AMLG Advies
Opening hours
Sunday

Day off

Monday

9:00 AM - 7:00 PM

Tuesday

9:00 AM - 7:00 PM

Wednesday

9:00 AM - 7:00 PM

Thursday

9:00 AM - 7:00 PM

Friday

9:00 AM - 7:00 PM

Saturday

Day off
About the company
Ik help organisaties die hun organisatie willen digitaliseren en verbeteren. Ik adviseer en leid in strategische digitalisering en/of transformatie naar een teamgerichte, IT-inclusieve en operationeel gerichte organisatie. Dit omvat doorgaans (IT-)portfoliomanagement, organisatietransformatie, informatiemanagement en programma management.Naast het ontwerpen en leiden van grote transformaties (digital, lean, agile) en andere complexe veranderprogramma's, help ik leiders om richting te geven en coach bij het managen van hun team en stakeholders. Ik heb de afgelopen tien jaar voor bestuursleden en directies gewerkt, bestuurde grote IT-portfolio's, was lid van architectuurraden, selecteerde (IT-) oplossingen, ontwierp nieuwe besturingsmodellen en zette learning & development op. Allemaal nodig bij adviseren op strategisch directieniveau.Kortom: een deskundige (organisatie- en IT-) adviseur alsook een ervaren veranderleider. Mijn kennis & vaardigheden liggen op het gebied van IT (softwareontwikkeling, operaties, beveiliging), (Business) Informatiemanagement, HR (leren, ontwikkeling, sourcing), operationele modellen, fusies en overnames en vele andere. Mijn persoonlijke leiderschapsstijl laat zich het beste omschrijven als 'leading from behind': collega's in hun kracht zetten om het beste uit zichzelf te halen, hen doel & richting geven en ondersteunen met mijn kennis en kunde.Bonus: adviseur, trainer en coach bij culturele en gender diversiteit & inclusie.
Our team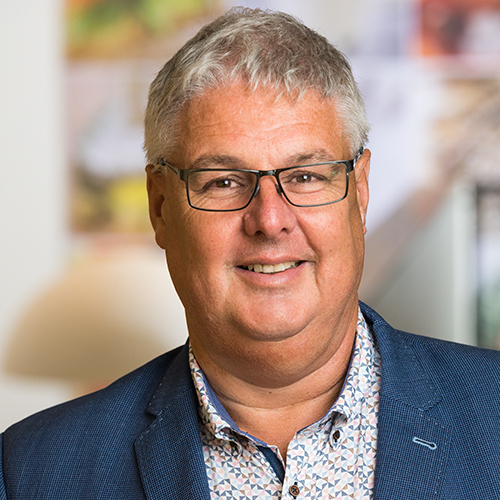 Ton Hagens
Top services
Persoonlijk Vragenuurtje
60 min
Met het Persoonlijke Vragenuurtje bied ik de mogelijkheid om antwoorden te krijgen op uw vragen over de inhoud van mijn LinkedIn posts, of over welk ander onderwerp dan ook. Boek een uurtje in mijn agenda en krijg persoonlijke begeleiding en advies o
Feedback gesprek
60 min
Feedback gesprek er om te helpen bij het geven van waardevolle feedback op LinkedIn posts of het voeren van discussies. Met een uur in mijn agenda kunt u mij feedback geven.