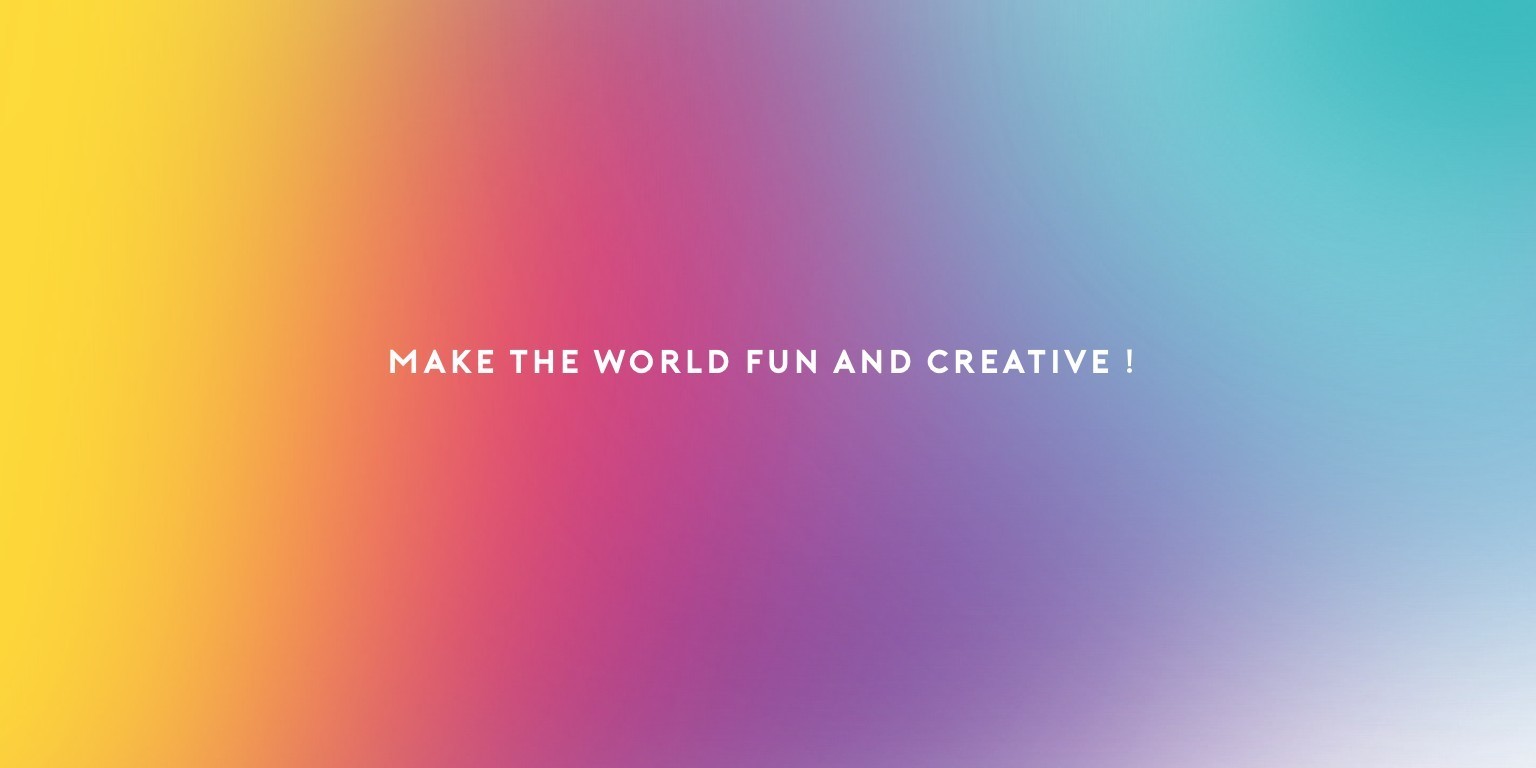 PicCollage
Opening hours
Sunday

Day off

Monday

Day off

Tuesday

Day off

Wednesday

Day off

Thursday

Day off

Friday

10:30 AM - 6:00 PM

Saturday

Day off
About the company
Of the 2800+ applications we received, you stood out to us! We'd love to invite you to share valuable feedback at the PicCollage Taipei Headquarters in our weekly feedback sessions on Fridays (4-5pm or 4:30-5:30pm). 

Reservations open two weeks in advance and are first come first serve. Each person is eligible for ONE sign-up. If you see none available, please check back at a later time. If you have any questions, feel free to email userfeedback@piccollage.com. Thank you!
Our team
PicCollage
PicCollage
Top services
Weekly Feedback Sessions
60 min
Sign up for the chance to try PicCollage's newest features, get a $500NTD voucher + free swag, and help build something 15M+ people love!