Venture Mediation
Opening hours
Sunday

8:30 AM - 9:00 PM

Monday

8:30 AM - 9:00 PM

Tuesday

8:30 AM - 9:00 PM

Wednesday

8:30 AM - 9:00 PM

Thursday

8:30 AM - 9:00 PM

Friday

8:30 AM - 9:00 PM

Saturday

8:30 AM - 9:00 PM
About the company
Mediation services to divorcing or separating clients to make arrangements for children and / or financial settlements.
Also offering civil & commercial mediation for legal and non-legal disputes.
All mediators are highly experienced, accredited by the Family Mediation Council and able to sign court forms. We take a great deal in pride in the service we offer and the level of experience that we have.
Our team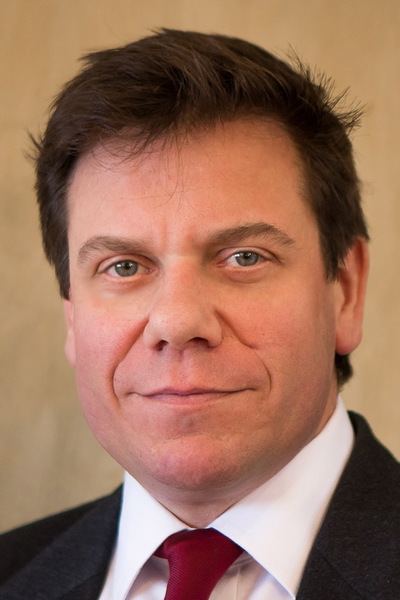 Julian Rendall FMCA PPC
Top services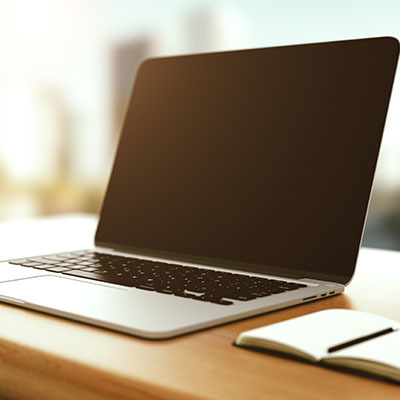 Book an Online MIAM
60 min
Online video Mediation Information and Assessment Meeting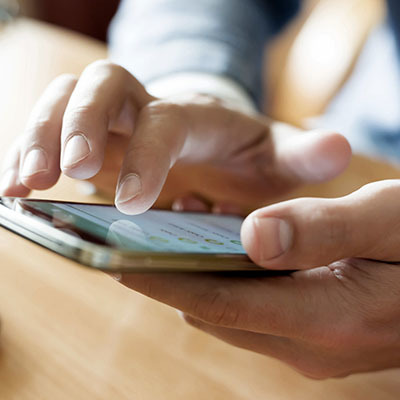 Quick Conversation
10 min
Call us for a discussion about your needs