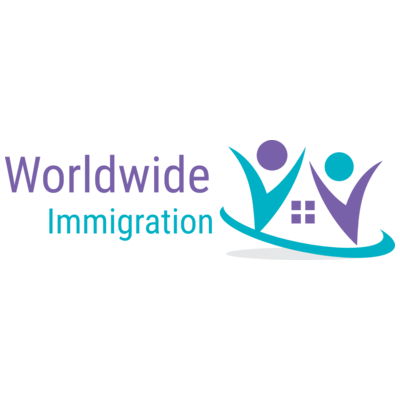 Worldwide Immigration
Opening hours
Sunday

Day off

Monday

9:00 AM - 6:00 PM

Tuesday

9:00 AM - 6:00 PM

Wednesday

9:00 AM - 6:00 PM

Thursday

9:00 AM - 6:00 PM

Friday

9:00 AM - 6:00 PM

Saturday

Day off
About the company
UK Immigration Lawyers & Visa Services London, UK
Welcome Worldwide Immigration London, the UK's leading immigration specialists.

We understand that embarking on a legal journey can be daunting and sometime costly. That's why when you choose Immigration Worldwide you're choosing the best in legal advice at a transparent cost.

Our specialist lawyers are on hand to help and offer expert guidance at every step of the immigration process. Our expert advisors are on hand to provide honest, tailored, friendly, reliable and professional help to individuals across London, UK.
Our team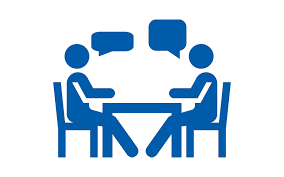 Vikas Dhankhar
Provider name 2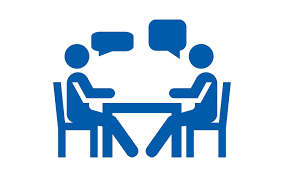 Shyamal Jha
Top services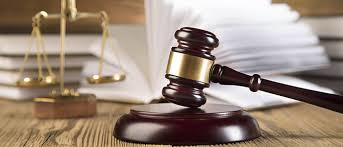 Detailed Consultation
60 min
Detailed consultation with a qualified lawyer to find the best way forward in your immigration matter. We will provide you with a written copy of the advice from your Immigration Expert at the end of the consultation. Fixed fee £150/hour.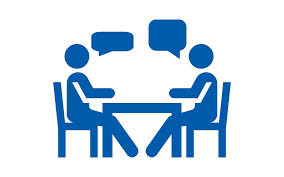 Free Initial Consultation
60 min
If you only have a few questions about your immigration status and don't need a full consultation or detailed written advice, you can book a free 15 minute phone call to go over the basics with an immigration expert here.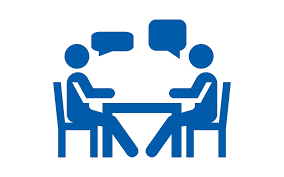 Existing Client Appointment
60 min
If you have an open file with us and wish to book an appointment to contact your caseworker, please book here.