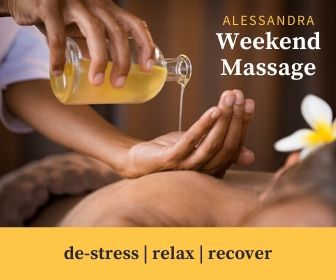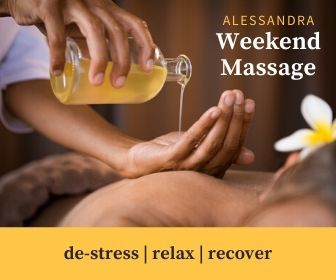 Alessandra Weekend Massage
Opening hours
Sunday

12:00 AM - 12:00 AM

Monday

Day off

Tuesday

Day off

Wednesday

Day off

Thursday

8:00 PM - 12:00 AM

Friday

12:00 AM - 9:00 PM

Saturday

8:00 PM - 12:00 AM
About the company
Qualified, professional and experienced female masseuse offering a sublime mix of swedish and deep tissue full body massage in ithe vibrant cosmopolitan suburb of Paddington.
The venue is tucked away in a peaceful and lush garden square on the cusp of London's iconic Hyde Park, so BOOK your session now to de-stress, relax, recover and unwind!
Looking forward to seeing you soon.
x Alessandra
Our team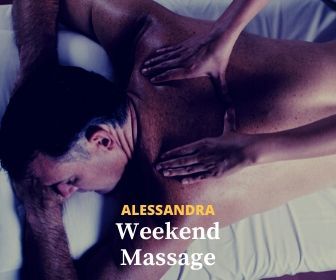 Alessandra Summers
Top services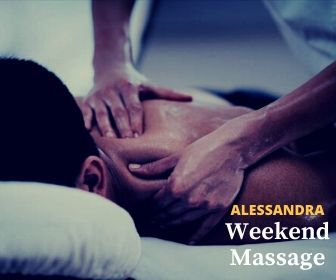 Signature Swedish, Deep Tissue Massage Combo [1hr]
60 min
Prepare to feel calm and relaxed from gentle-but-firm pulling and pressing that will gently warm your muscle tissue, and also from elbows, fists, thumbs and knuckles that will release your muscle tension and work on knots.Whether you feel tense, tire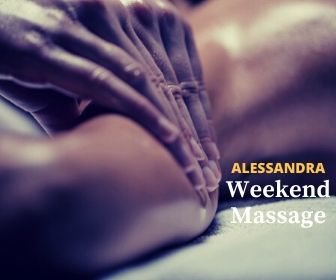 Signature Swedish, Deep Tissue Massage Combo [2hr]
120 min
All the benefits of the 1hr Signature Swedish, Deep Tissue Massage Combo. * Add this if you're especially tense as there is nothing worse than that "massage finished" feeling. It can take time to reach those overworked or und