Allianz Therapies RELOCATED TO 3RD FLOOR, BUILDING 18, ROOMS 3&4
Opening hours
Sunday

Day off

Monday

Day off

Tuesday

9:30 AM - 3:00 PM

Wednesday

Day off

Thursday

Day off

Friday

Day off

Saturday

Day off
About the company
UPDATED GDPR 25th MAY 2018
TERMS AND CONDITIONS

We provide on-site massage service for Allianz Worldwide Care staff only. The session is 20 minutes long and cost €10. Please bring €10 with you on the day of your appointment.
Massage rooms are in:
Building 18B
3rd floor. Room 3 and Room 4

Please check your Spam for confirmation emails.
If you are pregnant disclose it with your therapist. Avoid booking a treatment in the first trimester.
Please use this email allianz.therapies@mail.com for adding your name to a waiting List: Date, Time, Therapist-optional and your Extension number, so we can call you if you prefer.
PRIVACY POLICY
We would like to let you know that we are not sharing any information with a third party. All data entered is secured in SimplyBook.me Page(https://simplybook.me/en/policy). We are using your data only for booking your massages, sending reminders and cancelation of your treatment. We are going to store the data for 6 months then it will be deleted automatically. If you wish you can request deletion, update and access to all your personal data at any time. If you wish to delete your data, email us and we will securely delete it.

We are using allianz.therapies@mail.com for communication with you about massages.
If we think, there will be a breach of any kind we are going to contact Allianz HR team and Simplybook.me team as soon as possible.
CANCELATION POLICY

If you miss your appointment or cancel on the day, you will be charged the full price of your appointment which is €10. Please use the cancellation button (in confirmation email) until Monday morning. After that, you will be charged the full price. Or find a substitute for yourself, to avoid the fee, if you know you can not attend on the day or email: allianz.therapies@mail.com beforehand to let us know to free a spot for somebody else.
Thank you for your understanding,

Your Massage Team.
Our team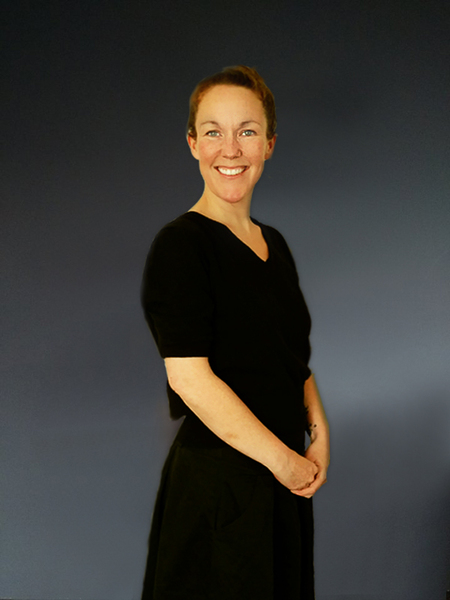 Dei Glennon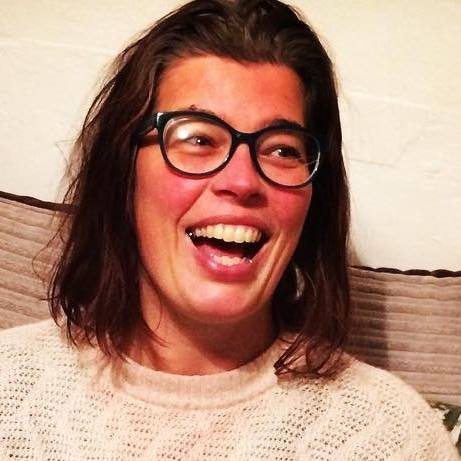 Anna Drews Afternoon shift
Top services
Onsite Massage has relocated to the 3rd floor of building 18. Rooms 3&4
20 min
Describe your service...