A Sense Of Touch
Opening hours
Sunday

Day off

Monday

10:15 AM - 7:00 PM

Tuesday

10:00 AM - 8:00 PM

Wednesday

10:00 AM - 8:00 PM

Thursday

10:00 AM - 7:00 PM

Friday

10:00 AM - 9:00 PM

Saturday

10:00 AM - 6:00 PM
About the company
We are a Massage Boutique, specialising in a range of massages along with non-invasive body contouring treatments.
Using 100% Organic and Vegan based Products, Our Company Aims to provide A sensual and Rejuvenating Massage experience for all our customers.
We offer a wide range of services, some of these include:
*Wood therapy *Radio Frequency *Ultrasound cavitation *Anti Cellulite Massage *Full Body Massage *Lymphatic Drainage + many more.(We provide many other services, which may not be listed so please feel free to email us with any queries)
Our Massage Therapists are trained to an expert level and are motivated to meet each clients individual needs. We aim to give you the best experience.
ALL BOOKINGS REQUIRE A 50% NON-REFUNDABLE DEPOSIT which will go towards the cost of your service. The balance should be paid in CASH at your appointment.
Please read the terms and conditions and ensure you agree before paying a deposit.
TERMS & CONDITIONS
COVID-19 prevention
No mobile appointments available until further notice , all appointment are based at the beauty studio
Wear A Mask
ALL clients Must wear a mask on arrival to your appointment this must be worn throughout your treatment.
Wash hands
You will be required to wash hands on arrival
No extra guests
Please arrive to your appointment alone
1 . Bundle bookings which include 5 sessions must be completed within 7 weeks. This ensures that each client is obtaining the best results,
- Bundle bookings which include 10 sessions must be completed within 12 weeks . This ensures that each client is obtaining the best results.
2 .A sandard £10 travel fee will be added to each booking to cover the travel costs of our massage therapists. Any distance over 10 miles will be the standard £10 plus £1 a mile thereafter.
3. If a booking is cancelled/rescheduled less than 48 hours prior to the appointment you will be charged 50% of the full amount which would need to be paid before your next appointment.
4.Please allow us 10 minutes before your appointment for us to set up.(mobile bookings)

5. If you are running 10 minutes late or over, a £10 charge will be applied.

6.If you are more than 20 minutes late, the appointment will be cancelled and the cancellation fee will be applied.
7.Please ensure that there is a clear space big enough for the massage table. If we arrive at a booking and find that we don't have enough space to set up, your booking will be terminated and your deposit will not be returned.
8.Please ensure there is nobody other than the person receiving the treatment is in the room as this can be distracting to the massage therapist or yourselves and takes away from the experience.
9.Please make sure there aren't any children present, this is for health and safety reasons as we use candles and have equipment that need to be kept away from minors.
10.Please lock away any pets.
11.With regards to bundle bookings and payment plans; if you decide to cancel prior to completion of your sessions the remaining balance would still need to be paid IN FULL.
12.LEGAL ACTION will be taken against anyone who uses our services and fails to pay.
13.All clients must sign a disclosure form before receiving treatment
If you continue on to book with us we accept that you agree to our terms and conditions and we look forward to meeting you all.
Thank you
A Sense Of Touch Team
Our team
A sense of touch therapist's
Top services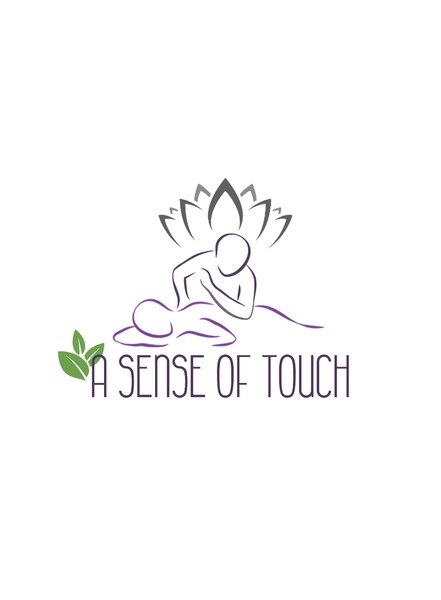 Mini Sports Massage
30 min
A sports massage is the manipulation of the soft tissue (muscle), which is used to prevent or improve injuries. This massage is most beneficial for individuals that engage in regular physical activity.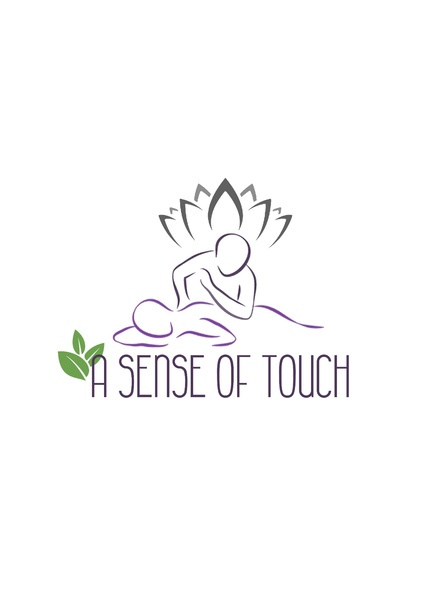 Swedish/Full Body Massage
60 min
A full body massage includes the arms, legs, hands and feet and the neck and back area. It includes an exfoliation (which is optional) We use an exfoliating scrub to cleanse the skin leaving it feeling fresh, smooth, moisturised and soft once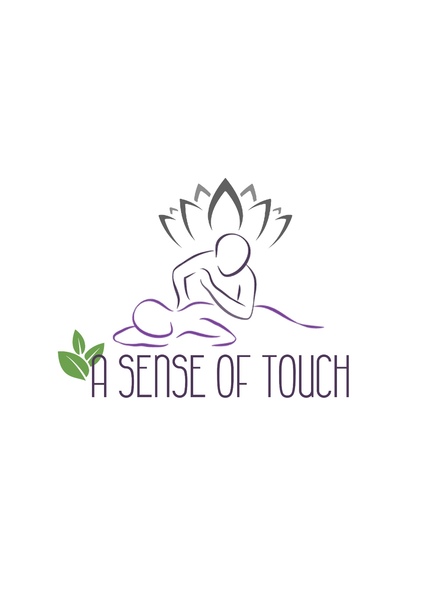 Upper/ Lower Body Massage
30 min
This is a half body massage where we concentrate solely on massaging the upper body areas such as the neck, shoulder, chest, arms, hands and upper back or the lower back, legs and feet.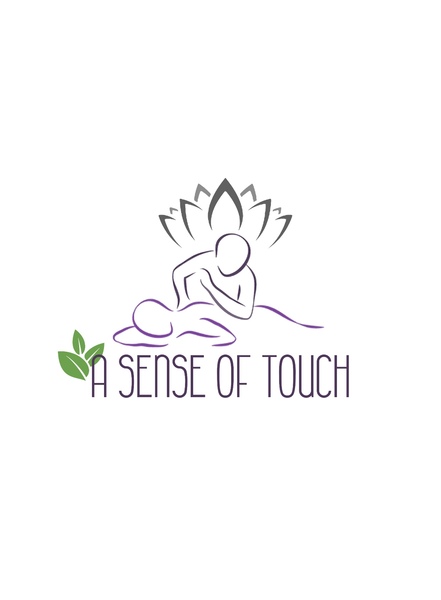 Anti-Cellulite Massage
45 min
This massage stimulates the deep layers of the skin and the muscle, encouraging the flow of oxygenated blood to the area, which provides the nutrients necessary to improve the condition of your skin, as well as helping the lymphatic system to remove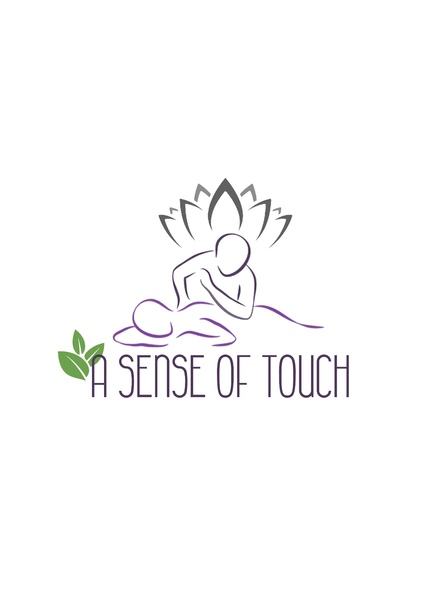 Deep Tissue Massage
60 min
Deep tissue massage is a type of massage therapy that focuses on realigning deeper layers of muscles and connective tissue. It is especially helpful for chronically tense and contracted areas such as stiff necks, low back tightness, and sore sh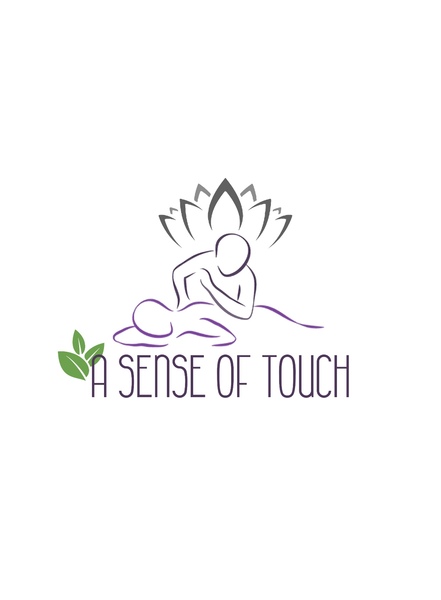 Lymphatic Drainage Massage
60 min
This massage uses very light pressure and long, gentle, rhythmic strokes to increase the flow of lymph nodes and reduce toxins in your body.Lymphatic drainage massages are also perfect for healing after surgery. This type of massage regener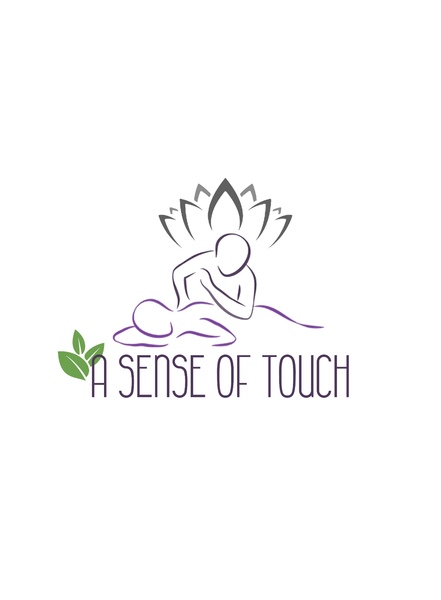 Lymphatic Drainage (bulk of 10)
600 min
This is bulk of 10 lymph drainage massages which help with healing after surgery. This type of massage regenerates tissues to reduce scarring at surgical incision sites. Lymph drainage massages also reduce swelling and detoxify the body. (W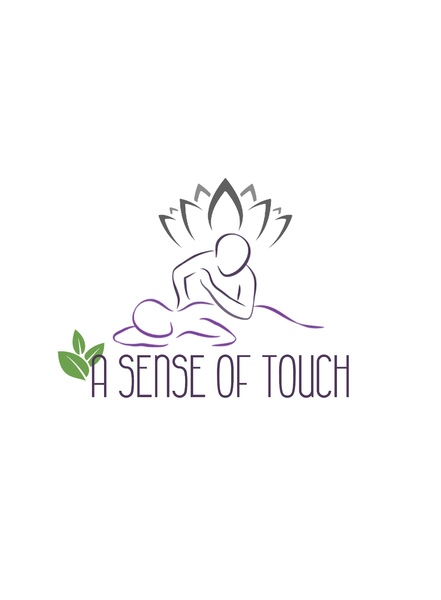 Lymphatic drainage massage (bulk of 5)
300 min
This is bulk of 5 lymph drainage massages.This massage uses very light pressure and long, gentle, rhythmic strokes to increase the flow of lymph nodes and reduce toxins in your body.Lymphatic drainage massages are also perfect for healing a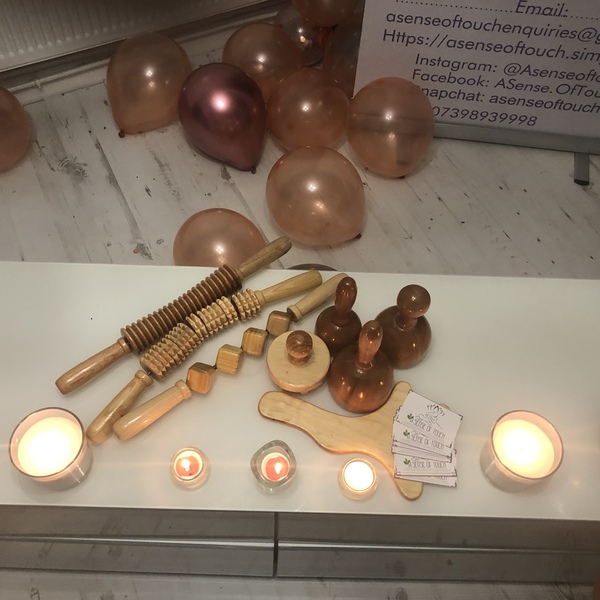 Columbian Wood Therapy
45 min
Wood therapy is an organic an non-invasive, body sculpting treatment. It is designed to diminish fat cells. The toxins and fat cells are expelled naturally through the body as your body continues to sculpt after treatment! This service is for anyone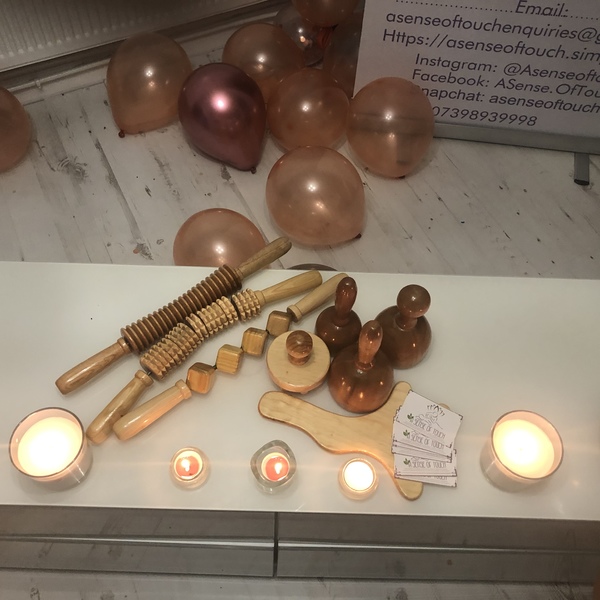 Sculpt Me - Body Contouring
75 min
This service is for anyone who would like to burn fat, reduce cellulite or tighten the their skin. When combined with cavitation treatment it is proven to be more effective as the cavitation melts the fat and the wood tools are designed to manipulate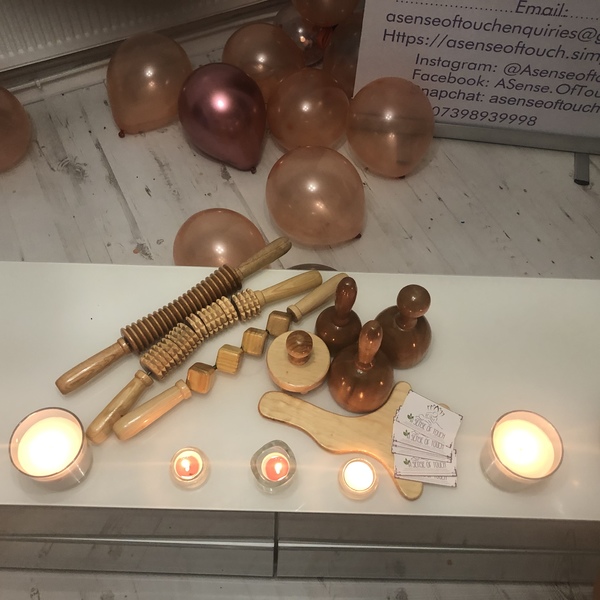 Columbian Wood Therapy (bulk of 5)
300 min
Wood therapy is an organic an non-invasive, body sculpting treatment. It is designed to diminish fat cells. The toxins and fat cells are expelled naturally through the body as your body continues to sculpt after treatment! This service is for anyone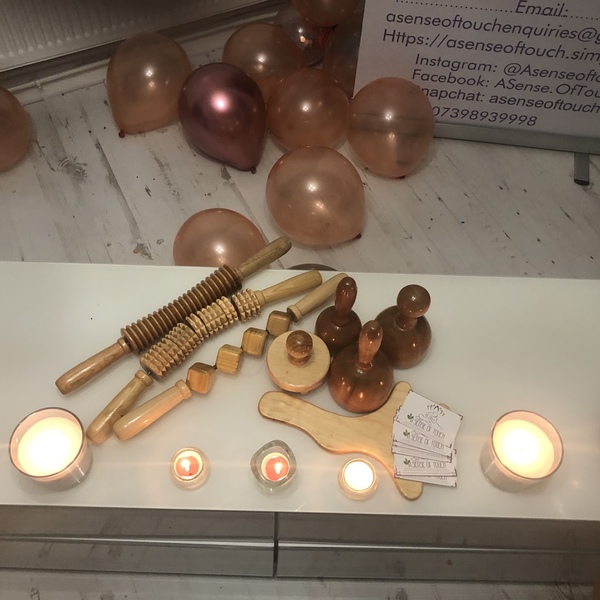 Columbian Wood Therapy (bulk of 10)
600 min
Wood therapy is an organic an non-invasive, body sculpting treatment. It is designed to diminish fat cells. The toxins and fat cells are expelled naturally through the body as your body continues to sculpt after treatment! This service is for anyone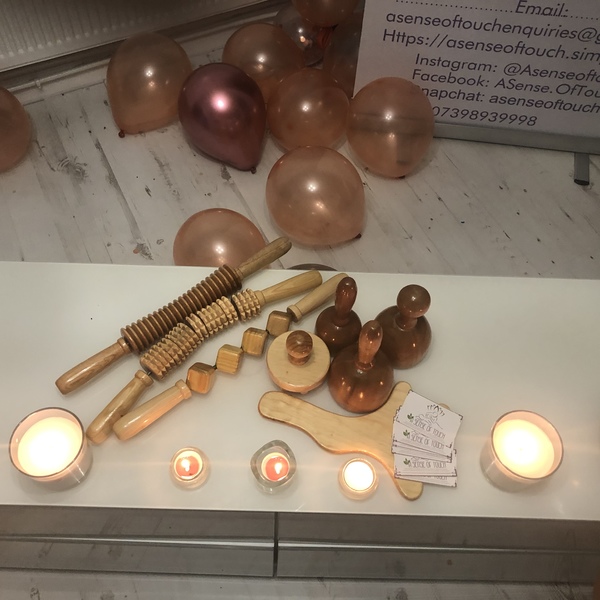 Sculpt Me - Body Contouring (bulk of 5)
300 min
This service is for anyone who would like to burn fat, reduce cellulite or tighten the their skin. When combined with cavitation treatment it is proven to be more effective as the cavitation melts the fat and the wood tools are designed to manipulate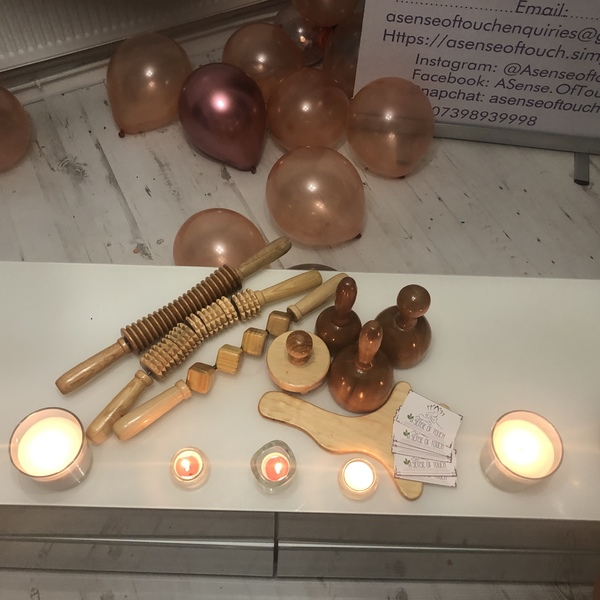 Sculpt Me Body Contouring (bulk of 10)
600 min
This service is for anyone who would like to burn fat, reduce cellulite or tighten the their skin. When combined with cavitation treatment it is proven to be more effective as the cavitation melts the fat and the wood tools are designed to manipulate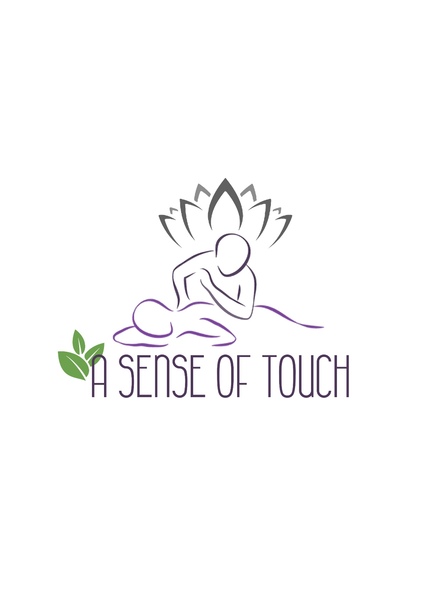 Vacuum Suction bum lift
45 min
This is a non-invasive bum lifting treatment, that uses vacuum suction to transfer unwanted fat cells from the thighs to the buttocks. Resulting in a lifted perkier look. It is designed to enhance the buttocks by contouring, tightening and firming wh
Vacuum suction Bum Lift (Bulk of 5)
300 min
This is a non-invasive bum lifting treatment, that uses vacuum suction to transfer unwanted fat cells from the thighs to the buttocks. Resulting in a lifted perkier look. It is designed to enhance the buttocks by contouring, tightening and firming wh
Vacuum Suction Bum Lift (Bulk of 10)
600 min
This is a non-invasive bum lifting treatment, that uses vacuum suction to transfer unwanted fat cells from the thighs to the buttocks. Resulting in a lifted perkier look. It is designed to enhance the buttocks by contouring, tightening and firming wh
Columbian Bum Lift
60 min
This is a Non invasive bum lift, using both vacuum suction and Columbian Wood Therapy to transfer unwanted fat cells from the thighs to the buttocks. Resulting in a lifted perkier look. It is designed to improve enhance the buttocks, by shaping, tigh
Columbian Bum Lift (Bulk of 5)
300 min
This is a Non invasive bum lift, using both vacuum suction and Columbian Wood Therapy to transfer unwanted fat cells from the thighs to the buttocks. Resulting in a lifted perkier look. It is designed to improve enhance the buttocks, by shaping, tigh
Columbian Bum Lift (Bulk of 10)
600 min
This is a Non invasive bum lift, using both vacuum suction and Columbian Wood Therapy to transfer unwanted fat cells from the thighs to the buttocks. Resulting in a lifted perkier look. It is designed to improve enhance the buttocks, by shaping, tigh
RF skin Tightening Treatment
45 min
This is a technique that uses Radio Frequency energy to heat skin with the purpose of stimulating cutaneous collagen, elastin and hyaluronic acid production in order to reduce the appearance of fine lines and loose skin.The technique re models t
RF Skin Tightening Treatment (Bulk of 5)
300 min
This is a technique that uses Radio Frequency energy to heat skin with the purpose of stimulating cutaneous collagen, elastin and hyaluronic acid production in order to reduce the appearance of fine lines and loose skin.The technique re models t
RF Skin Tightening Treatment (Bulk of 10)
600 min
This is a technique that uses Radio Frequency energy to heat skin with the purpose of stimulating cutaneous collagen, elastin and hyaluronic acid production in order to reduce the appearance of fine lines and loose skin.The technique re models t
Mummy Makeover Package
600 min
This package is a personalised package for mum's who have problem areas post birth. We tailor this package once we have had a consultation with each client to find out what treatments they would benefit from the most.(The minimum amount of sessions a