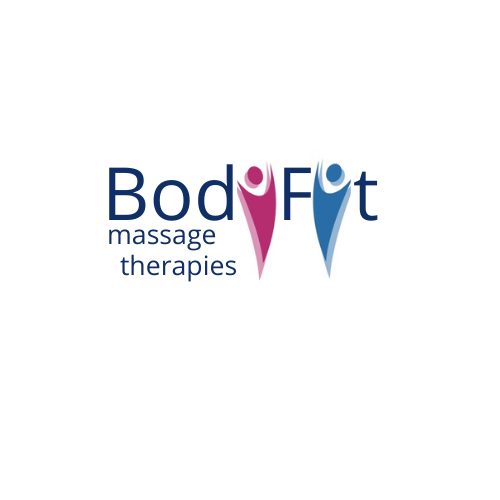 Bodifit Sports Massage Therapy
Opening hours
Sunday

Day off

Monday

9:30 AM - 7:30 PM

Tuesday

9:30 AM - 7:30 PM

Wednesday

9:30 AM - 7:30 PM

Thursday

9:30 AM - 7:30 PM

Friday

9:30 AM - 7:30 PM

Saturday

11:00 AM - 3:00 PM
About the company
Sports Massage for you with Tasha at Bodifit.

Sports Massage is not only for people who enjoy sporting activities but also for those who like to look after their well-being.
Sports Massage is just a term for deeper massage treatment and techniques, used for injury management and rehabilitation.
We all suffer from time to time from aches and pains due to day to day activities, sport and our occupations.
Sports Massage, whether it be soft tissue release or deep tissue massage can help relieve and reduce these, whether caused by sport, injury or the stresses and strains of everyday life.
I have extensive knowledge and experience in health and fitness, and I am committed to helping my clients get the best results. I can assess sporting, occupational and recreation injuries, treat them and help with rehabilitation. Helping them get back to the activities they like pain free.
If you are unsure whether Sports Massage Therapy is for you, please call me to have a chat and I'll gladly answer all your questions and discuss how I can help you.

Our team
Bodifit Sports Massage Therapy
Top services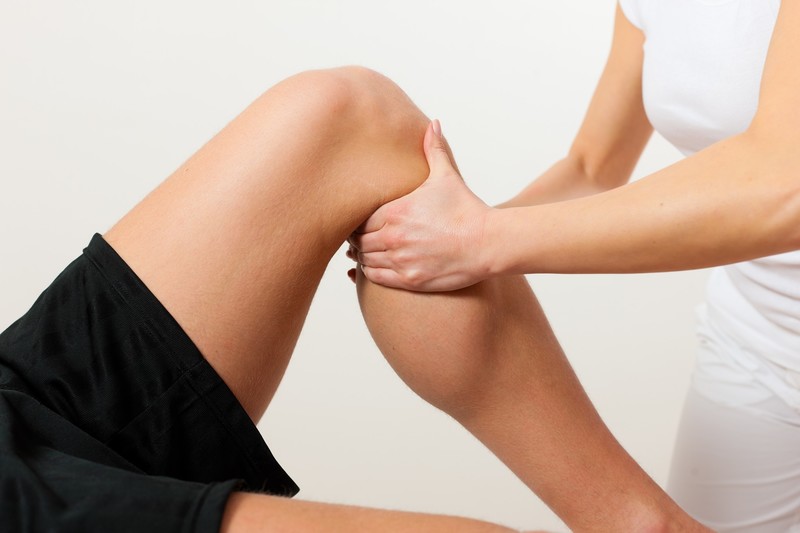 Sports Massage Therapy - 45 mins £35
45 min
Sports Massage Therapy Please Note: If this is your 1st appointment, please book the Consultation & Sports Massage Therapy - 1 hour.However, if time is limited, this can be booked on the 1st appointment, but the Sports Massage Therapy will be sho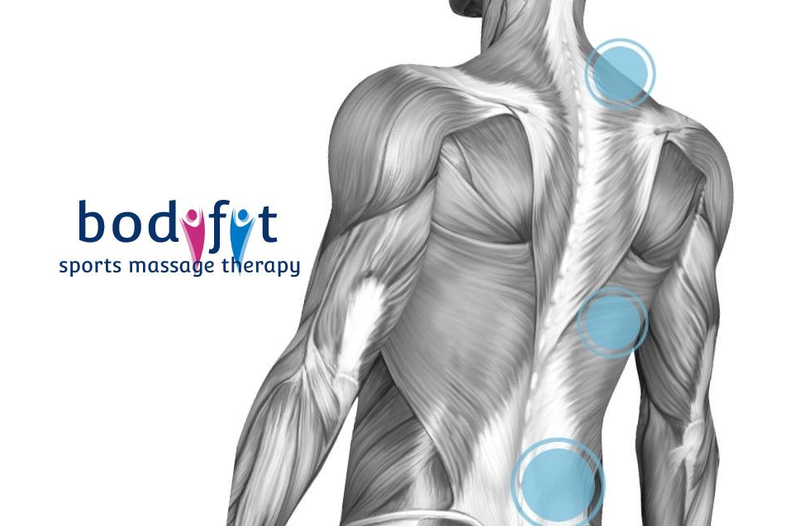 1st App - Consultation & Sports Massage Therapy - 1 Hour £40
60 min
On your first appointment, we will talk about you and discuss what you would like to achieve.An assessment will take place and an I will explain how I can help.  You will receive Sports Massage Therapy and a treatment plan will be discussed.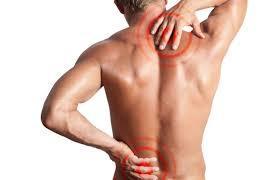 Sports Massage Therapy - 30 mins £20