Commando X-Fit Physiotherapy
Opening hours
Sunday

Day off

Monday

9:00 AM - 5:00 PM

Tuesday

9:00 AM - 5:00 PM

Wednesday

9:00 AM - 5:00 PM

Thursday

9:00 AM - 5:00 PM

Friday

9:00 AM - 5:00 PM

Saturday

10:00 AM - 2:00 PM
About the company
About Us
Commando X-Fit Physiotherapy is a private practice based in Glasgow, and can help in every aspect of your physical health through fast access to a chartered physiotherapist without the need to see your GP first, giving you instant peace of mind.  We will consult your condition, provide on-going support from our in-house specialists, and inspire you to live healthily. Our physiotherapists are all highly trained, with years of experience working across a number of NHS trusts and the private sector in the UK.
Consultation
Physiotherapists are first point of contact practitioners and can assess you for injuries or conditions that you may be worried about. We can also recommend if you are in need of a scan, further investigations or second opinion to rule out any underlying pathologies. You can arrange an appointment about all types of conditions that affect bones, joints, ligaments, muscles and nerves, to ensure you are getting the most appropriate advice and treatment, tailored to your specific needs. Some of the conditions our experts come across are neck and low back pain including sciatica, joint pain, soft tissue, sports and traumatic injuries.
Treatment
According to clinical research, acute and/or chronic conditions can improve significantly with appropriate physiotherapy treatment. With early measures and intervention, the cause of your symptoms can be resolved.  We will assess your full body alignment and use a number of manual therapies to help correct any mal-alignments which may be causing your pain. We are here to treat the cause not just the symptoms. If appropriate, the physiotherapist will also provide you with a tailored exercise programme to help prevent future injuries. All management options provided are in compliance with clinical pathways and evidence based practice.
Appointments
You can book an appointment online through our page or alternatively you can call us on 0141 328 2629 and a member of staff will get you booked.
Our team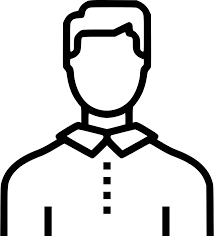 Physiotherapist
Top services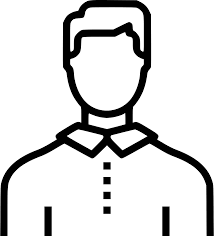 Physiotherapy Consultation £40
45 min
A face-to-face appointment with a physiotherapist at our practice to consult your injury or condition. The physiotherapist will in detail explain each step of the assessment, provide a diagnosis and compile a treatment plan to get you well again.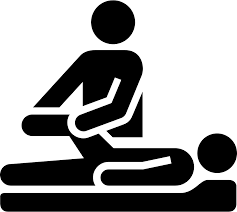 Physiotherapy Treatment £35
30 min
Treatment sessions will include manual therapy and if required a tailored exercise programme to get you well again. Please note in order to recieve treatment, you will require a physiotherapy consultation first.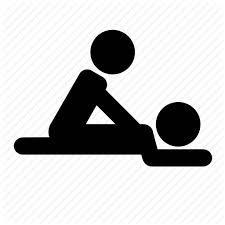 Sports, Deep or Soft Tissue Massage £30
30 min
Injury or not, feel free to book a massage for any areas that may have high tension, tightness, tone or knots. Knots (myofascial trigger points) are a main contributor to neck and shoulder pain which can trigger headaches. Techniques such as soft tis