Emma Harris Sports Therapy
Opening hours
Sunday

Day off

Monday

Day off

Tuesday

11:00 AM - 2:30 PM

Wednesday

3:30 PM - 6:30 PM

Thursday

Day off

Friday

9:30 AM - 3:00 PM

Saturday

Day off
About the company
Please note that bookings are only available for current clients, I am not able to take on any new clients at this time.
Due to my availability there may be a wait for an appointment. If your appointment is urgent you can get in touch to be notified of any cancellations.
I provide a professional and friendly service whether you're recovering from injury, looking to improve your performance or simply seeking relief from daily life stresses, all massages are tailored to your individual needs.

My injury consultation and follow-up services provide more detailed treatment and rehabilitation advise to help you recover and prevent further injury.
Our team
Emma Harris
Top services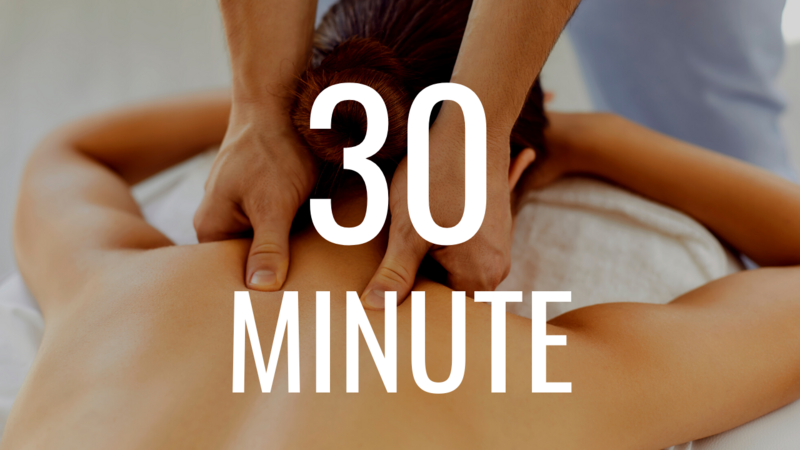 30 Minute Sports/Deep Tissue Massage
30 min
Perfect for a short targeted area massage such as legs or back
45 Minute Sports/Deep Tissue Massage
45 min
Choose from upper body or lower body focus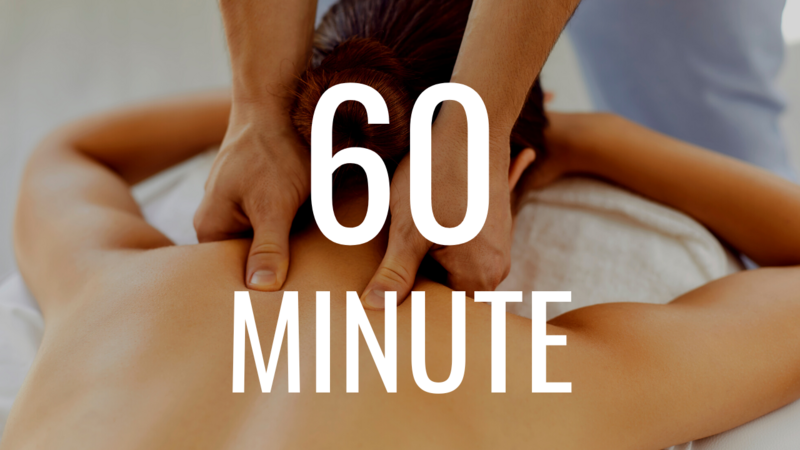 60 Minute Sports/Deep Tissue Massage
60 min
Perfect for a full body massage or to release tension through your back, neck & shoulders
90 Minute Sports/Deep Tissue Massage
90 min
Plenty of time to hit the full body and focus in on any problem areas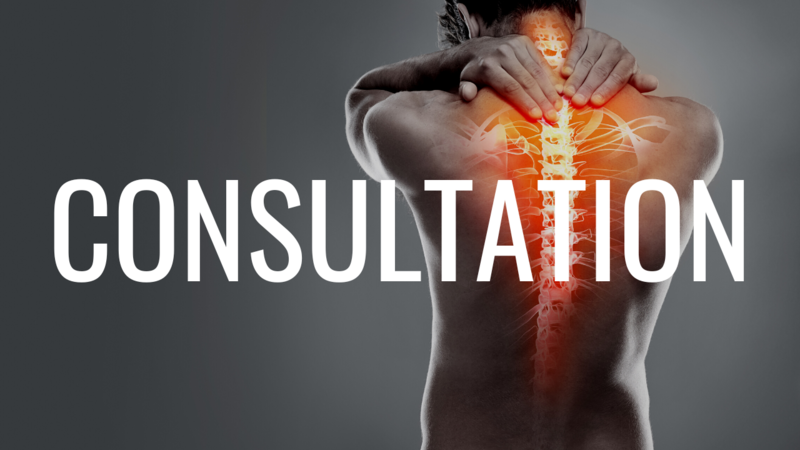 Injury Consultation
60 min
If you've been having problems with a known injury or an unknown issue and are looking for some guidance, some treatment and rehabilitation this initial appointment allows me to carry out some diagnostic tests, carry out different treatment modalitie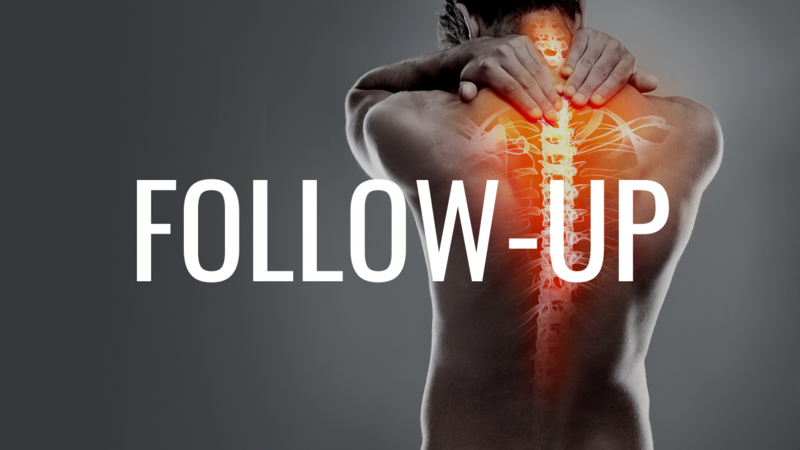 Follow Up
45 min
Once you've had your initial appointment, follow up treatments will form part of your ongoing management programme or treatment plan and may include a range of treatment modalities to suit your needs from hands on treatment to  exercise based re