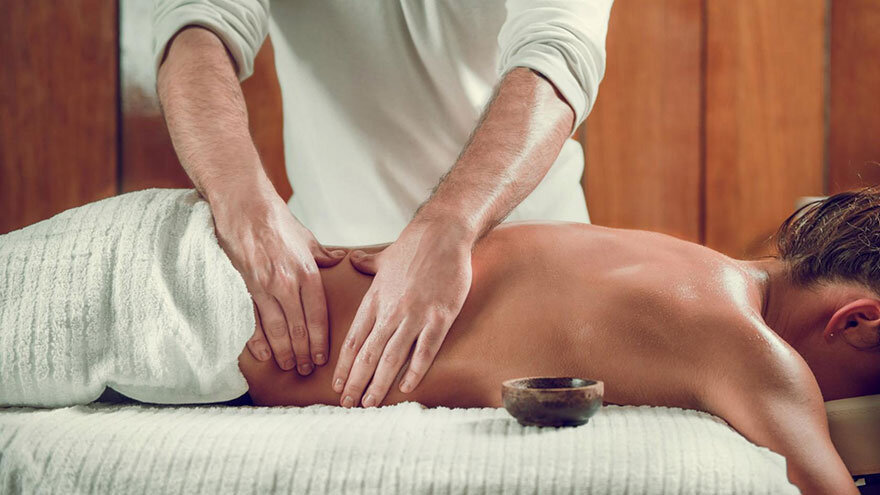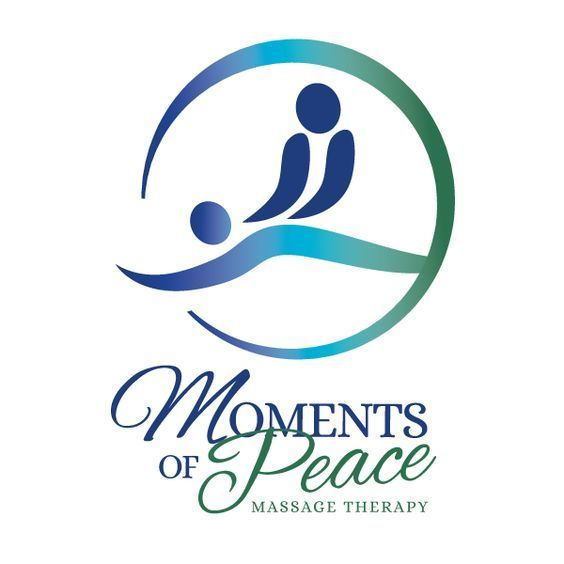 Massage therapist Danny
Opening hours
Sunday

9:00 AM - 4:00 PM

Monday

9:00 AM - 10:00 PM

Tuesday

9:00 AM - 10:00 PM

Wednesday

9:00 AM - 10:00 PM

Thursday

9:00 AM - 10:00 PM

Friday

9:00 AM - 10:00 PM

Saturday

9:00 AM - 6:00 PM
About the company
Sympathetic experienced
male Massage Therapist
provides you with a pleasant massage for private individuals, companies or hotels. Various options such as relaxation massage, sports massage, pregnancy massage or chair massage. Also for beginners or people with a fear of thresholds. Respect, honorable, discretion, hygiene offered and requested. Corona-proof! Massages at home or relocation are also possible. View our extensive website and feel free to send a message with your wishes.
Our team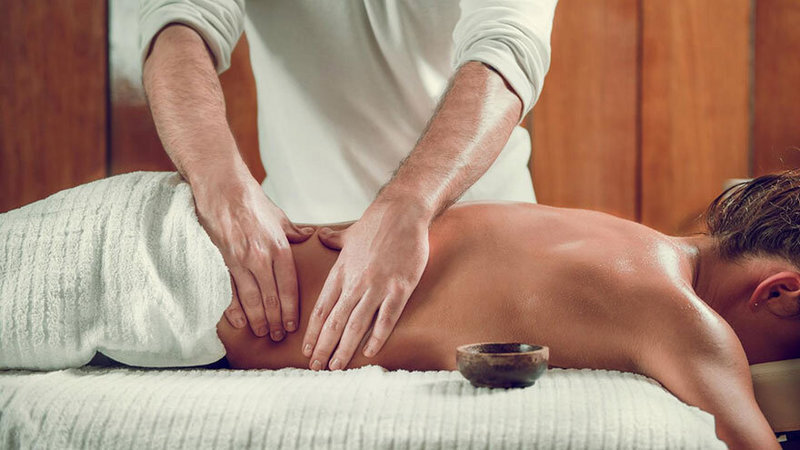 Massagetherapie Danny
Top services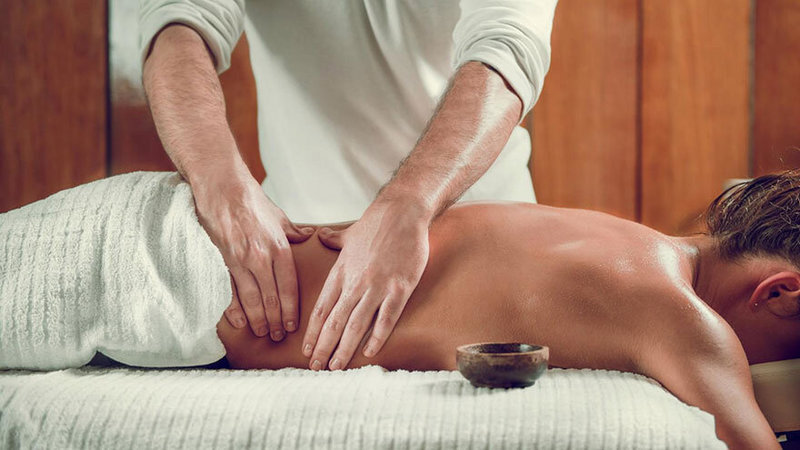 Relaxmassage
60 min
Ontspannende massage is een met een kalmerende en rustgevende werking, ontspanning van de spieren, bevordering van de doorbloeding en verbetering van de stofwisseling. Bij een ontspanningsmassage wordt zachter en meer aan de bewustwording van het lic

Sportmassages
60 min
Het doel van de (sport)massage is ontspanning van de spieren en afvoeren van afvalstoffen. Dit resulteert in afname van de klachten en ontspanning van de behandelde spiergroepen...
Zwangerschapsmassage
60 min
Aandacht en zwangerschapsmassage kunnen een zeer belangrijke rol spelen bij directe verlichting van pijn en ongemakken tijdens de zwangerschap. De massage laat de zwangerschap bewuster ervaren, waardoor signalen die het lichaam afgeeft duidelijker wo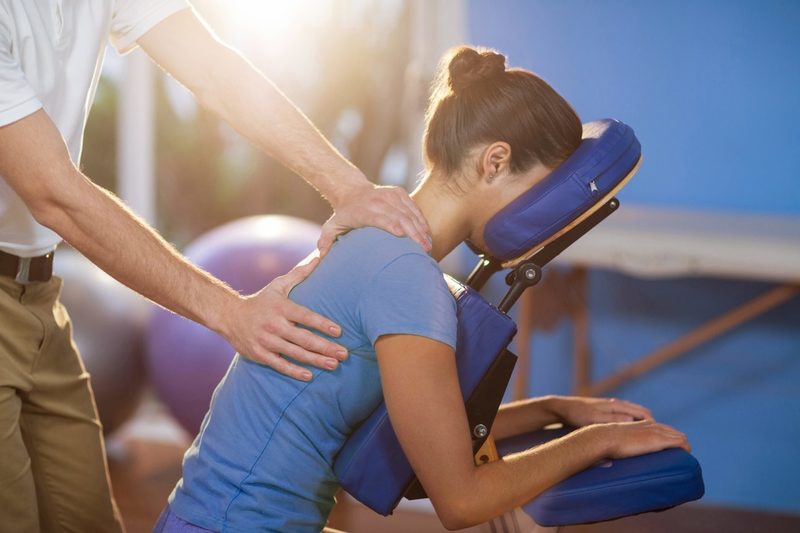 Stoelmassage
20 min
Massage die in zittende positie op een ergonomische massagestoel plaatsvindt, waarbij de masseur zich richt op de rug, nek en het hoofd. Stoelmassage wordt vaak ter behandeling van blokkades in nek en rug ingezet, bij stress en slechte werkhouding, e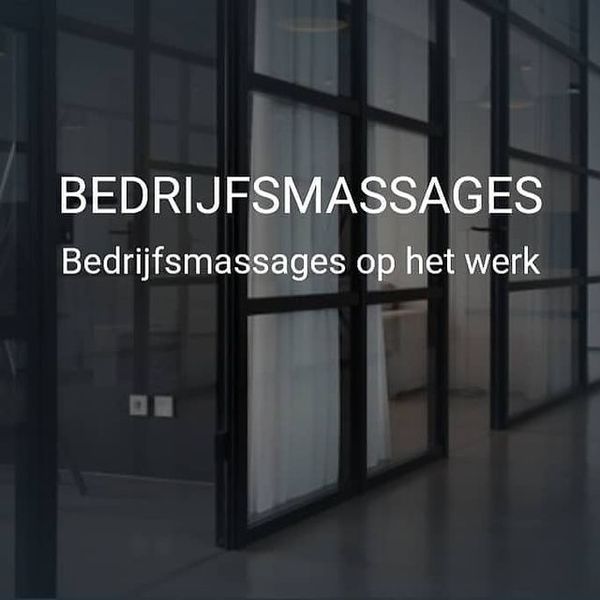 Bedrijfsmassages
60 min
De Stoelmasseur komt met een draagbare massagestoel op locatie. Ik geef de stoelmassage over de kleding heen. En er is alleen maar een kleine aparte ruimte (ong. 2 bij 3) nodig. Met een fijn muziekje tover ik deze om tot een ontspannen ruimte voor de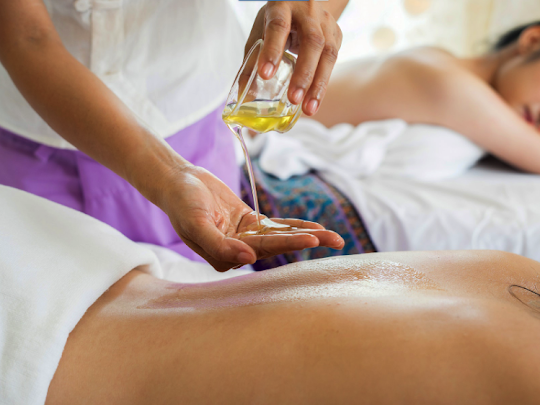 Duomassage
60 min
Duo massage samen met je partner of vriend (in). Puur genieten en ontspannen. Zin in een fijne, ontspannende uitstap met je partner of een vriend(in)? Soms het gevoel dat je samen te weinig quality time hebt? Gun je ontspanning...Heerlijk laten verwe