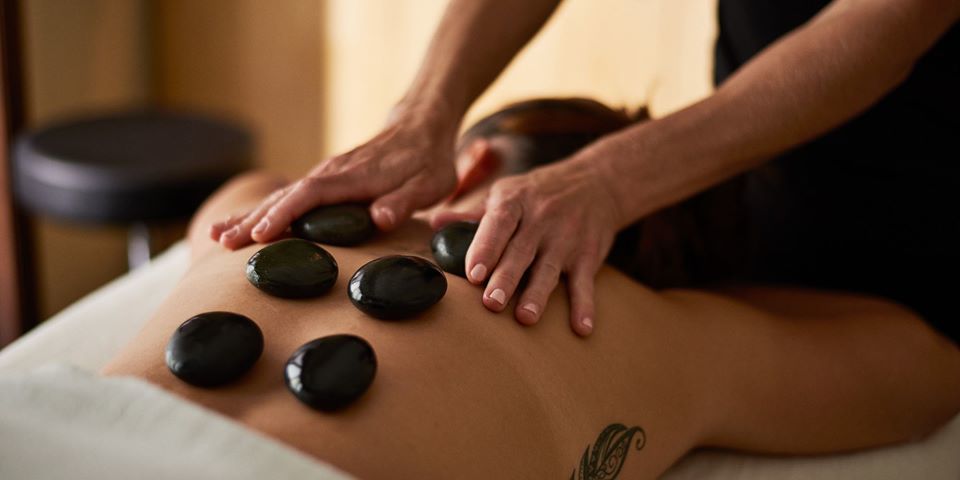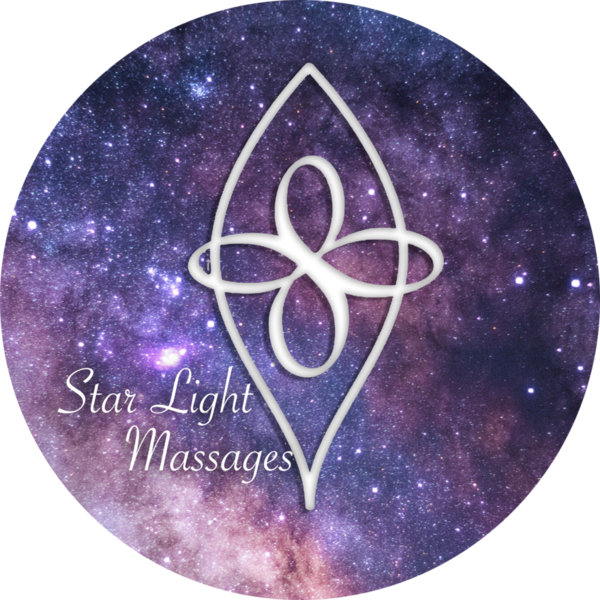 Star Light Massages
Opening hours
Sunday

Day off

Monday

2:00 PM - 8:00 PM

Tuesday

2:00 PM - 8:00 PM

Wednesday

2:00 PM - 8:00 PM

Thursday

2:00 PM - 8:00 PM

Friday

2:00 PM - 8:00 PM

Saturday

10:00 AM - 8:00 PM
About the company
Hi, welcome to Star Light Massages. Here you can find various treatments to suit your needs. You can choose from relaxing therapeutic, aromatherapy, hot stones, reiki and many more to come, or you can make your own massage to suit your needs. Get in touch to book a consultation that suitable for you. Looking forward to seeing you soon, Star Light Massages.
Our team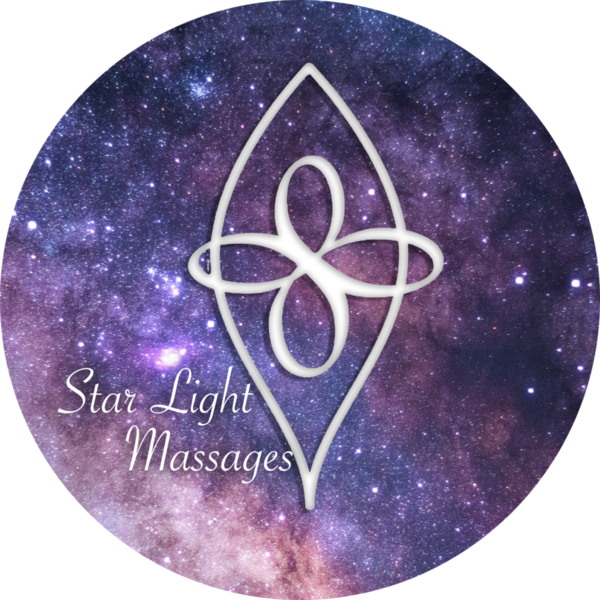 Ana, Online
Ana, Brook House
Top services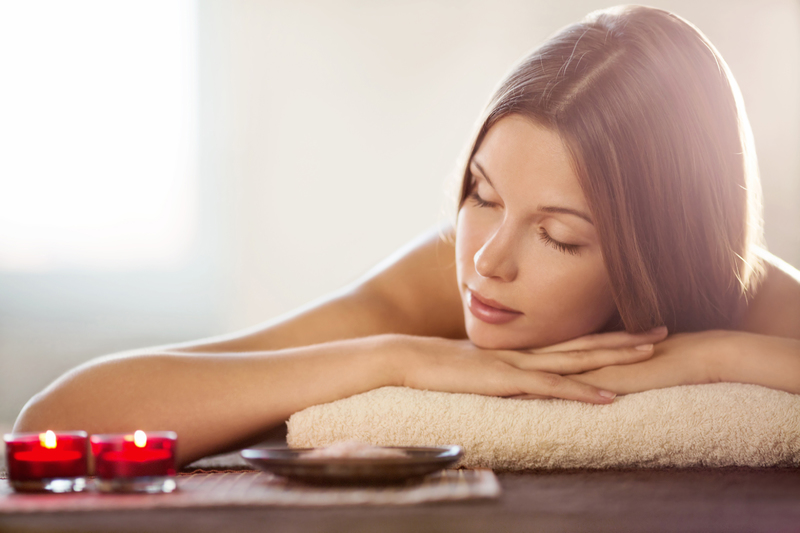 Therapeutic & Relaxing Mixed Massage, £70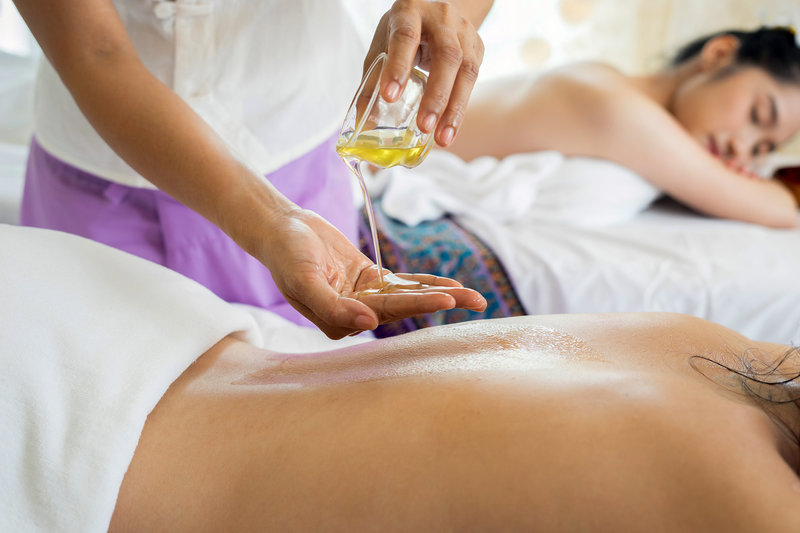 Aromatherapy Massage, £70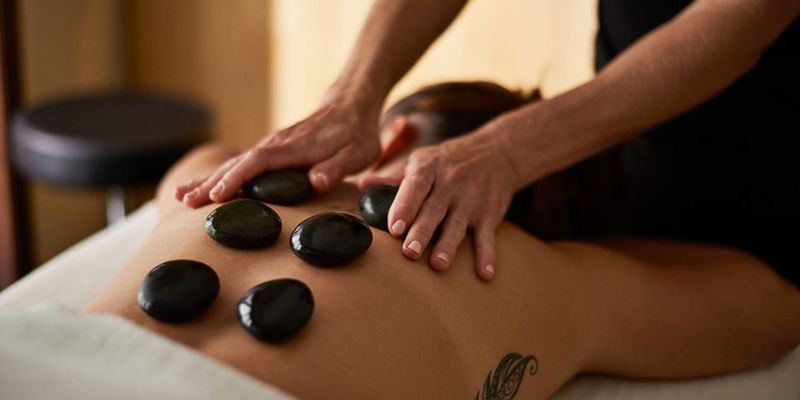 Hot Stones Massage, £70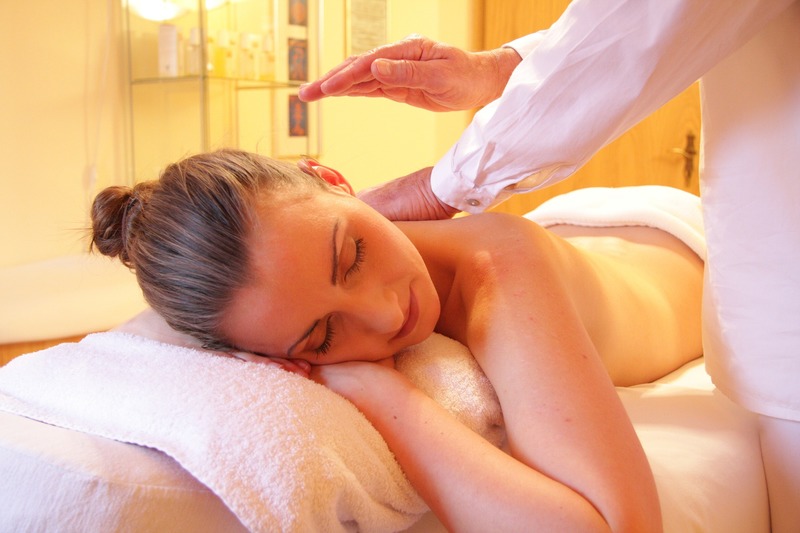 Relaxing Massage, £50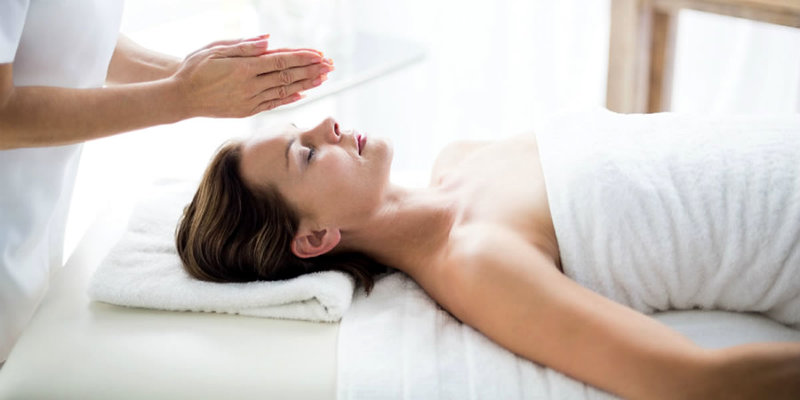 Reiki Healing, £60
60 min
Reiki is a Japanese technique for stress reduction and relaxation that also promotes healing. The word Reiki is made of two Japanese words - Rei which means "God's Wisdom or the Higher Power" and Ki which is "life force energy".A treatment feels

Therapeutic Massage, £50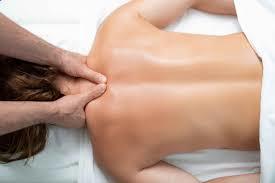 Relaxing Back Massage, £30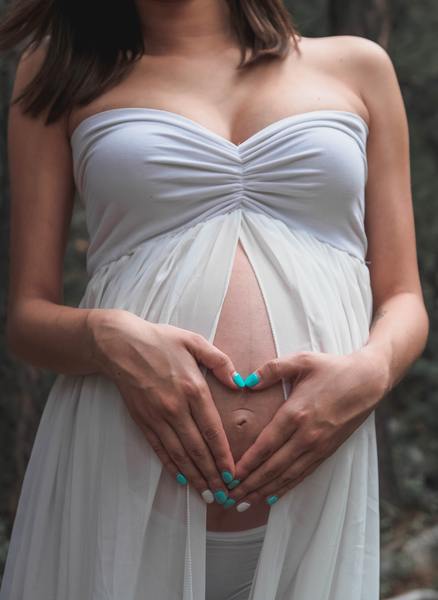 Pregnancy-approved Relaxing Massage, £50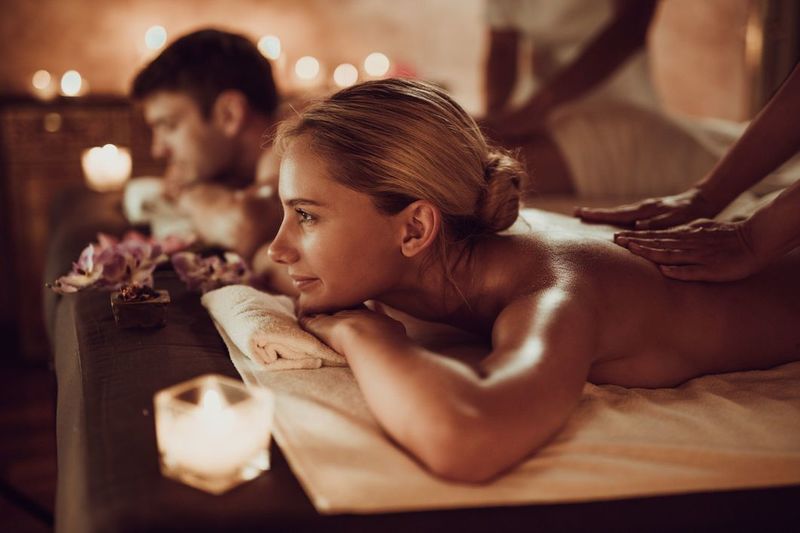 Special Couples Massage (for two people at the same time), £100
60 min
This is a special massage for two people, done simultaneously for a more enjoyable, intimate experience. (The massage is done at the same time by a male and a female therapist).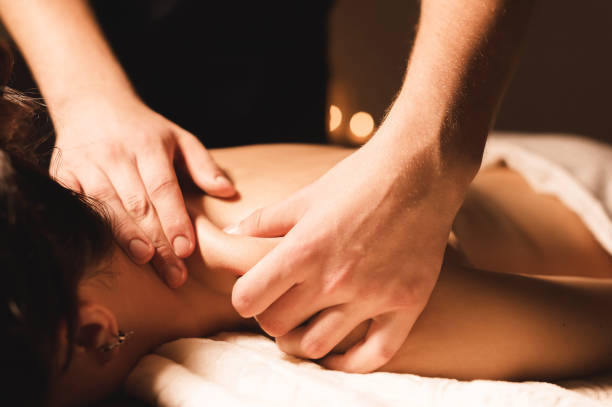 Pack of 4 Therapeutic & Relaxing Mixed Massages, £230
90 min
Save £35 pounds when buying a 4-pack of massages! Book the first one automatically on the system, and the rest when it's most convenient for you, directly with your therapist!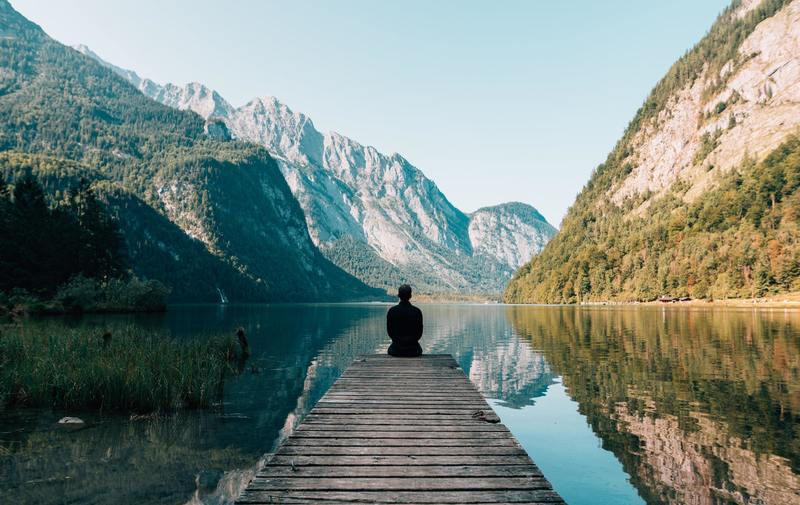 Therapeutical Meditation, £25
90 min
This service can be either 1h or 1h30m, according to your personal needs, and done either face-to-face or via Zoom.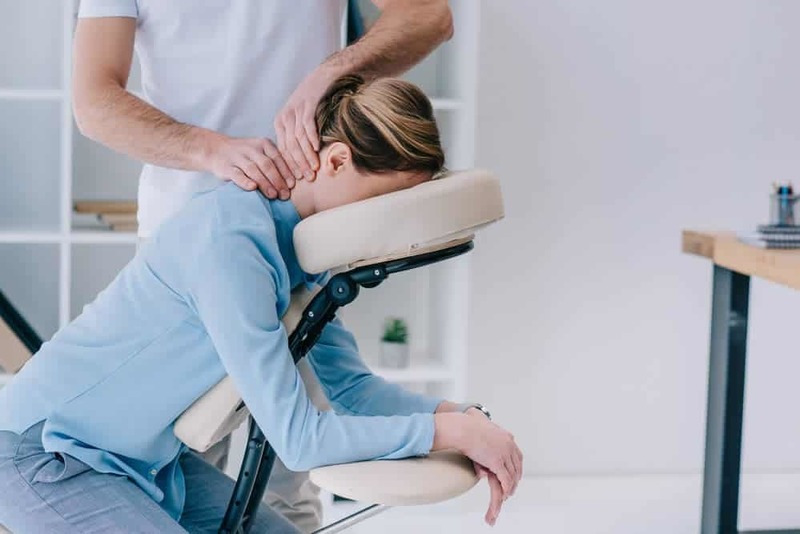 Quick Chair Massage, £30
30 min
A treat for your back, head and hands!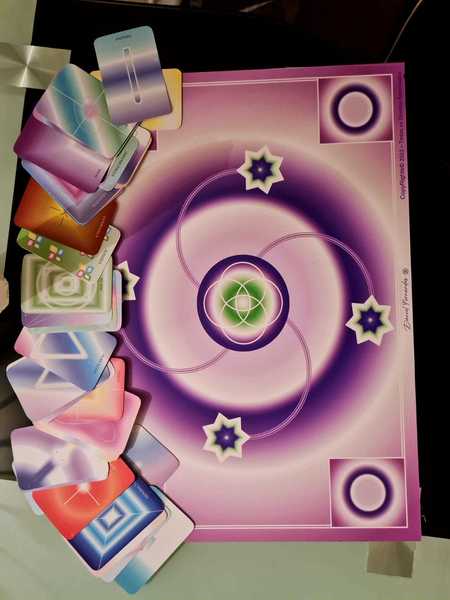 Cards of Christ Reading, £30, NEW!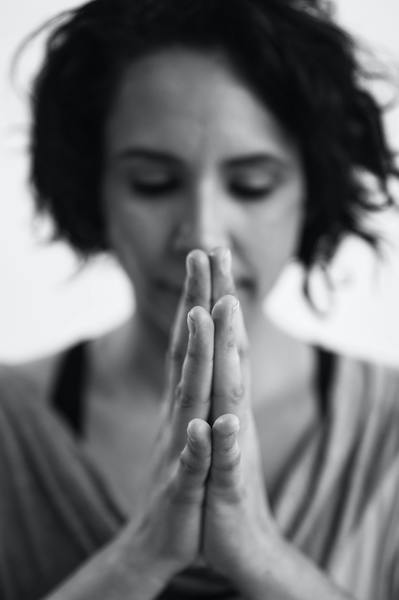 Access Bars, £70
60 min
Discover a whole new way to boost change and relax your inner self. Learn more about Access Bars here:  https://www.accessconsciousness.com/en/about/