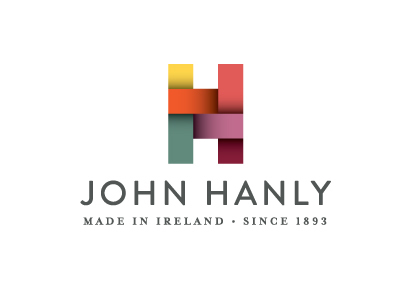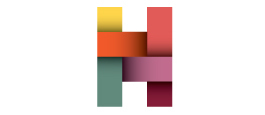 John Hanly & Co Ltd
Opening hours
Sunday

Day off

Monday

9:00 AM - 6:00 PM

Tuesday

9:00 AM - 6:00 PM

Wednesday

9:00 AM - 6:00 PM

Thursday

9:00 AM - 6:00 PM

Friday

9:00 AM - 6:00 PM

Saturday

Day off
About the company
Makers of 100% Irish designed woven scarves, throws and fabrics in wool, cashmere, lambswool, mohair and natural fibres. Every John Hanly piece that leaves our mill is testament to craftsmanship, outstanding quality and timeless beauty and we look forward to sharing our passion with you.
Our team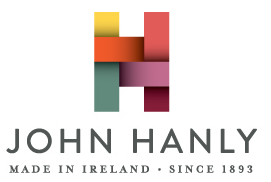 John Hanly
Top services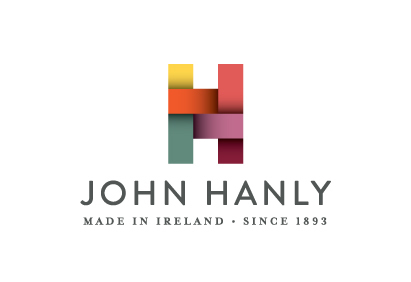 Virtual Showroom Appointment (GMT-Dublin)
60 min
Please book a time that suits you for a our virtual showroom experience. We will send you a  Zoom invite separately for your booked date once approved. The time will appear in GMT - Dublin.