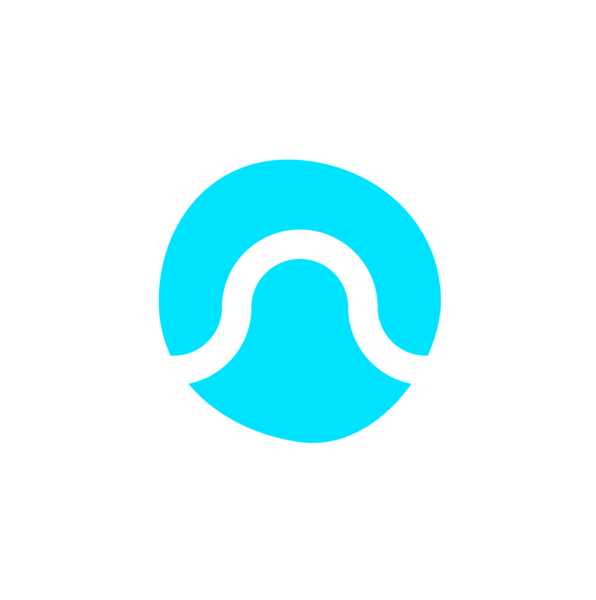 lifelab
Opening hours
Sunday

8:00 AM - 10:00 PM

Monday

8:00 AM - 10:00 PM

Tuesday

8:00 AM - 10:00 PM

Wednesday

8:00 AM - 10:00 PM

Thursday

8:00 AM - 10:00 PM

Friday

8:00 AM - 10:00 PM

Saturday

8:00 AM - 10:00 PM
About the company
We are a young startup & we create ecosystems to enjoy life experiments.
VISION
We want to live in a world where everyone loves to experiment with & design their own life's journey in order to fulfill your highest potential & lead your best life.
MISSION
We are creating ecosystems where people enjoy life experiments & that make it easy to become your best self. We are doing that by creating spaces, homes & events for all of us.
Our team
Ebertplatz 23
Top services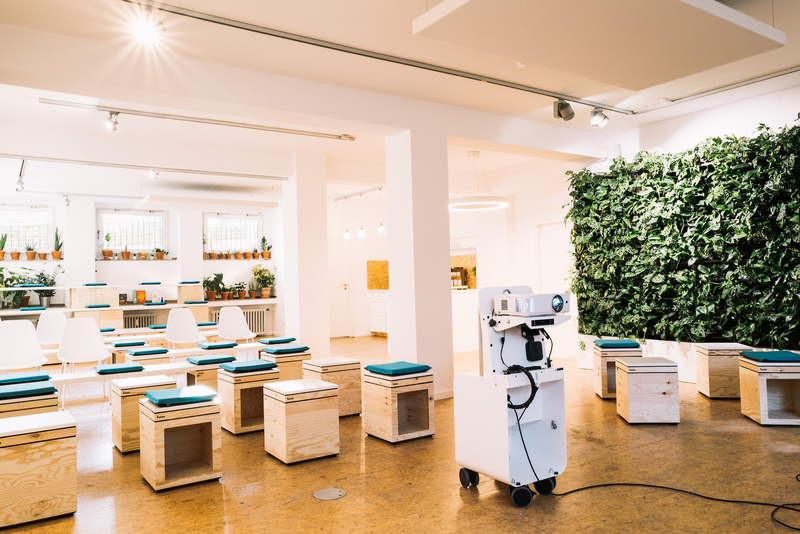 1/2 Day (4h)
240 min
All inclusive PackageJust come & do what you do best. We take care of the rest!ESSENTIALSExclusive use of lifelab.space (90qm)Personal welcome & intro to the spaceHighspeed WiFi (100mbit/s)SONOS sound systemFully equipped kitchenFinal cleanin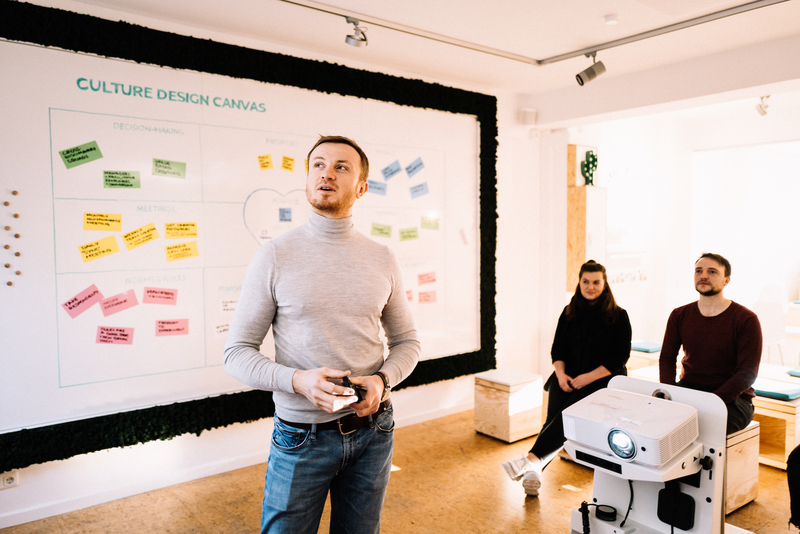 1 Day (12h)
720 min
All inclusive PackageJust come & do what you do best. We take care of the rest!ESSENTIALSExclusive use of lifelab.space (92qm)Personal welcome & intro to the spaceHighspeed WiFi (100mbit/s)SONOS sound systemFully equipped kitchenFinal cleanin
Name der Dienstleistung 2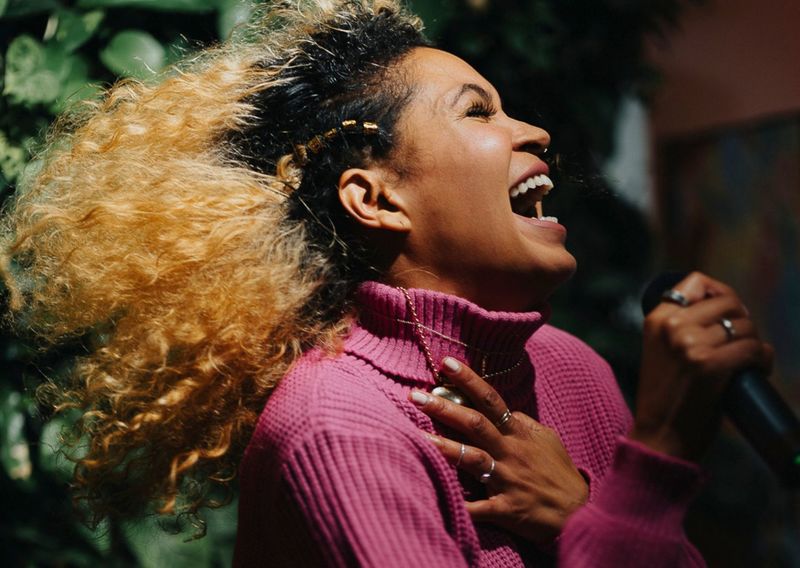 Evening Special (3h)
180 min
All inclusive PackageJust come & do what you do best. We take care of the rest!ESSENTIALSExclusive use of lifelab.space (90qm)Personal welcome & intro to the spaceHighspeed WiFi (100mbit/s)SONOS sound systemFully equipped kitchenFinal cleanin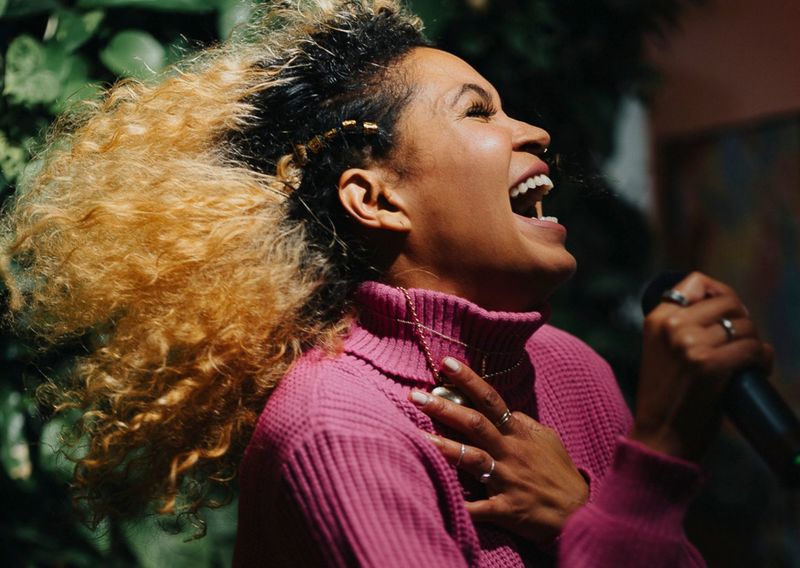 Evening Special (3h) - Social Business Discount
180 min
You are one of the good guys? We support social businesses with a special 40% discount. Choose this discount if you or your business applies to one of the following:Social Business (B Corp, gGmbH, Steward-owned organisations e.g.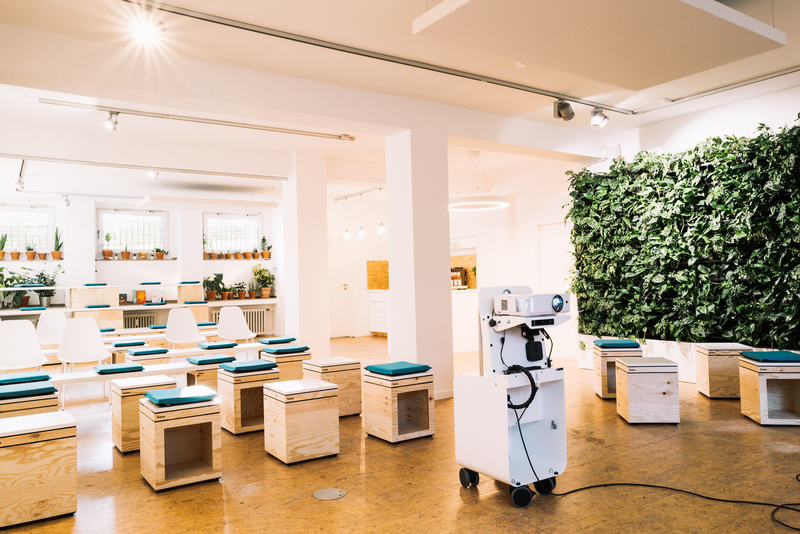 1/2 Day (4h) - Social Business Discount
240 min
You are one of the good guys? We support social businesses with a special 40% discount. Choose this discount if you or your business applies to one of the following:Social Business (B Corp, gGmbH, Steward-owned organisations e.g.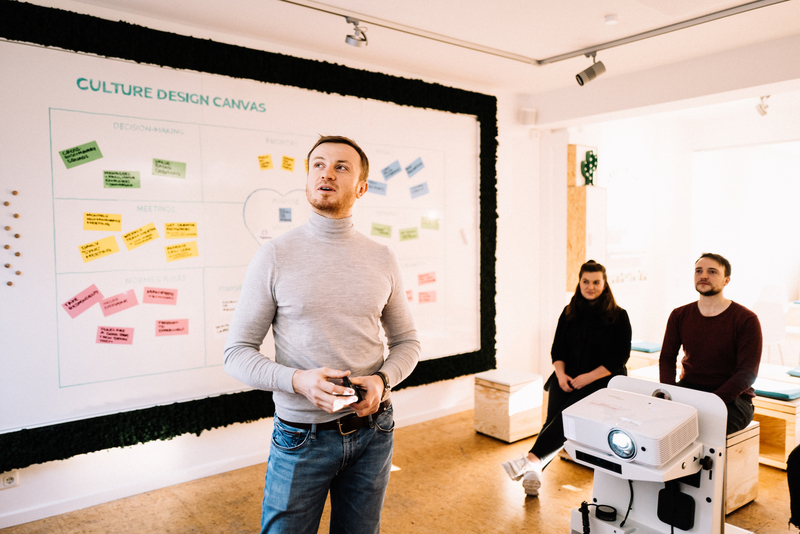 1 Day (12h) - Social Business Discount
720 min
You are one of the good guys? We support social businesses with a special 40% discount. Choose this discount if you or your business applies to one of the following:Social Business (B Corp, gGmbH, Steward-owned organisations e.g. 
Test