JazzWorks: Ways & Means
About the company
23rd November 2019 | JazzWorks | Level 5 Function Room, Southbank Centre | 14.10pm - 15.40pm
Ways & Means: supporting a career in music Speed networking session for musicians beginning their careers to engage with a broad range of routes to career progression. An opportunity for emerging artists and professionals to engage with and understand the various routes available that enable career progression, including industry services and funding streams.
Please click 'Book Now' above to book your session with the available Industry experts. 
You are able to book a maximum of 8 sessions with different partners. Each session lasts 10 minutes. Please make sure you do not book more than one session for the same time slot. 
Please contact Gabriella Rhodes on 020 7324 1880 or Gabriella.rhodes@serious.org.uk if you have any trouble booking your slots. 
Our team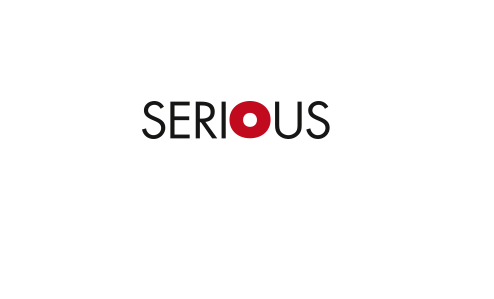 Serious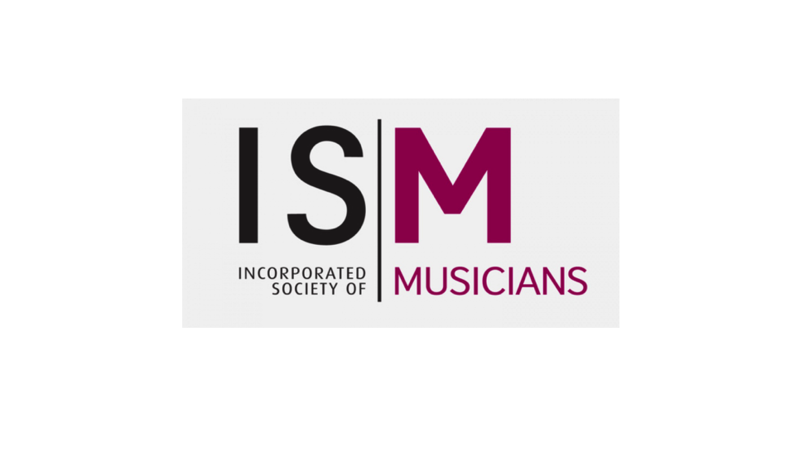 Incorporated Society of Musicians (ISM) - Francesca Treadaway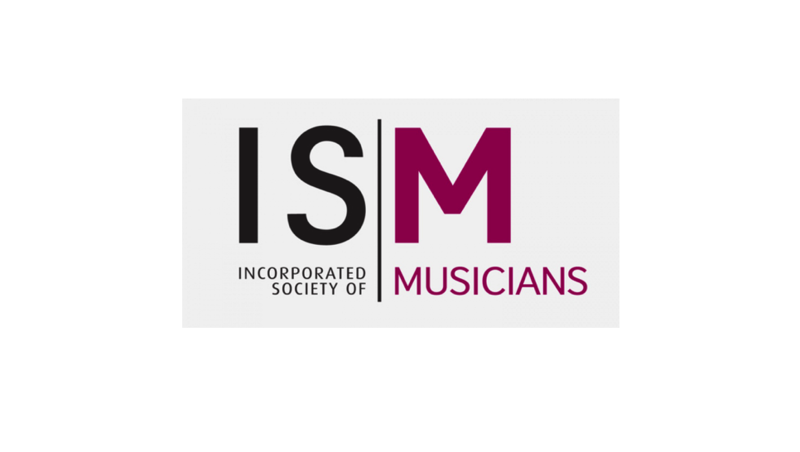 Incorporated Society of Musicians (ISM) - Ruth McPherson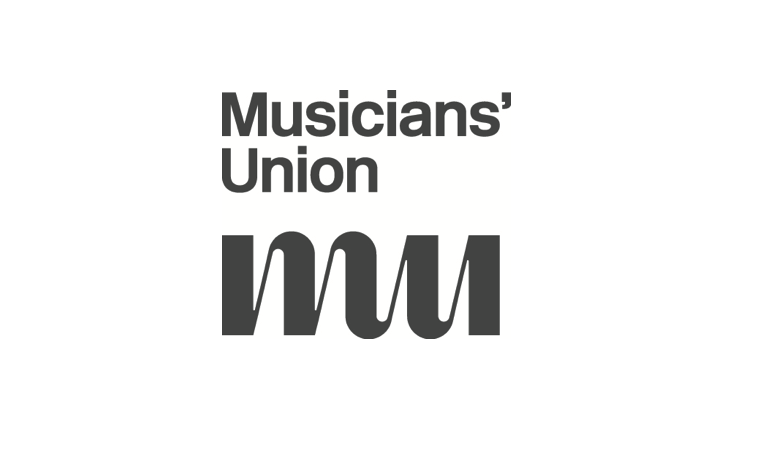 The Musicians' Union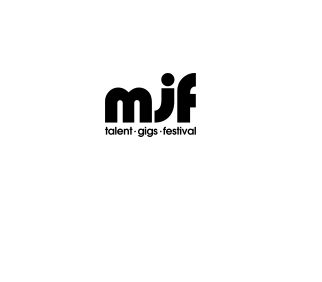 Manchester Jazz Festival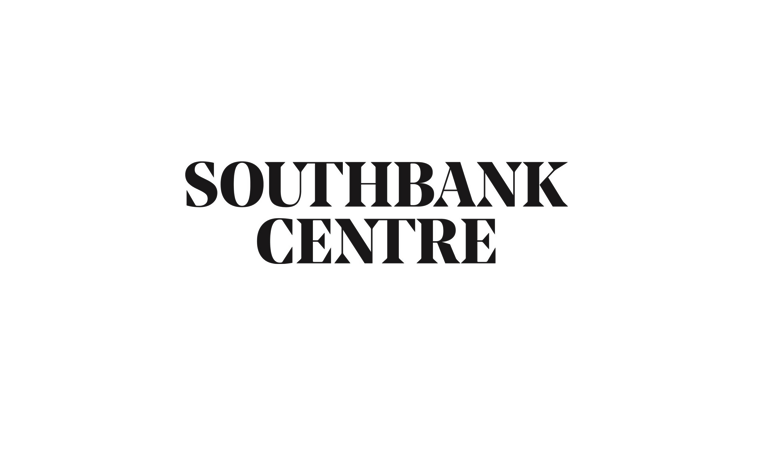 Southbank Centre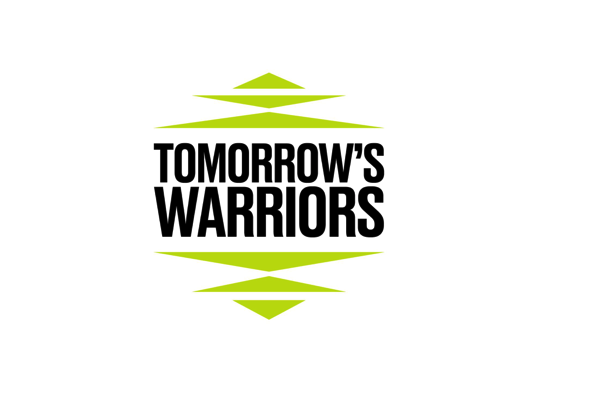 Tomorrow's Warriors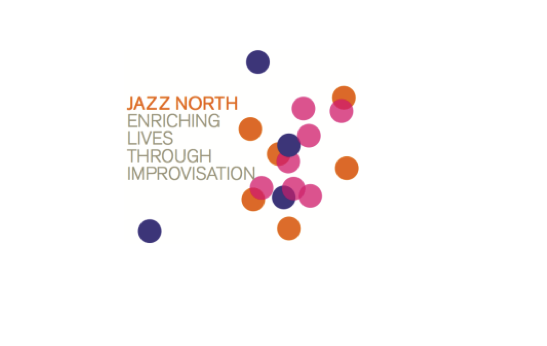 Jazz North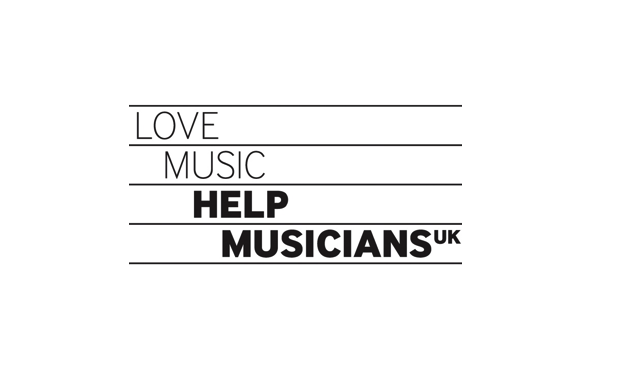 Help Musicians UK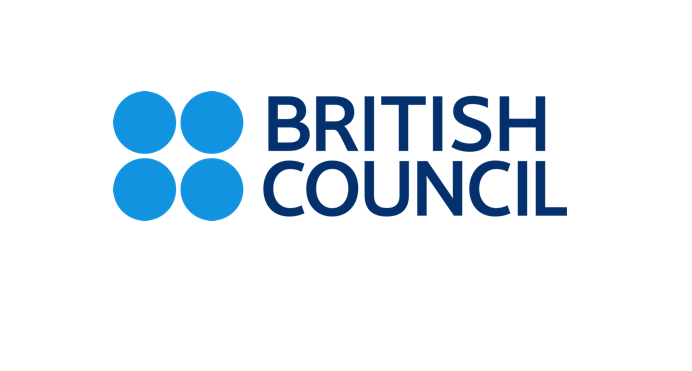 British Council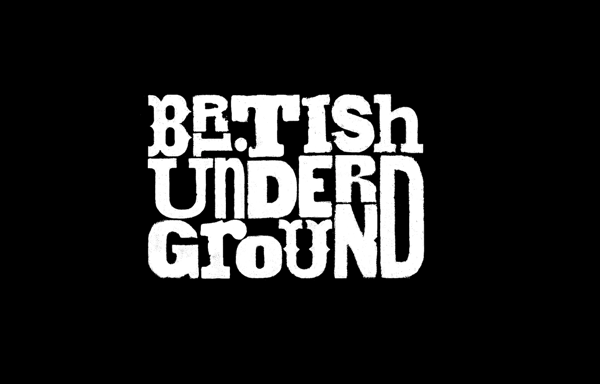 British Underground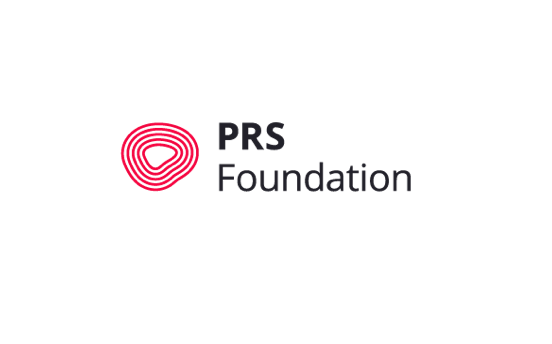 PRS Foundation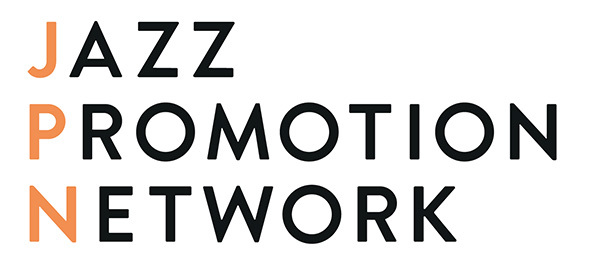 Jazz Promotion Network (JPN)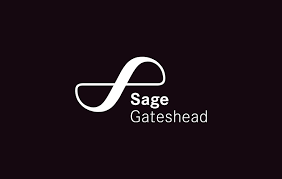 Sage Gateshead
Top services
10 minute speed networking session
10 min
A chance to chat with industry professionals. Come prepared with questions and information you would like to receive.