Aligned Health Care
Opening hours
Sunday

Day off

Monday

9:00 AM - 8:00 PM

Tuesday

9:00 AM - 8:00 PM

Wednesday

9:00 AM - 3:00 PM

Thursday

9:00 AM - 8:00 PM

Friday

9:00 AM - 8:00 PM

Saturday

9:00 AM - 6:00 PM
About the company
Please use the Book Now button above to make an appointment for either
or
Our team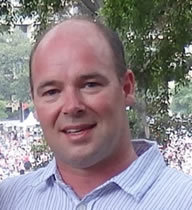 Ralph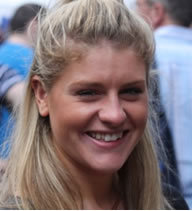 Daisy
Top services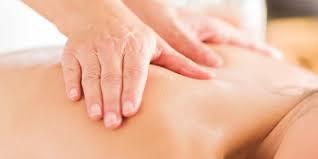 Registered patient appointment
20 min
Chiropractic and Acupuncture specialist care in treatment of back, neck and joint pain. Select this option if already registered with us and have attended within the last year with the same complaint.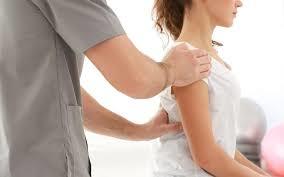 New Consultation and treatment
40 min
Full medical consultation, orthopaedic assessment and diagnosis followed by treatment as appropriate.
Shockwave Therapy Consultation
30 min
Shockwave Therapy is the most effective proven non-surgical way to treat chronic tendon damage, plantar fasciitis and many other similar problems. Call the clinic for more information.