Airport VIP Services
Opening hours
Sunday

12:00 AM - 12:00 AM

Monday

12:00 AM - 12:00 AM

Tuesday

12:00 AM - 12:00 AM

Wednesday

12:00 AM - 12:00 AM

Thursday

12:00 AM - 12:00 AM

Friday

12:00 AM - 12:00 AM

Saturday

12:00 AM - 12:00 AM
About the company
Airport VIP Services specialize in superior-quality airport transportation and transit. Our services extend to most major airports worldwide, where you can trust our experienced and knowledgeable staff to make your journey as smooth and enjoyable as possible.
Promotions & coupons
Our team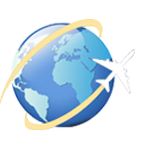 VIP Services
Andrew
Top services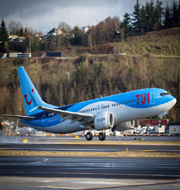 Meet & Greet Departure
60 min
Passengers are warmly welcomed by porters outside the departure building before being escorted swiftly through all airport departure formalities, right up to the aircraft gate.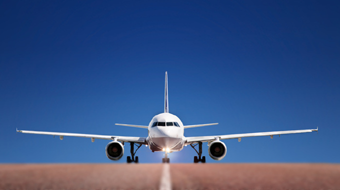 Meet & Greet Arrival
60 min
Meet and greet service at the arrival gate. Buggy car transfer priority through the airport terminal and in areas where the access is permitted by the Civil Aviation Authorities.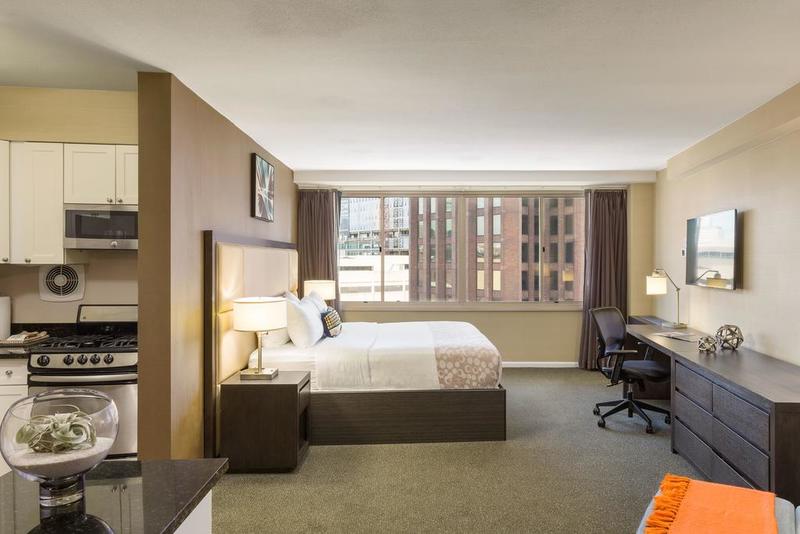 Windsor Suite Booking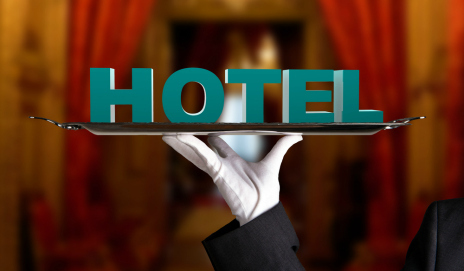 Hotel booking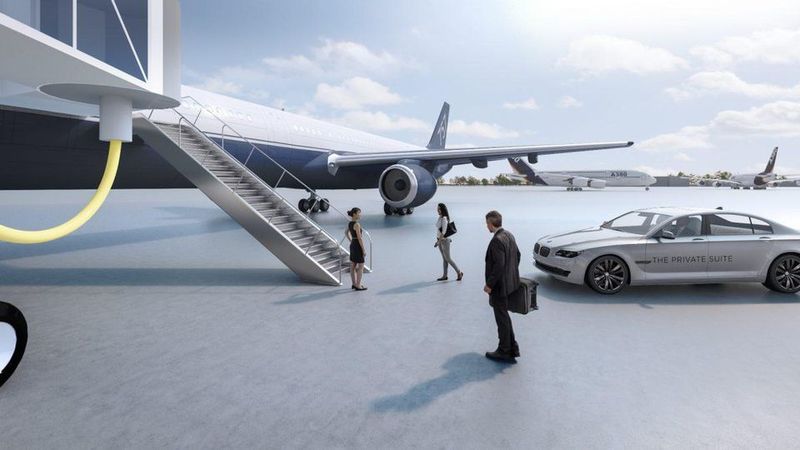 Meet & Greet Transit
60 min
Our Ground Assistance service offers the perfect solution to escape long airport queues. Our personal service eliminates the frustrations associated with travelling.
Transit
VAT REFUND