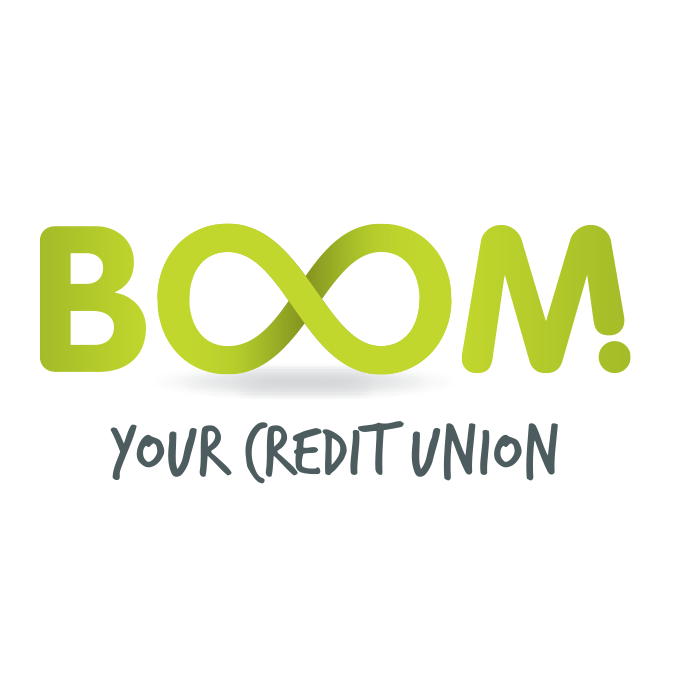 Boom Credit Union
Opening hours
Sunday

Day off

Monday

10:00 AM - 3:00 PM

Tuesday

10:00 AM - 3:00 PM

Wednesday

10:00 AM - 3:00 PM

Thursday

10:00 AM - 3:00 PM

Friday

10:00 AM - 3:00 PM

Saturday

Day off
About the company
Boom is your local not-for-profit Credit Union, proudly serving the residents and workers of West Sussex, Surrey and Kingston-upon-Thames. We give local people access to fair and affordable loans, savings and current accounts. Book an appointment with our experienced advisers today to learn about our services and how Boom can help you.
COVID-19 - Visitor Guidelines
Your safety and that of our staff is our number one priority. Following the current guidelines, we have put practical measures in place at our office to reduce the possibility of the spread of COVID-19. Please read the visitor guidelines carefully. We look forward to seeing you soon.
Our team
Boom Credit Union
Top services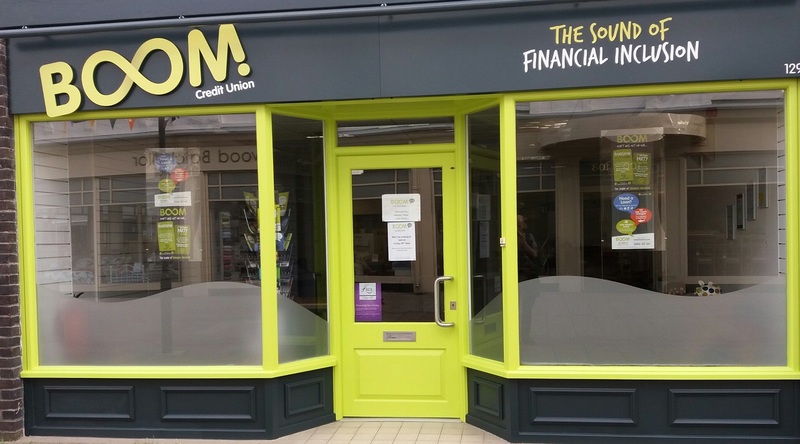 Appointment
60 min
Meet one of our experienced advisers and discover how we can help you.