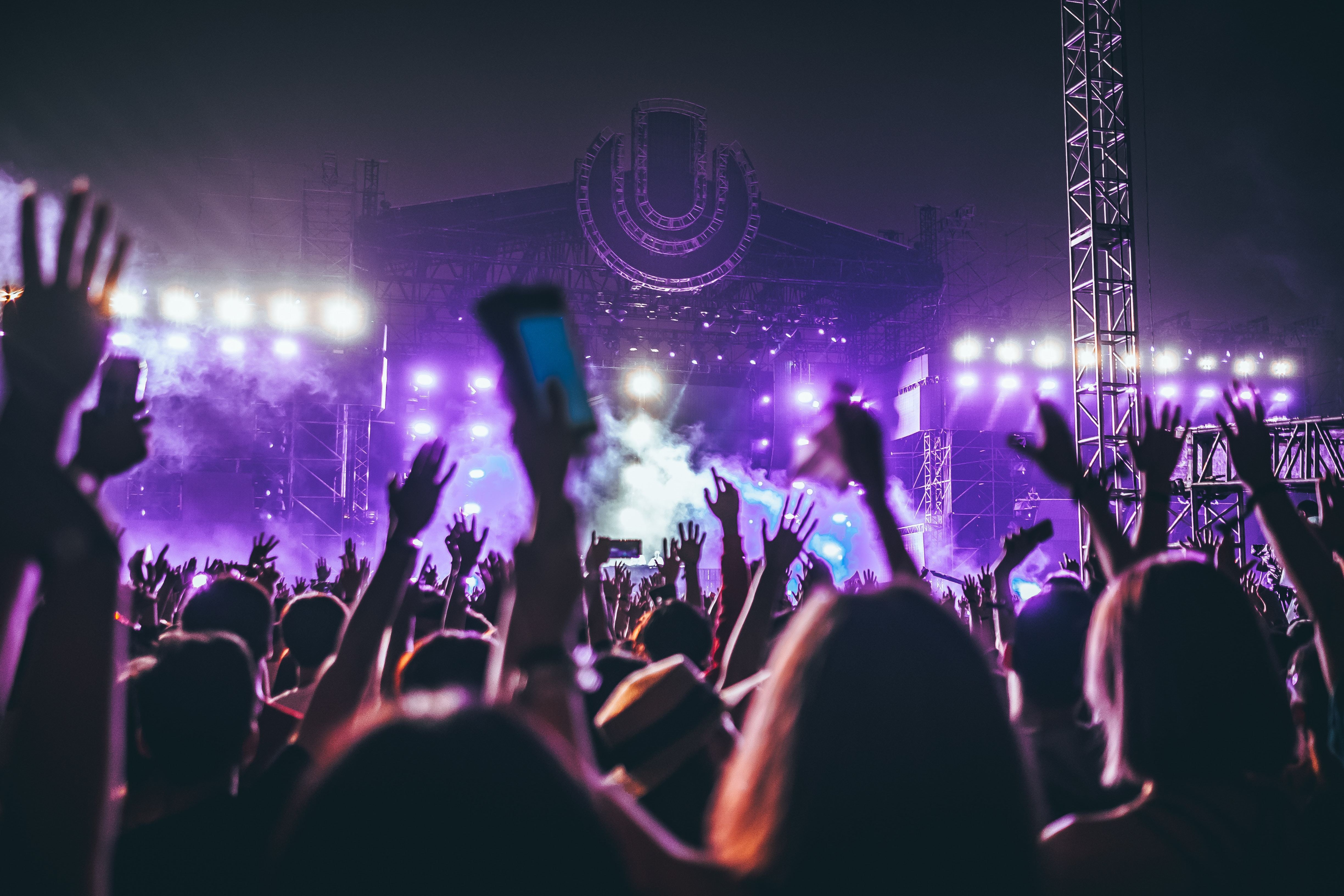 Brymonte Designs
Opening hours
Sunday

8:00 AM - 9:00 PM

Monday

8:00 AM - 9:00 PM

Tuesday

8:00 AM - 9:00 PM

Wednesday

8:00 AM - 9:00 PM

Thursday

8:00 AM - 9:00 PM

Friday

8:00 AM - 9:00 PM

Saturday

8:00 AM - 9:00 PM
About the company
Brymonte Designs, we create and design floral displays, Christmas Decorations, Shabby Chic, wreaths, Wedding Displays, and Flowers, and much more at great prices! We offer Brides and Grooms on a budget great offers, we will work alongside you to make your day so very special. Just message us and we will be happy to assist in your special event.
Our team
Brymonte Designs
Provider name 2
Top services
Wedding Flower Package 2020
480 min
Wedding Package Flowers 2020Includes:-1 Bridal Bouquet4 Bridesmaid Bouquets10 Button Holes1 Top Table Decoration Also includes 2 8ft Blossom Trees subject to availability.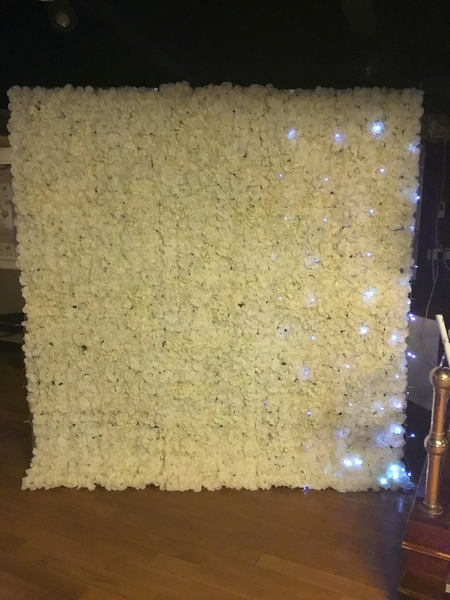 Wedding Flower Wall
480 min
white wedding flower wall with lights, great for weddings, parties or special events.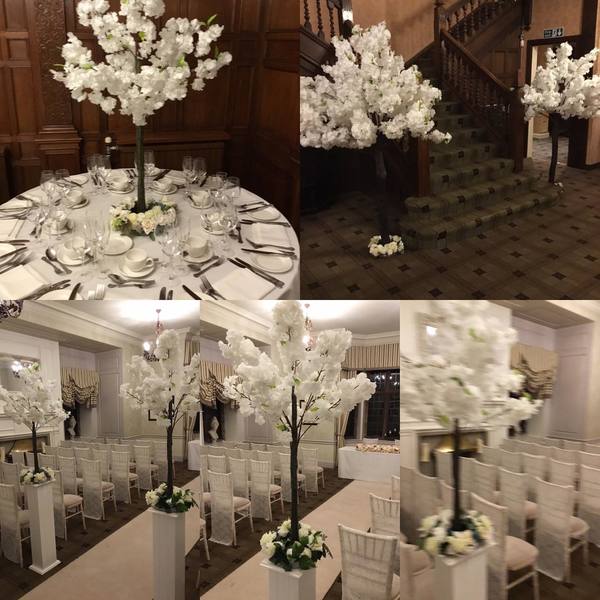 Blossom Tree Hire
480 min
Price Includes 2 8ft Blossom Trees 8 Table Top Blossom TreesSubject to availability 
Party Planning & Setup
480 min
Depending on the requirements and the size of the party, pricing can vary, we will send over a quote for your viewing once we have finalized all the requirements.