P. M. B L A C K S T O N E
Opening hours
Sunday

Day off

Monday

8:00 AM - 5:00 PM

Tuesday

8:00 AM - 5:00 PM

Wednesday

8:00 AM - 5:00 PM

Thursday

8:00 AM - 5:00 PM

Friday

8:00 AM - 5:00 PM

Saturday

Day off
About the company
Project Management services for existing Blackstone clients.
Our team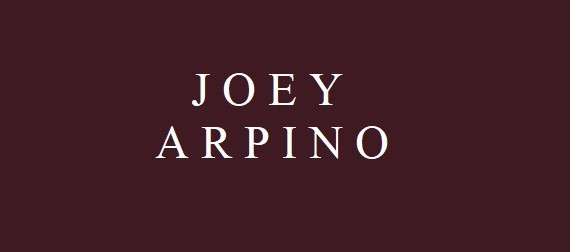 Joey Arpino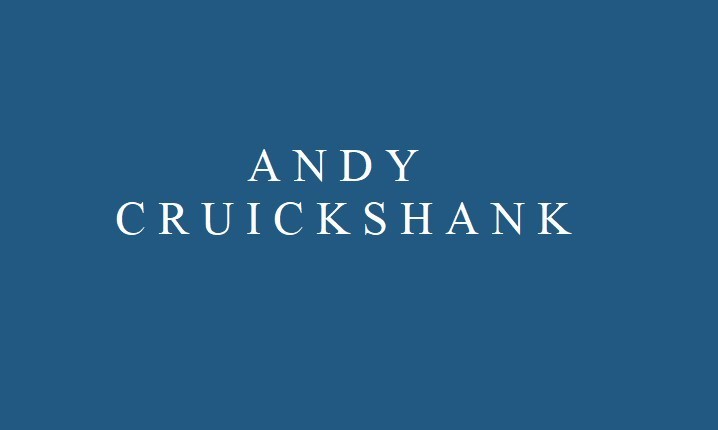 Andy Cruickshank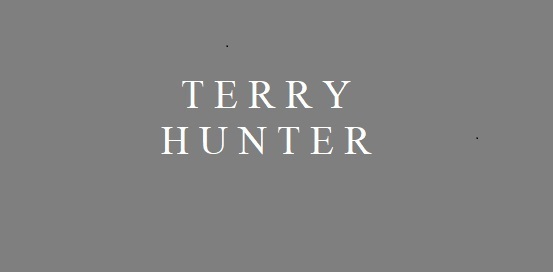 Terry Hunter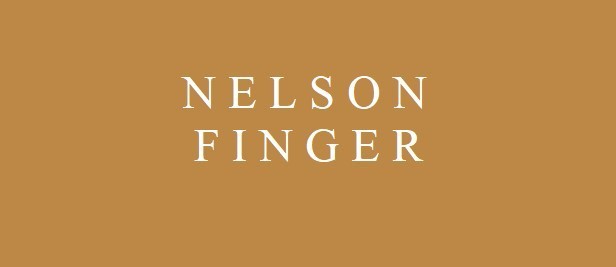 Nelson Finger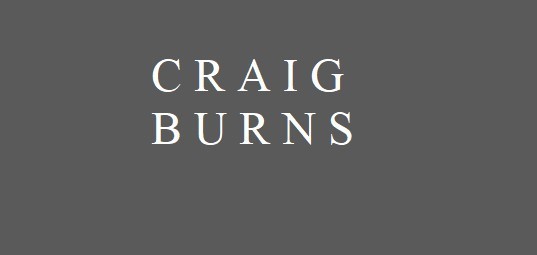 Craig Burns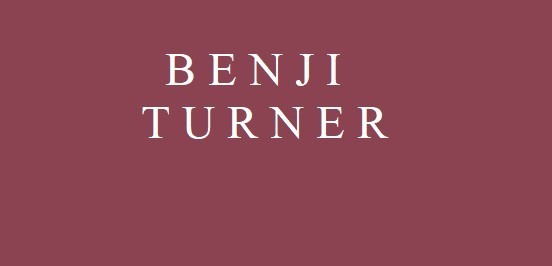 Benji Turner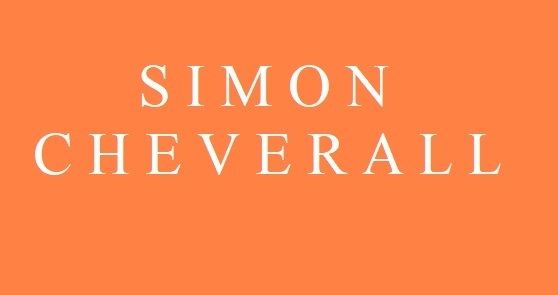 Simon Cheverall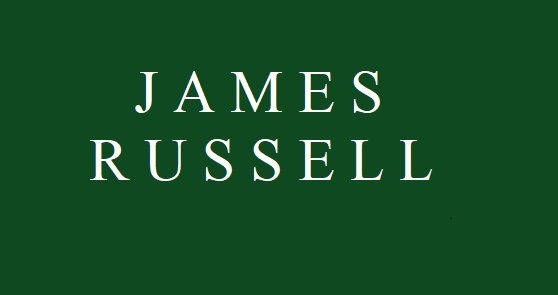 James Russell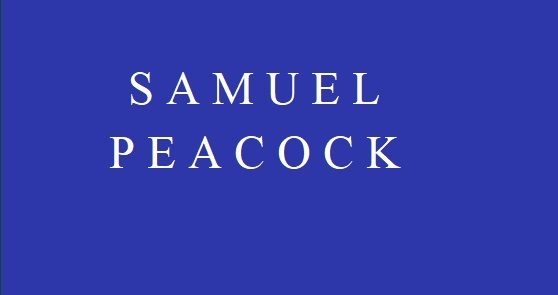 Samuel Peacock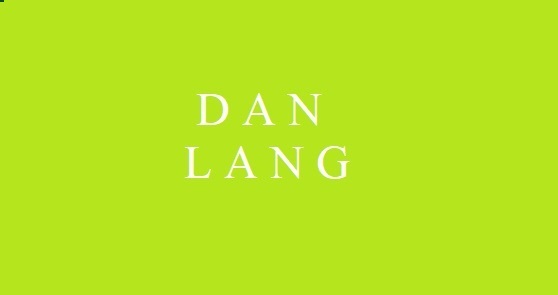 Dan Lang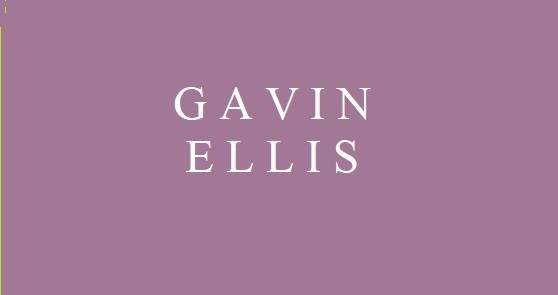 Gavin Ellis
Top services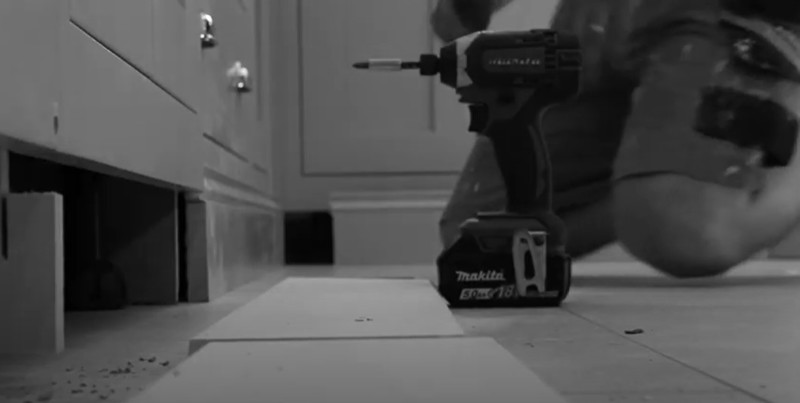 Installation - 1 Day
60 min
Cabinetry Installation - 1 Day.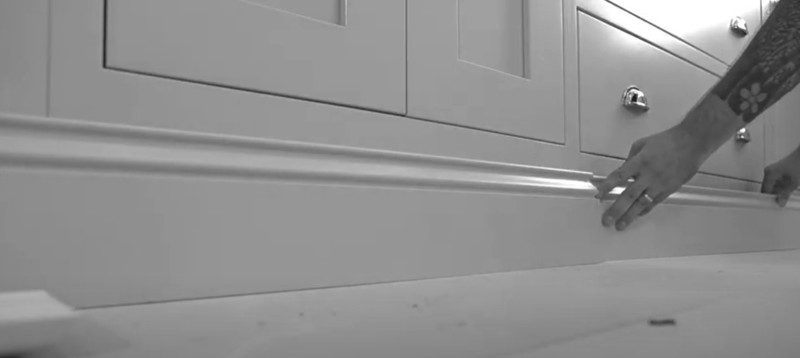 Snagging appointment
90 min
Remedial works/ After sales site visit.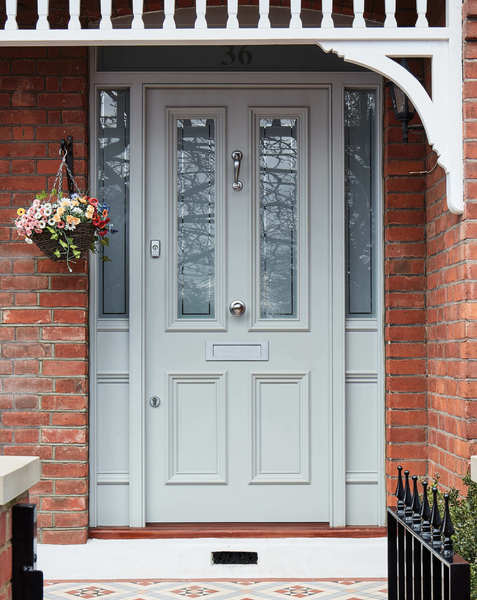 Initial Site Visit
90 min
First site introduction, meet the client and builder.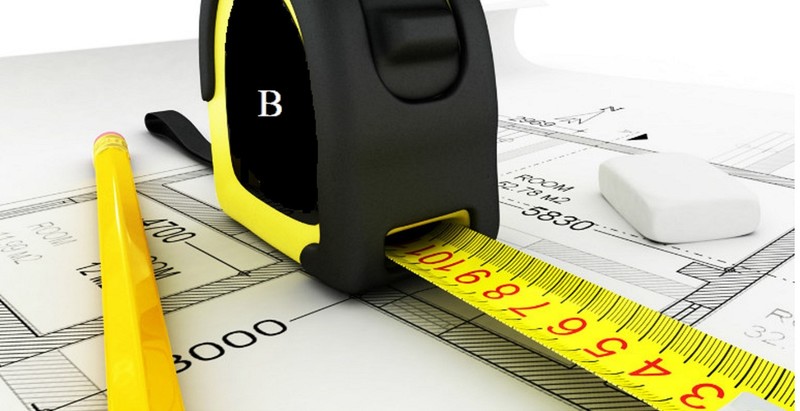 Site Survey
90 min
Full site survey to obtain measurements, services and locations and to confirm cabinetry plan.

Pre- Installation Site Survey
90 min
Final Site visit prior to Installation.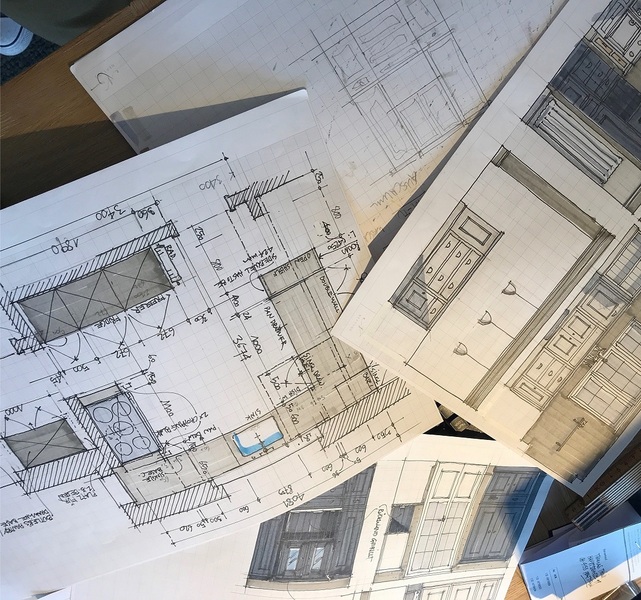 Additional Site Visit
30 min
Site visit required. Please give details when booking this service.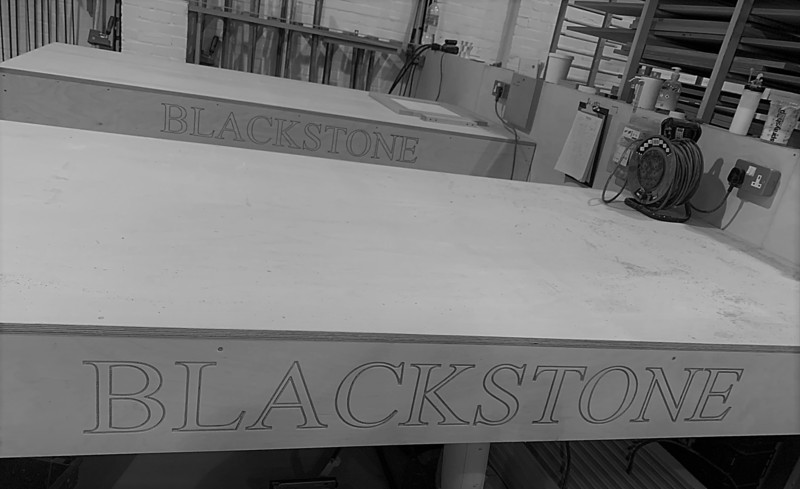 Workshop
60 min
Time allocated to workshop visits