Bryan Lowe
Opening hours
Sunday

Day off

Monday

9:00 AM - 9:00 PM

Tuesday

9:00 AM - 9:00 PM

Wednesday

9:00 AM - 9:00 PM

Thursday

9:00 AM - 9:00 PM

Friday

9:00 AM - 9:00 PM

Saturday

11:00 AM - 6:00 PM
About the company
Providing estate planning and financial solutions ranging from diversification of investment portfolios, guaranteed passive income, comprehensive risk planning via insurance, wills & trusts advisory, LPAs & AMDs, mortgage refinancing and private banking services.
Our team
Provider name 1
Top services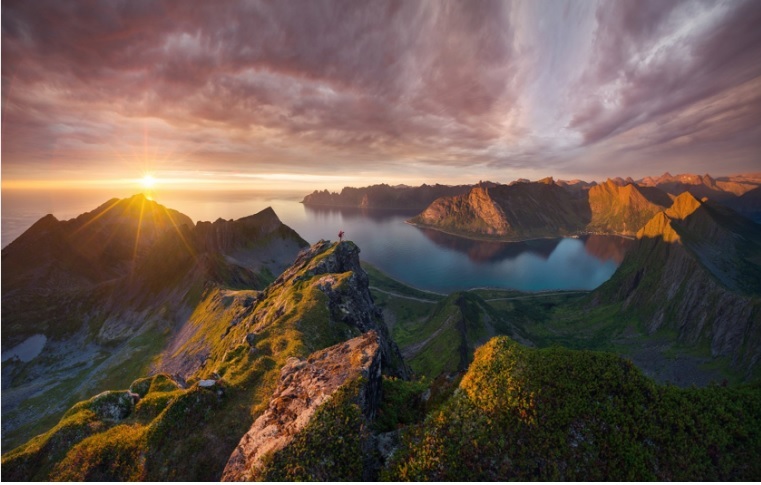 Accumulation Planning
60 min
Investing or Savings? REITS or Unit Trusts? Banks or online platforms with lower fees? Active or Passive Income? How much do we really need to say that we are financially free? Let's not leave it up to fate or guesswork, but calculate it with a scien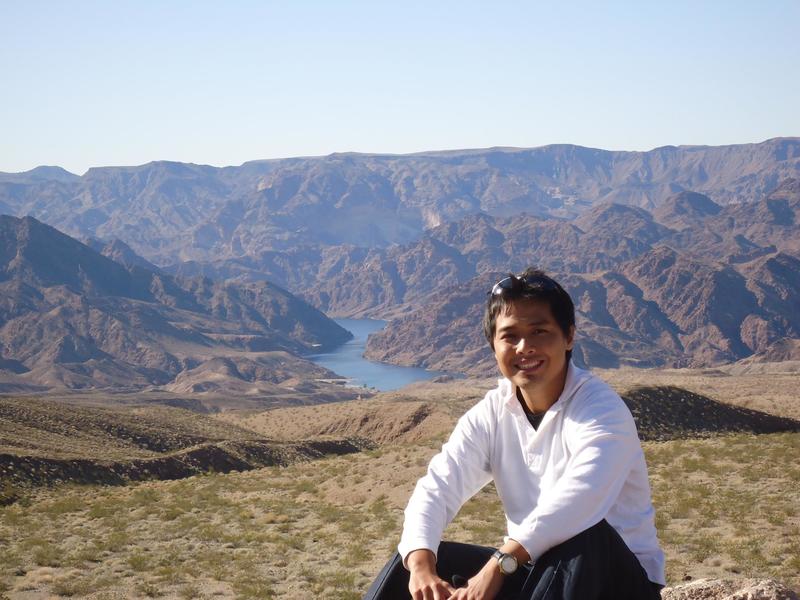 Others
60 min
If you have anything else to ask, or just want to chill & catchup!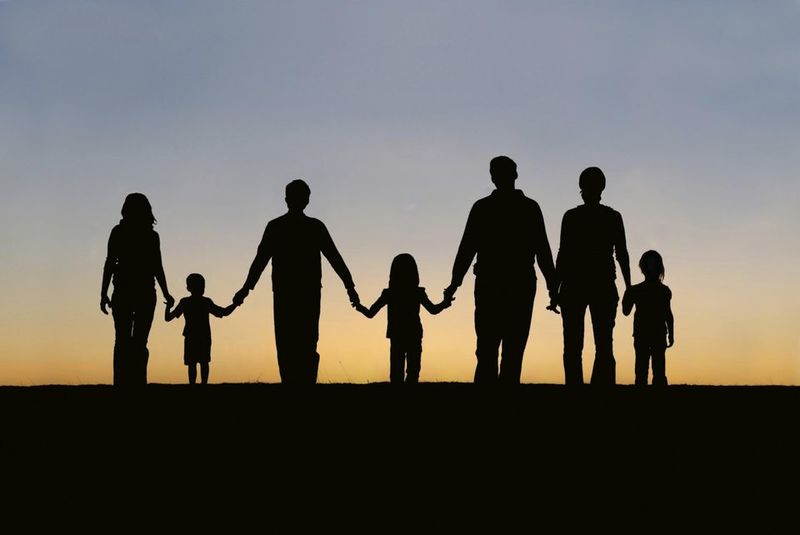 Estate Planning & Distribution
60 min
Wills & Trusts? Do we really need such things? Aren't those for the mega-rich? My family will figure things out without fighting. Let's have a real a discussion with very real questions so that whatever gifts we planned for does not end up being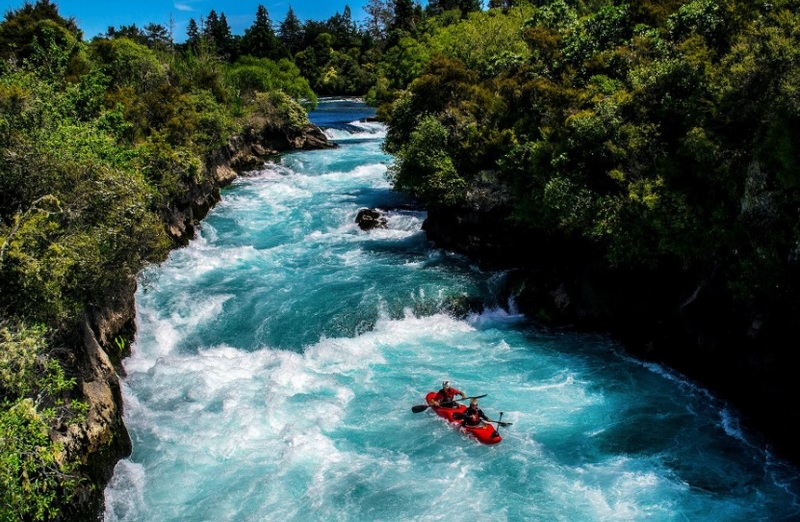 Risk Management Planning
60 min
The word "Insurance". It fills us all with fear. Is Insurance really a scam? What do all the different types mean and how do I know what's suitable for me? Does the company i buy from matter? Why does everyone say to buy it now and not wait? Let's di