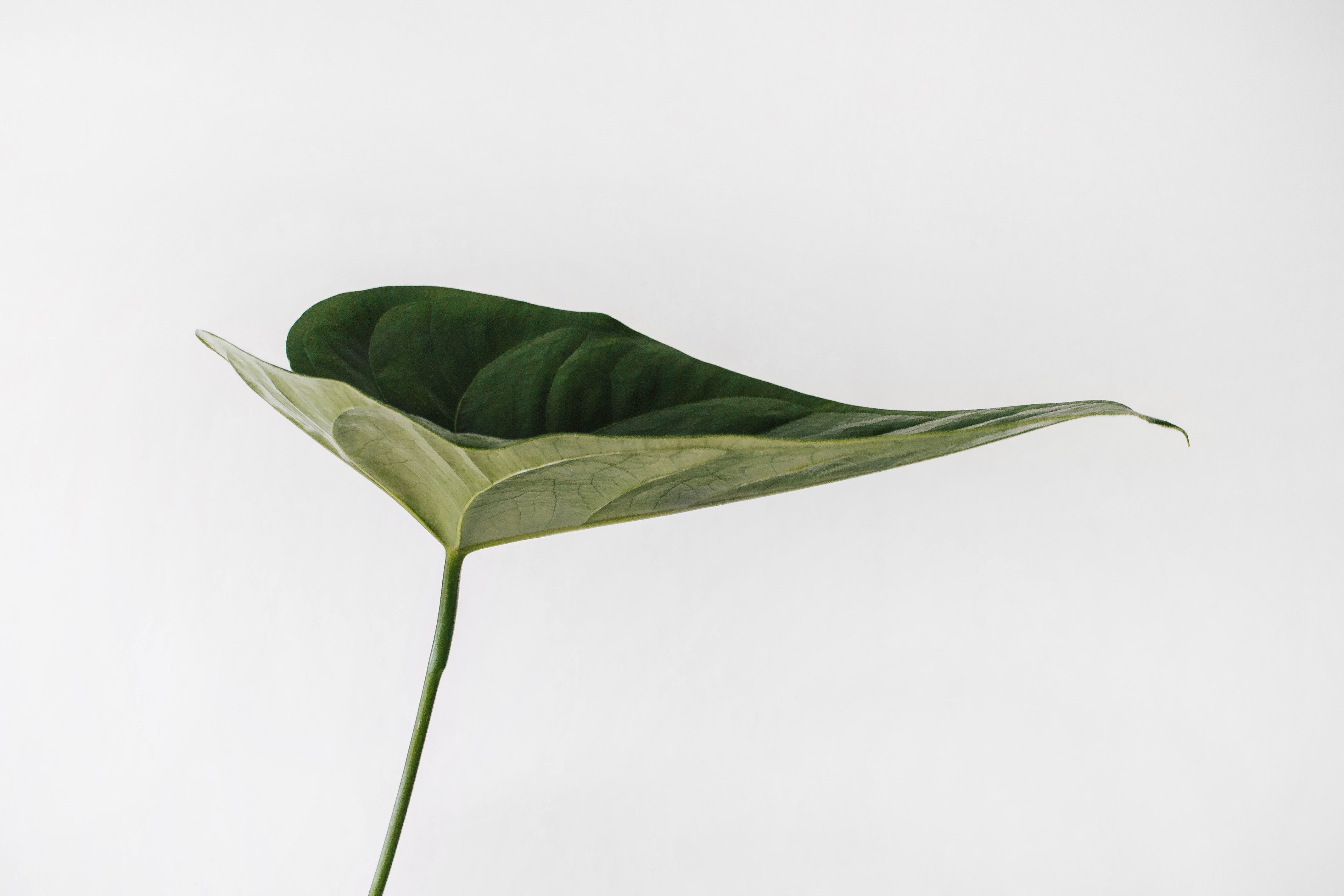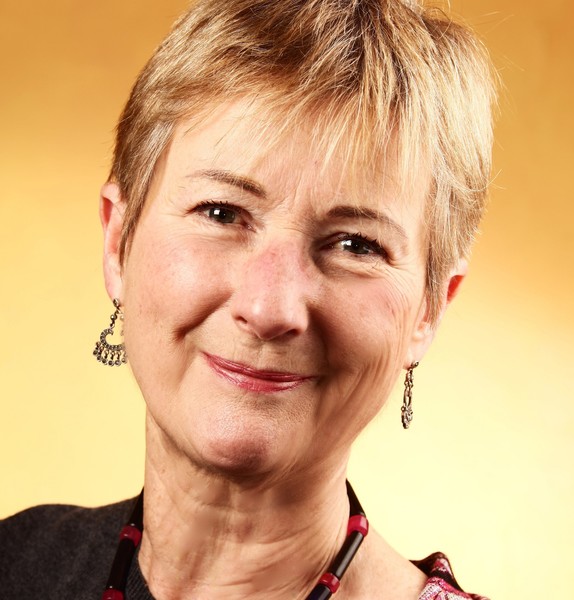 Caroline Brown Therapy
Opening hours
Sunday

Day off

Monday

Day off

Tuesday

10:00 AM - 7:30 PM

Wednesday

Day off

Thursday

Day off

Friday

8:00 AM - 2:50 PM

Saturday

Day off
About the company
Caroline Brown, private psychotherapist, specialising in treating anxiety using cognitive behavioural therapy (CBT) and hypnosis. This is a short term therapy with long term results. I specialise in evidence-based approaches to the treatment of anxiety in all its forms. Work through your problems with an expert and see the difference after just a few consultations.
Our team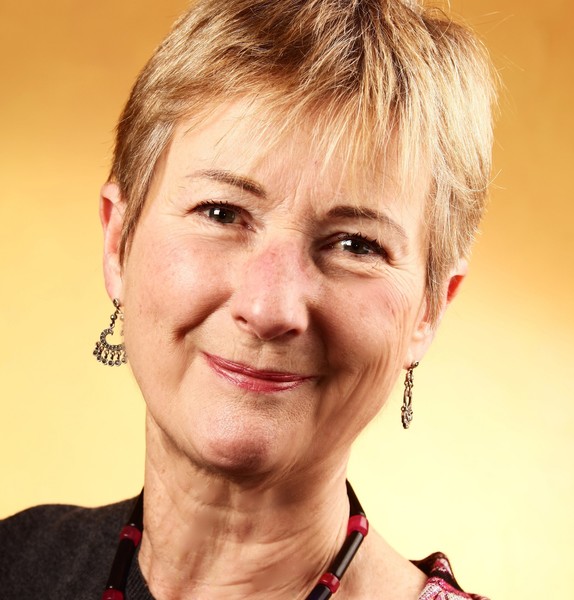 Caroline Brown
Top services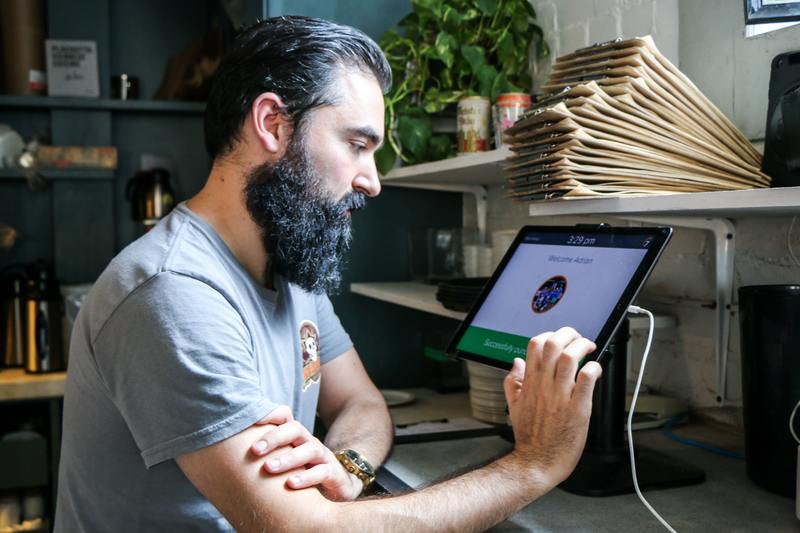 Full session £70
40 min
50 minutes face to face using Zoom or Skype. Link the power of hypnosis with CBT for great results. This service includes hypnotherapy to help you strengthen and embed the improvements you are making through our work together.Can't find a booking tha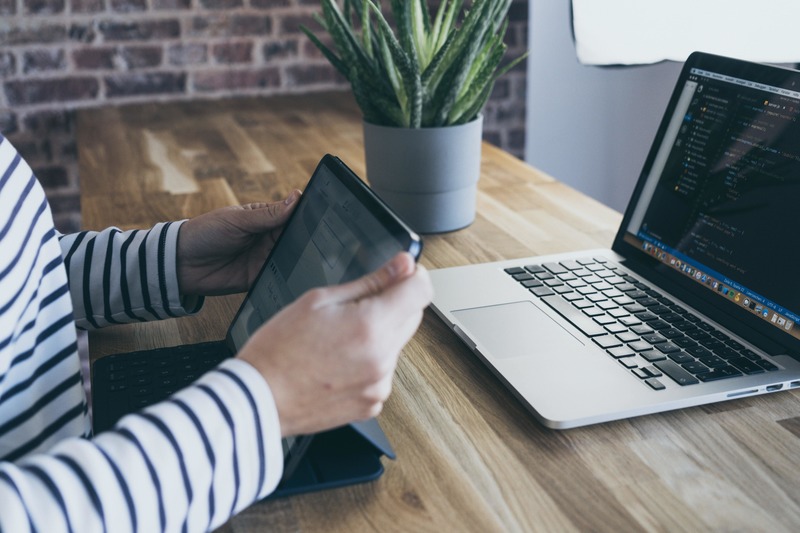 Time short? First time? This is for you. £35.
20 min
25 minutes face to face on Zoom or Skype. Link the power of hypnosis with CBT for great results. Once we have discussed your issues in our first meeting, we can keep things moving forward with either hypnotherapy or a structured CBT discussion.Can't