Fun Farm
Opening hours
Sunday

9:00 AM - 10:00 PM

Monday

9:00 AM - 10:00 PM

Tuesday

9:00 AM - 10:00 PM

Wednesday

9:00 AM - 10:00 PM

Thursday

9:00 AM - 10:00 PM

Friday

9:00 AM - 10:00 PM

Saturday

9:00 AM - 10:00 PM
About the company
Welcome to Fun Farm, The most fun for miles whatever the weather!
Each of our venues at Fun Farm Spalding, Fun Farm Grantham and Grantham Bowl has unique activities and features, so whatever the weather your children can have hours of fun in a safe and friendly environment.
Indoor play, laser tag, high ropes, bowling, there is so much to do!
Promotions & coupons
Expiration date:
October 31, 2021
Our team
LaserStorm
Fun Farm High Ropes
Fun Farm Grantham
Fun Farm Spalding Soft Play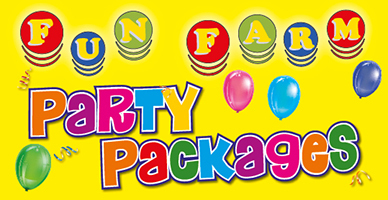 Fun Farm Spalding Parties
Grantham Bowl -Lane 1
Grantham Bowl -Lane 2
Grantham Bowl - Lane 3
Grantham Bowl - Lane 4
Grantham Bowl - Lane 5
Grantham Bowl - Lane 6
Grantham Bowl - Lane 7
Grantham Bowl - Lane 8
Grantham Bowl - Lane 12
Grantham Bowl - Lane 11
Grantham Bowl - Lane 10
Grantham Bowl - Lane 9
Party Packages - Grantham Bowl
Top services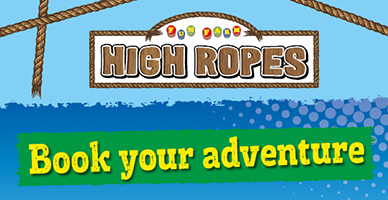 High Ropes Adventure
60 min
 Step 1: Please select your number of participants. High Ropes Adventure details: Our high ropes adventure is 60 Minute adventure on our 2 level course, including full safety briefing and harnessing.Under 18's require visual&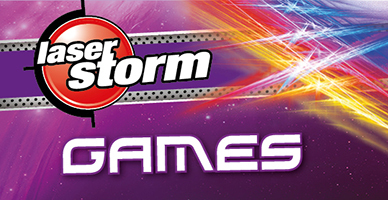 Laserstorm Games or Nerf Wars - 1 Hour Session
60 min
Come and enjoy an hour of unlimited games for a whole hour in our laser tag arena, exclusively for your group. Book now! A 1 hour session is up to 5 games depending on game mode.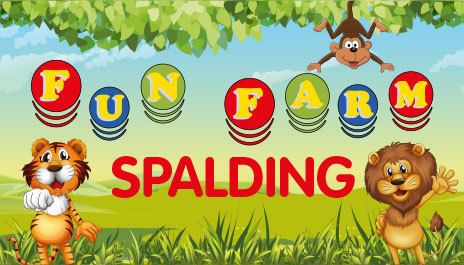 Fun Farm Spalding Soft Play Session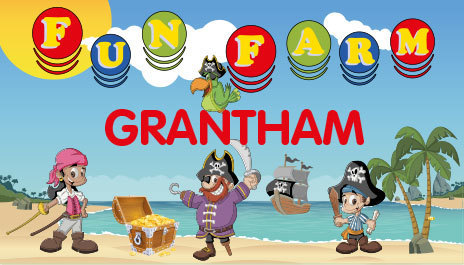 Soft Play Session
120 min
 Due to current guidelines our maximum table size is 6 people. 
Toddler Time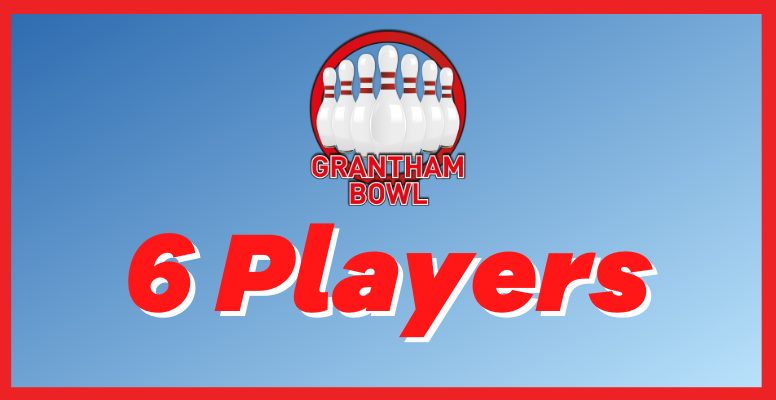 1 Game - 6 Players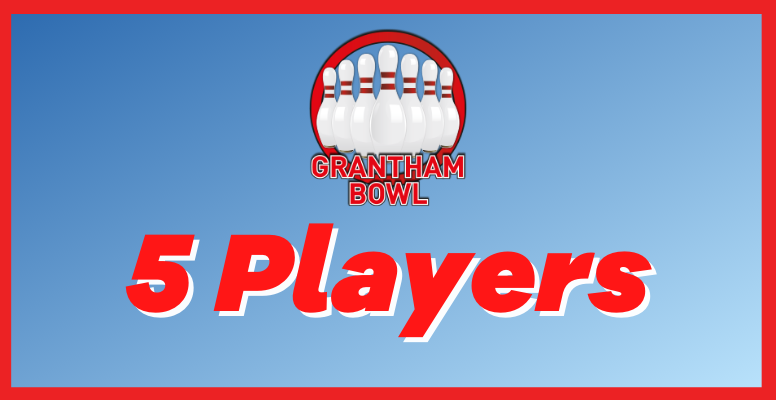 1 Game - 5 Players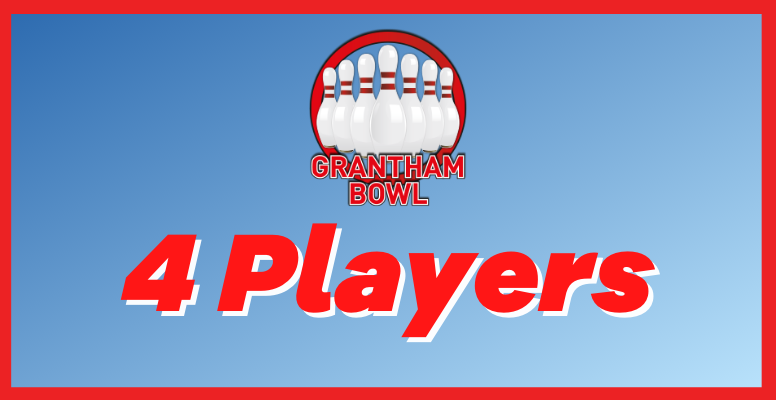 1 Game - 4 Players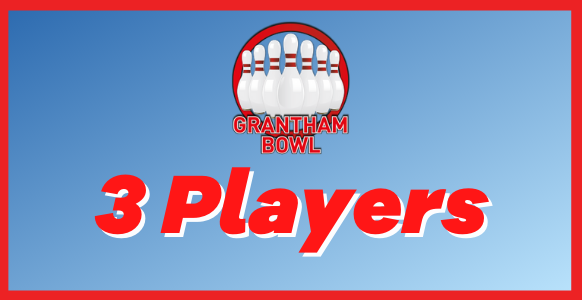 1 Game - 3 Players
1 Game - 2 Players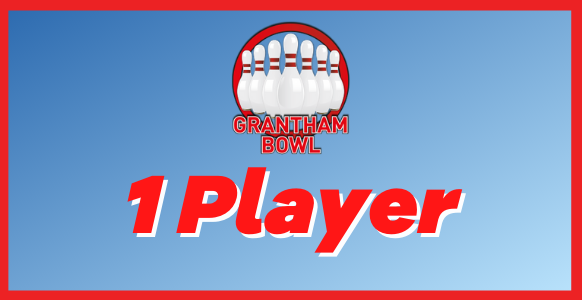 1 Game - 1 Players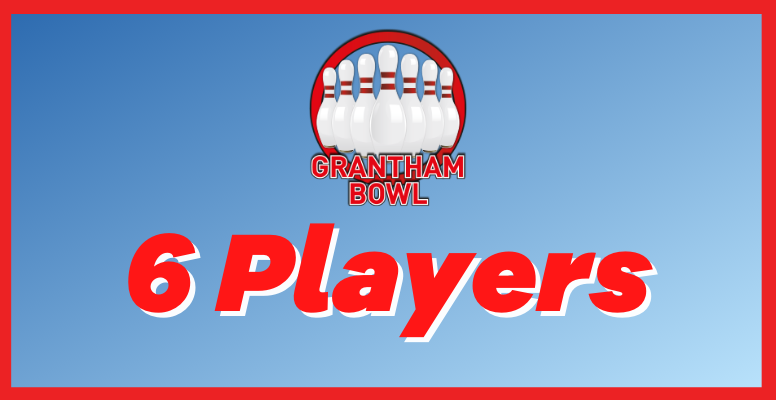 2 Game - 6 Players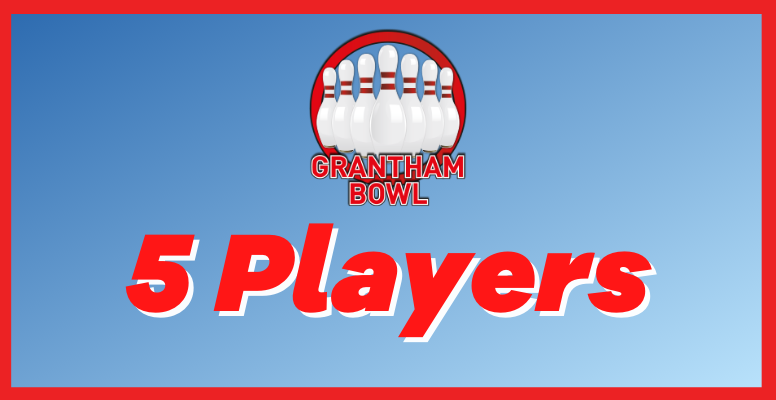 2 Game - 5 Player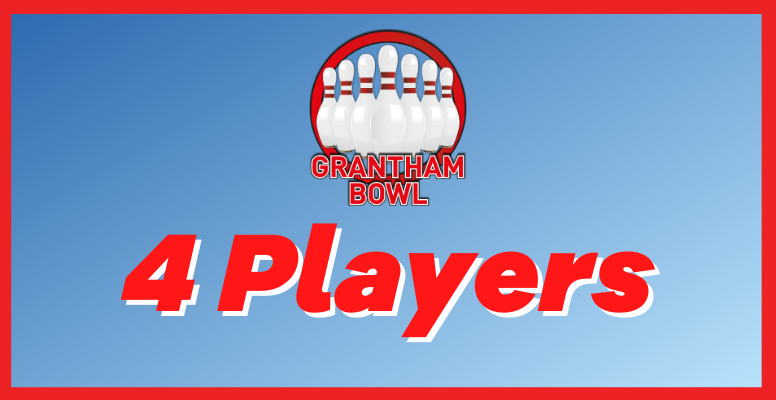 2 Game - 4 Player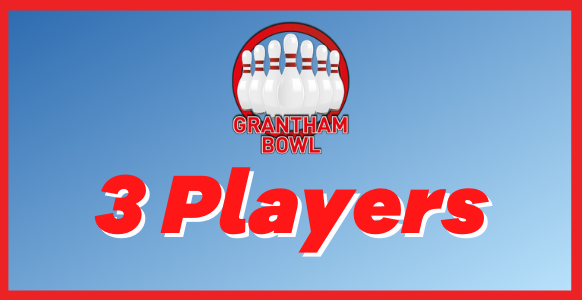 2 Game - 3 Players
2 Games - 2 Players
2 Games - 1 Players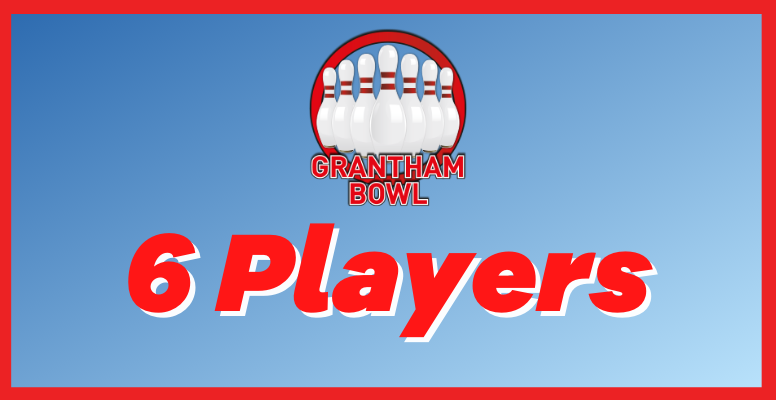 3 Games - 6 Players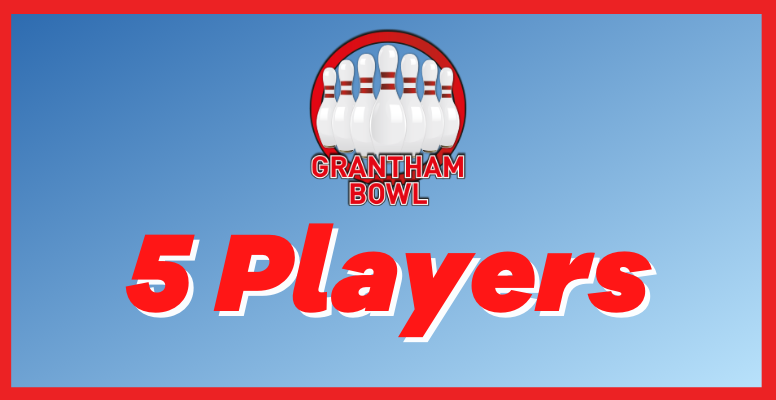 3 Games - 5 Players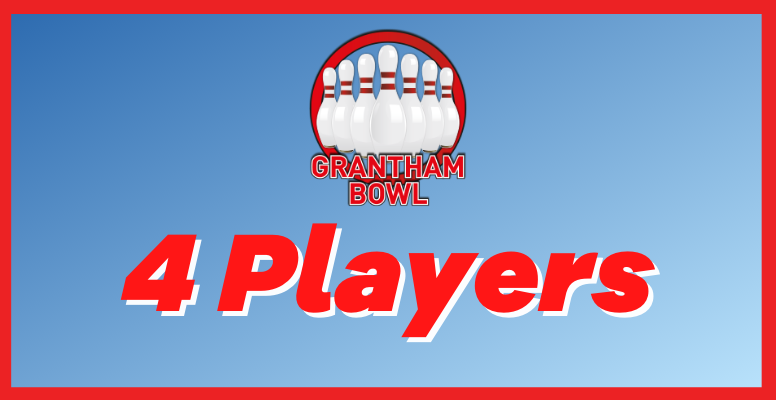 3 Games - 4 Players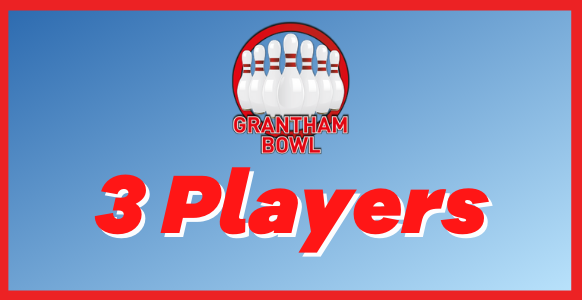 3 Games - 3 Players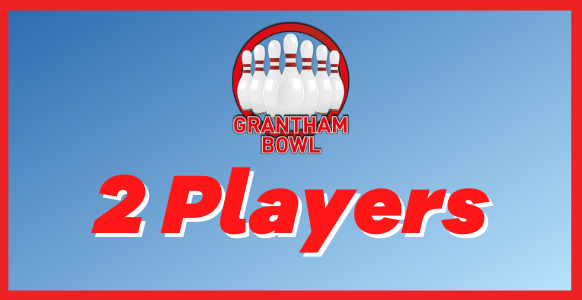 3 Games - 2 Players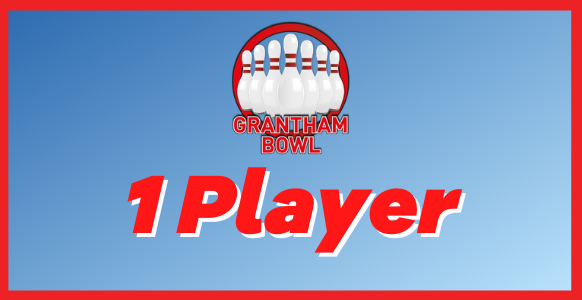 3 Games - 1 Players
Unlimited Bowling - 2 Player
Unlimited Bowling - 3 Player
Unlimited Bowling - 4 Player
Unlimited Bowling - 5 Player
Unlimited Bowling - 6 Player
Bowl & Bite - 1 Player
Bowl & Bite - 2 Player
Bowl & Bite - 3 Players
Bowl & Bite - 4 Players
Bowl & Bite - 5 Players
Bowl & Bite - 6 Players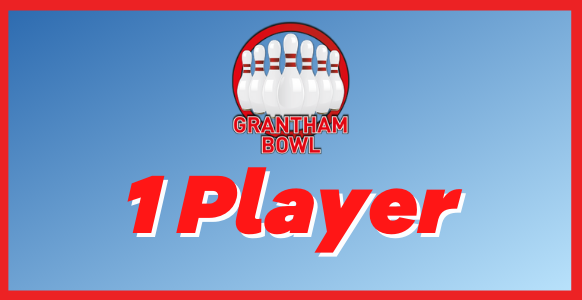 1 Game - 1 Players - Off Peak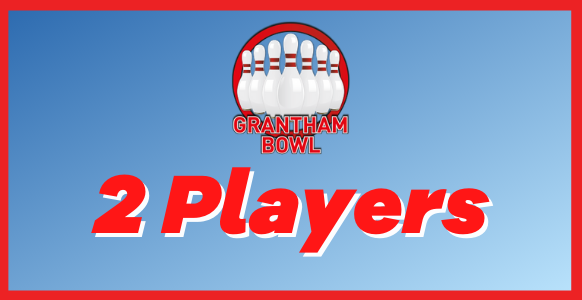 1 Game - 2 Players - Off Peak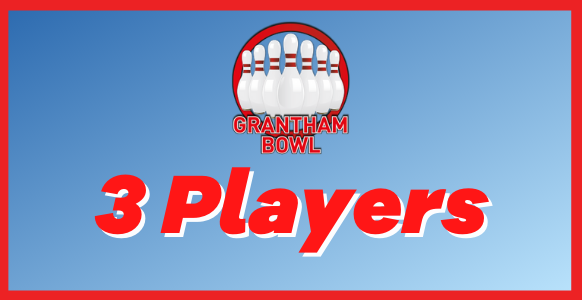 1 Game - 3 Players - Off Peak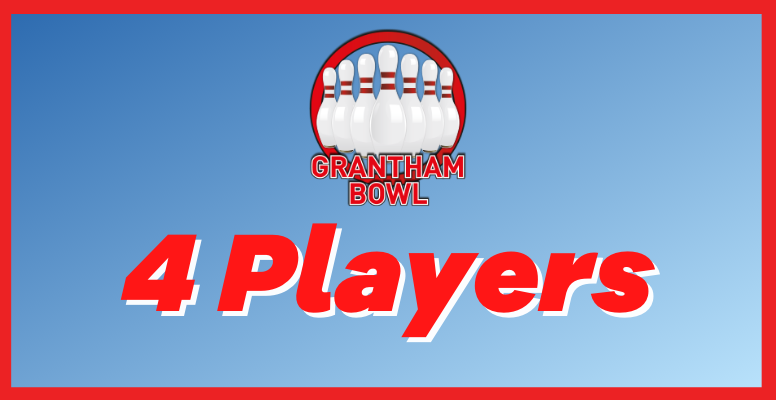 1 Game - 4 Players - Off Peak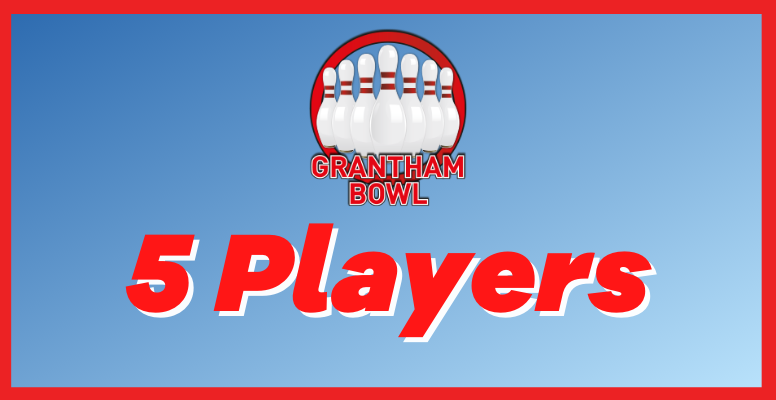 1 Game - 5 Players - Off Peak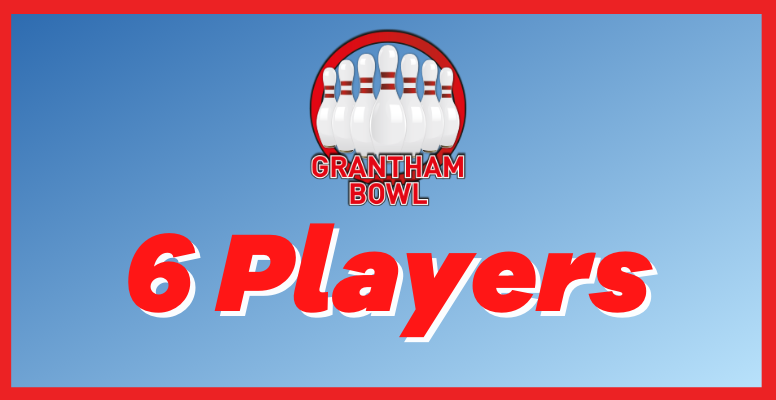 1 Game - 6 Players - Off Peak
Unlimited Bowling - 1 Player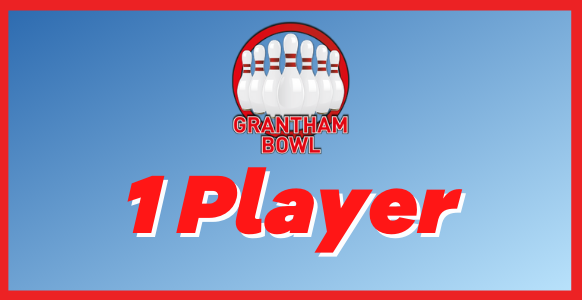 2 Games - 1 Players - Off Peak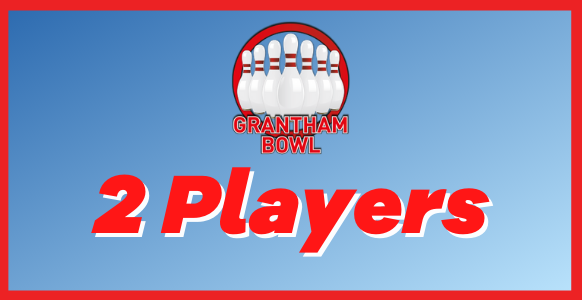 2 Games - 2 Players - Off Peak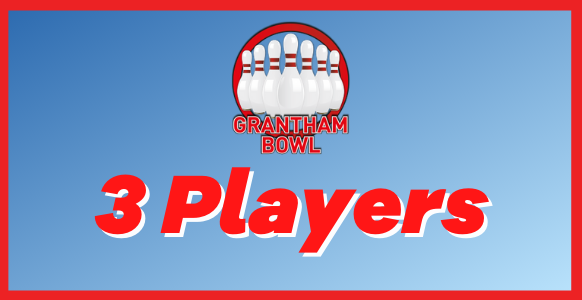 2 Game - 3 Players - Off Peak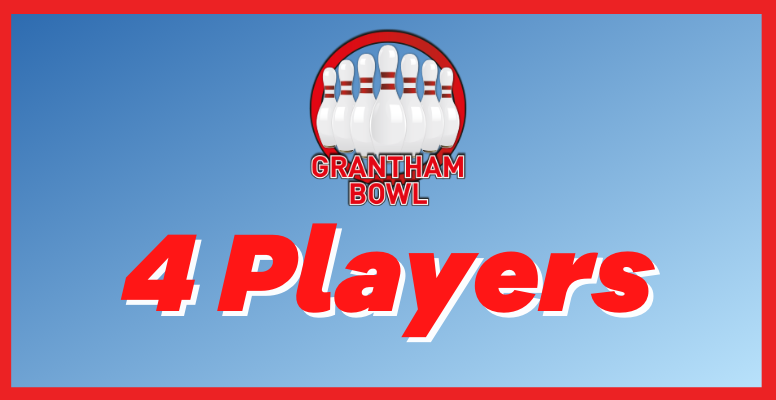 2 Game - 4 Player - Off Peak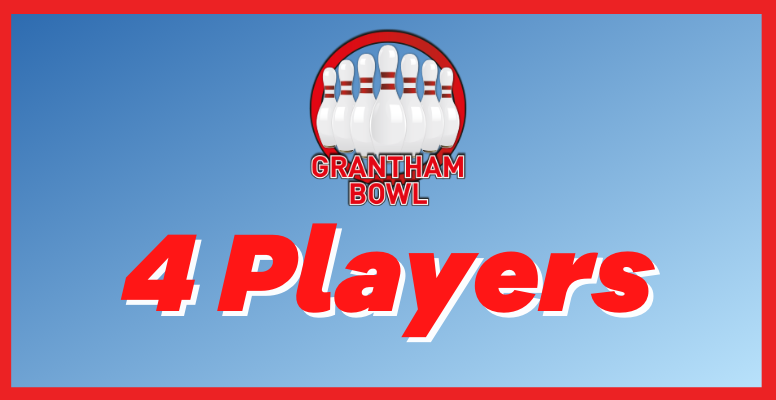 2 Game - 4 Player - Off Peak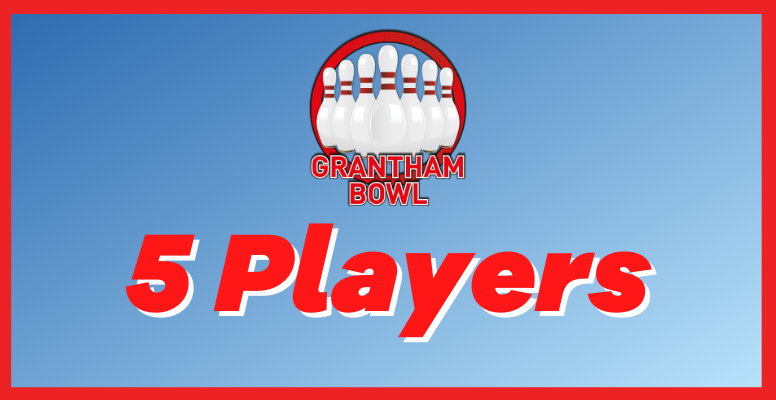 2 Game - 5 Player - Off Peak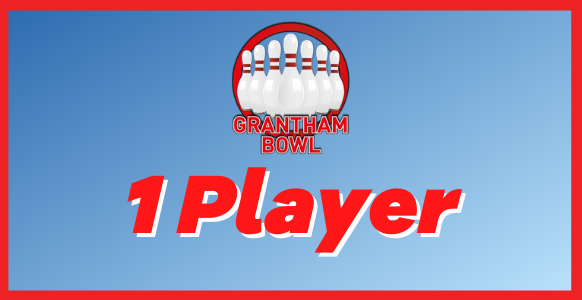 3 Games - 1 Players - Off Peak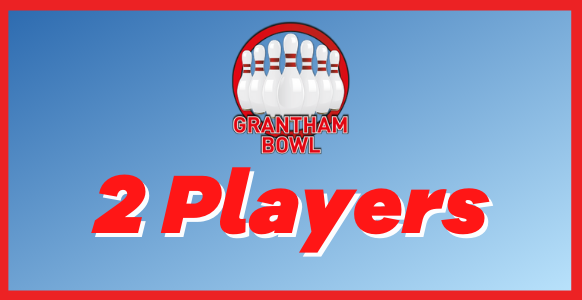 3 Games - 2 Players - Off Peak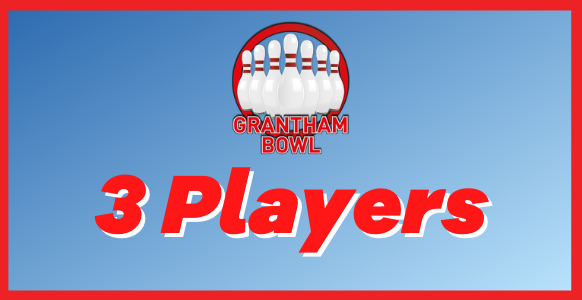 3 Games - 3 Players - Off Peak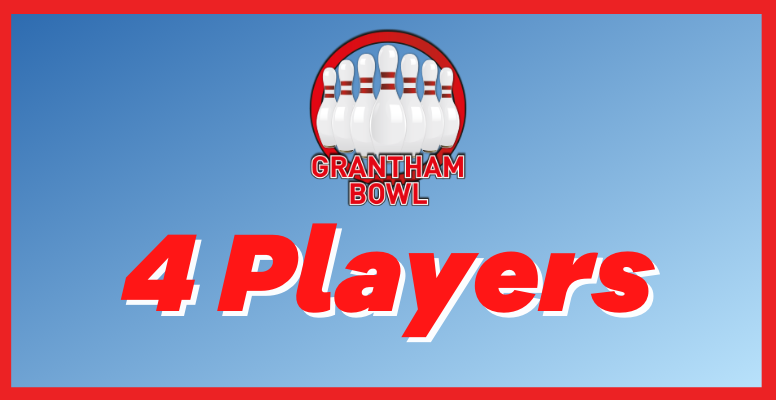 3 Games - 4 Players - Off Peak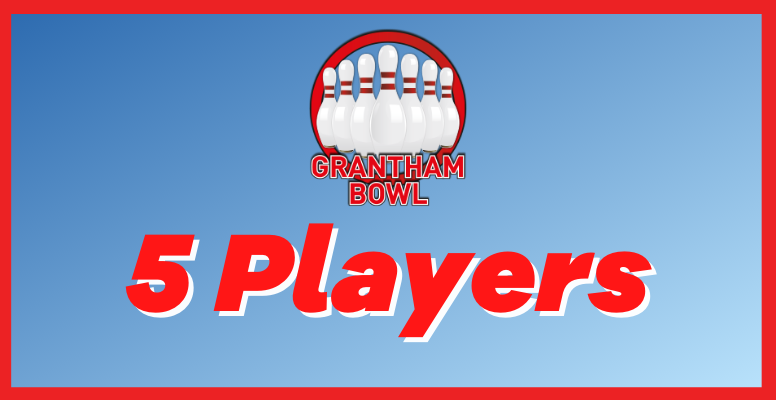 3 Games - 5 Players - Off Peak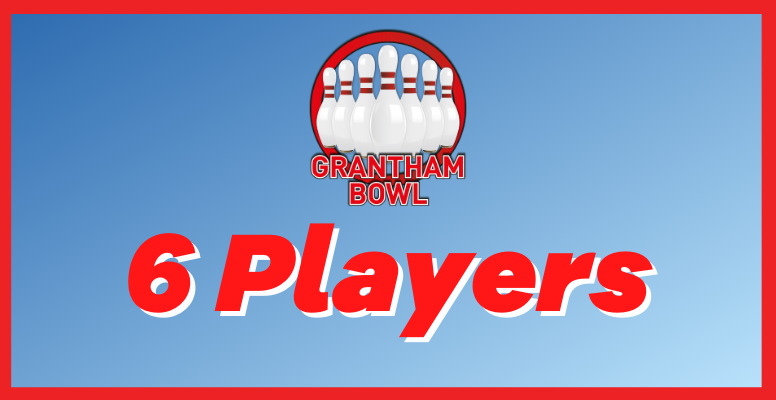 3 Games - 6 Players - Off Peak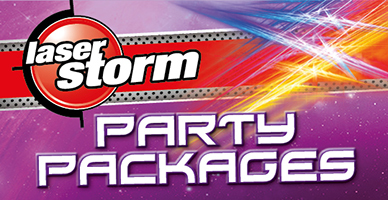 LaserStorm Party Package
90 min
Step 1: Select your how many guestsMinimum of 10 Children. 50% Booking deposit.  Our value packed Super Blaster package contains: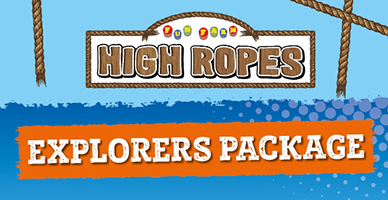 Explorers Party Package
120 min
 Step 1: Please select your number of Guests - Minimum of 10 Guests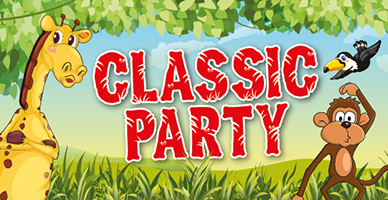 Classic Play Party
150 min
Select how many guests will be attending:  Minimum of 10 Children. Booking deposit - 50% Our value packed Classic package contains: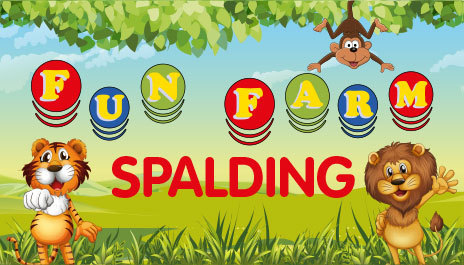 Fun Farm Spalding - DIY Birthday Celebration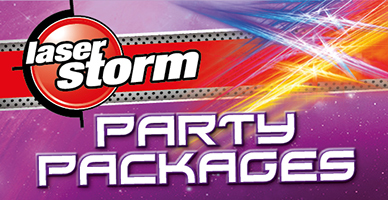 Laserstorm DIY Party
60 min
60 minutes of exclusive use of our purpose-built Laser Storm arenaA reserved table for you and your guestsJust bring along a cake!Downloadable party invitationsA variety of children's meals are available from our servery* Minimum of 6 children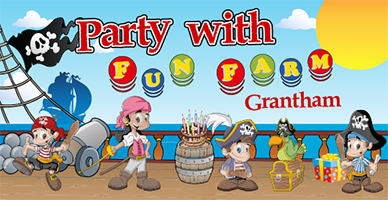 Maximum Play Party
120 min
2 hours of adventure on our play frame!Just pay entrance for your guests and bring along a cake- you can use our party hut for free! Minimum of 8 guests - Entrance fee of £5.00 per child payable on booking. Additional Children & Adults payable
Super Blaster Party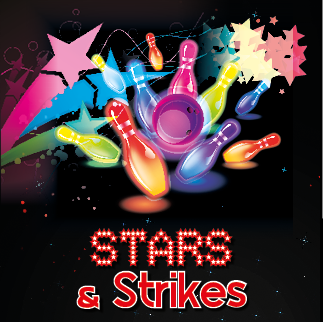 Stars & Strikes