Glam Shop
Opening hours
Sunday

10:00 AM - 4:00 PM

Monday

Day off

Tuesday

3:00 PM - 6:00 PM

Wednesday

3:00 PM - 6:00 PM

Thursday

3:00 PM - 6:00 PM

Friday

3:00 PM - 8:00 PM

Saturday

8:00 AM - 8:00 PM
About the company
Welcome to the Glam Shop,
We at the Glam Shop bring out the Beauty in you and make your day bright as your highlight. Book Now to have a Beauty Experience like never before.
***Any appointments before 8 am and after 6 pm must be booked by phone or email with an additional fee of $20.
Our team
Blue
Top services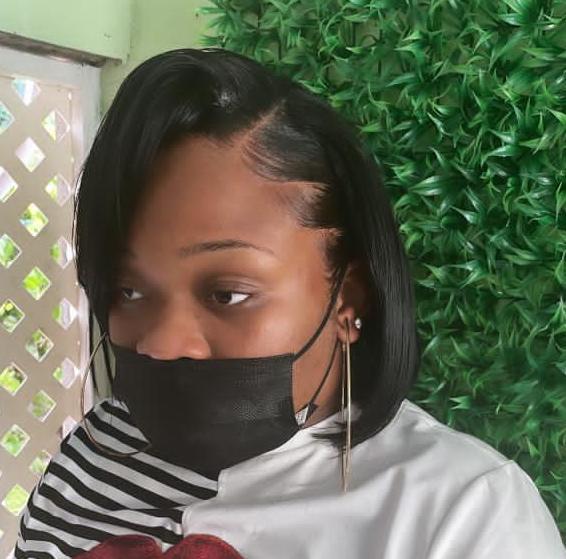 Basic sew in (With Leave Out)
105 min
This service is a normal sew with one part hair leave out.Leave out touch up.....$30 extra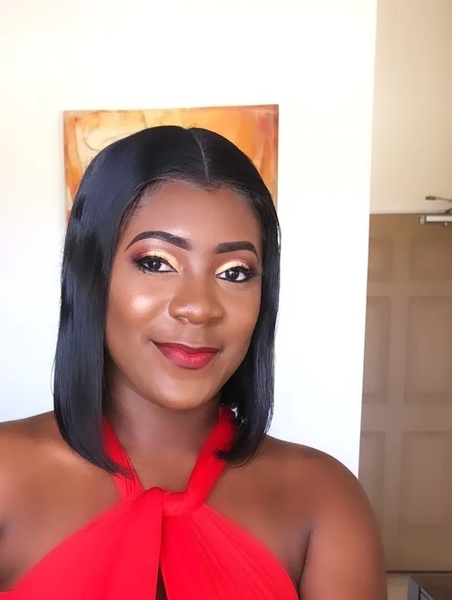 CLOSURE INSTALLATION
90 min
Without customizing $80With customizing $130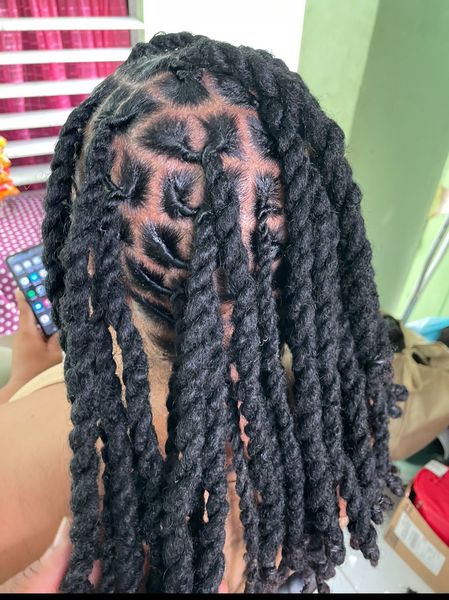 Loc extension/ installation
280 min
This includes,the locs installation and styling of the extensions.Please consult before booking.No extension are provided with this service.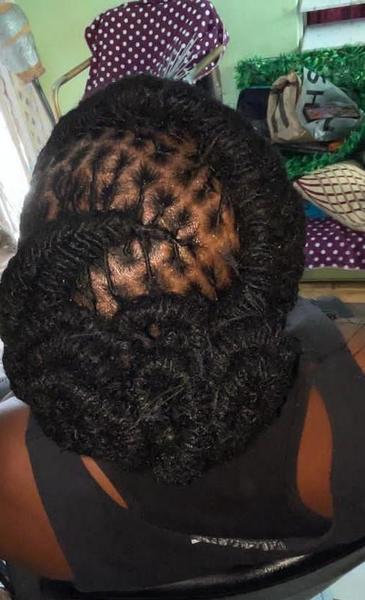 Loc styling
110 min
Retwist and style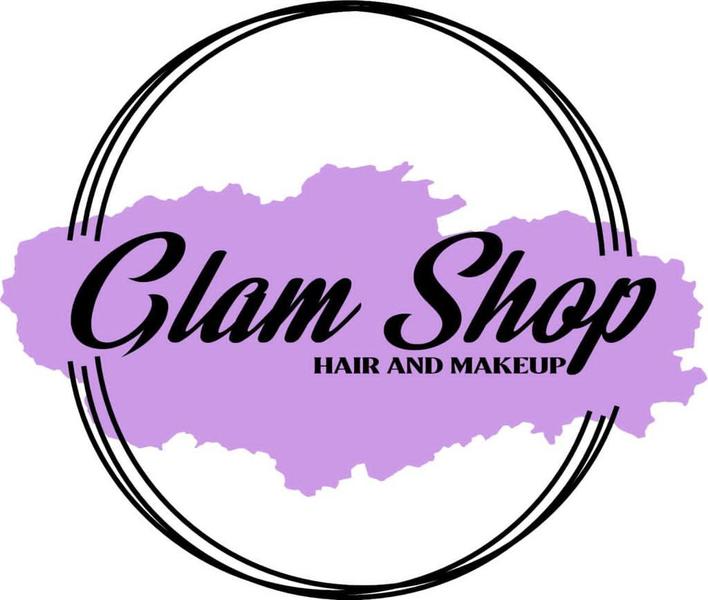 Loc color application
100 min
Please be sure to say what color you want when booking appointment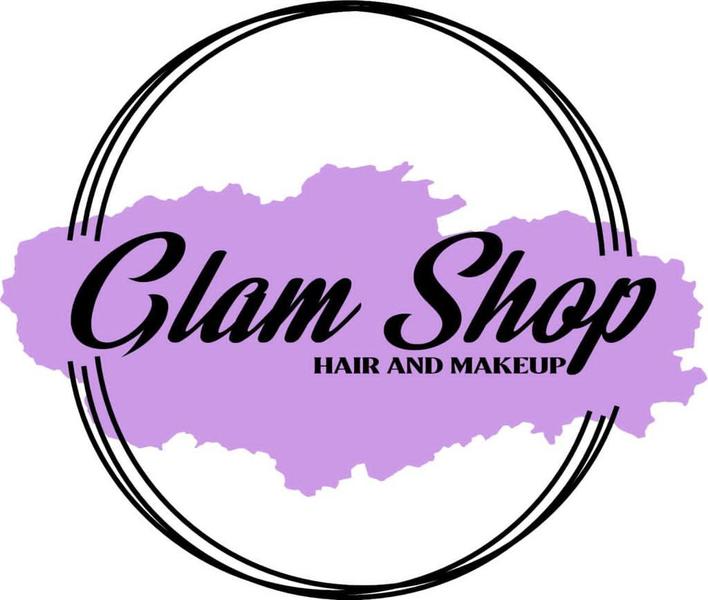 Brow Razoring
35 min
Sculpting brows using razor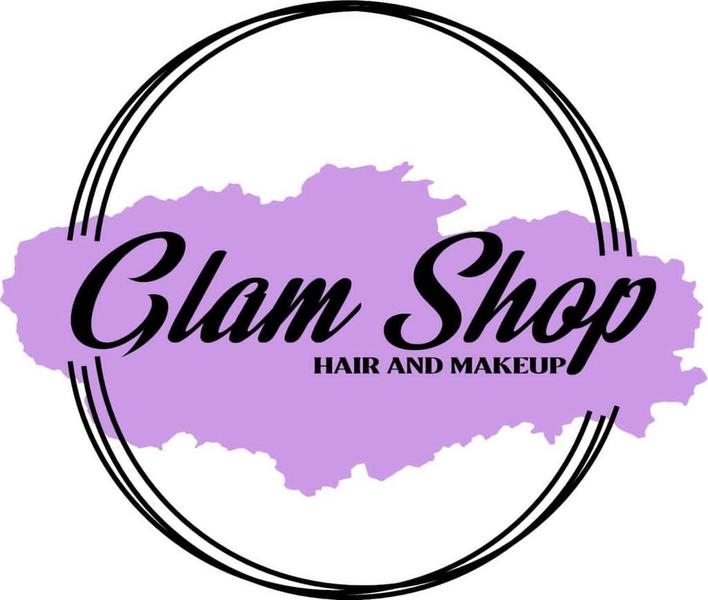 Relaxer touch up
105 min
This service involves getting relaxed,recostructor treatment and roller wrap set mold to finish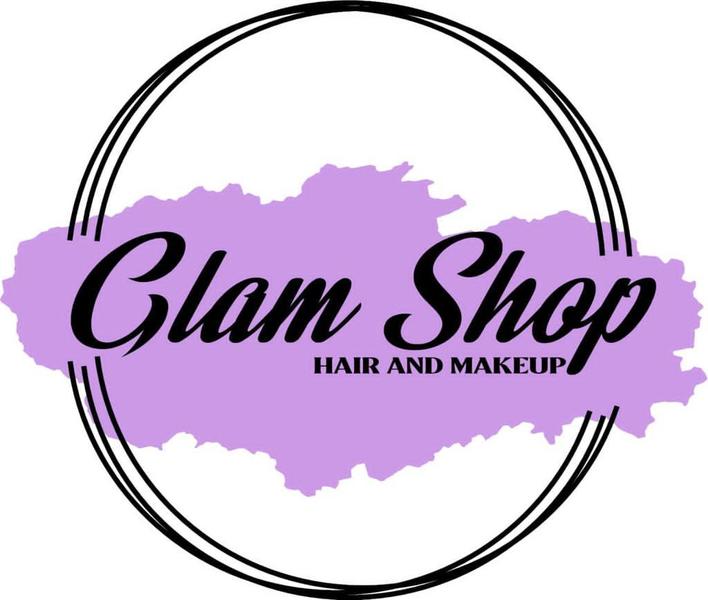 Shampoo service
90 min
A relaxing shampoo with  basic conditioner.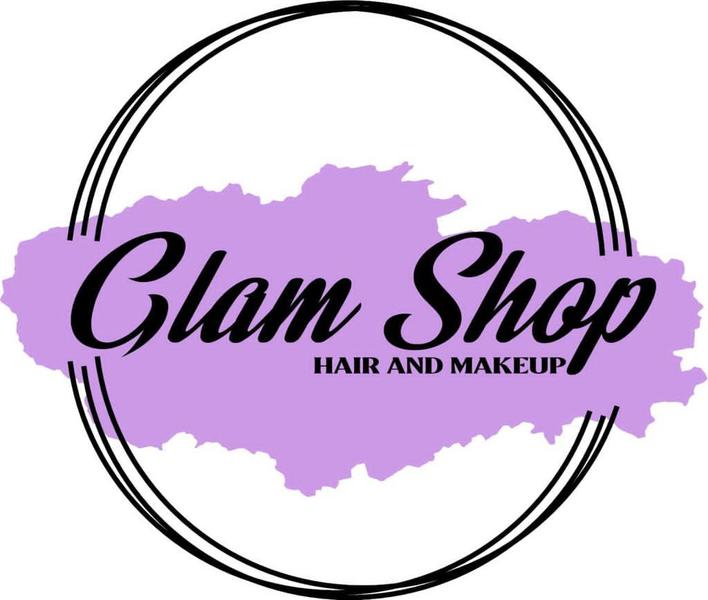 Protein treatment
90 min
Treatment good for the weak and shedding hair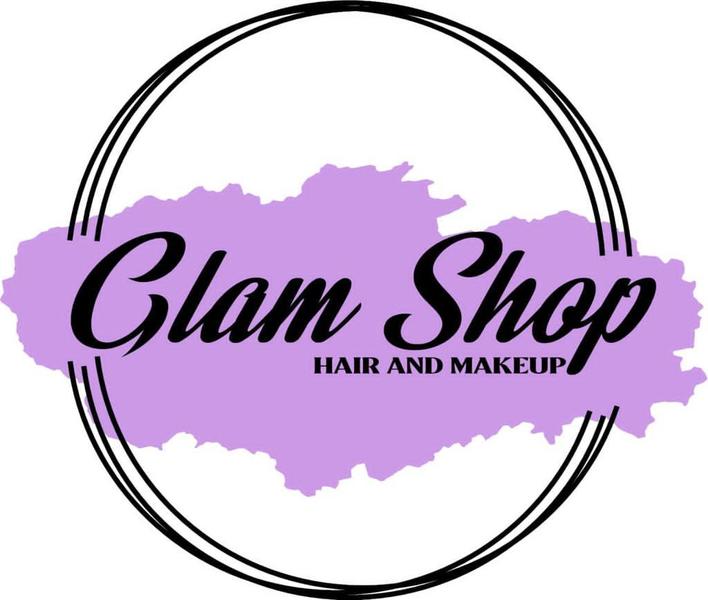 Shampoo and blowout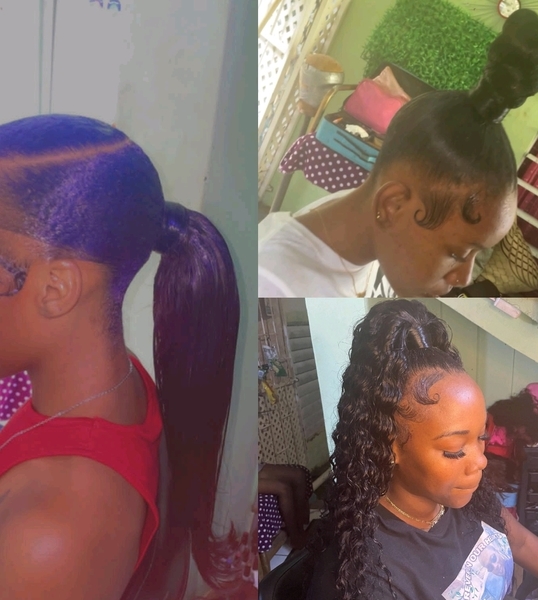 Updo/pontails
105 min
All service include a blow out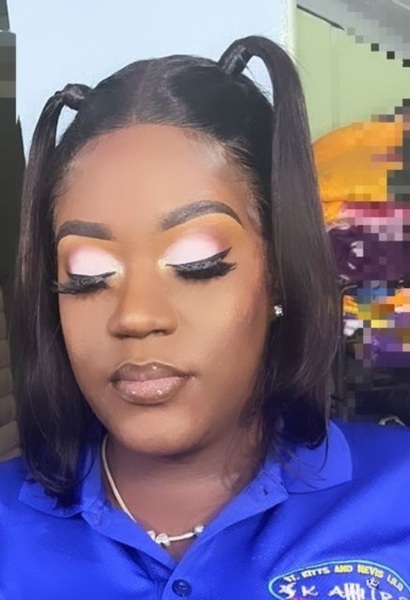 "Nude soft glam"
90 min
A nude glam created by the MUAThis Glam includes;-Full coverage foundation, highlight & contour-2/4 nude eyeshadow colors or no colors -Pair of lashes-Nude Lipstick/glossLETS KEEP IT CLASSY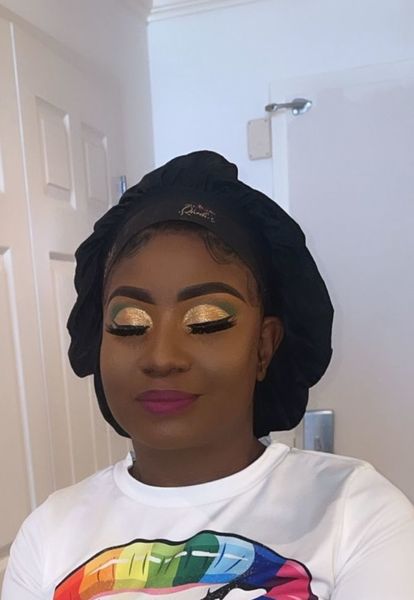 Celebrity glam
105 min
Ready for hollywood? Lets try this celebrity look.-full coverage foundation -highlight and contour-glow and blush-smokey or color eyes (no glitter)-lipstick/lipgloss-faux mink lashes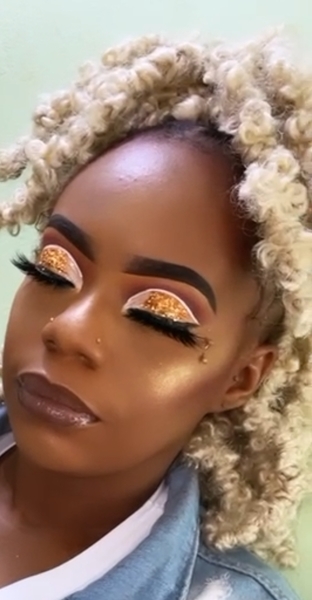 Glam glow glit
105 min
Let's bring the drama!-Full coverage flawless foundation -defined highlight&contour -brows(color)-glitter/cutcrease eye-lipstick/lipgloss-dramatic faux mink lashes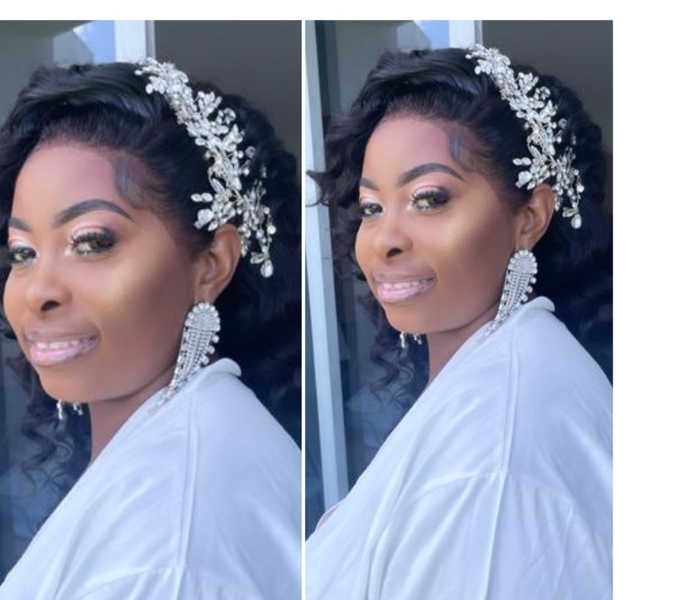 Bridal makeup collection*
420 min
*bridal Makeup trial. Additional cost of $60.*A package for the big day.*A LOOK created by the bride from nude to dramatic.*onset bride location*dress assist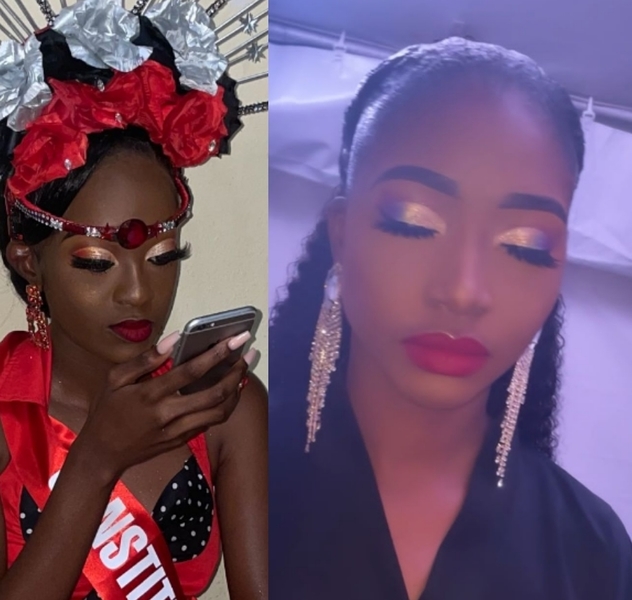 Gold standard *Pageant Makeup collection*
180 min
A look for a winner!- makeup trial- 4makeup looks/TOUCH UPS- onset- body airbrush additional---$175.00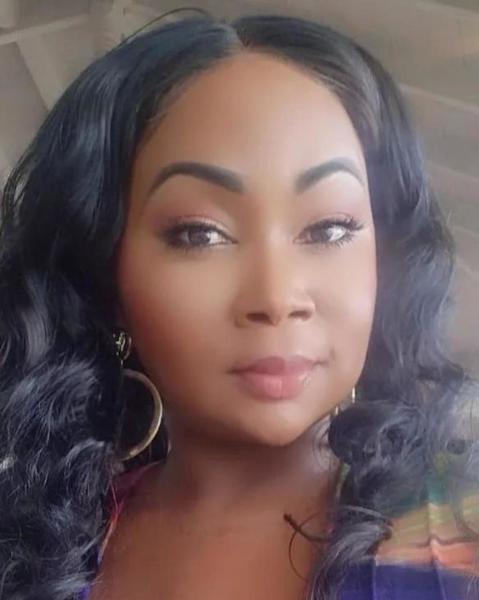 CLOSURE SEWIN
110 min
Closure must be in salon 2days before appointment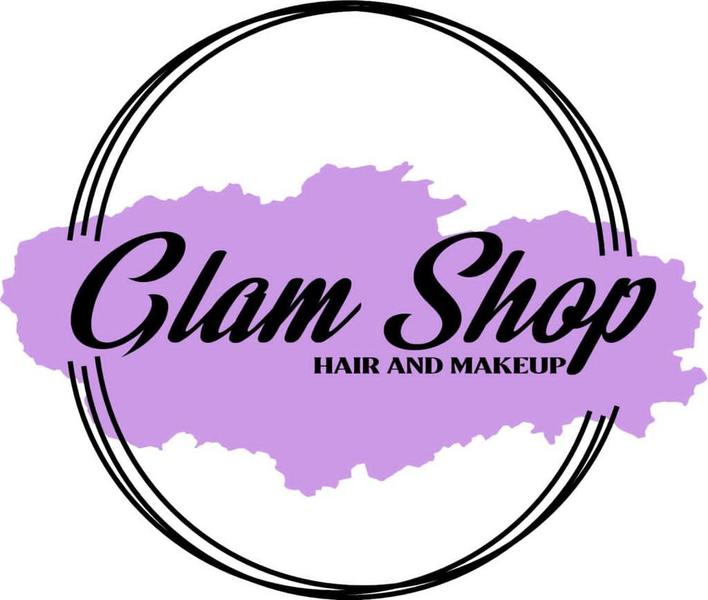 Add on
85 min
-Pincurls-rodset-flat iron-roller set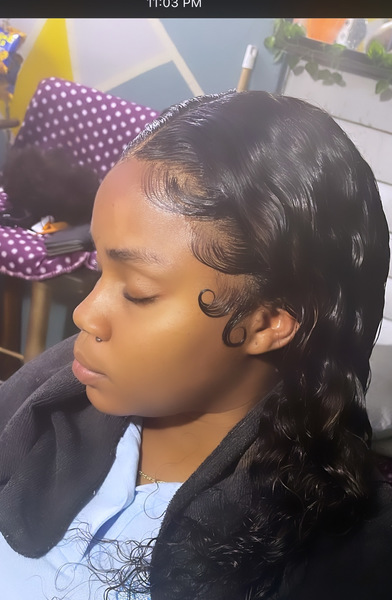 Frontal Install with Customization
105 min
This service Is for NEW FRONTAL WIGS ONLY. This wig is required to be in salon a week prior to the appointment BookedWithout customizing $100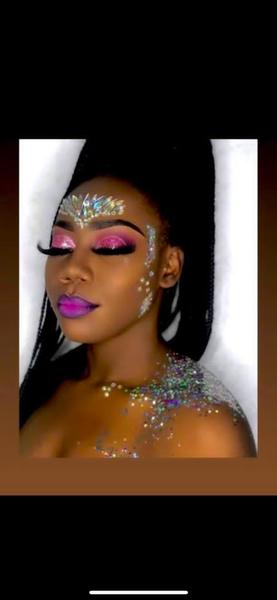 CARNIVAL BLISS
60 min
Extra highlight Super contour Dramtic lashesGlitter Lipcolor 5 eyeshadow neon colorsGems Extra set for the road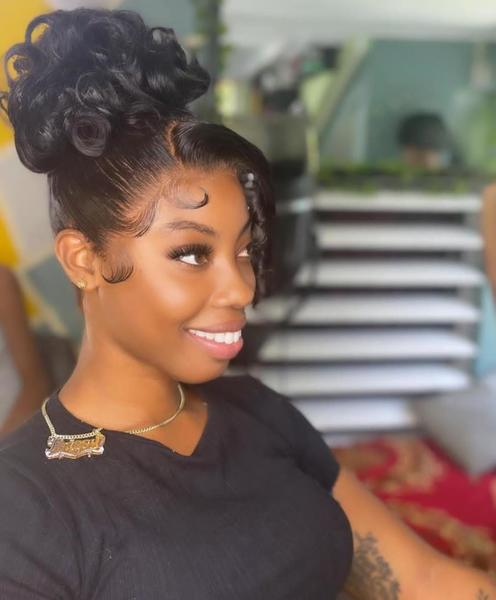 FRONTAL PONY
60 min
Double frontal $270