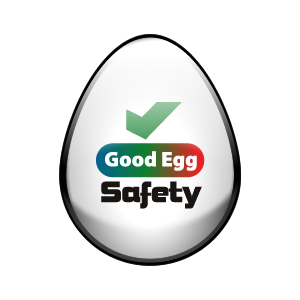 Good Egg Safety Child Seat Consulations
Opening hours
Sunday

Day off

Monday

10:00 AM - 5:00 PM

Tuesday

10:00 AM - 5:00 PM

Wednesday

10:00 AM - 5:00 PM

Thursday

10:00 AM - 5:00 PM

Friday

10:00 AM - 5:00 PM

Saturday

Day off
About the company
Our child seat safety experts can now offer you advice and help with child seats virtually. Book a consultation with one of our experts to receive a video call to talk you through any concerns you may have and ensure your child is sitting safely.
Before booking a consultation please ensure you have the details of your child, seat, vehicle, brief background of concern and have read our terms and conditions.

Good egg Safety CIC provide expert advice working in partnership with council road safety teams, Police, Scottish Government and the Department for Transport. The Baby Products Association as well as Charities, Road Safety GB and IAM RoadSmart endorse the initiative.
Our team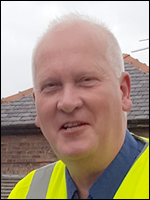 Stuart (England)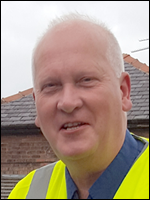 Stuart (Scotland)
Top services
Child Seat Video Consultation (Scotland)
30 min
Our child seat safety experts can now offer you advice and help with child seats virtually. Book a free consultation with one of our experts to receive a video call to talk you through any concerns you may have and ensure your little one is sitting s
Child Seat Video Consultation (England & Wales)
30 min
Our child seat safety advisors can now offer you advice and help with child seats virtually. Book a consultation with one of our experts to receive a video call to talk you through any concerns you may have and ensure your little one is sitting safel