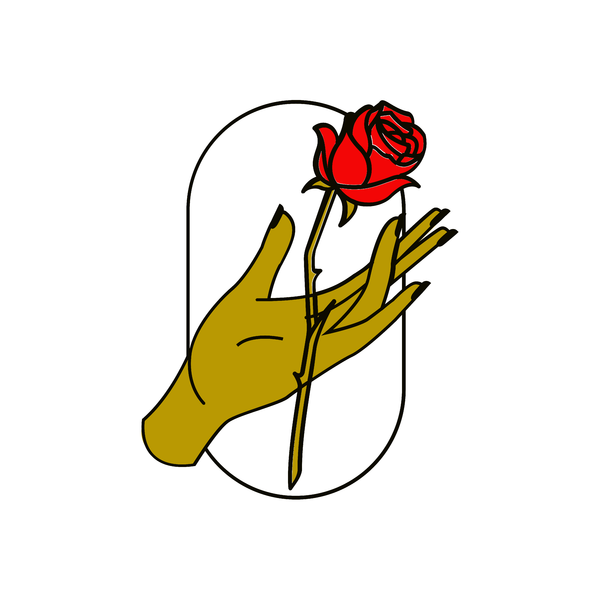 Gowc
Opening hours
Sunday

Day off

Monday

8:00 AM - 3:00 PM

Tuesday

8:00 AM - 3:00 PM

Wednesday

8:00 AM - 3:00 PM

Thursday

8:00 AM - 3:00 PM

Friday

8:00 AM - 3:00 PM

Saturday

Day off
About the company
Gentlemen owe Women courtesy!
We offer a one of a kind and disruptive solution helping linked minded singles looking for a serious relationship to genuinely connect with another before even considering dating.
Are unique solution is only available on Instagram and will give you a taste of our values: chivalry, gallantry and courtesy aren't dead because gentlemen still exist.
Our team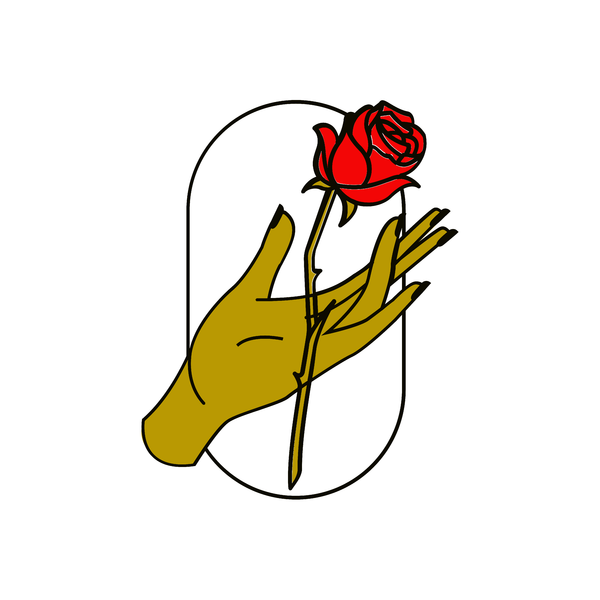 Bookings from @gowc___
Top services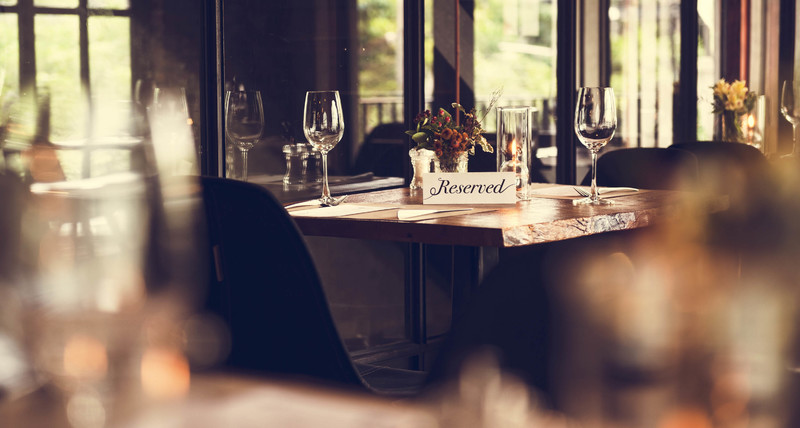 ♀ First three dates
60 min
Tell us what your ideal first three dates would be. Your story will be posted on our Instagram page at the day and time you've selected. If she/he matches your answer we will connect you, Gentlemen only to DM first, let's get the courtesy starte
Coming soon