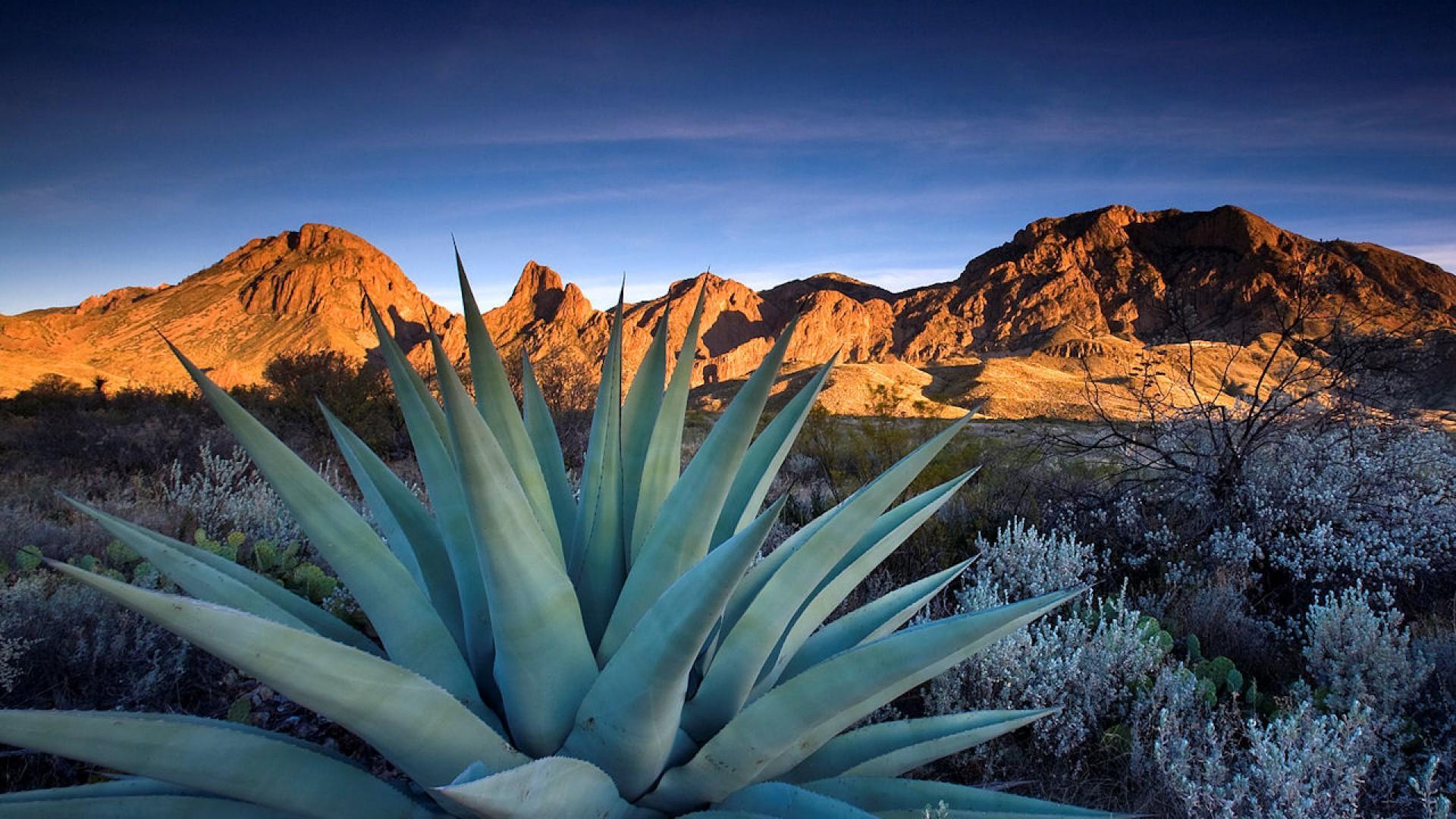 Harcourt de Tourville
Opening hours
Sunday

8:00 AM - 10:00 PM

Monday

8:00 AM - 10:00 PM

Tuesday

8:00 AM - 10:00 PM

Wednesday

8:00 AM - 10:00 PM

Thursday

8:00 AM - 10:00 PM

Friday

8:00 AM - 10:00 PM

Saturday

8:00 AM - 10:00 PM
About the company
In an age when algorithms and sensory overload shrink attention spans, Harcourt de Tourville helps individuals, brands and organizations grow their influence and stand out from the competition with improved communication and original ideas.
Our team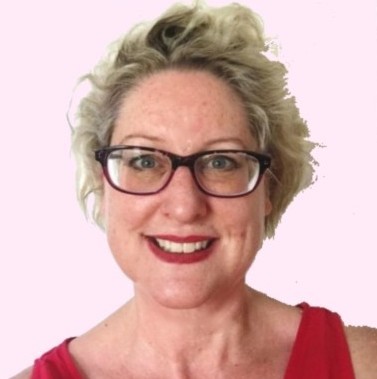 Justine Harcourt de Tourville
Top services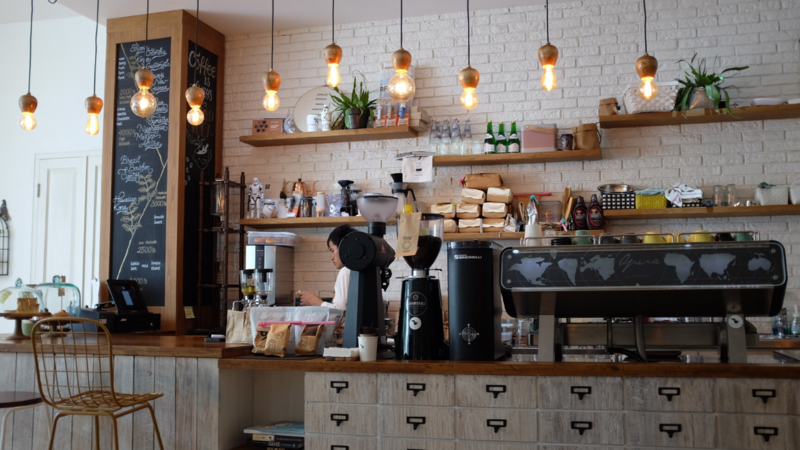 Scheduled Conversation
60 min
By invitation only. One-hour.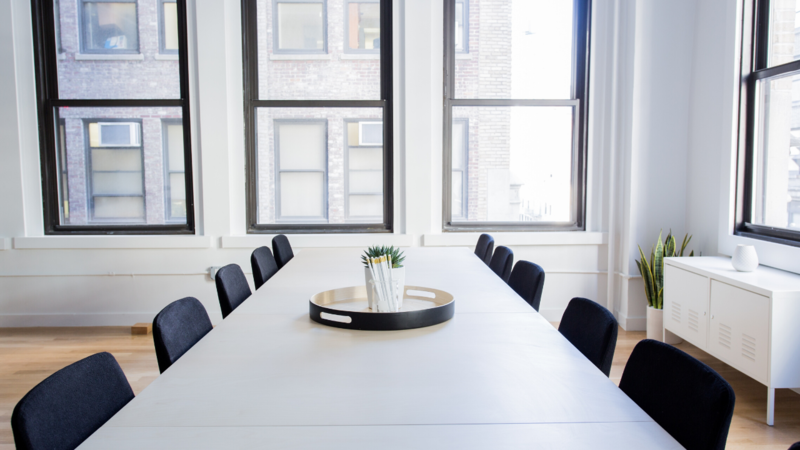 Scheduled Consulation
60 min
Time to discuss your needs, projects and objectives.