Book lessons with us
Opening hours
Sunday

9:00 AM - 6:00 PM

Monday

9:00 AM - 10:00 PM

Tuesday

9:00 AM - 10:00 PM

Wednesday

9:00 AM - 10:00 PM

Thursday

9:00 AM - 10:00 PM

Friday

9:00 AM - 10:00 PM

Saturday

9:00 AM - 6:00 PM
About the company
Learn from the best trained and experienced tutors. Ace your GCSE's or A levels.
Our team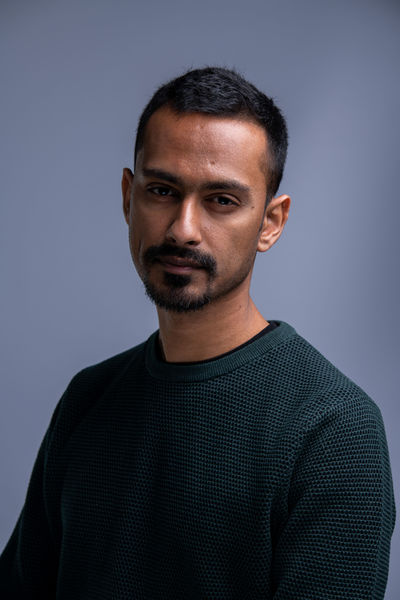 Faizal Sheik Chan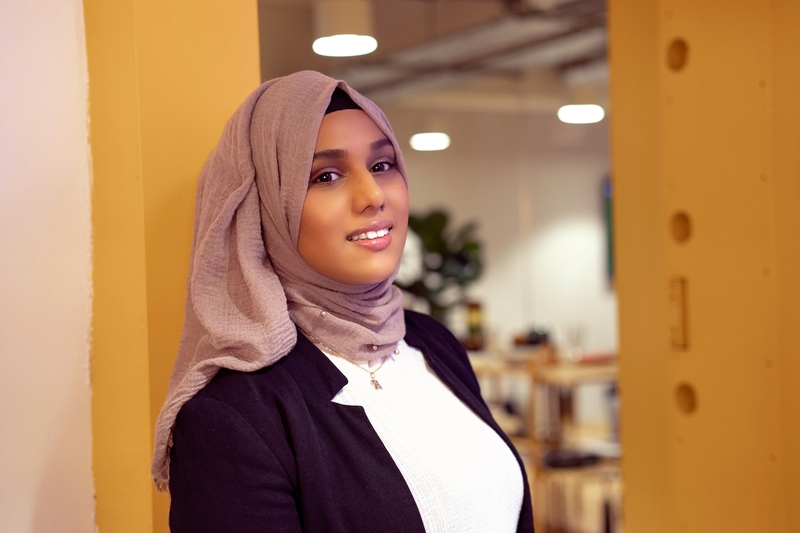 Rukshaar Nubir
Provider name 3
Provider name 4
Provider name 5
Top services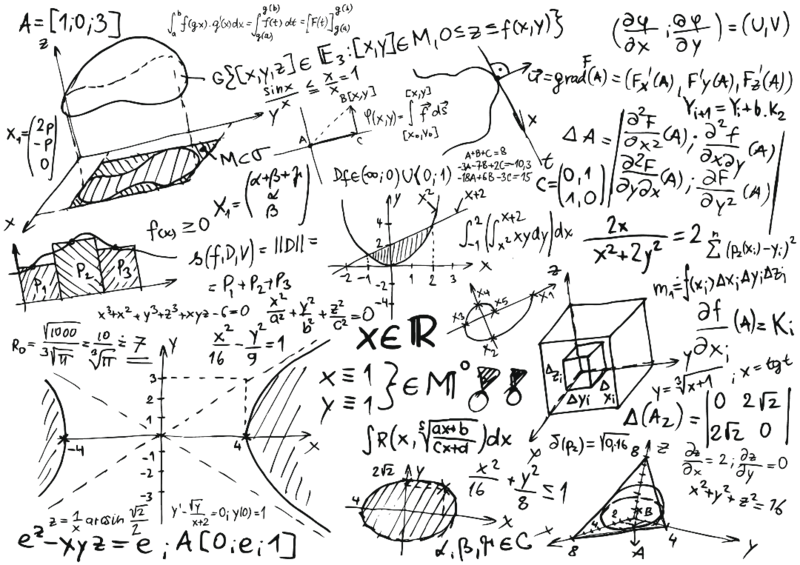 Maths GCSE
60 min
Become an expert in prime factorisation, surds, solving quadratic equations and more.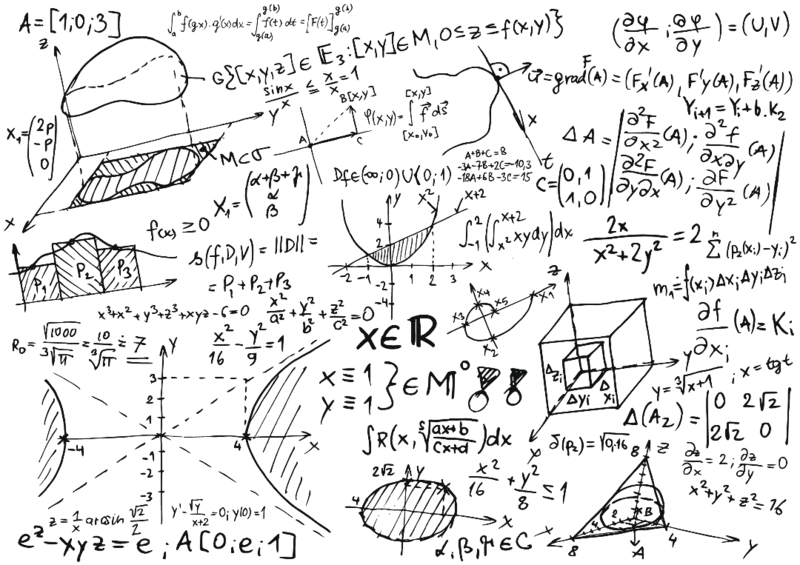 Maths A level
60 min
Struggling with integration or vectors? Fear no more, we are here for you.
Service name 3
Service name 4
Service name 5
Service name 6
Service name 7
Service name 8