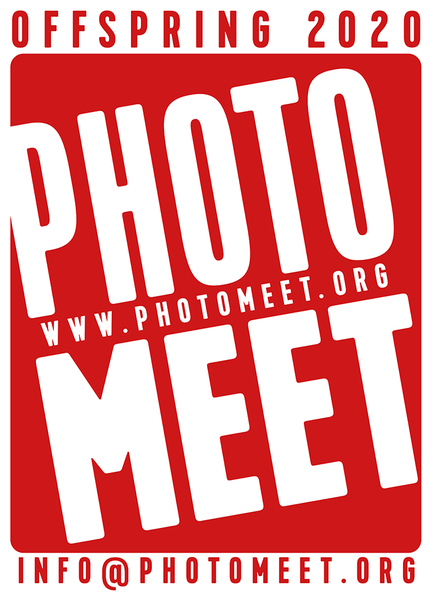 Offspring Photo Meet Portfolio Reviews
Opening hours
Sunday

Day off

Monday

Day off

Tuesday

Day off

Wednesday

Day off

Thursday

10:00 AM - 6:00 PM

Friday

Day off

Saturday

Day off
About the company
Photo Meet is an incubator the promotes and supports photographers and connected them to the industry in order to facilitate professional success and artistic development.
The yearly Offspring Photo Meet, happening this year on Thursday 4th and Friday 5th June, will come back in vibrant East London providing a stellar lineup of photo experts reviewing photographers' portfolios and will feature an exciting cultural programming presenting both established and emerging talents with talks and presentation.
Our team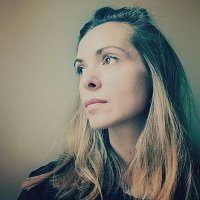 Emmanuelle Peri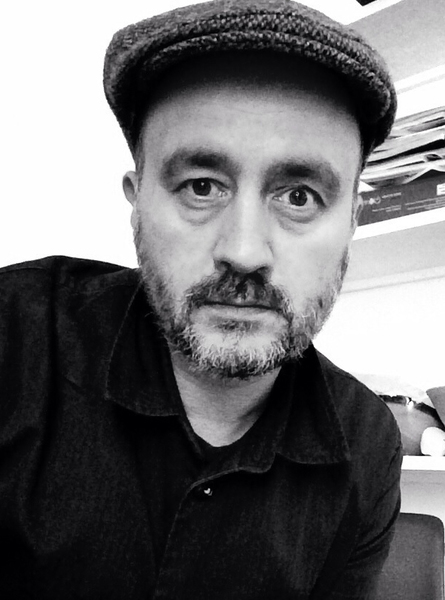 Tony Bell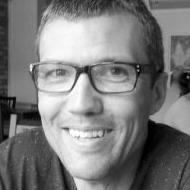 James Gerrard-Jones
Ingrid Wimart
Emma Lewis
Julie Cook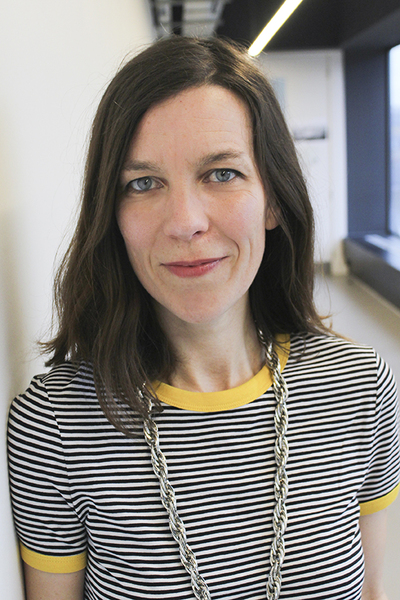 Claire Wearn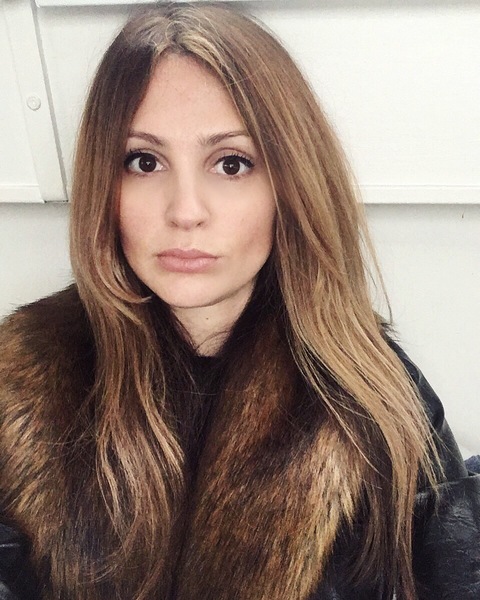 George Pringle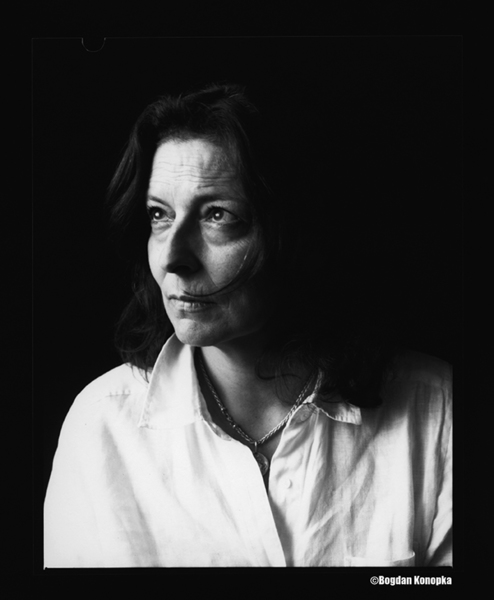 Frederique Destribats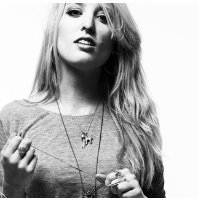 Jaki-Jo Hannah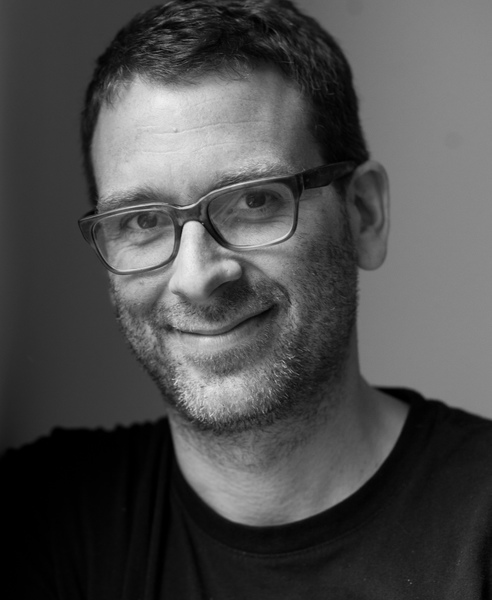 Martin Usborne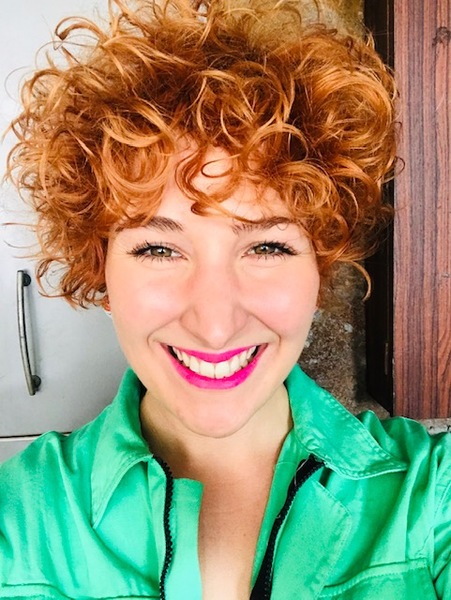 Ruth Armitt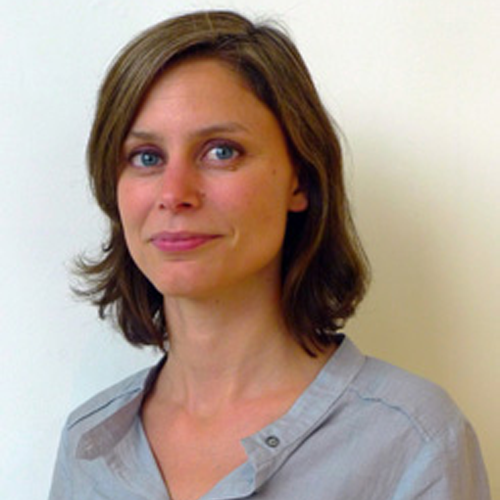 Kate Edwards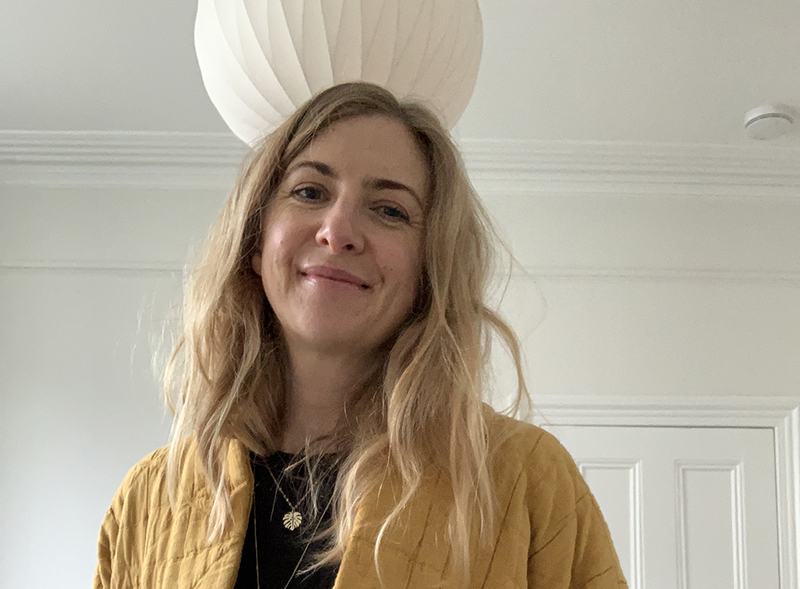 Susie Forman
Max Houghton
Kate Brunt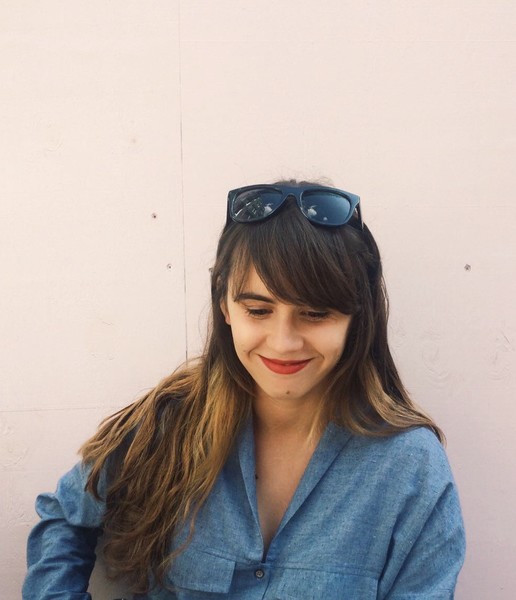 Cindy Parthonnaud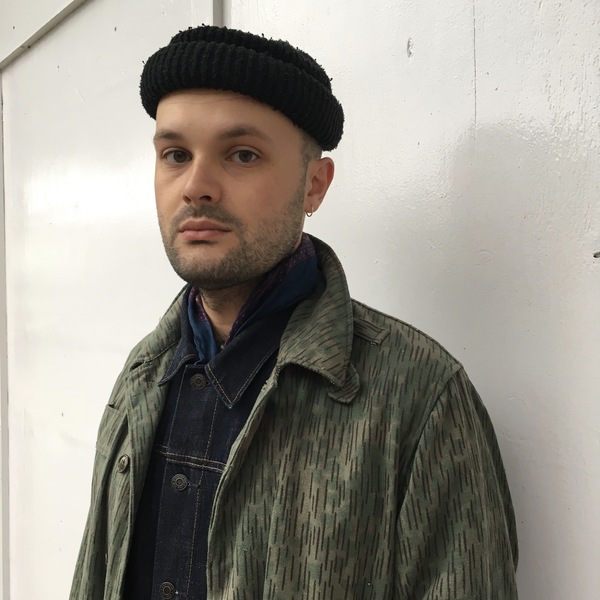 Charlie Drinkwater
Aron Morel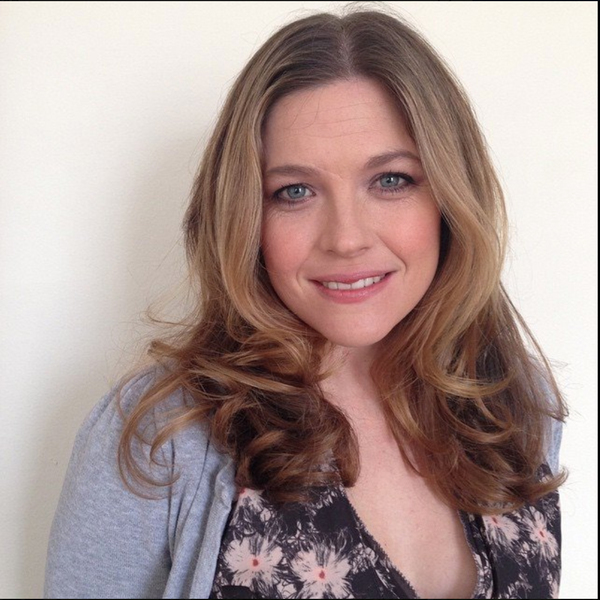 Alex Kelly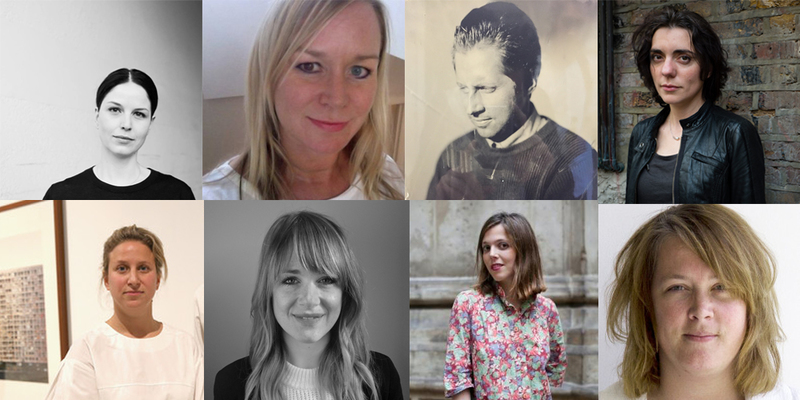 (A Clone)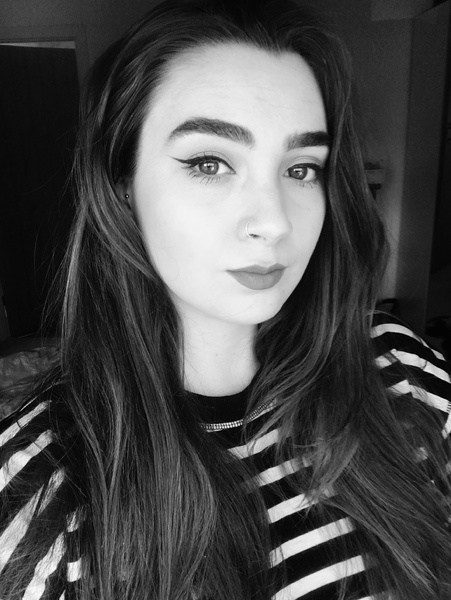 Gabby Vicente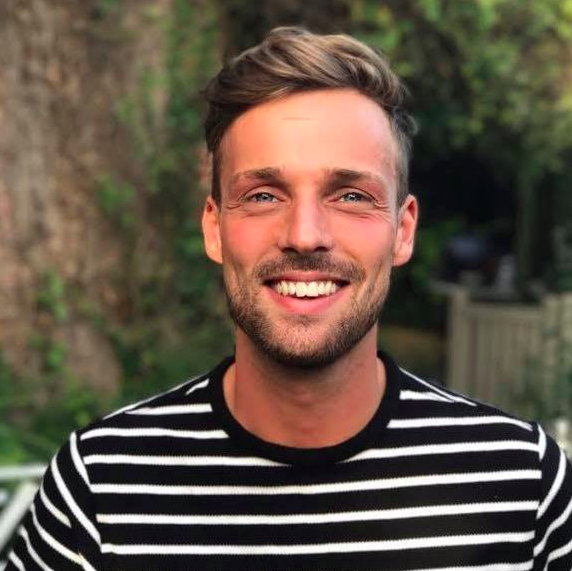 Tom Burns
Top services
meeting with reviewer
20 min
20 minutes long individual meeting with top photo experts.