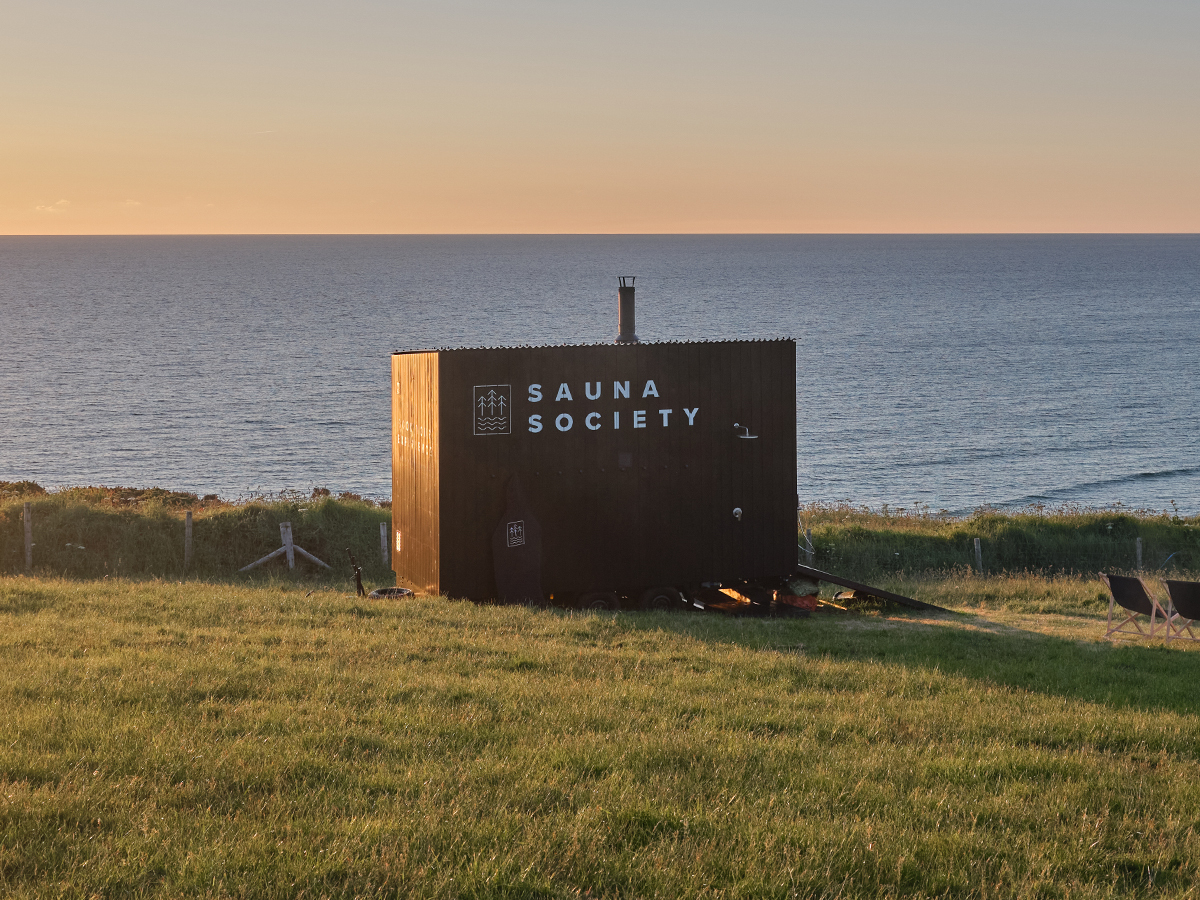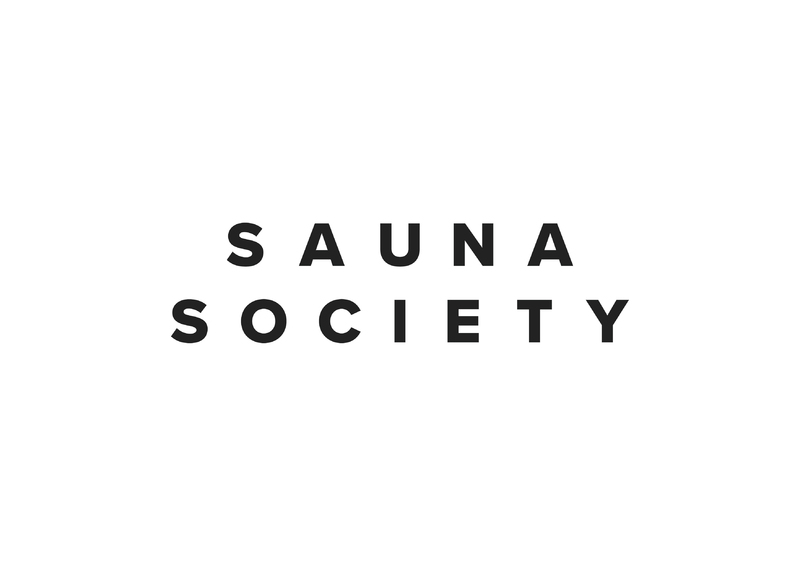 Sauna Society
Opening hours
Sunday

8:00 AM - 9:30 PM

Monday

Day off

Tuesday

Day off

Wednesday

Day off

Thursday

8:00 AM - 9:30 PM

Friday

8:00 AM - 9:30 PM

Saturday

8:00 AM - 9:30 PM
About the company
Set in beautiful coastal locations, our saunas provide an experience centred around wellbeing, leisure, and community. Join us overlooking the ocean to spend time with friends, relaxing and making space for rest and regeneration. Available to book throughout the year for private groups or individuals at stunning seaside locations, our saunas offer a premium experience. Inspired by Finnish sauna culture we have created an accessible opportunity for friends and like-minded individuals to convene and recuperate by the ocean. Sauna Society embodies the idea that community is essential and that finding time to sit and enjoy the company of friends is a core pillar of modern life.
Our team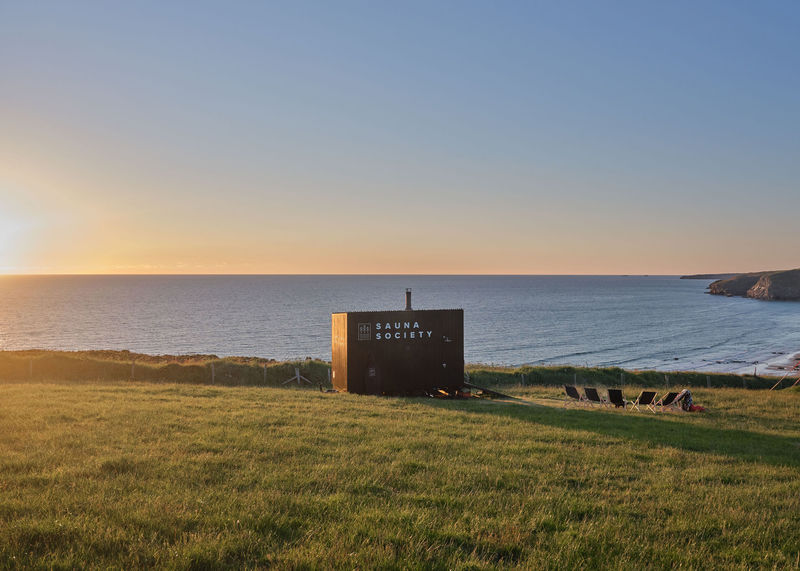 Watergate Bay, Newquay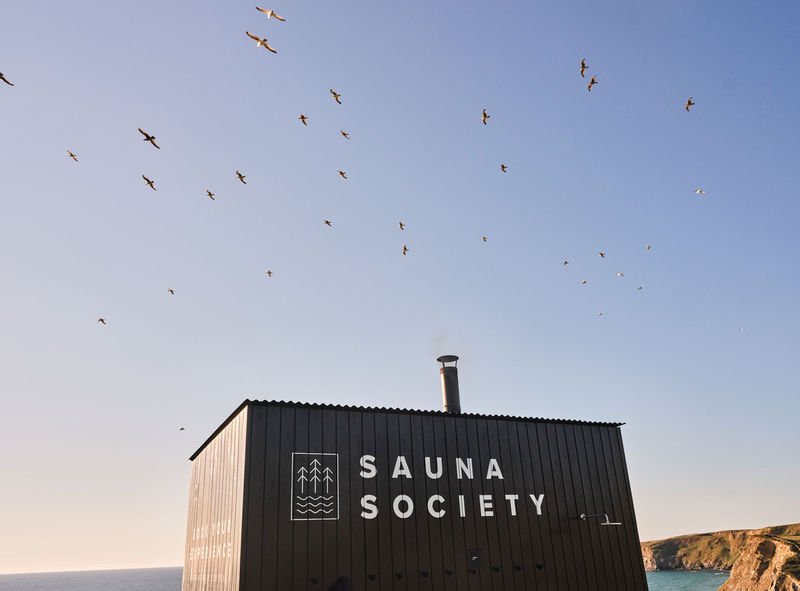 Gylly Beach, Falmouth (From October)
Top services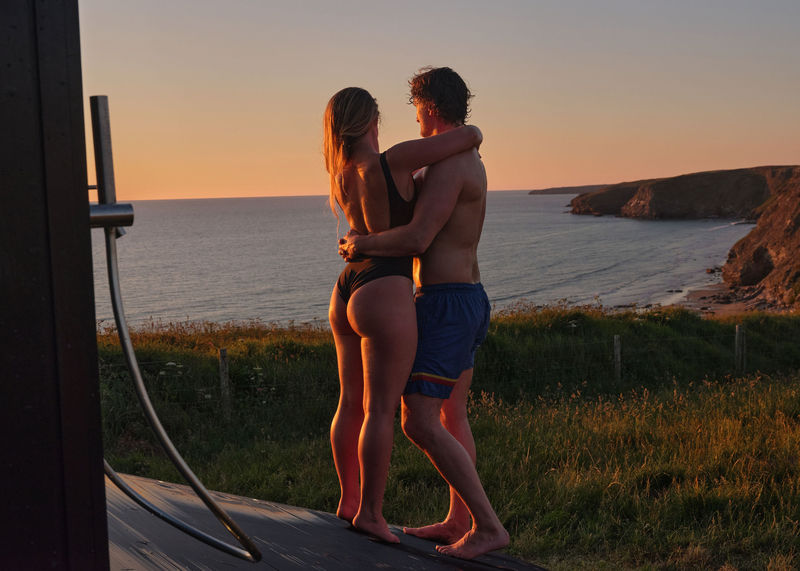 Private Sauna Experience / Bring Up to 10 People (1 Hour) (Most Popular)
60 min
Private sessions allow you to bring up to 10 people to enjoy your private sauna experience. Competitively priced, we've designed this option to make the most of the sauna's location. Groups can plan their sessions around surf, yoga or cold water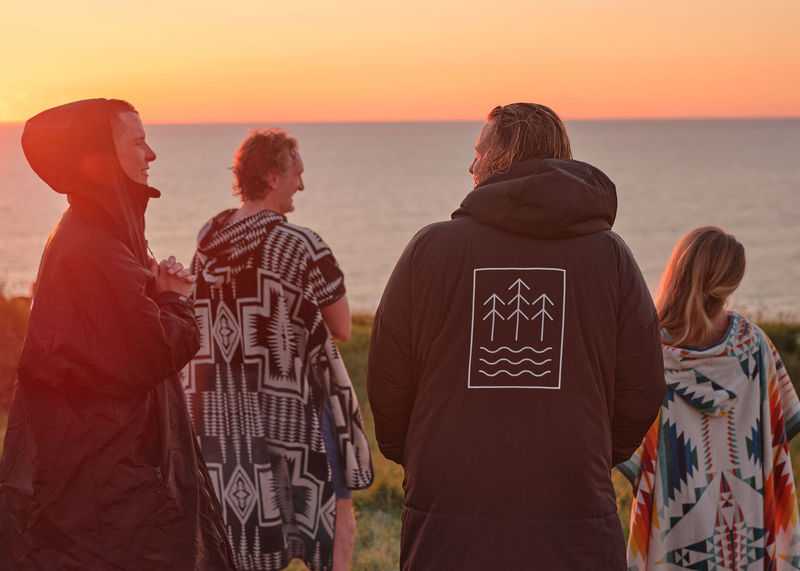 Sauna Club Communal Session / Up to 8 People (1 Hour)
60 min
Our Sauna Club communal sessions allow you to experience the sauna without the need to organise a group. Available Saturday mornings every week our one-hour sauna spots are designed for anyone happy to share space with other Sauna Society members.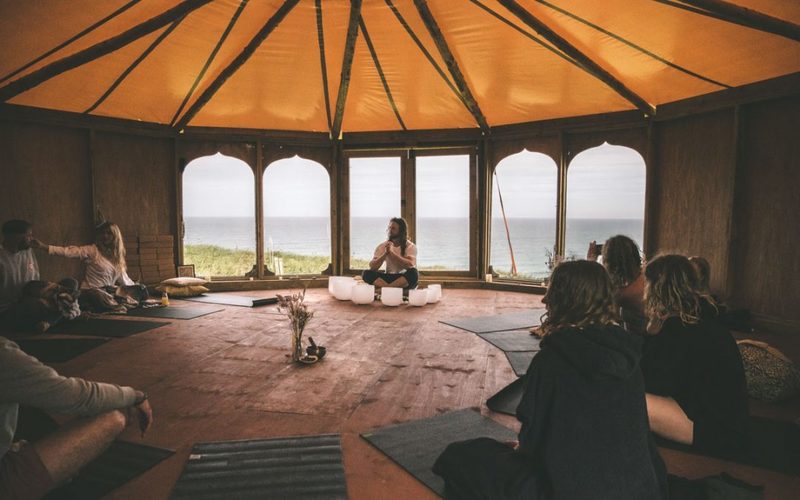 Wellbeing Workshops
180 min
Our workshops are centred around breath work, hot and cold immersion, and holistic health. The natural setting and close location of the sauna to the sea shore makes it the perfect location for holistic healing and life affirming experiences. H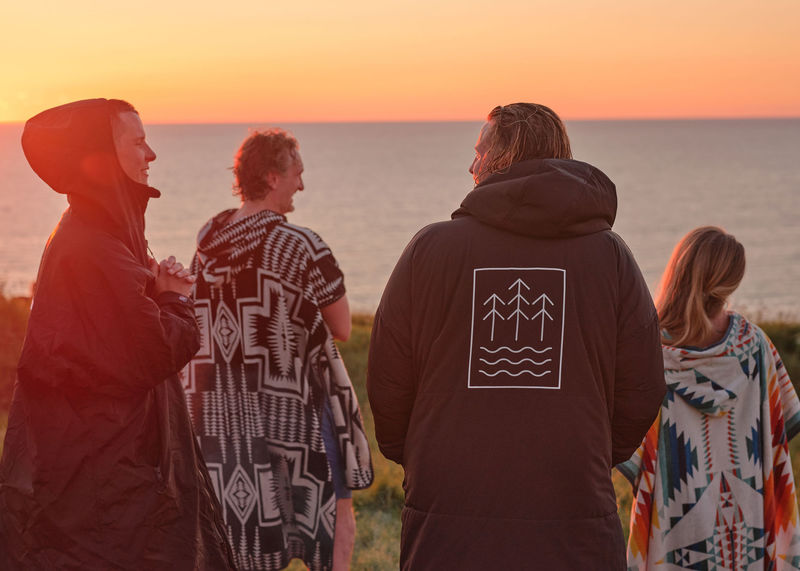 Sauna Club Membership Bookings
60 min
Book here if you already have a Sauna Club Membership to reserve your free slots. Our Sauna Club communal sessions allow you to experience the sauna without the need to organise a group. Available Saturday mornings every week our one-hour sauna spots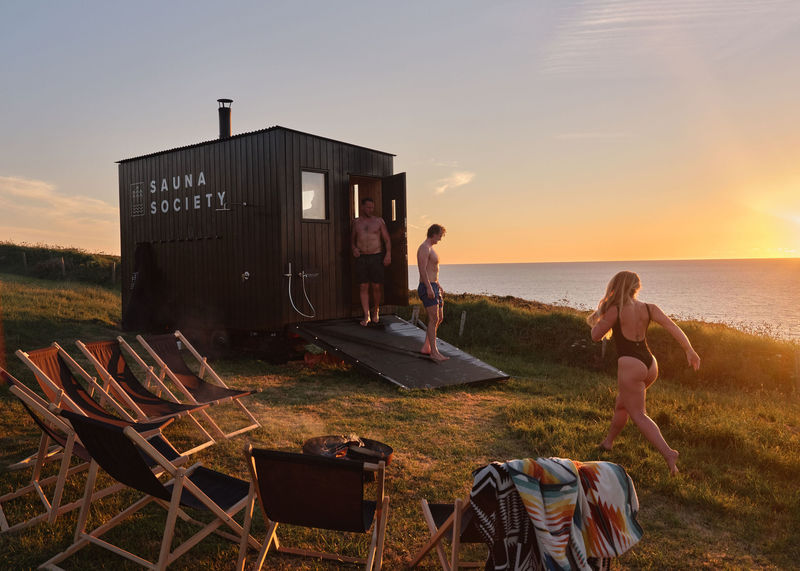 Private Sauna Experience / Bring Up to 10 People (2 Hour)
120 min
Private sessions allow you to bring up to 10 people to enjoy your private sauna experience. Competitively priced, we've designed this option to make the most of the sauna's location. Groups can plan their sessions around surf, yoga or cold water