Science Museum Vaccination Centre
Opening hours
Sunday

8:00 AM - 7:30 PM

Monday

8:00 AM - 7:30 PM

Tuesday

8:00 AM - 7:30 PM

Wednesday

8:00 AM - 7:30 PM

Thursday

8:00 AM - 7:30 PM

Friday

8:00 AM - 7:30 PM

Saturday

8:00 AM - 7:30 PM
About the company
This vaccination booking service is for Healthcare workers, Social Care Workers and adult carers and individuals who are eligible for a free NHS Flu vaccine. If you are pregnant please do not book on this system and speak to your GP first.
For residents you need to be living in: Brent, Ealing, Harrow, Hammersmith & Fulham, Hillingdon, Hounslow, Kensington and Chelsea, Westminster.
Please remember to bring your NHS number and for health and social care workers your staff ID badge (if you do not have this a payslip is acceptable).

Please note that without this information, we will be unable to vaccinate you.
Please note that you are unable to book your second appointment until you have had your 1st vaccination. Details on how to do this will follow in your confirmation email.

To book your appointment please click the 'Book now' button above. You will need to know your NHS number - you can use the link below to find yours

https://www.nhs.uk/nhs-services/online-services/find-nhs-number/
Our team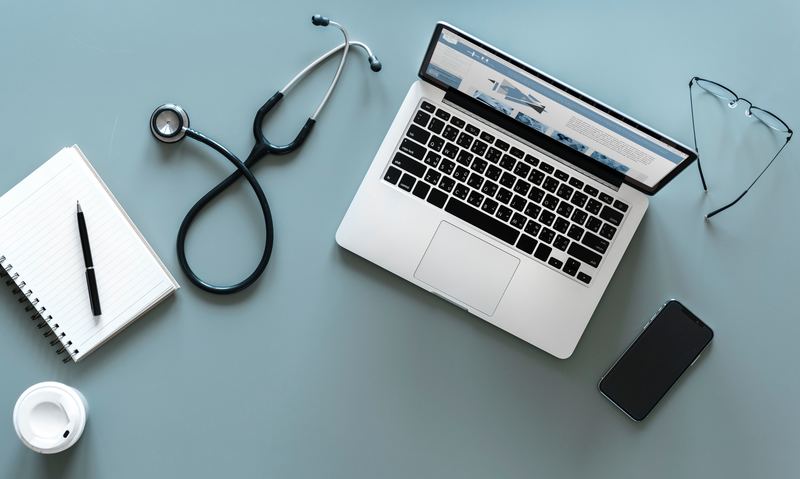 Lane 1 | 08:30 - 19:30 (132)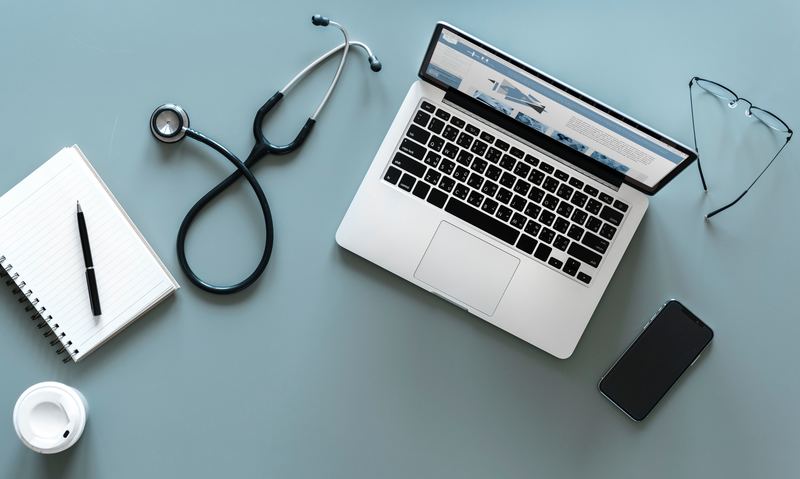 Lane 2 | 08:30 - 19:30 (132)
Top services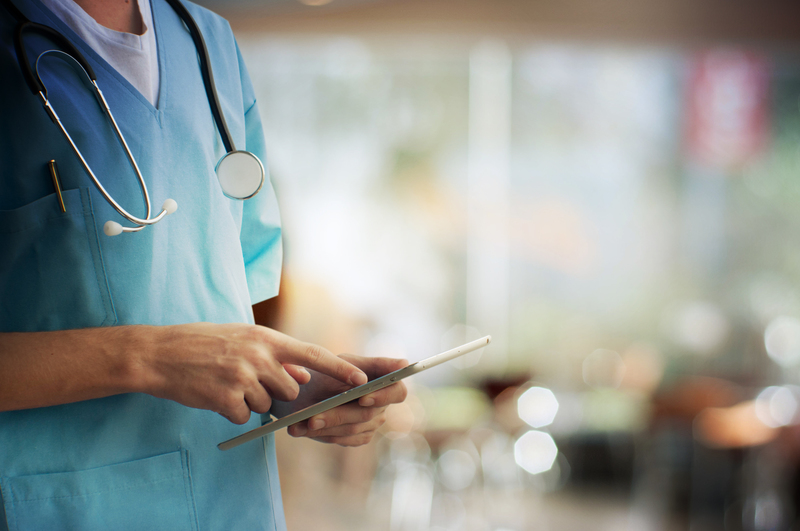 Science Museum Vaccination Centre