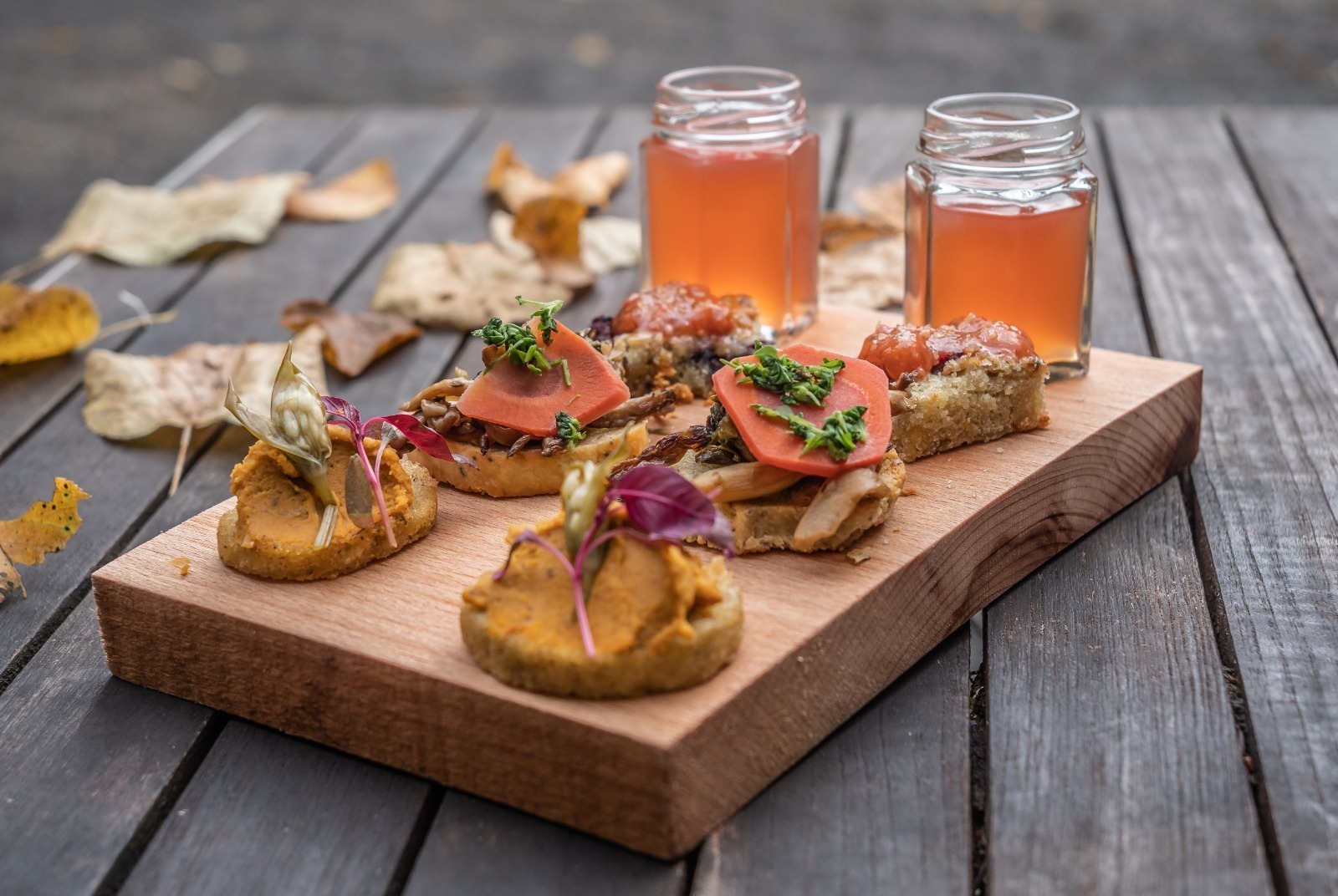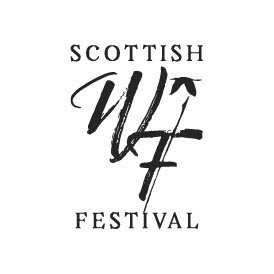 Scottish Wild Food Festival
About the company
Set in the spectacular surroundings of Tir na nOg, the Scottish Wild Food Festival provides a feast of wild food. The festival encourages people of all ages to step outdoors and learn about local wild food.
Our team
Wild Roots Foraging
Charlotte Flowers Chocolate
Botanica Fabula
Nature's Being
Buck & Birch
Àdhamh Ó Broin
Edulis Wild Foods
Wild Food Stories
The Divine Hag
Rox Madeira
Herbal Homestead
Shoshin Taiko Dojo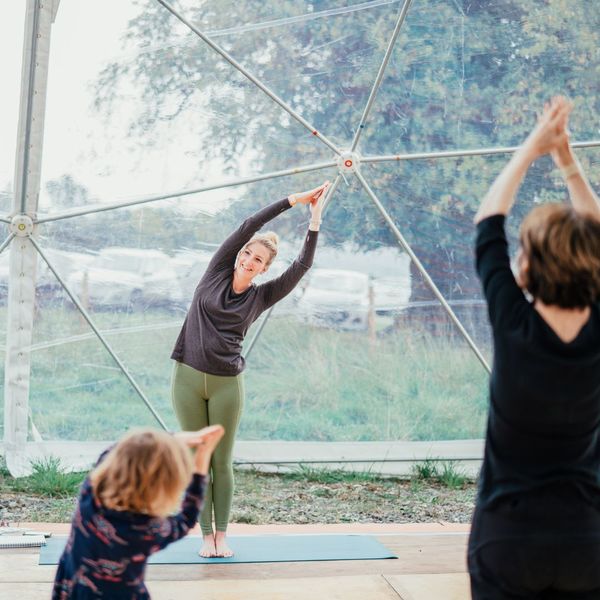 Sarah Catnach (Banana Moon)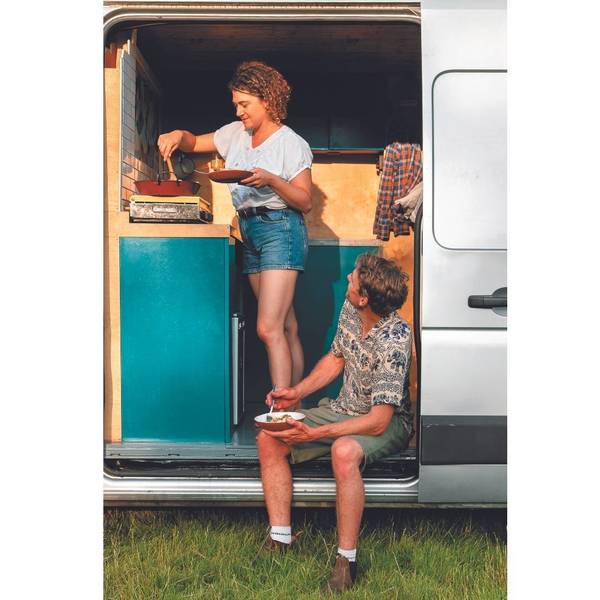 Danny Jack & Hailee Kukura (Van Life)

Stirling Gin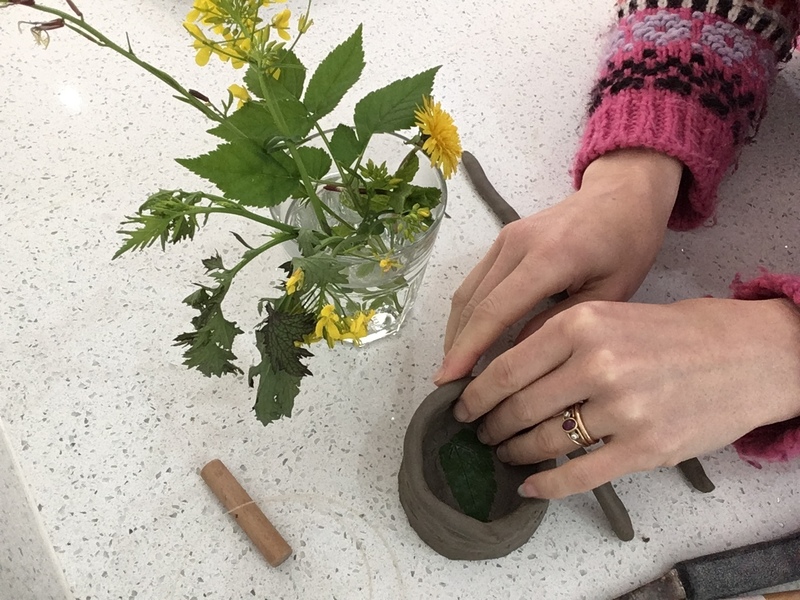 Emily McLennan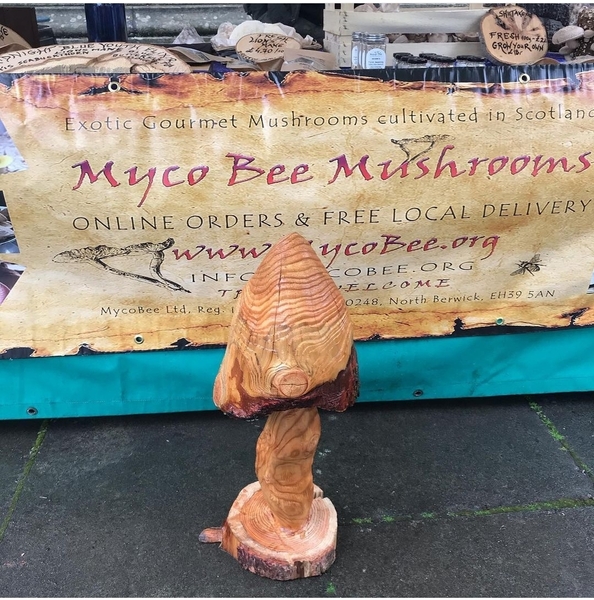 Mycobee Mushrooms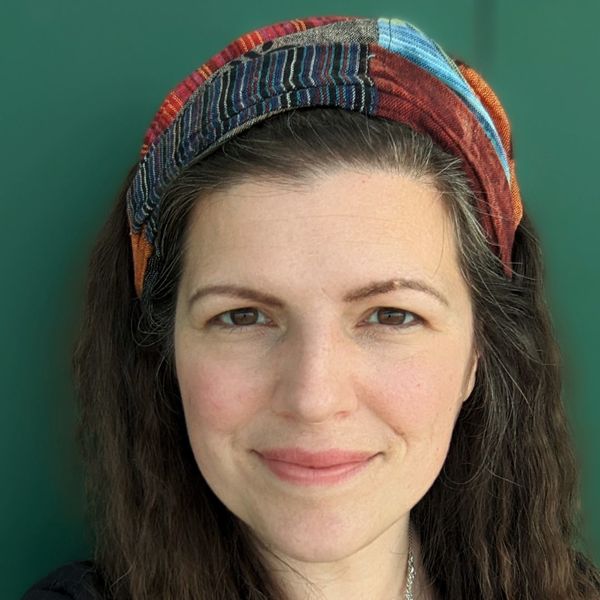 Oak & Wildflower
Wendy Barrie
Arleen Sinclair
West Highland Herbal & Botanica Fabula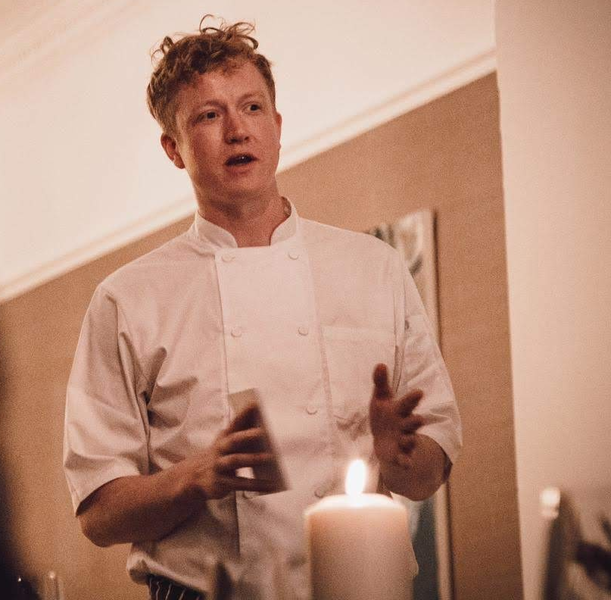 Ben Reade
Galloway Wild Foods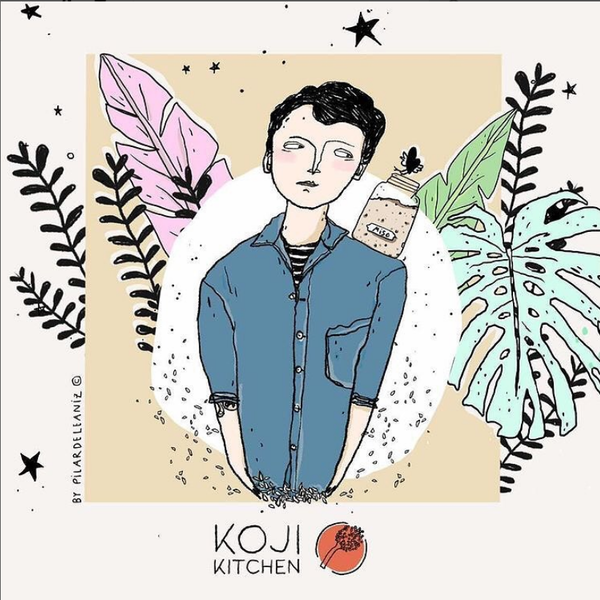 The Koji Kitchen
Nourish The Wild Within & Geranium and Thyme
Nourished By Nature
Nourish The Wild Within
MycoBea Mushrooms - Attila Fodi
Top services

Sat 13.00 Stirling Gin Cocktail Making Masterclass
60 min
Distilled in the Gothic shadow of Stirling Castle, Stirling Gin is infused with folklore, history and delicious botanticals including hand-foraged nettles. Explore their range under the guidance of cocktail-lover Brice and learn the perfect serves to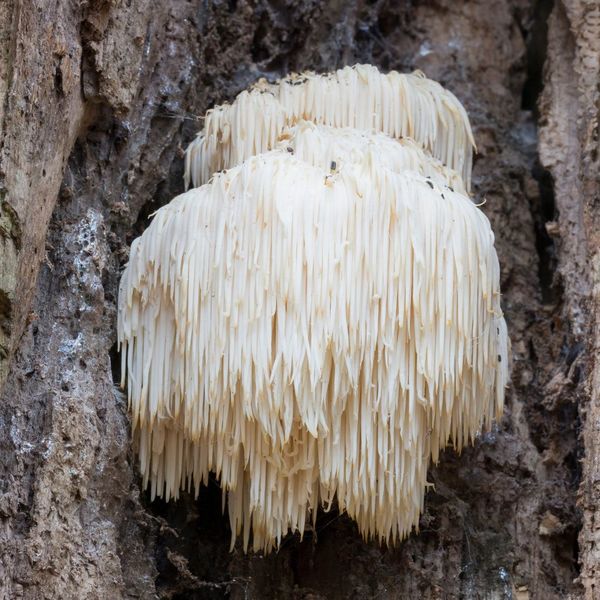 Sat 12.15: Medicinal Mushrooms Talk with Attila Fodi ***SOLD OUT***
60 min
Fungi have formed an important part of human medicine for many millennia, from the ancient Egyptian uses of Penicillium moulds to traditional Chinese medicinal uses of bracket fungi. Many of our modern antibiotics are produced by fungi, along with ot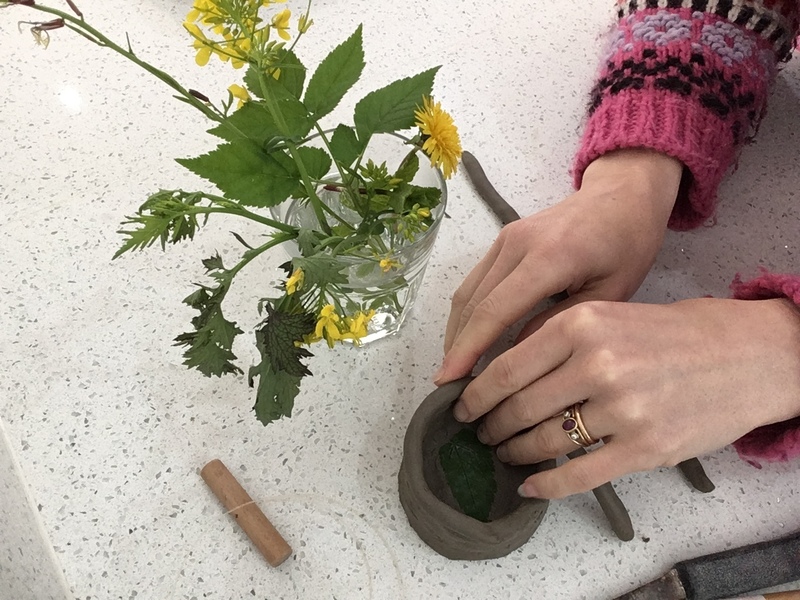 Sun 14.30: Make a Clay Pot
60 min
Make a clay pot - Taking inspiration from nature you will learn hand building techniques to make a clay pot. You will use foraged twigs and leaves to add pattern and texture to your pot. Pots can be taken home on the day to dry out and paint if you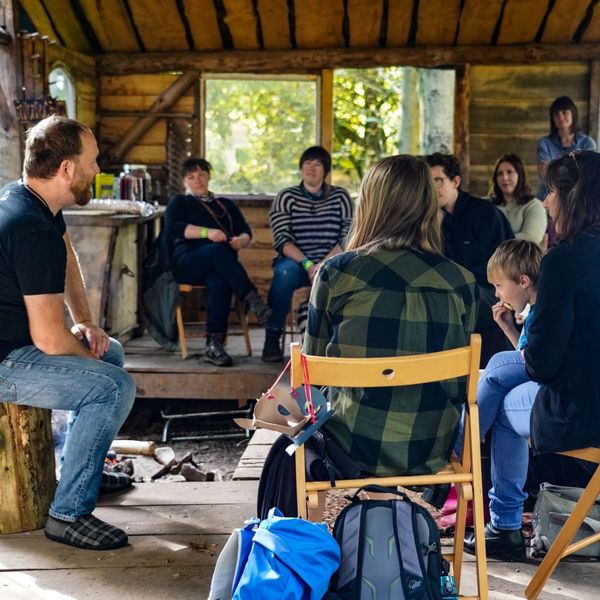 Sun 16.00 Gaelic "Taigh-Céilidh"
120 min
A bilingual and interactive taigh-céilidh experience featuring story and song as an introduction to the traditional social fireside practice of indigenous Gaelic culture. Hosted by Gaelic tradition-bearer Àdhamh Ó Broin.12+ (but young kids if supervi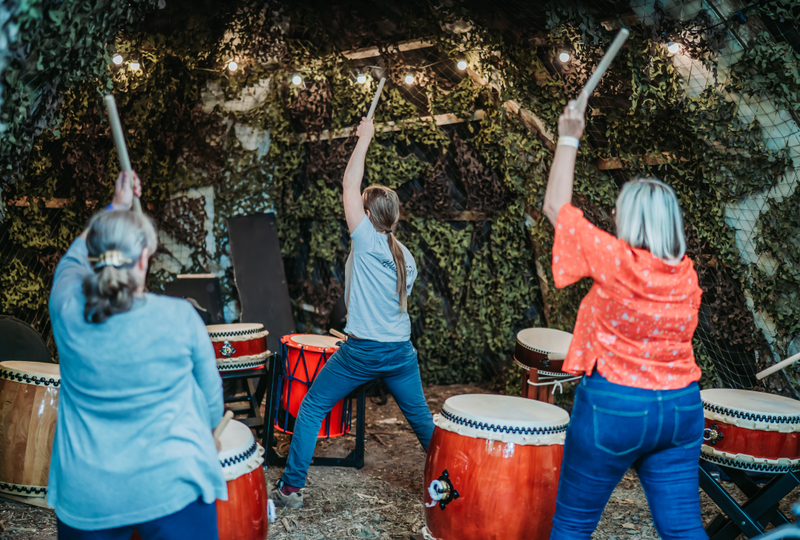 Sun 17.00 Taiko Drumming Workshop
60 min
We will show you how to play taiko - a style of drumming originally from Japan that combines rhythm, movement and kata to create a powerful and energising musical experience to leave you feeling good for the rest of the day. No musical or drumming ex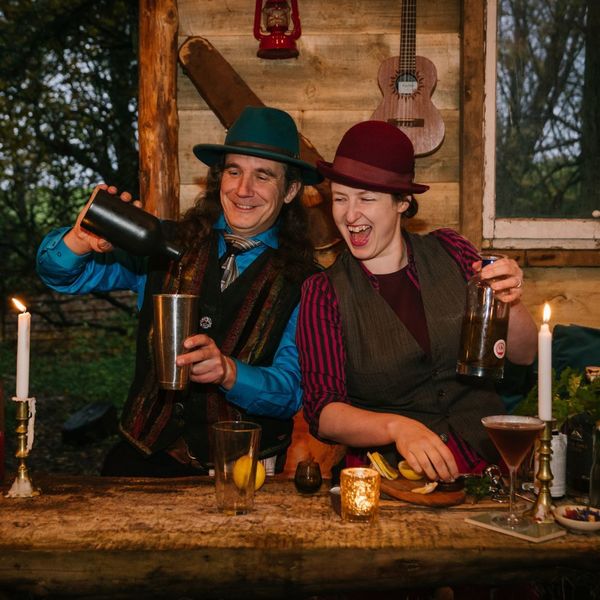 Sun 15.00 The Folklore Collection: Cocktails & Stories by Elsewhere and Stirling Gin
45 min
What does the wrath of malevolent murderous elf who inhabits ruined castles taste like? What of the feared and fabled Green Lady of Stirling Castle? How did the Scottish forces hold off a far larger army at the Battle of Stirling Bridge? Three cockta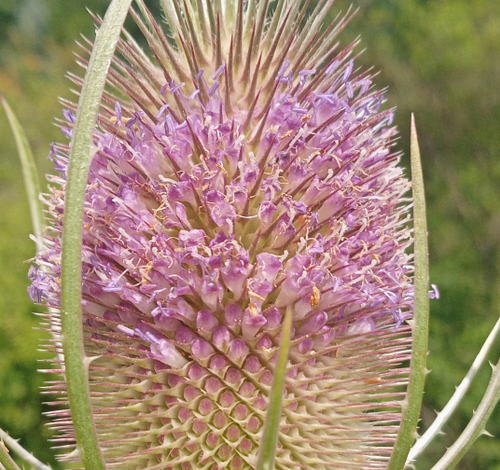 Sun 14:15 : Nature's Being Medicinal Plant Sensory Walk & Workshop
120 min
Claire Bailly invites you to come and meet a few wild native plants that are part of the practice of traditional Western herbal medicine. Participants will be encouraged to use all their senses in a mindful manner to get to know the plants. Where do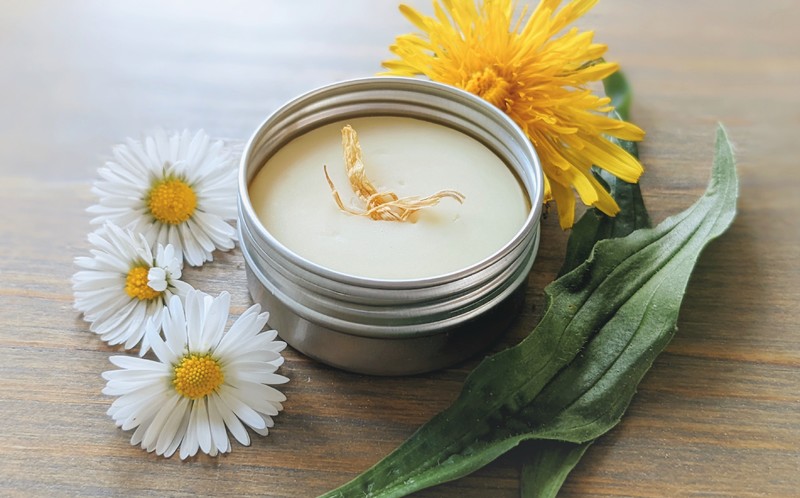 Sun 16.00 Healing Salve Making Workshop
90 min
Join Stef of 'Oak and Wildflower' to learn how to make a healing salve from locally foraged plants that you can easily find growing around your home or community. We will talk about their uses and benefits, how to identify, harvest and process them,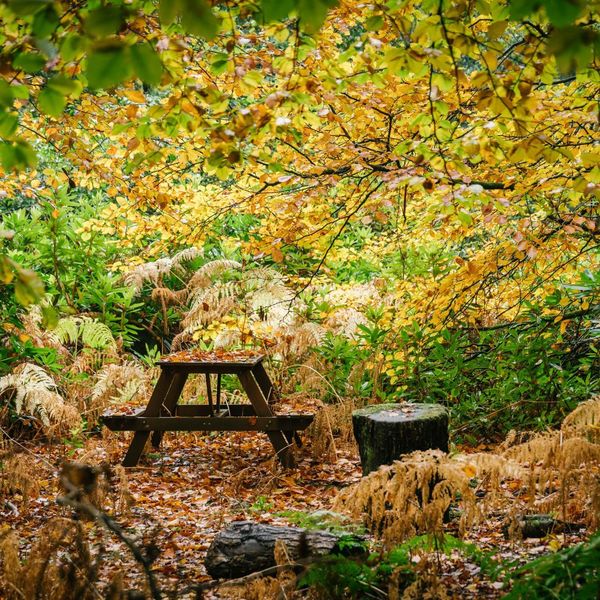 Sun 10.30: Design Your Landscape Of Wild Solace
120 min
Do you want to bring wild plants closer to home and deepen your relationship with nature? If you have an outdoor space you can use and would like to know more, this workshop will help you to get started. Through a series of guided visualisations and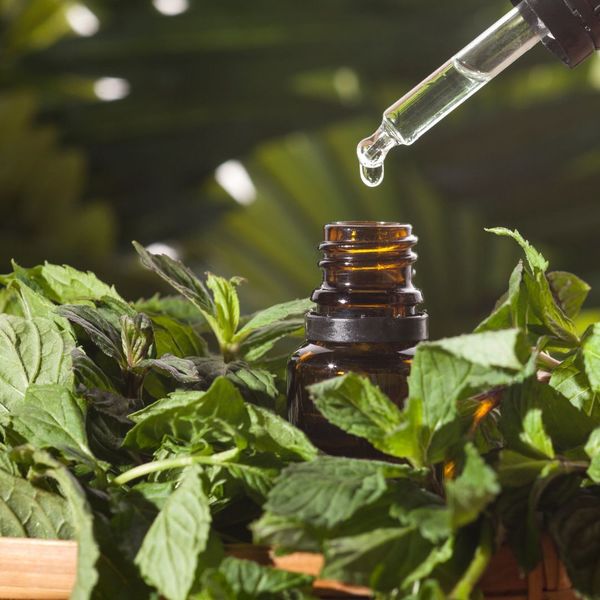 Sun 16.45 Create Your Own Perfume
60 min
Sample different essential oils and make an aromatherapy roller ball perfume while learning from The Divine Hag Aromatherapy about the properties of the essential oils. Your bespoke product will give you the essence of what you need at that moment.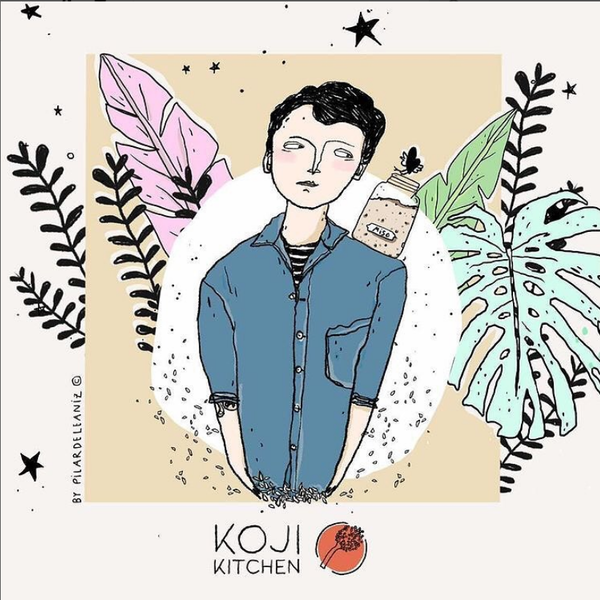 Sun 14:00 Make Your Own Miso & Koji Kitchen Pickle Tasting
120 min
Join Robin Sheriff from The Koji Kitchen and learn how to make your own miso to take home with you, the ins and outs of koji making and its magic and get to taste some seriously unique and fab ferments. Robin is one of the few koji makers in the UK l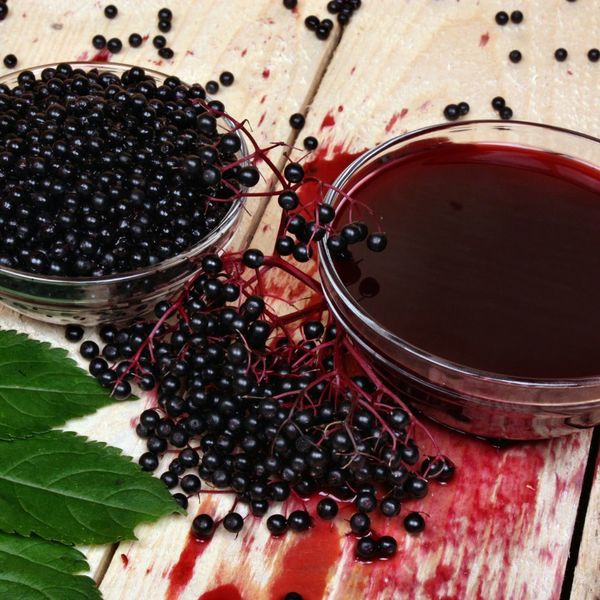 Sun 11.00 Winter Medicine Making - Elderberry Fire Cider
90 min
Winter Medicine Making - Elderberry Fire Cider  1.5 hours  All profits from the workshop will go towards funding the delivery of community projects.In this workshop we will be making a large batch of elderberry fire cider to support im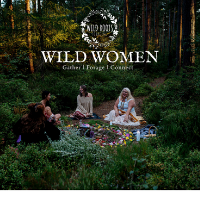 Sun 16:00 : Wild Roots Foraging : Women's Circle & Walk
120 min
Join Lucy from Wild Roots Foraging for a ceremonial women's circle and foraging walk. Once upon a time, humans lived in harmony with our earth and skies. In her work, Lucy explores ways of reconnecting us to rituals of the past, as a means to bring m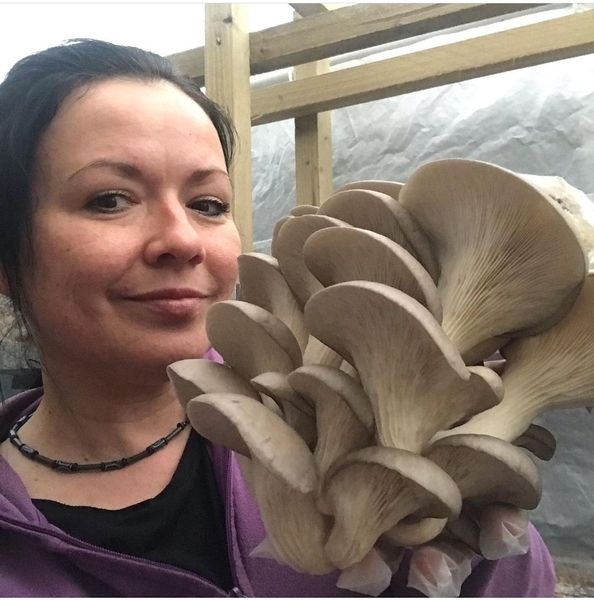 Sun 12.00 Make Your Own Mushroom Growing Bag
180 min
Participants will have the opportunity to make mushroom growing bags. Practice is the best way of learning as in mushroom cultivation, the best teachers are mushrooms themselves. The workshop will give you confidence to start your own mushroom growin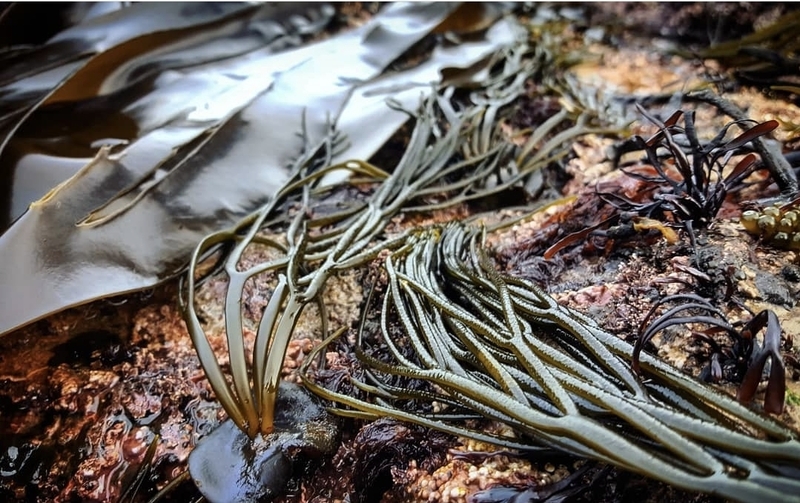 Sun 13.30: Seaweeds & Seashore
75 min
An in-depth and hands-on introduction to foraging and eating Scottish seaweeds. Meet the most common seaweeds, learn how to identify them and find out where they grow. See, feel and (of course) taste them under the guidance of top foraging educator L
Sun 12.30 Seasoned Lunch Club with the Van Life Chefs
75 min
Join husband and wife team, Chef Danny Jack and Hailee Kukura authors of recently published title 'Van Life Cookbook' and hosts of the popular London and Edinburgh 'Seasoned Supper Club', for a 2 course seasonal lunch of good, honest, wholesome food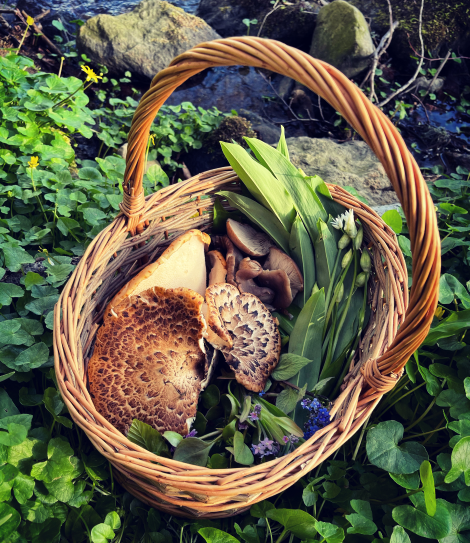 Sun 15:30 Wild Food Stories Plant & Fungi Foraging Walk
90 min
Join Leanne Townsend, of Wild Food Stories, for a plant and fungi foraging walk around the festival grounds. On this short course you will learn the main principles of foraging, including safety, sustainability and ethics. Learn how to identify a var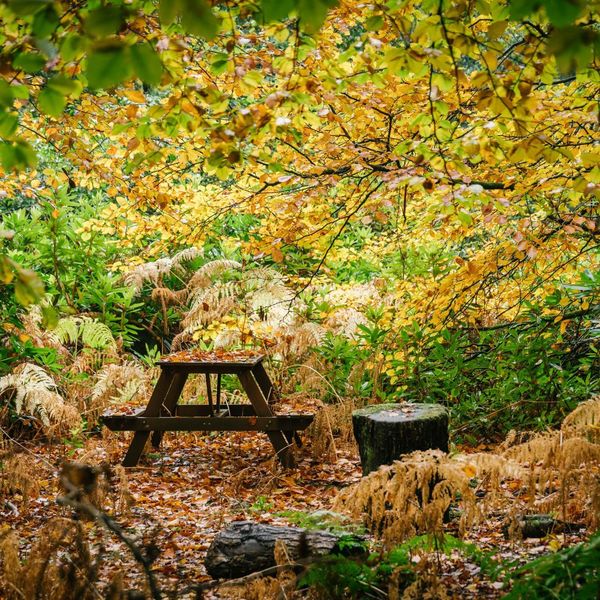 Sun 10.30: 2nd Person Design Your Landscape Of Wild Solace : Discounted Place
120 min
DISCOUNTED PLACE FOR 2ND/3RD MEMBER OF SAME HOUSEHOLD. Do you want to bring wild plants closer to home and deepen your relationship with nature? If you have an outdoor space you can use and would like to know more, this workshop will help you to get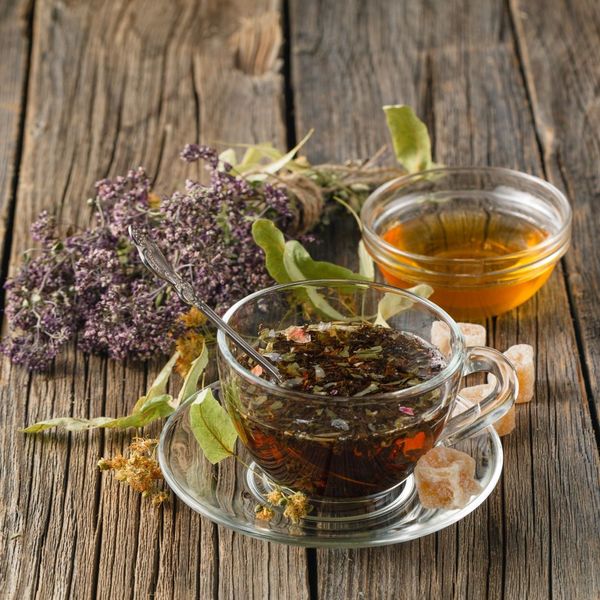 Sun 13.00 Herbal Infusion Sound Journey & Journalling Circle
120 min
Herbal infusions plant circle, an embodied journey with rose, including sound, journalling, tea tasting and sharing circle.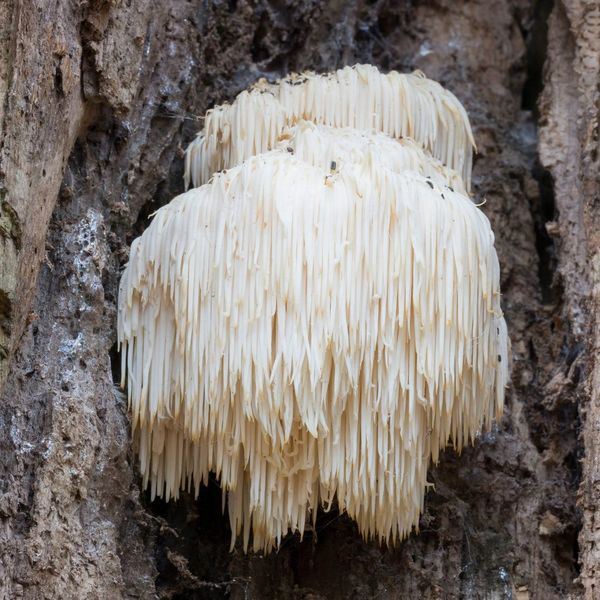 Sun 15:30: Medicinal Mushrooms Talk with Attila Fodi
60 min
Fungi have formed an important part of human medicine for many millennia, from the ancient Egyptian uses of Penicillium moulds to traditional Chinese medicinal uses of bracket fungi. Many of our modern antibiotics are produced by fungi, along with ot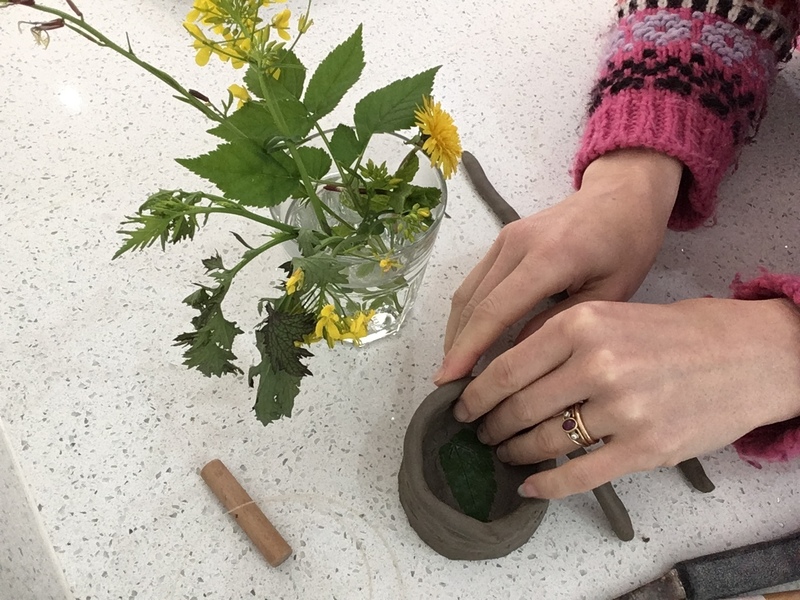 Sat 10.45: Make a Clay Pot
60 min
Make a clay pot - Taking inspiration from nature you will learn hand building techniques to make a clay pot. You will use foraged twigs and leaves to add pattern and texture to your pot. Pots can be taken home on the day to dry out and paint if you