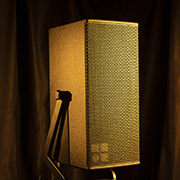 Sepia Sound Studio
Opening hours
Sunday

12:00 AM - 12:00 AM

Monday

12:00 AM - 12:00 AM

Tuesday

12:00 AM - 12:00 AM

Wednesday

12:00 AM - 12:00 AM

Thursday

12:00 AM - 12:00 AM

Friday

12:00 AM - 12:00 AM

Saturday

12:00 AM - 12:00 AM
About the company
Excellence in sound quality for production, rehearsal, mixing & critical monitoring, recording & streaming, pleasure of listening, "sonic well-being" & live performances.
Our team
Sepia Sound Studio
Sound Healing
Sleep Sonic
Top services
Live Demonstration (Free)
30 min
30 minutes personal demonstration at Sepia Sound Studio.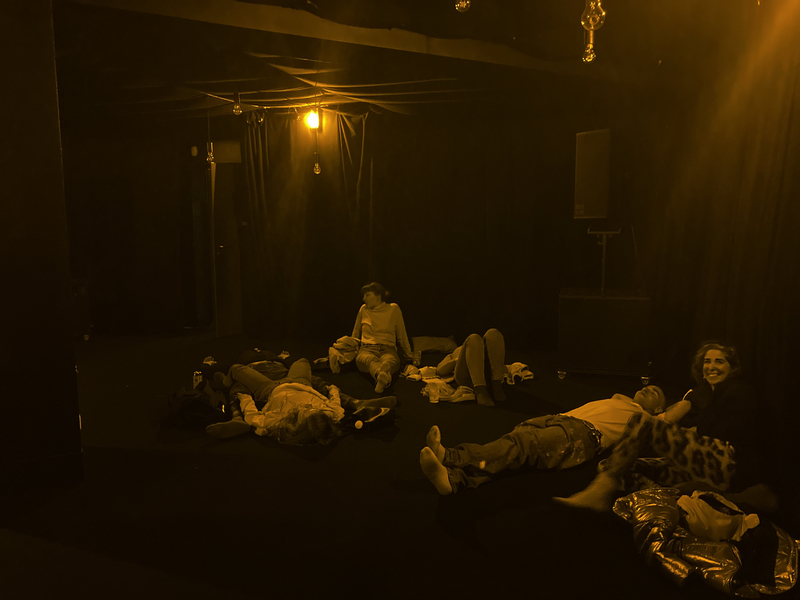 Sleep Sonic - Overnight Experience with bed & breakfast
600 min
Sleep Sonic all night experience. Minimum booking fee includes up to 4 participants. Maximum capacity is 10 participants. You can add more spots via add-ons in the next step.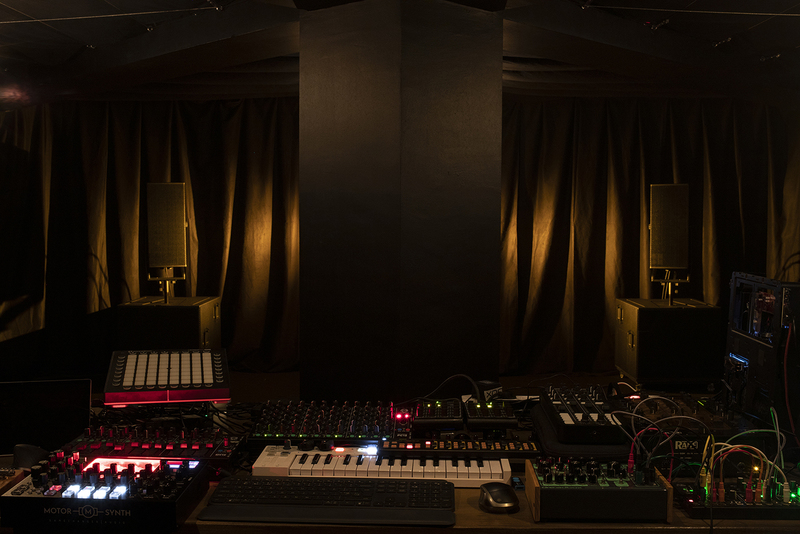 Studio Time 3hr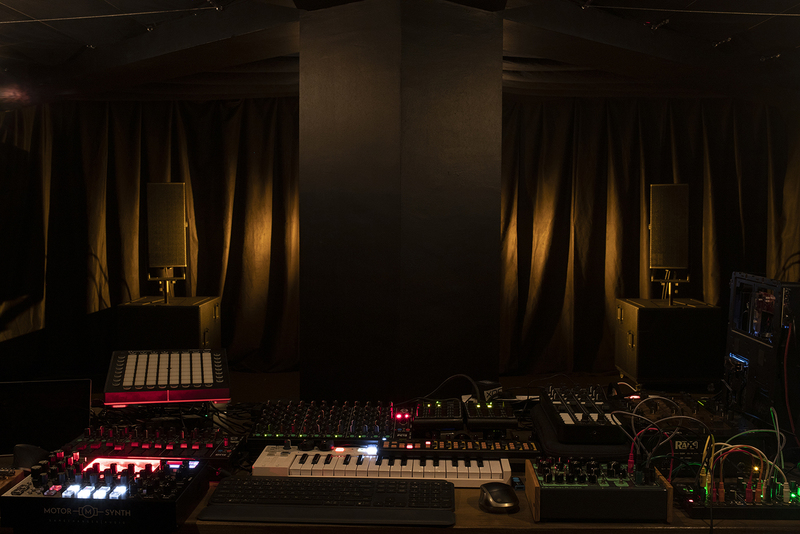 Studio Time 4hr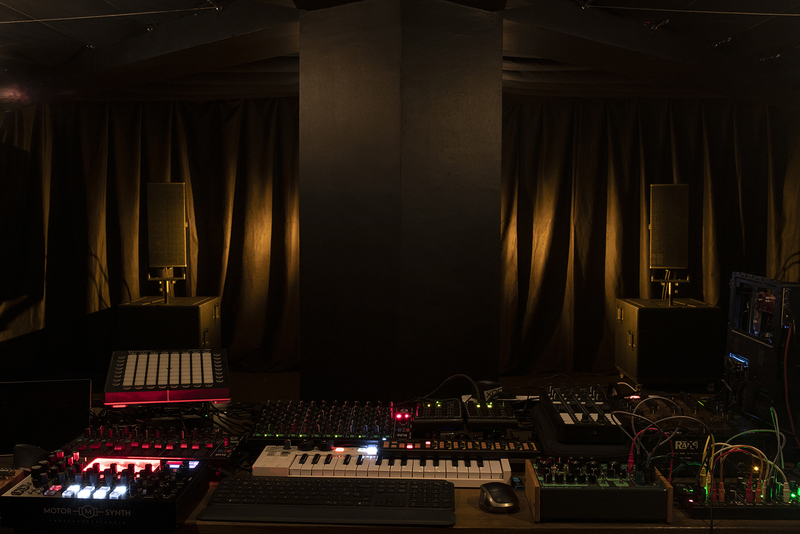 Studio Time 5hr
Listening Time 3hr
Listening Time 4hr
Listening Time 5hr
Assistance via Phone call (Free)
15 min
Book a phone call appointment.
Assistance via Video call (Free)
15 min
Book a video call appointment.
Sonic Well-Being Session
60 min
Professional & personalized sound healing, therapy, mediation sessions depending on whats suited best to achieve, maintain or develop high mental balance.