Serenity Spa 120
Opening hours
Sunday

Day off

Monday

9:30 AM - 9:00 PM

Tuesday

9:30 AM - 1:30 PM

Wednesday

9:30 AM - 1:30 PM

Thursday

9:30 AM - 9:00 PM

Friday

9:30 AM - 1:30 PM

Saturday

Day off
About the company
At Serenity 120, we believe that holistic therapy is extremely important and should be an essential part of your everyday lifestyle. I am a passionate licensed therapist that has been helping others through massage therapy since 2001. having recently moved back into holistic therapy after having my children. I have since created my Serenity spa which is a wonderful, relaxing environment that helps you drift to your perfect zen.
Our team
Provider name 1
Top services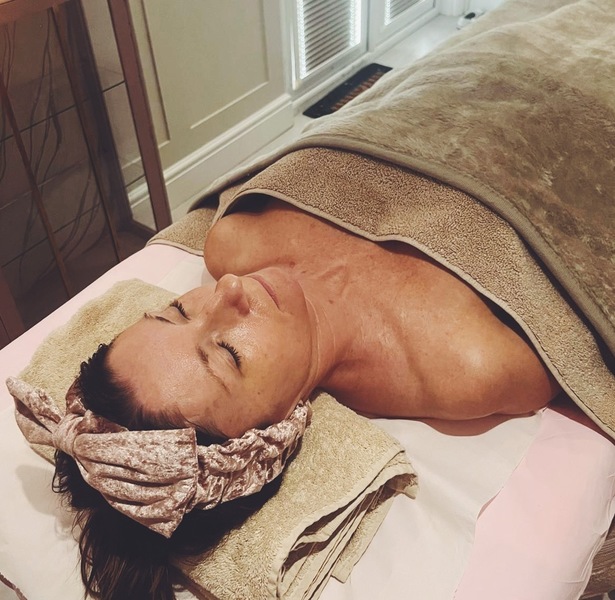 Serenity Signature Full Body Massage
60 min
Specialised full body massage, incorporating Swedish techniques for a truly relaxing experience to mind, body & soul. Includes face, chest and scalp.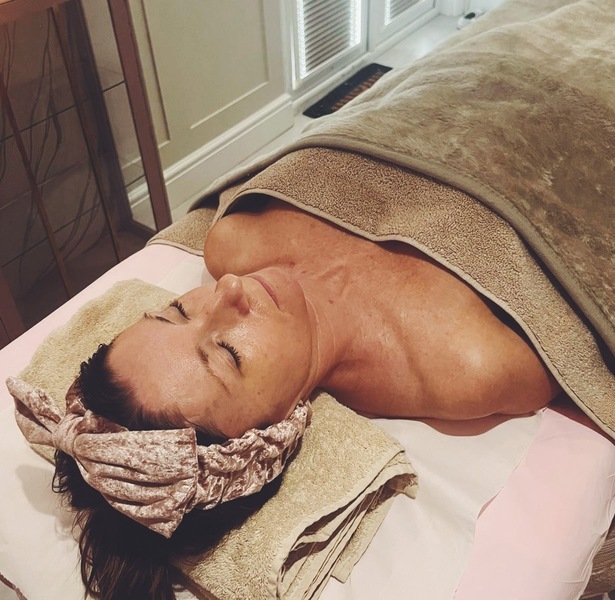 Serenity Back Massage
30 min
Focusing on the back. neck and shoulders to relieve tension with our own specialised massage techniques.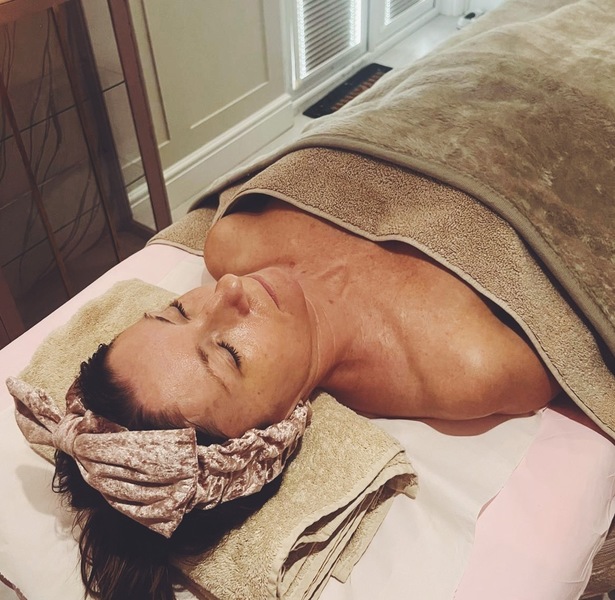 Deep Tissue Back Massage
25 min
Maximum tension relieving results. Specifically targets problem areas in the back. neck and shoulders.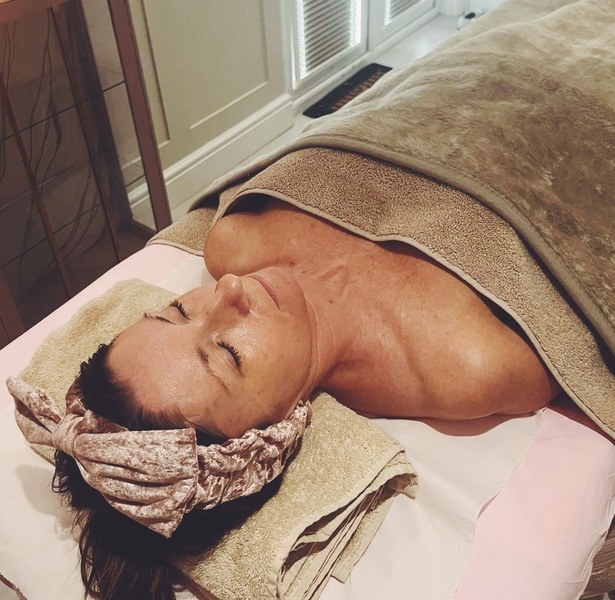 Mood Balancing Massage
45 min
A full body massage tailored to suit you. Pick between a choice of uplifting, relaxing or balancing oils and techniques to help you fall into your desired zen.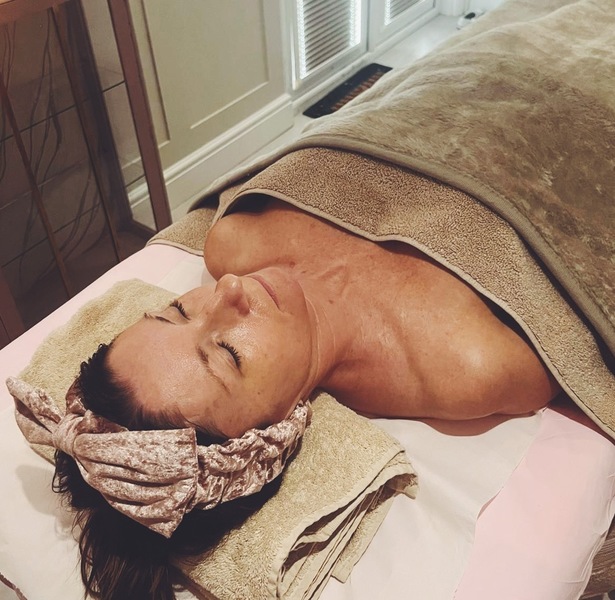 Serenity Tailor Your Own Massage
45 min
15 minutes of pure bliss, focusing on target areas of your choice. Choose between an uplifting massage or sensual relaxing massage.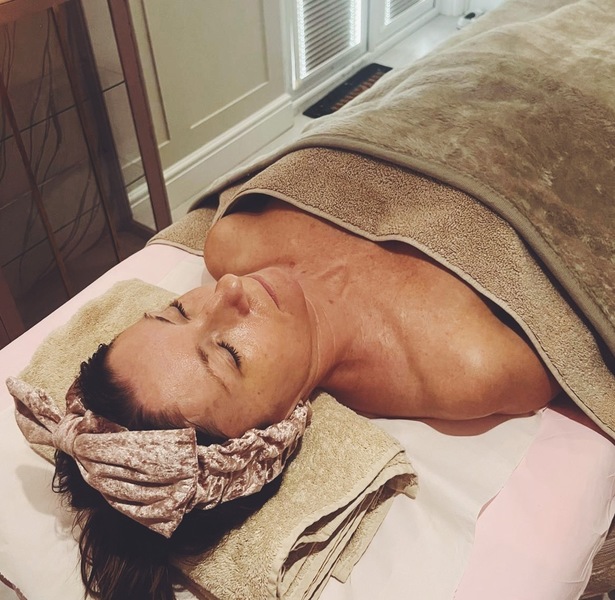 Serenity Scalp Massage
20 min
Using a combination of specialist techniques, this massage is sure to take you into another level of relaxation.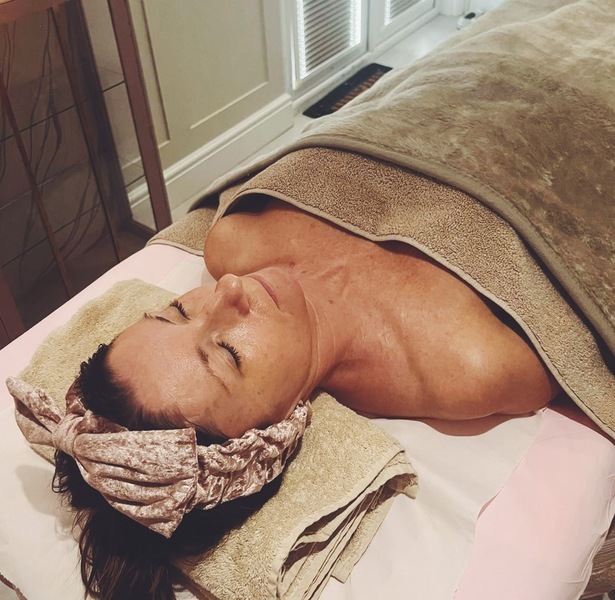 Foot & Leg Massage With Hot Towels
20 min
Focusing on the foot and calf area, this massage will help to relieve tension, aches and swelling while using our unique blend of essential oils.