Simple Beauty Demo Page
Opening hours
Sunday

Day off

Monday

9:00 AM - 6:00 PM

Tuesday

9:00 AM - 6:00 PM

Wednesday

9:00 AM - 6:00 PM

Thursday

9:00 AM - 6:00 PM

Friday

9:00 AM - 6:00 PM

Saturday

Day off
About the company
This is a demo page for Simple Beauty theme


Custom Features used for setup:

Intake forms
Service categories
Multiple Locations
Photo Gallery
Accept payments
Client login
SOAP
Our team
Emma
Provider 4
Provider 3
Provider 5
Top services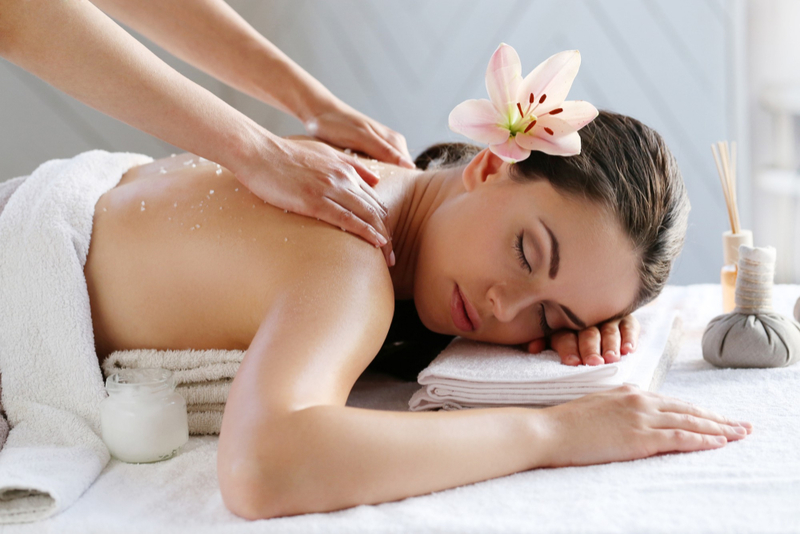 Body Massage
60 min
Attract new clients and sell more to current clients!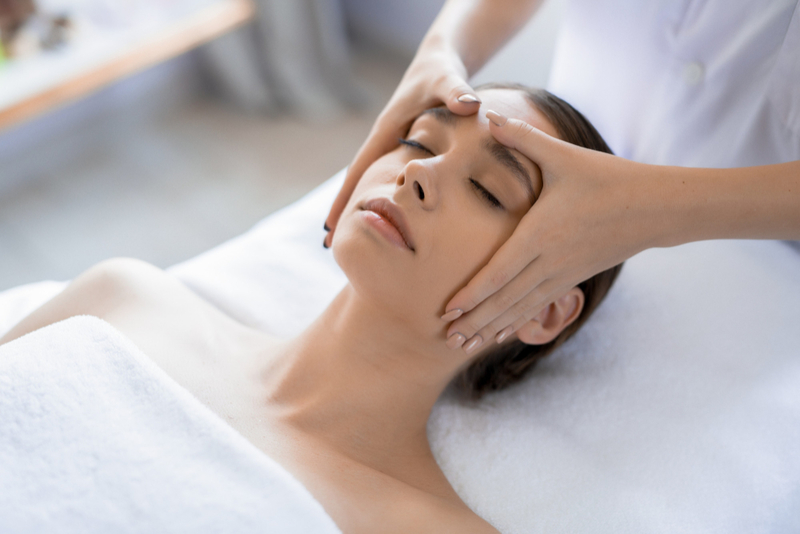 Facial massage
120 min
Use tools like gift cards, coupons, photo gallery, social promotions, book soon reminders, and more.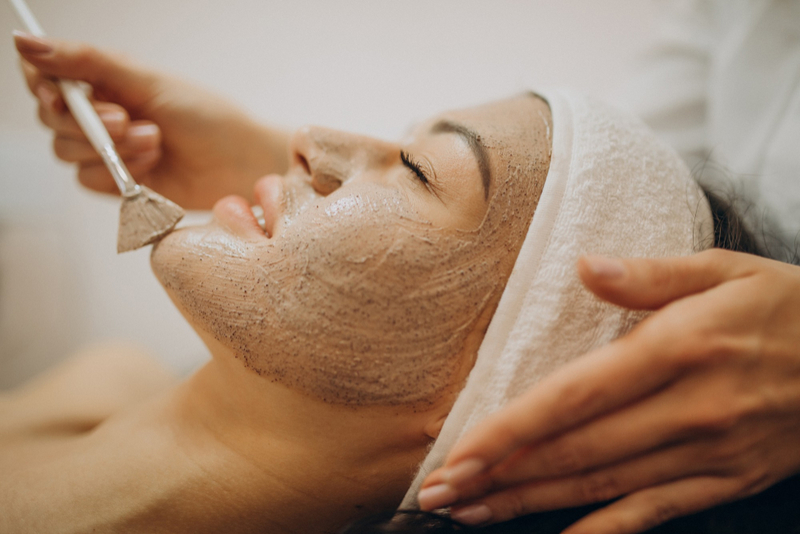 Cleansing Facial treatment
120 min
All salon clients get an e-mail or SMS upon appointment booking as well as the scheduled salon employee.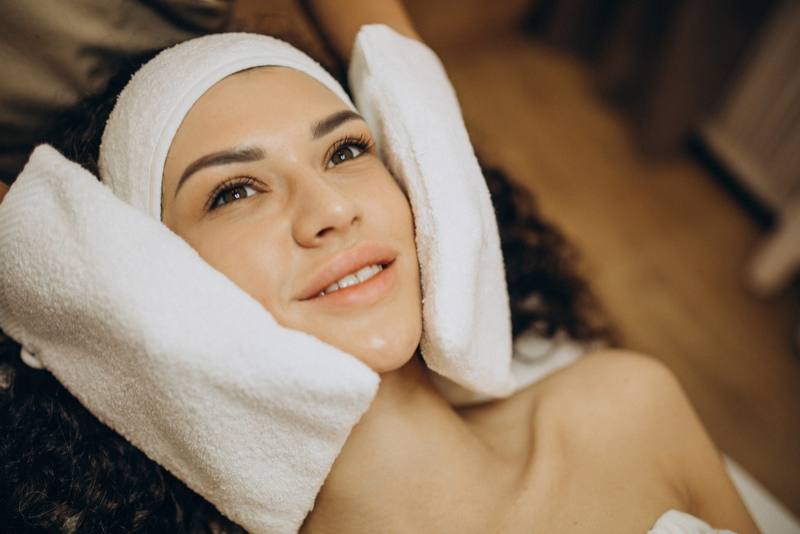 Anti-aging Facial treatment
120 min
Accept online payments or confirmation fees upon client booking.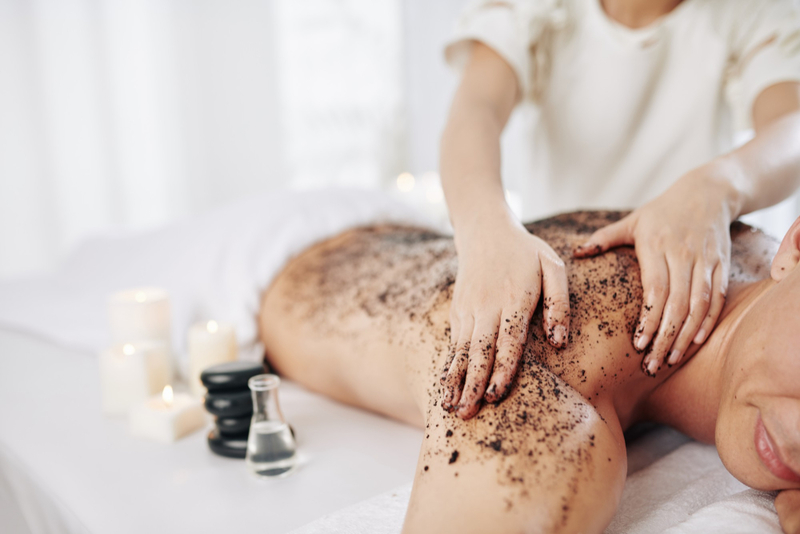 Body scrub
120 min
All your salon employees can insert their own working schedule.