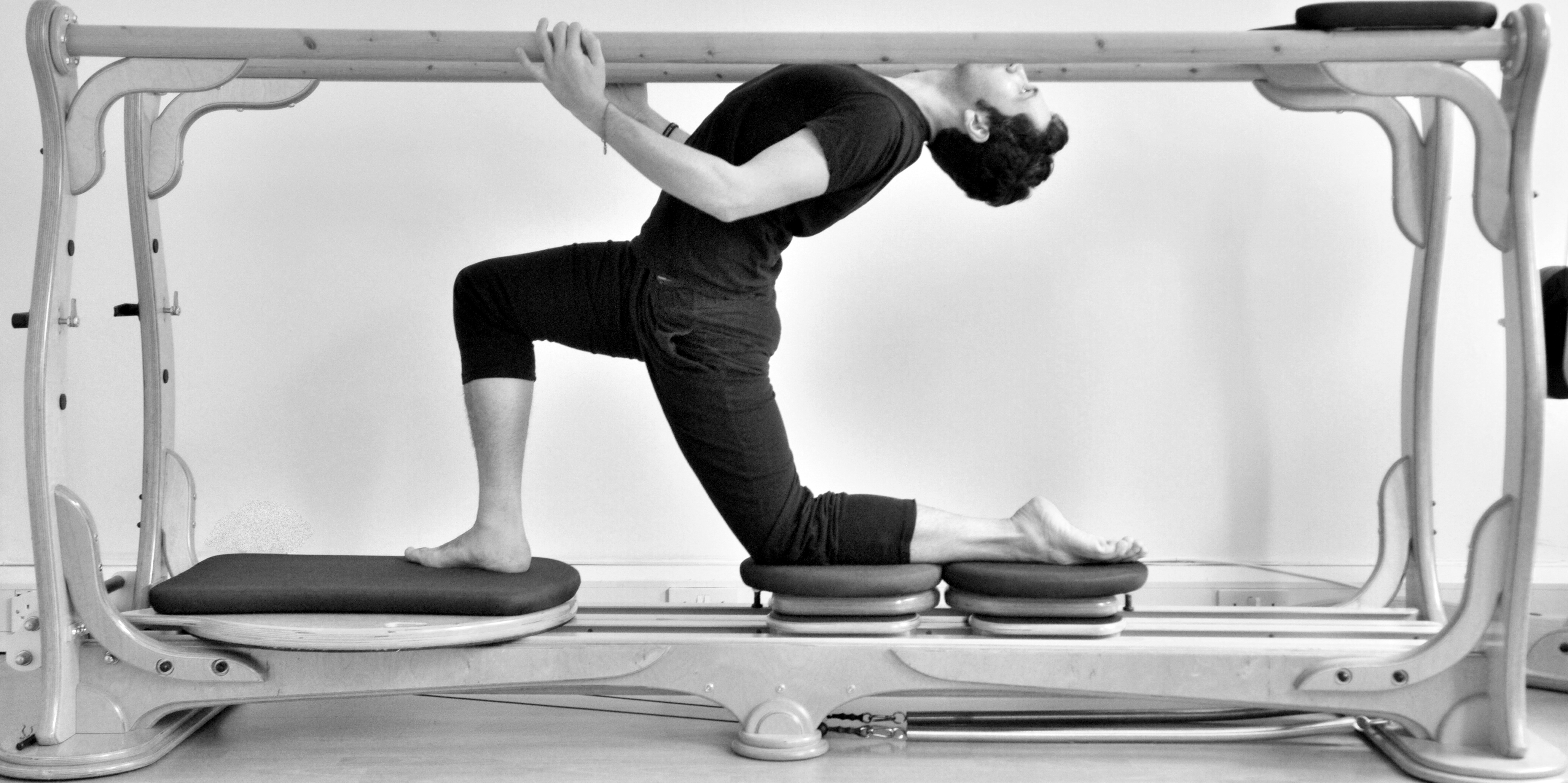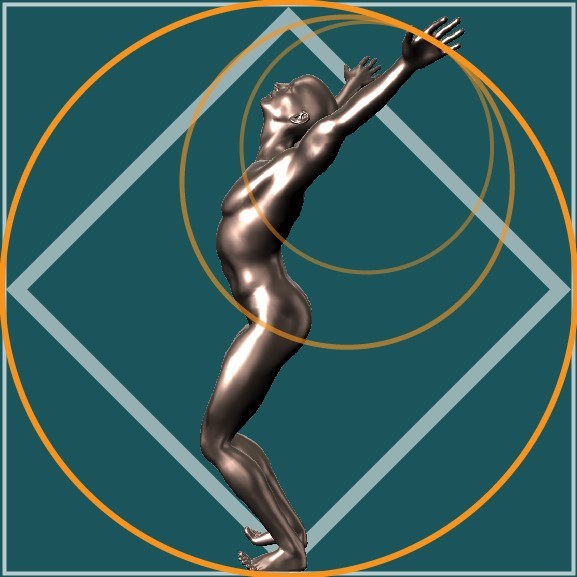 Stefano Capitani Movement Coach
Opening hours
Sunday

9:00 AM - 6:00 PM

Monday

9:00 AM - 8:00 PM

Tuesday

9:00 AM - 8:00 PM

Wednesday

9:00 AM - 8:00 PM

Thursday

9:00 AM - 8:00 PM

Friday

9:00 AM - 8:00 PM

Saturday

9:00 AM - 6:00 PM
About the company
If you are looking for a solution to your lack of mobility, desk posture, back pain, shoulder and neck aches, stress relief, or if you want to bring your fitness potential to your maximum, you are in the right place. Offering GYROTONIC(R) and GYROKINESIS(R) lessons, plus a lot of movement explorations to help you improving your flexibility, strength, coordination. One-to-one and group online sessions available.
Our team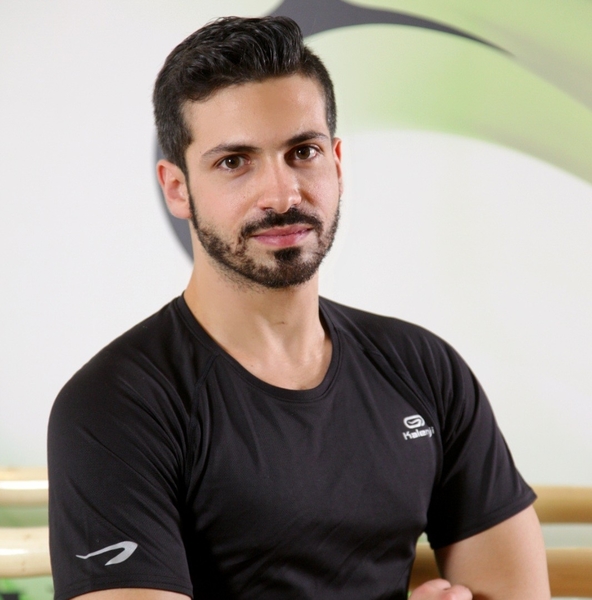 Stefano
Top services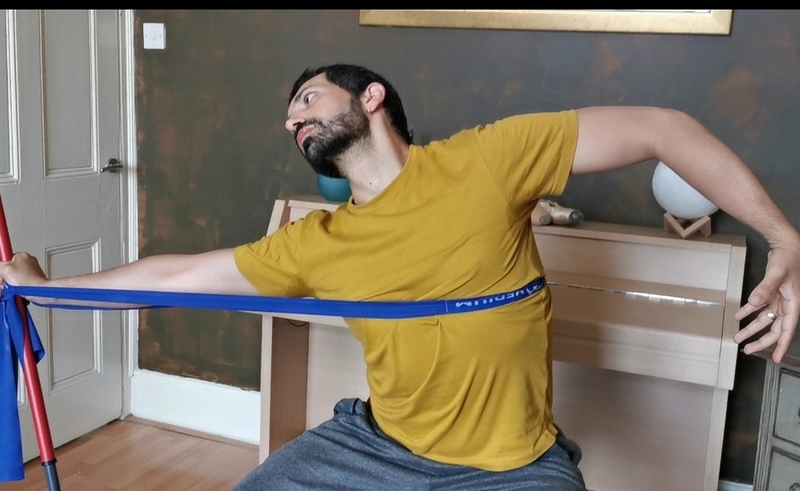 Moving with Tensegrity
90 min
A GYROKINESIS ® based 90' group class on Zoom, with the help of some props.taught in English.A pole supports the body, some loop bands give the constant feedback from the movement. A gentle and rythmic flow will help to move with TENSEGRITY and deepe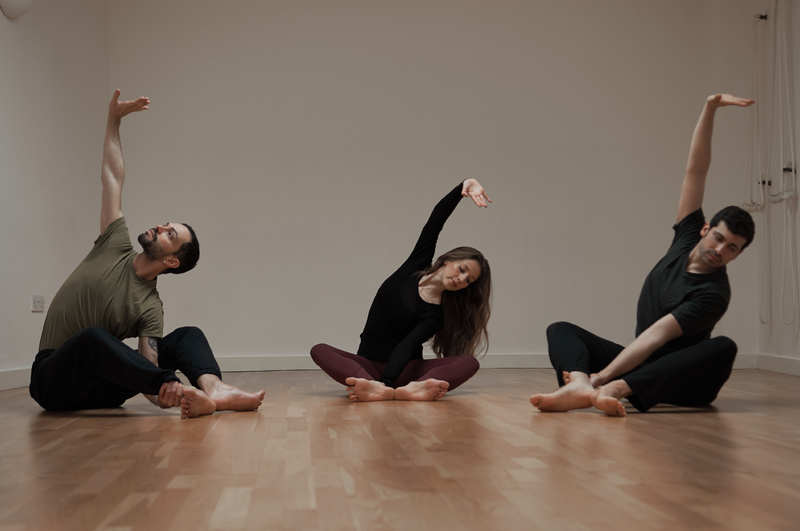 GYROKINESIS®
60 min
A 60' dynamic online class. The Gyrokinesis Method is a movement method that addresses the entire body, opening energy pathways, stimulating the nervous system, increasing range of motion, and creating functional strength through rhythmic, flowing mo
TOOLS ON STOOLS
60 min
A dynamic 60' online class. Based on the GYROKINESIS® METHOD, with his gentle flow and focus on the transitions, and the help of some small tools (broomstick and towel).