TJ Thomson Celebrant
Opening hours
Sunday

11:00 AM - 5:00 PM

Monday

10:00 AM - 6:00 PM

Tuesday

10:00 AM - 6:00 PM

Wednesday

10:00 AM - 6:00 PM

Thursday

10:00 AM - 6:00 PM

Friday

10:00 AM - 6:00 PM

Saturday

11:00 AM - 5:00 PM
About the company
My name is TJ Thomsn, and I am an independant Celebrant, Marriage Officer with the Fulcrum Foundation and End of Life care practitioner based in Fife.My approach is light, engaging and filled with good Scottish banter. I believe e are all unique, therefore I am committed to ensuring all of my services reflect and celebrate individuality
Our team
TJ Thomson
Top services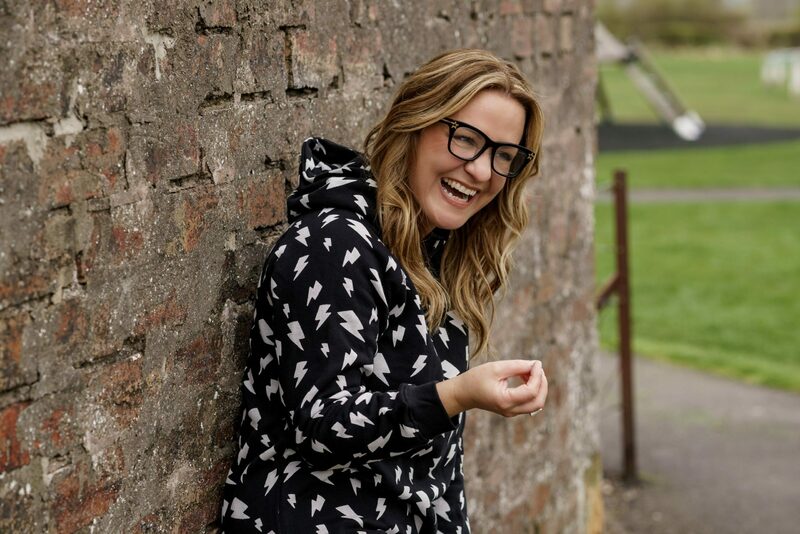 Meet TJ
30 min
For couples looking to find out if I am their one to deliver their dream Wedding Ceremony!  For a zero obligation blether book here.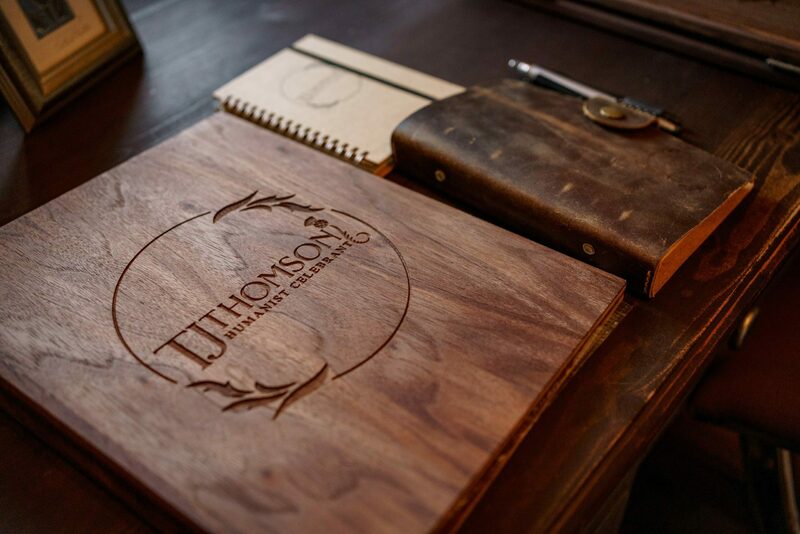 Couples Script Meeting
90 min
Th time has come to create that perfect ceremony.  Lets get this party started!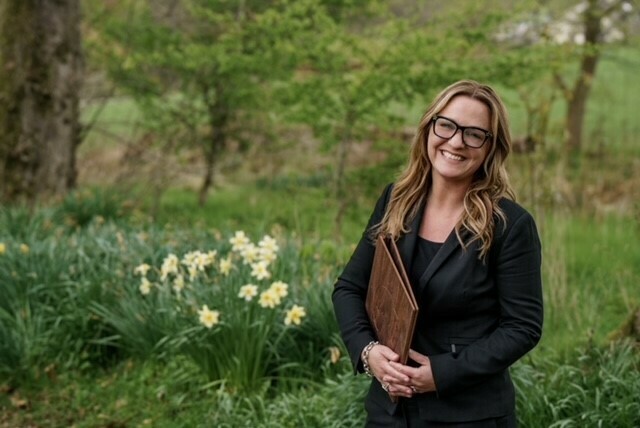 This is your FINAL Call
60 min
Your script is complete so let's get booked in online for a quick lether to dot those I's and cross those T's!