Trollbeads
About the company
Our story started in Denmark in 1976, when our first silver bead was created. Since then, our collection has grown into an exquisite set of personalised jewellery including bracelets, charms and beads, bangles and more. Add your favourite beads to your jewellery and create completely unique pieces that reflect your individuality.
Our team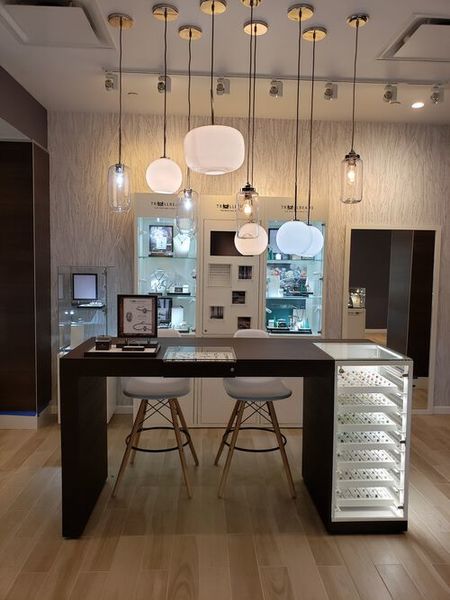 Trollbeads Quaker Bridge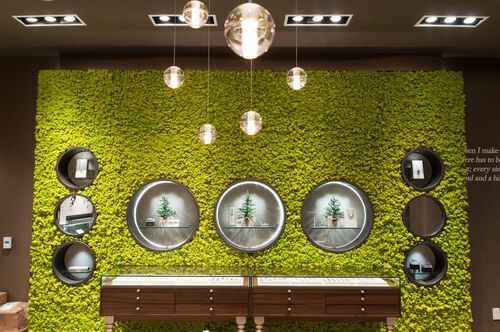 Trollbeads Southpark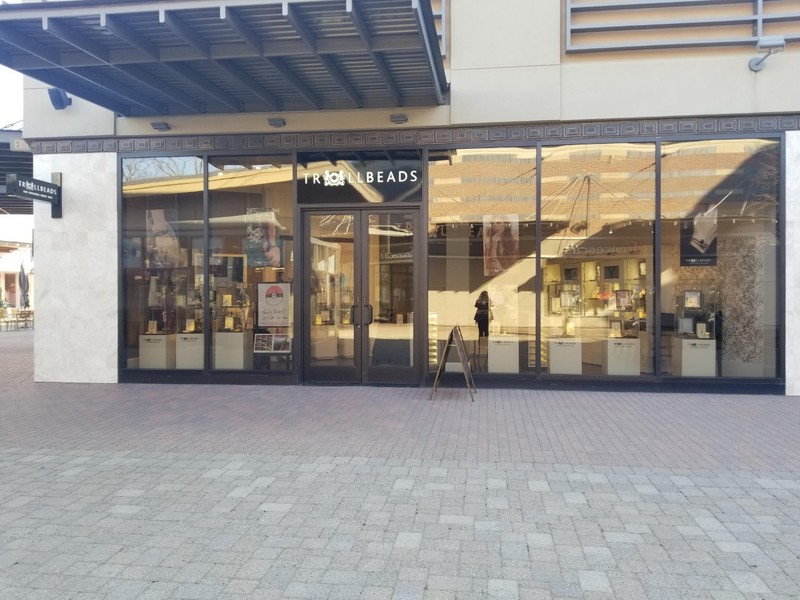 Trollbeads Partridge Creek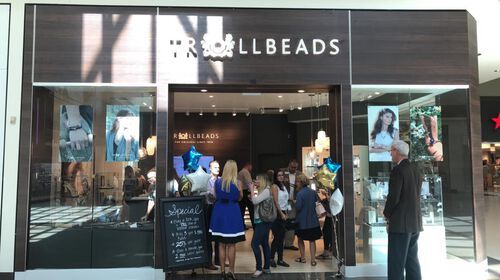 Trollbeads University Park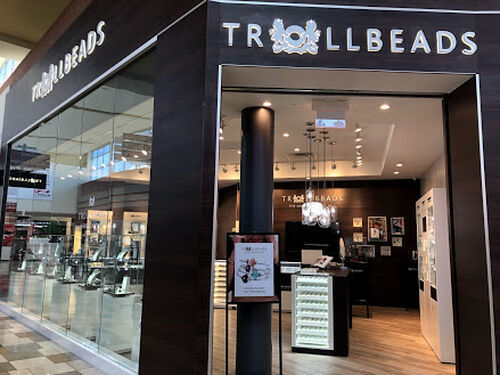 Trollbeads Brandon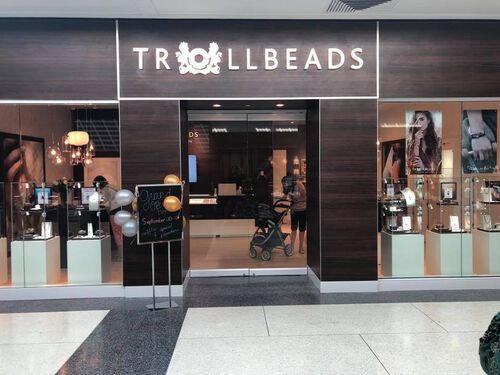 Trollbeads South Hills Village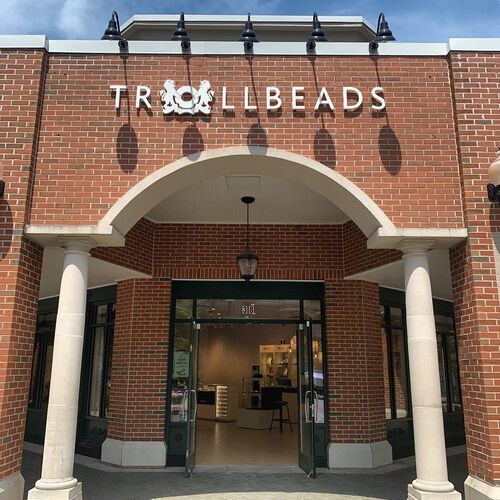 Trollbeads Blue Back Square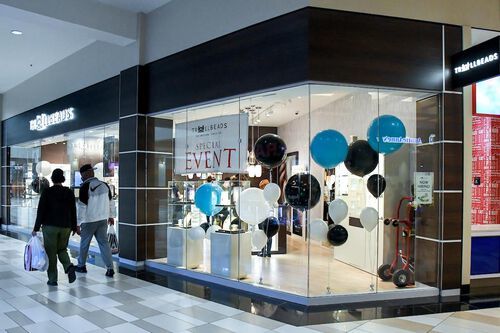 Trollbeads Crossgates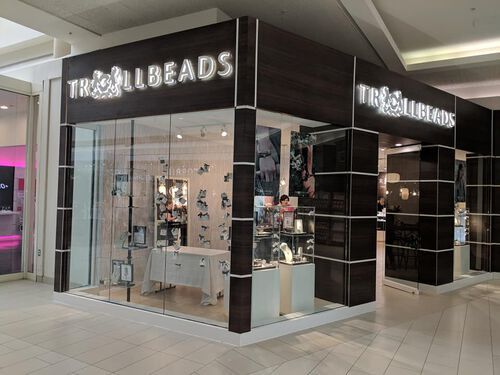 Trollbeads Poughkeepsie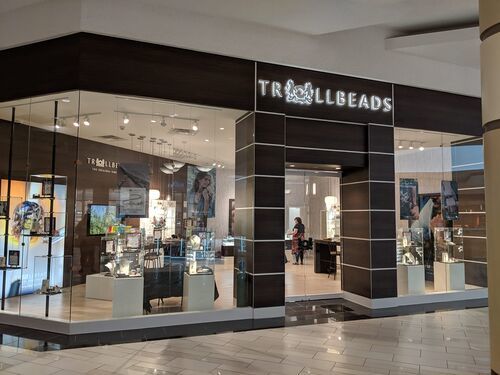 Trollbeads Holyoke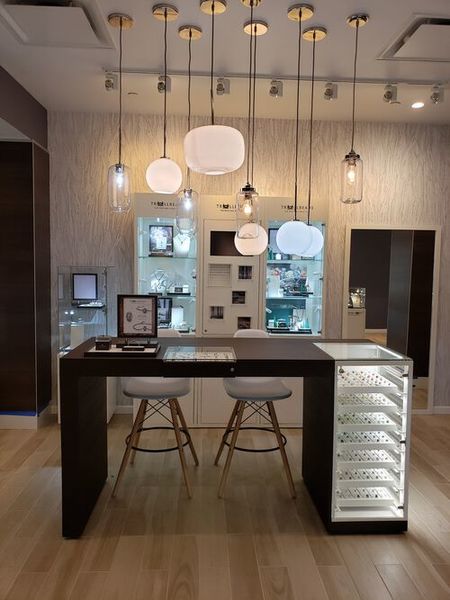 Trollbeads Quaker Bridge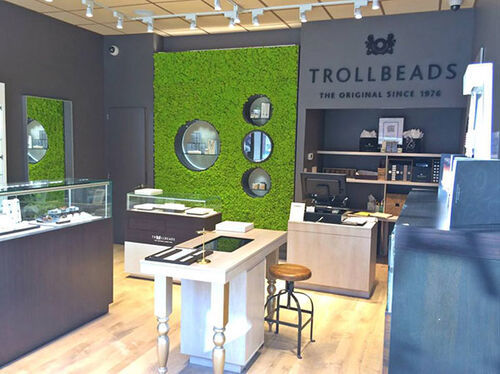 Trollbeads NYC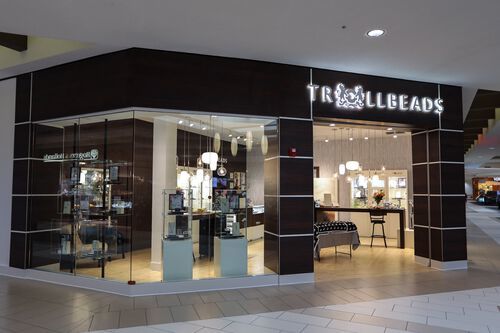 Trollbeads Laurel Park Place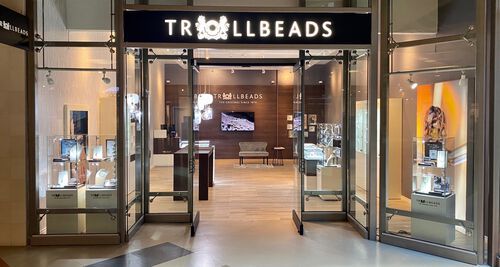 Trollbeads Destiny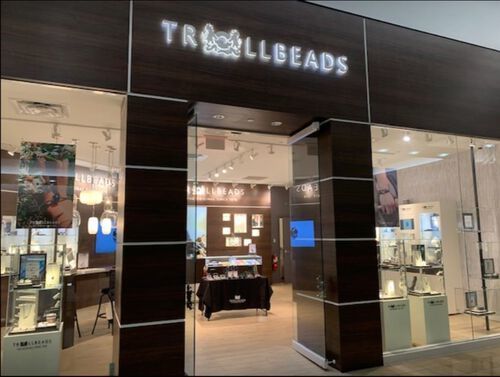 Trollbeads Willow Bend
Top services
Men's Consultation
60 min
Looking for something for the man in your life? Our stylists are here to help you craft a one of a kind piece just for him.  Book today!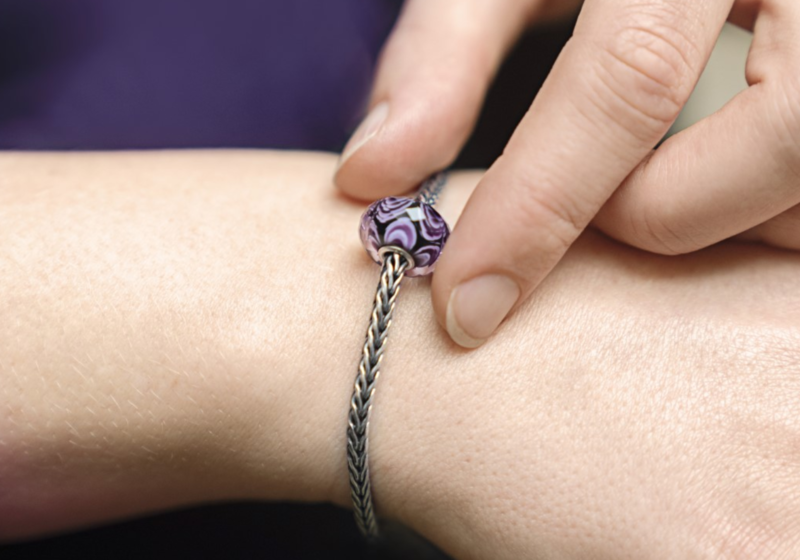 Birthday Party
60 min
Have a Birthday coming up?  Celebrate Trollbeads Style!  Dessert and refreshments will be served and all attendees will receive a small goodie bag.  Must have a minimum of 5 attendees plus the Birthday Boy or Girl.  The Birthday B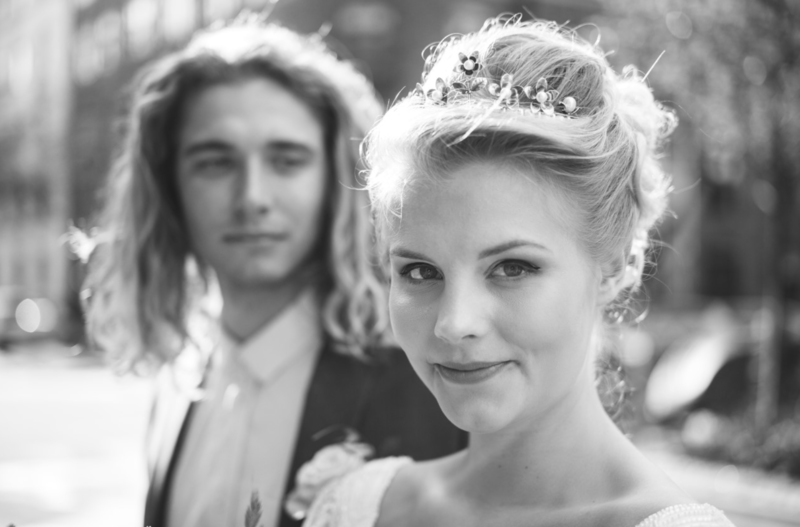 Bridal Consultation
60 min
Looking for the perfect accessory for your special day?  We have everything from that special bracelet to a show stopping tiara.  We also can help you craft one of a kind gifts for your bridal party!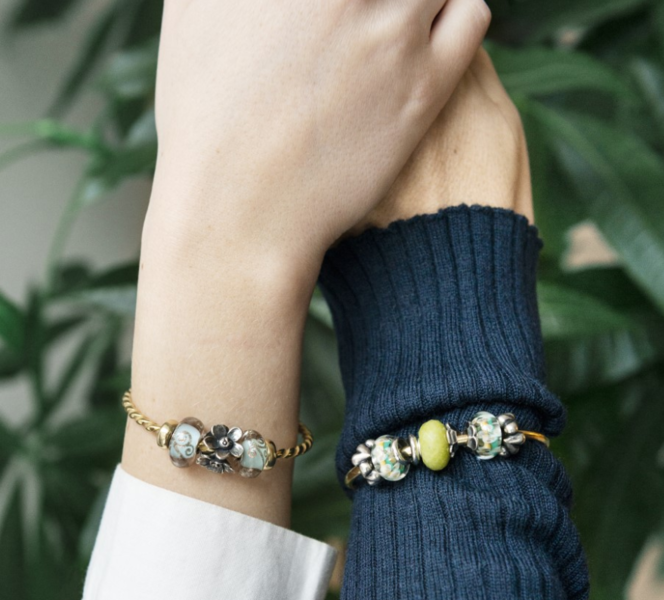 Bring a Friend
60 min
Know someone that has not discovered the wonderful word of Trollbeads?  Bring them in for a stylist consultation and receive a special gift with purchase for the both of you!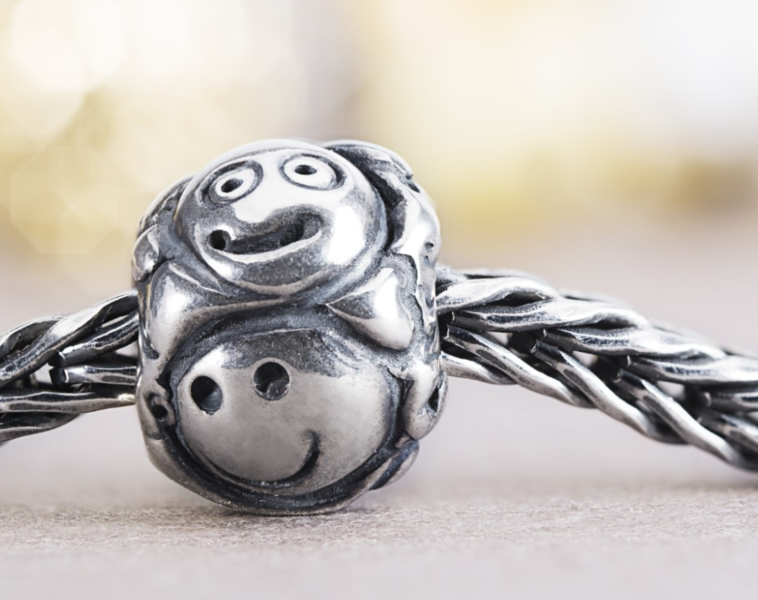 Jewelry Cleaning
60 min
Do your pieces need sprucing up?  Book an appointment with us and we will be glad to clean your pieces free of charge!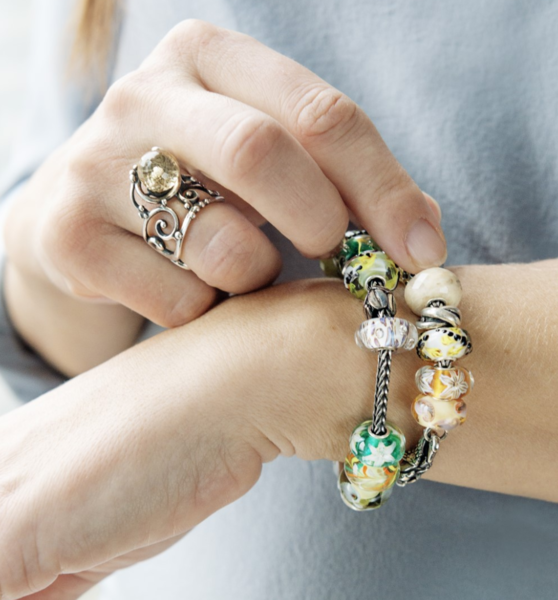 Stylist Consultation
60 min
A one on one appointment with a Trollbeads Stylist, whether you are looking for a new style or even to restyle what you have we are here to help.RestyleGraduationBirthday GiftAnniversary GiftHoliday GiftJust Because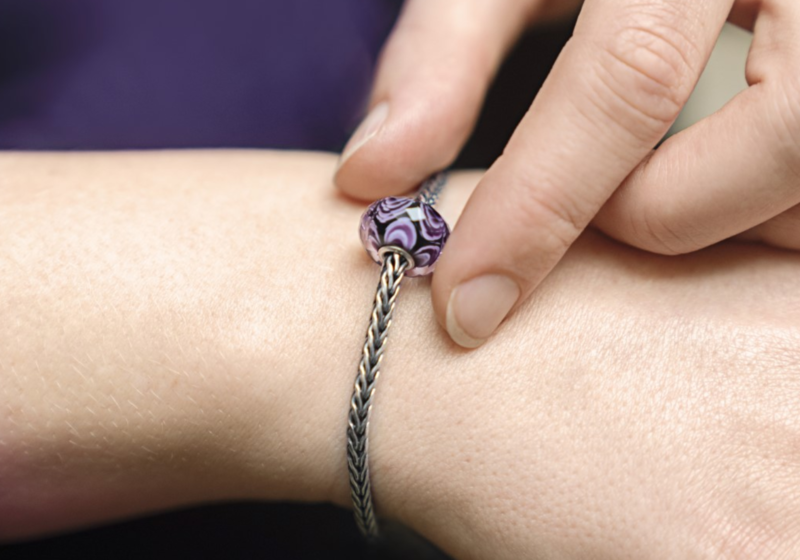 Virtual Birthday Party
60 min
Still want to celebrate your birthday but can't make it to a Trollbeads store? We can help! Book an appointment for a virtual birthday party! We can customize your birthday party per your product specifications and still give you that special one of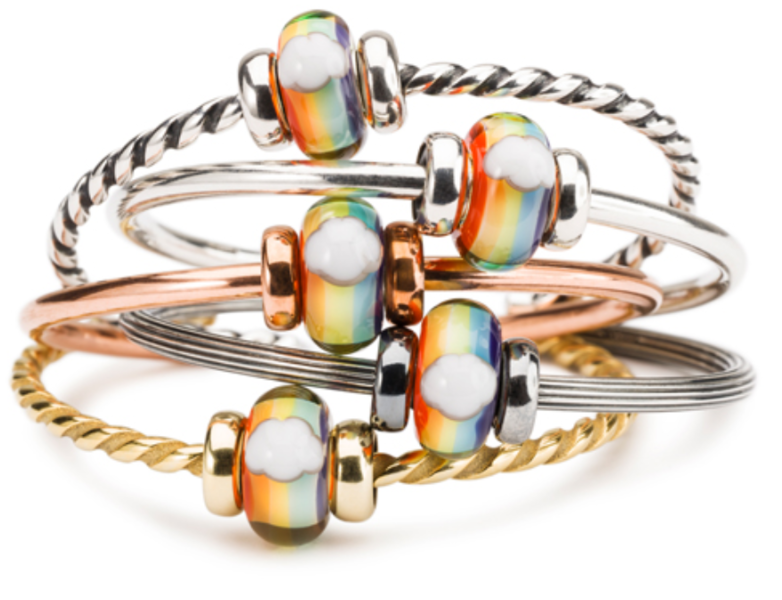 Virtual Consultation
60 min
Can't make it into the store? Book a virtual consultation with us today! A guaranteed one on one experience with one of our talented staff who will help you with all of your Trollbeads needs.