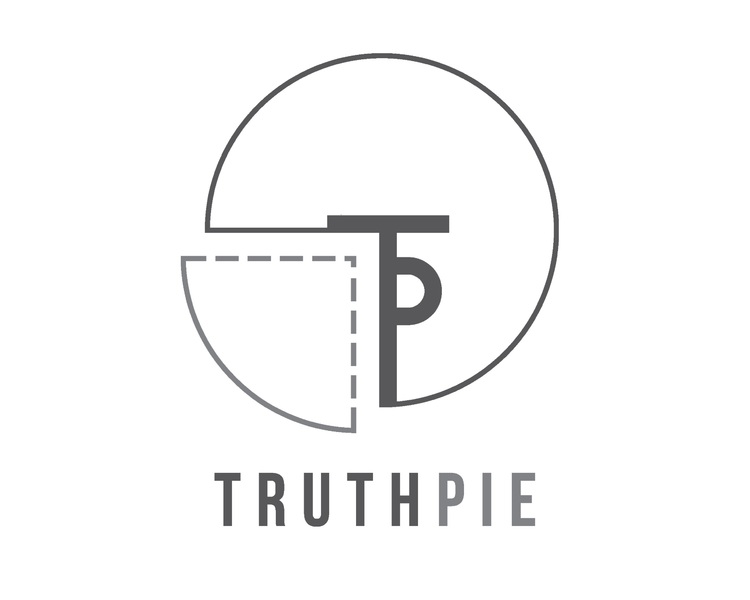 TruthPie Andover
Opening hours
Sunday

Day off

Monday

9:00 AM - 8:00 PM

Tuesday

9:00 AM - 8:00 PM

Wednesday

9:00 AM - 10:30 AM

Thursday

9:00 AM - 8:00 PM

Friday

9:00 AM - 8:00 PM

Saturday

9:00 AM - 6:00 PM
About the company
TruthPie Andover - Our Hampshire Home
TruthPie has a bespoke and ethical approach to wellness for all of our customers.
Here at TruthPie, we consider factors from mind, body and environment to plan packages and home treatment products tailored to your needs. We believe our clients benefit from a cross-over of therapies, training & coaching, so we build bespoke wellness plans to suit you and your lifestyle.
Our aim is to continue to grow and expand the diversity of high quality
therapies/support available to our clients and their ever-changing needs.
Joanna & Scott, Founders.
Our team
Joanna TruthPie
Top services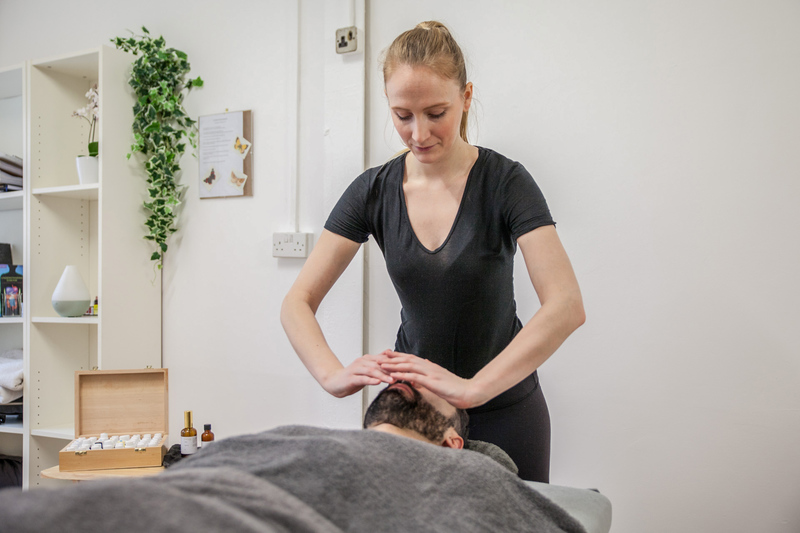 60 Minutes (Aroma Massage NM)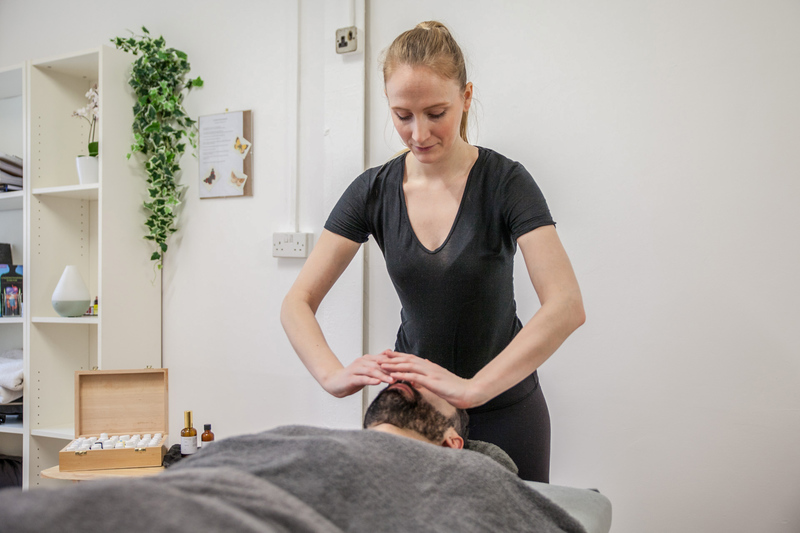 60 Minutes X 6 (Aroma Massage NM)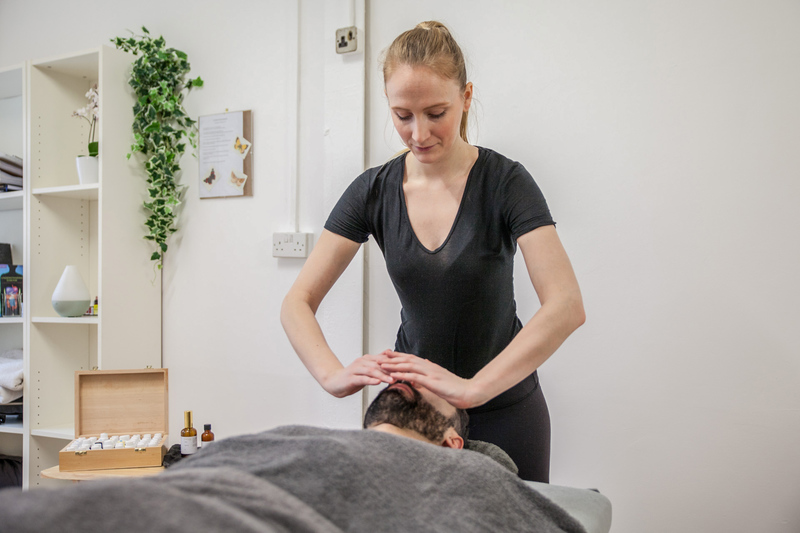 90 Minutes (Aroma Massage NM)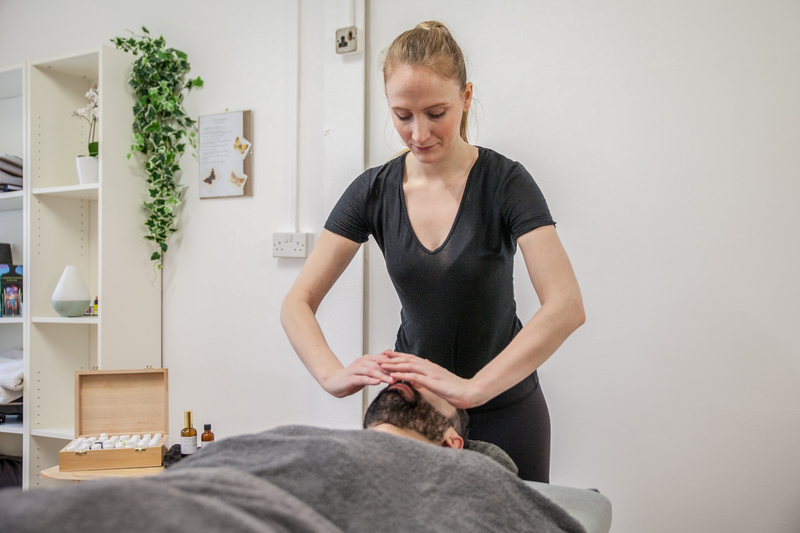 90 Minutes X 6 (Aroma Massage NM)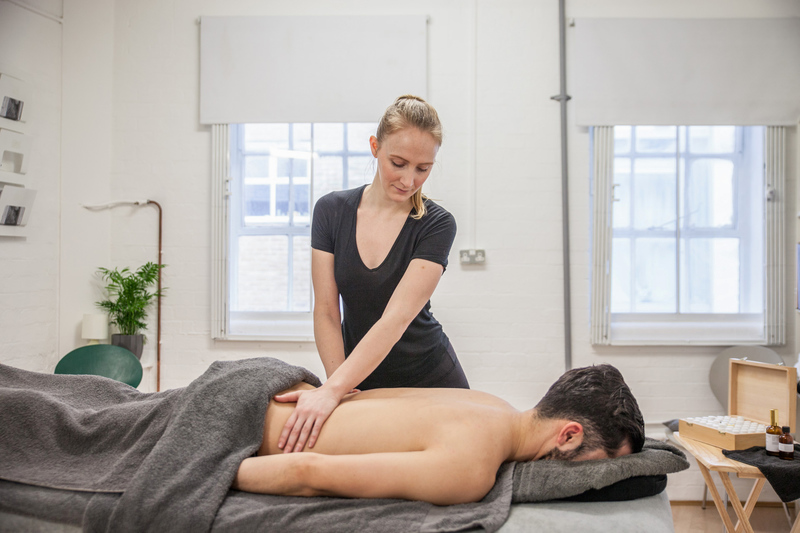 2hr Facial, Massage, Reflexology. (NM)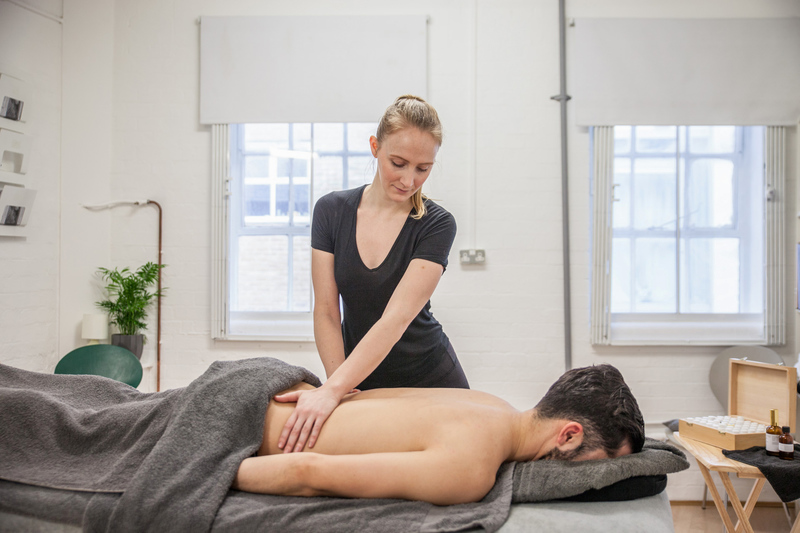 2.5hr Facial, Massage, Reflexology (NM)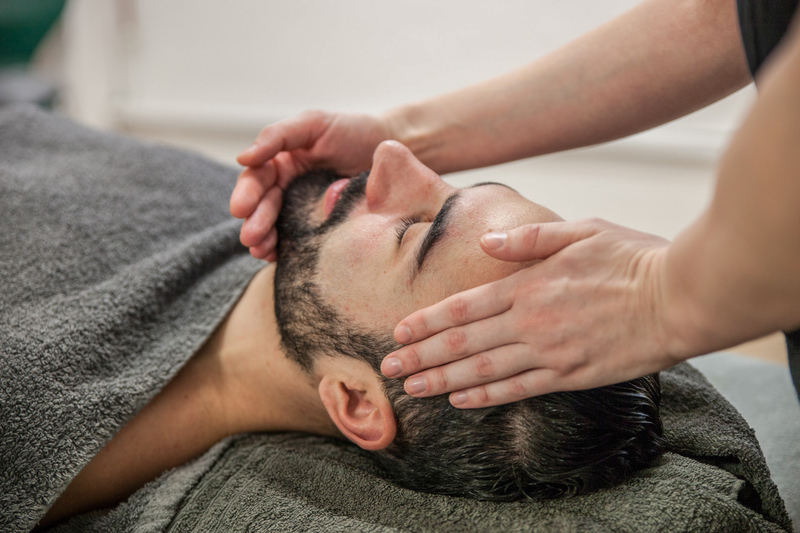 Lifting and Contouring Facial 30mins (NM)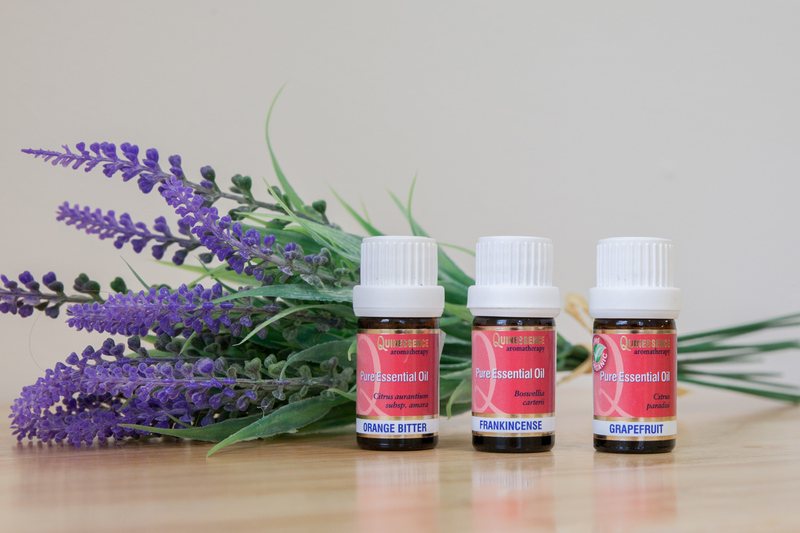 Aromatherapy Facial 30mins. (NM)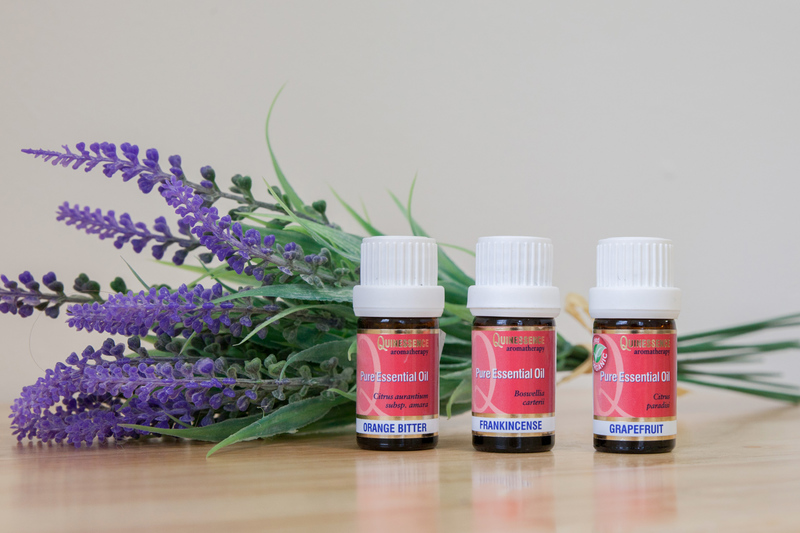 Aromatherapy Facial X 3 (NM)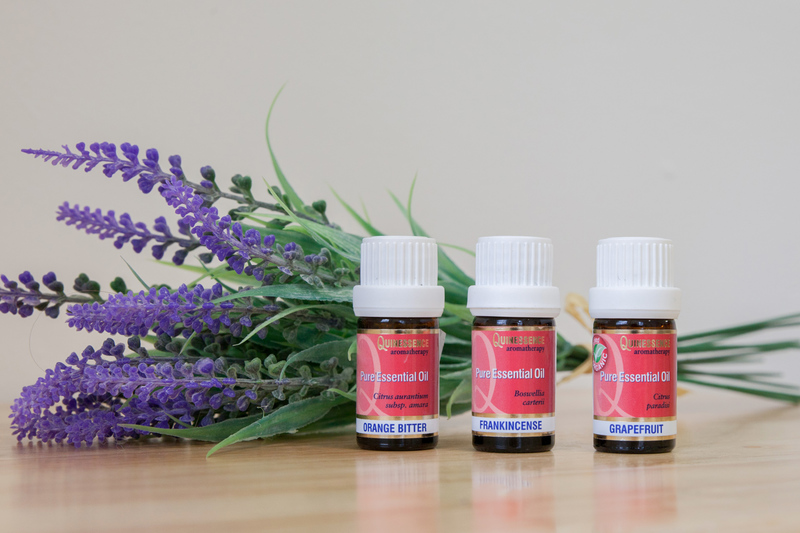 Aromatherapy Facial X 6 (NM)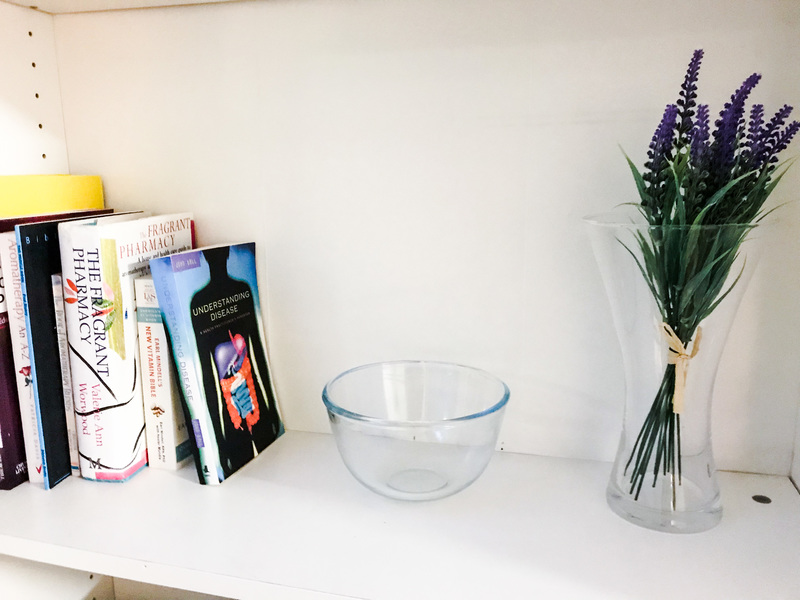 30 Minutes (Lymphatic NM)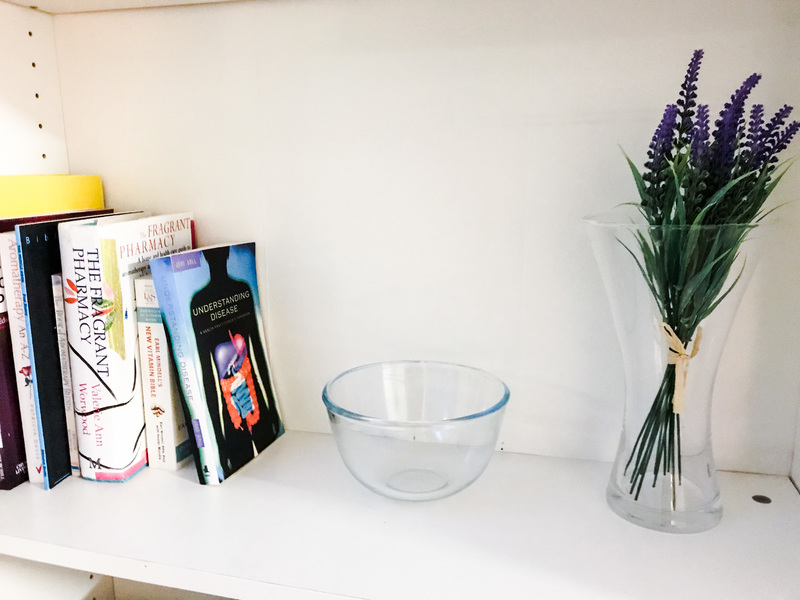 30 Minutes X 6 (Lymphatic NM)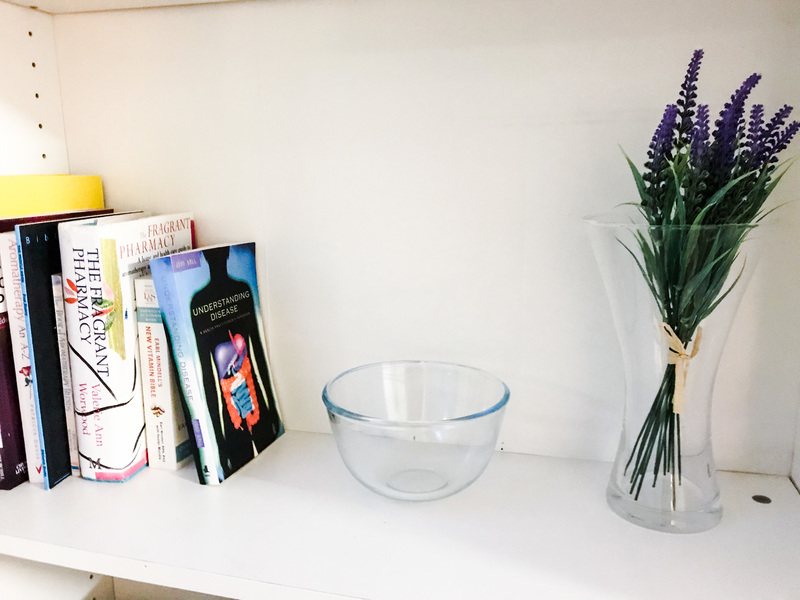 60 Minutes (Lymphatic NM)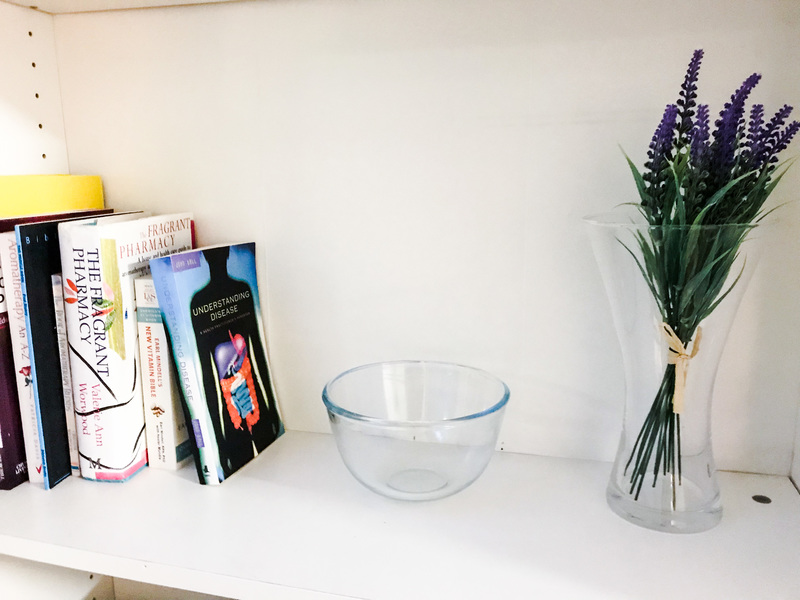 60 Minutes X 6 (Lymphatic NM)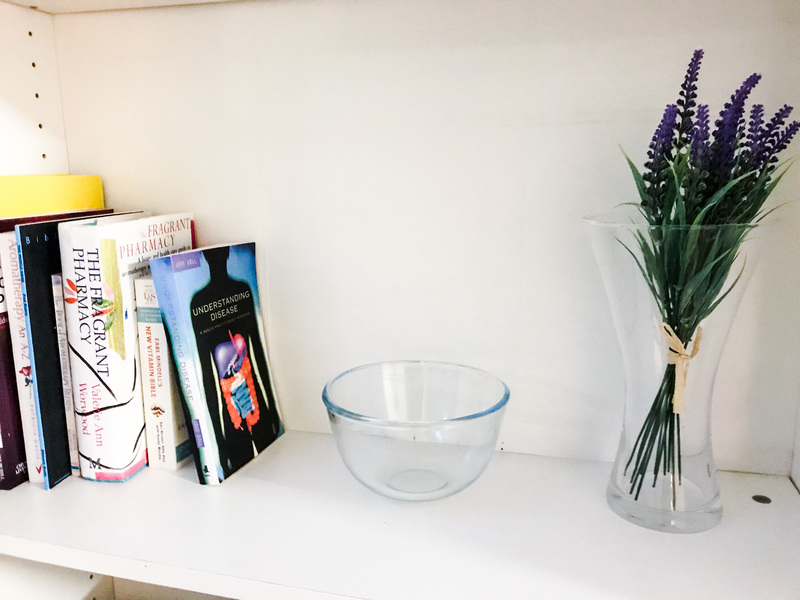 90 Minutes (Lymphatic NM)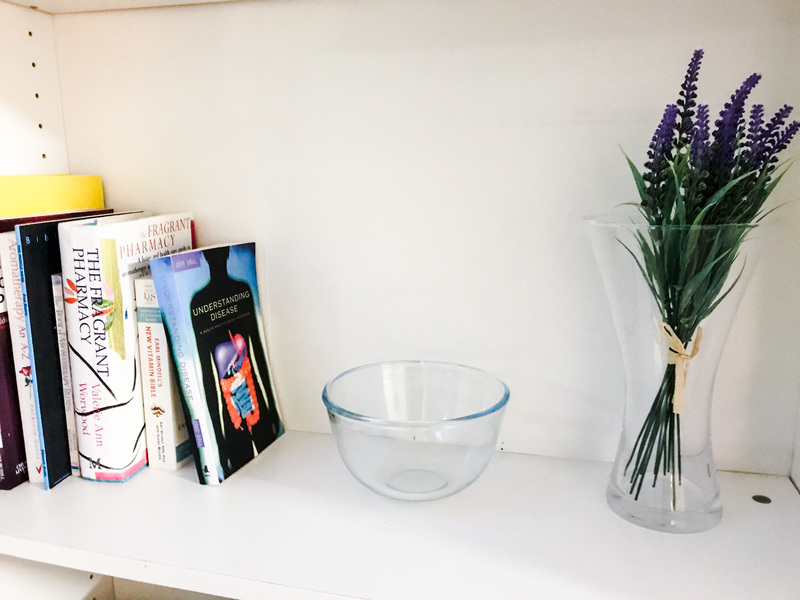 90 Minutes X 6 (Lymphatic NM)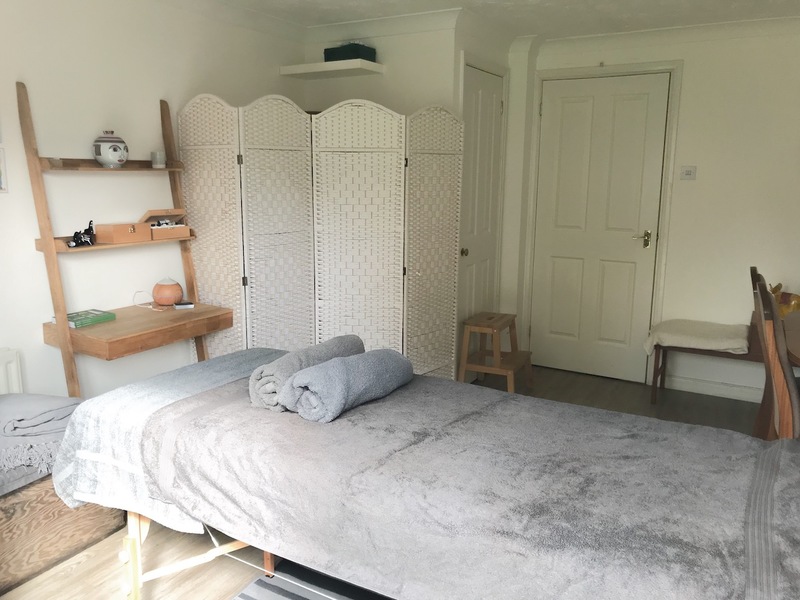 Pregnancy Massage 60mins (NM)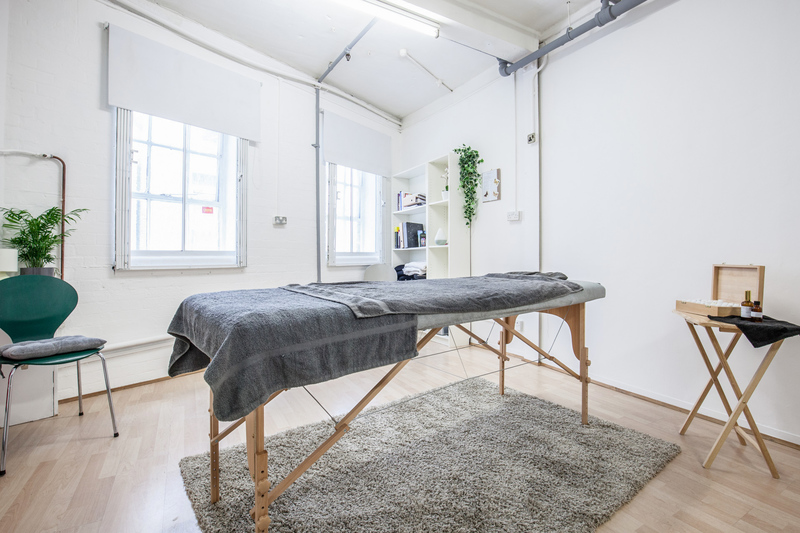 Maternity Reflexology 30mins (NM)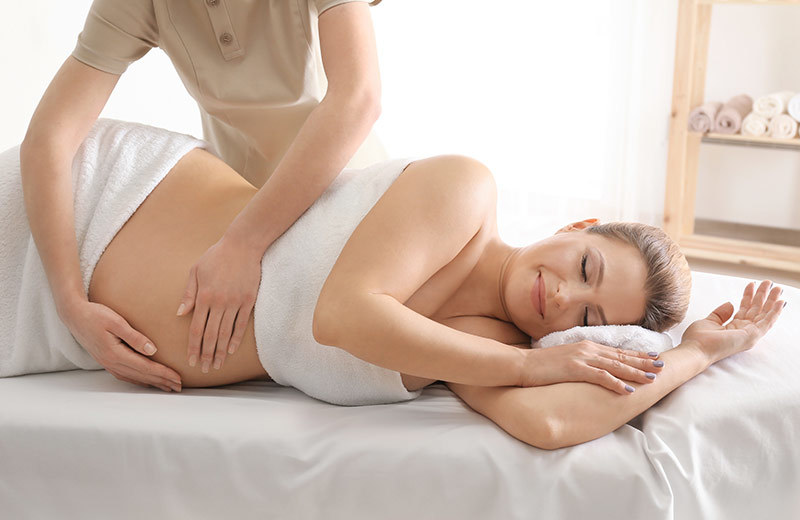 2hr Maternity Facial, Massage, Reflexology. (NM)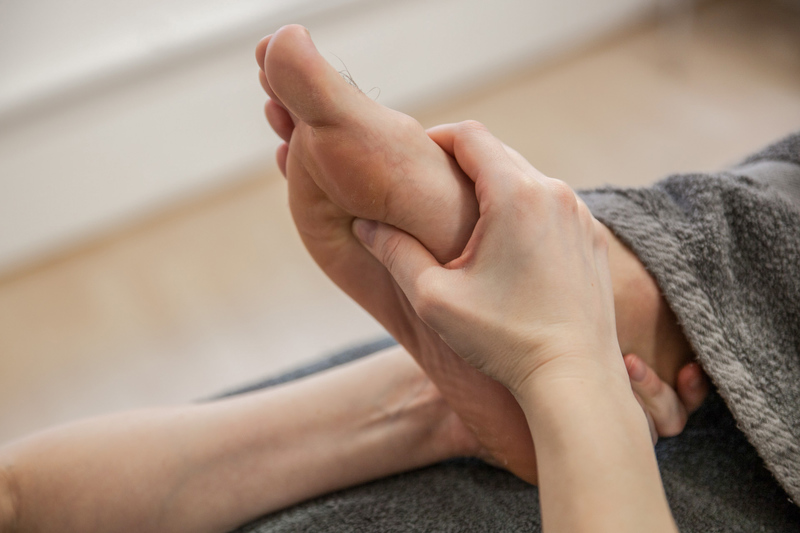 30 Minutes (Reflexology NM)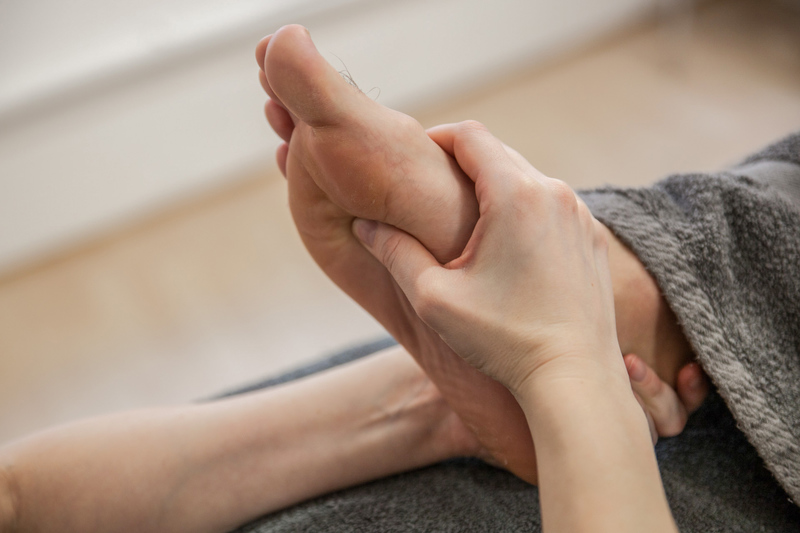 30 Minutes X 6 (Reflexology NM)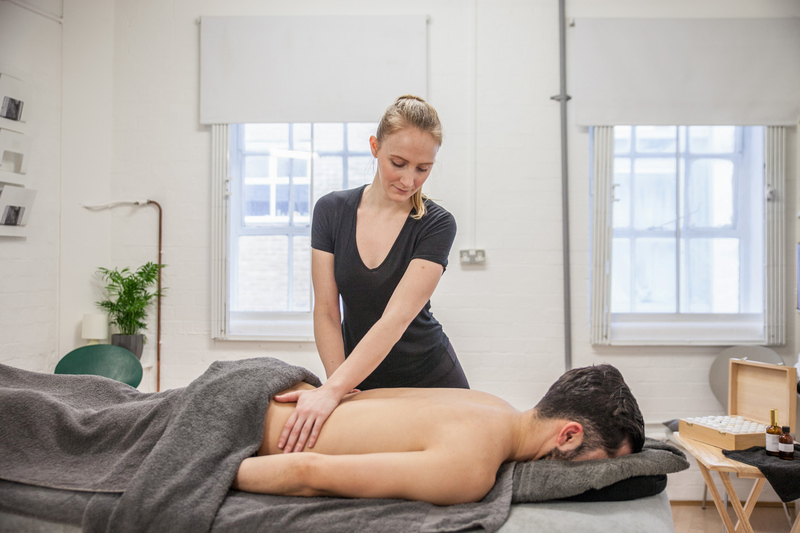 30 Minutes. (Relaxing Massage NM)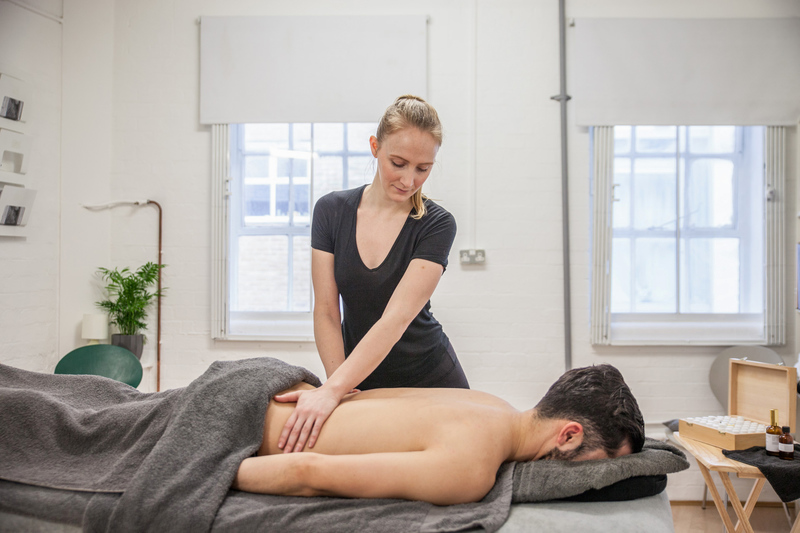 30 Minutes X 6 (Relaxing Massage NM)
60 Minutes (Relaxing Massage NM)
60 Minutes X 6 (Relaxing Massage NM)
90 Minutes (Relaxing Massage NM)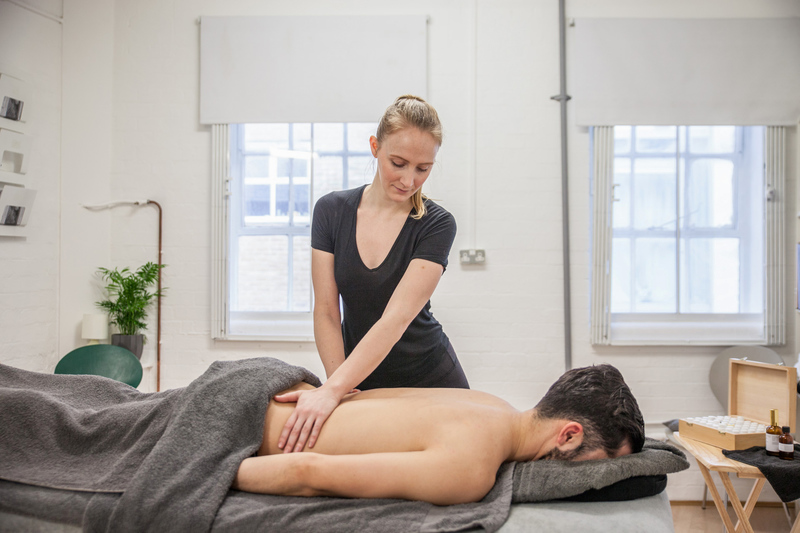 90 Minutes X 6 (Relaxing Massage NM)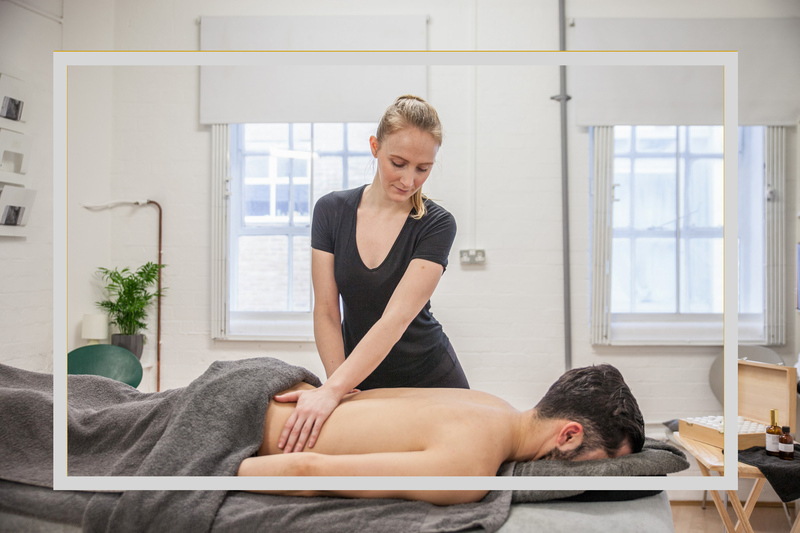 60 Minutes. (Relaxing Massage S)