Hannah Tan
Opening hours
Sunday

9:00 AM - 10:00 PM

Monday

9:00 AM - 10:00 PM

Tuesday

9:00 AM - 10:00 PM

Wednesday

9:00 AM - 10:00 PM

Thursday

9:00 AM - 10:00 PM

Friday

9:00 AM - 10:00 PM

Saturday

9:00 AM - 10:00 PM
About the company
Providing business and financial solutions ranging from diversification of investment portfolios, comprehensive risk planning via insurance, will writing, setting up of trusts, AMDs and LPAs, mortgage refinancing and private banking services. 2020 Million Dollar Round Table and 2020 International Dragon Award Qualifier
Our team
Hannah
Top services
Investment Planning
90 min
Investing vs Trading? REITS or Unit Trusts? Banks or online platforms with lower fees? How much do we really need to say that we are financially free? Let's not leave it up to fate or guesswork, but calculate it with a scientific methodology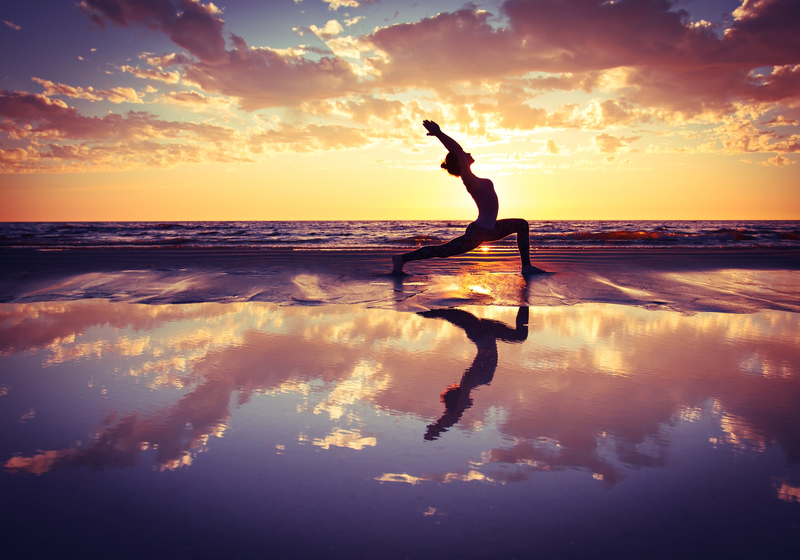 Risk Management Planning
90 min
Is Insurance really a scam? What do all the different types mean and how do I know what's suitable for me? Does the company i buy from matter? Why does everyone say to buy it now and not wait? Let's discuss and separate the truths from the myths and
Business Owner Planning
90 min
How can aspiring business owners "failproof" their businesses and grow their assets faster aside from just the bottom line? How does proper succession planning and estate planning make a business grow from SME to Mega corporation?
Have a Chat With Me
60 min
If you have something specific to ask or just want to drink BBT with me!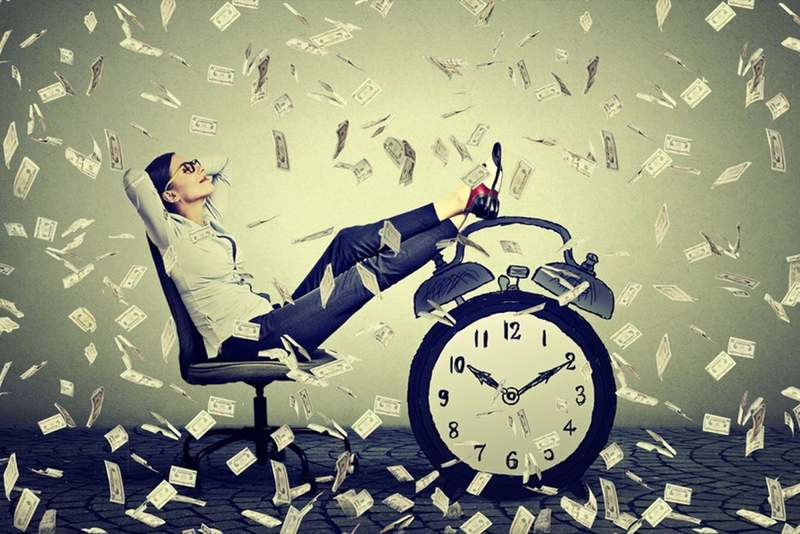 1M65 Pros and Alternatives
90 min
Subscribe to the 1M65 of 4M65 Movement? Learn how to use CPF and your own money most effectively while still being able to buy property, afford children's education and leave a legacy for future generations
Financial Annual Review
90 min
Book a time with me here for your annual review!
Estate Planning
90 min
A financial plan is not complete without having a proper distribution plan. Thinking of doing a will or trust? Doing one without much process may lead to potential problems later. Speak to our certified Associate Estate Planner today to know what are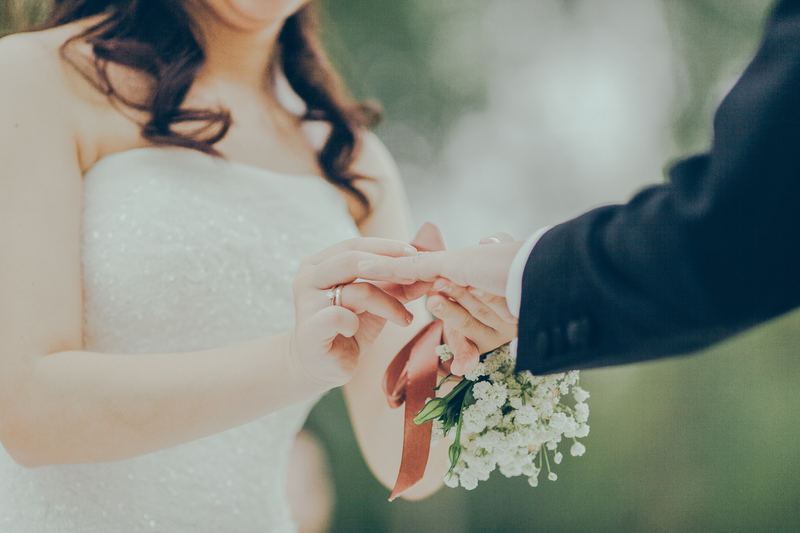 Family Financial Planning
90 min
Getting married, starting a family or having your first child? How do finances play out in the midst of additional roles we take on in life? What are the Optimal Savings Ratio and Optimal Retirement Income Ratios to have to secure both our future and
Entrepreneurship Coaching
90 min
Let's meet over coffee to discuss where the weaknesses and strengths in your business lie and come up with a strategy to take your business to the next level!