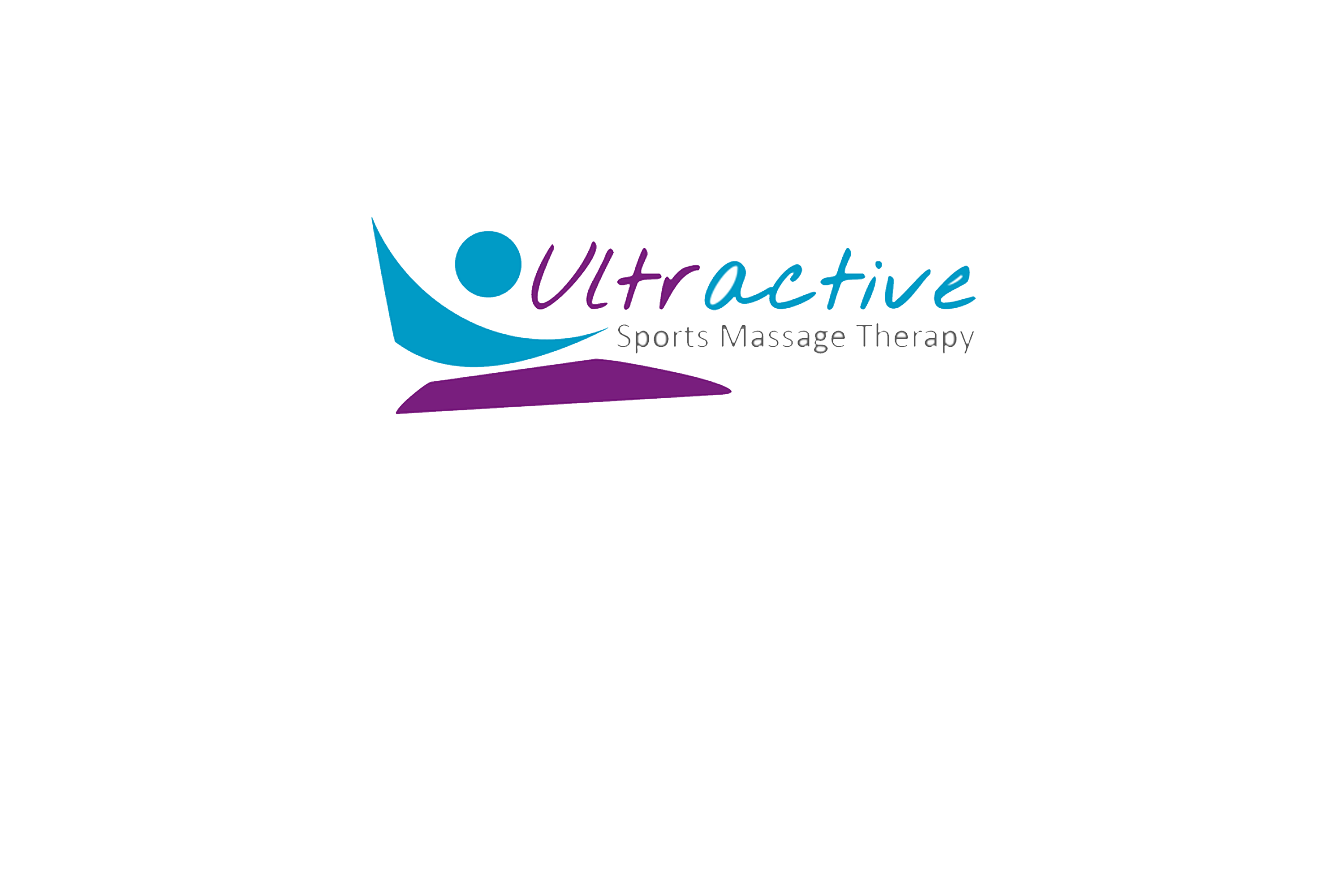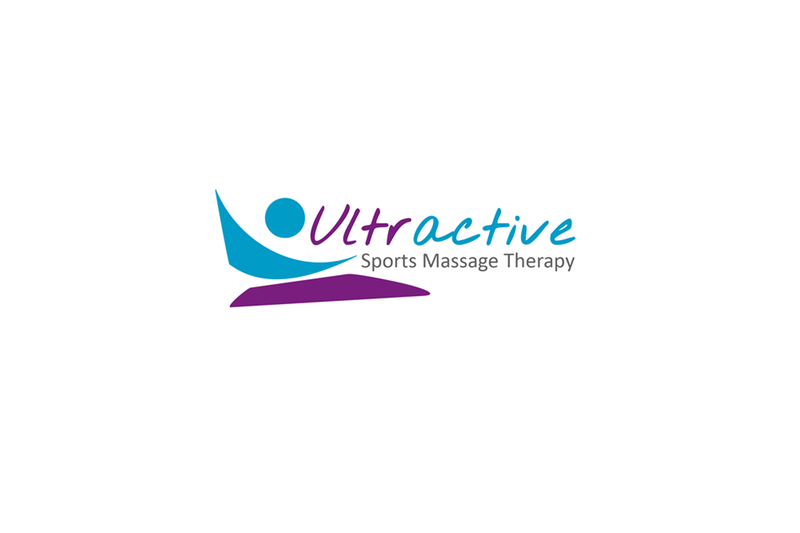 Ultractive Sports Massage
Opening hours
Sunday

6:30 PM - 8:00 PM

Monday

7:30 AM - 10:00 PM

Tuesday

Day off

Wednesday

6:00 PM - 10:00 PM

Thursday

7:15 AM - 10:00 PM

Friday

7:30 AM - 10:00 PM

Saturday

5:45 PM - 8:45 PM
About the company
FIRST TIME or NOT BEEN SINCE MARCH 2020?
If you've not had a Sports Massage since 15th March 2020 Please fill in the New Electronic Client Intake form before booking your appointment then wait for an email to confirm that you can book an appointment.
NEW CLIENTS

EXISTING CLIENTS from 10th July 2020
Go straight to the book now page.
BOOK NOW
Step by step booking procedure
1. If you are a NEW client and haven't been before OR if you haven't been since 15th March 2020 you need to fill in the New Client Intake form before booking the massage. It's great to know who has referred you or how you found out about Ultractive Sports Massage and whether the Sports Massage I offer is the correct service for you. Sometimes people are looking for Physio rather than Sports Massage.
2. Click the 'book now' button below or above2. Choose your type of treatment - 30, 45 or 60 minutes.
3. Choose a slot from the available times.
4. Pay securely with Stripe or Paypal.

5. You will receive a reminder 24 hours before your appointment.


Ultractive Sports Massage is based in the area of Rivelin Valley / Walkley, Sheffield, S6. We work from home so do not publish the address until you have submitted your Intake Form and we have been in touch with you. This is purely for safety reasons.


Helen is your highly qualified and professional Sports Massage Therapist. She has been treating people for over 5 years. A keen distance runner, England Athletics run coach, swimmer and ASA Swim Instructor, Helen fully understands the physical strains that arise from sporting pursuits. She works with athletes of all levels but you don't need to be an athlete to benefit from Sports Massage. Helen treats people from all realms of life.
Helen's treatments work on improving the quality of the soft tissues in the body, responsively using a number of techniques to restore the imbalances that build up through training. Incorporating regular massages into your training plan supports your recovery, performance and helps to prevent injuries.
Our team
Helen Pickford
Top services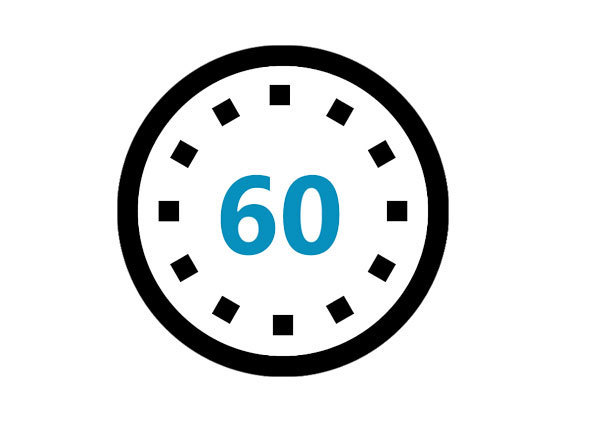 60 minutes Sports Massage
60 min
Ideal for a full body massage including front and back of legs, back, shoulders and neck, perfect for maintenance massage sessions.By booking this Sports Massage you agree to:1. The Terms and Conditions of the service2. Filling in a COVID-19 declarat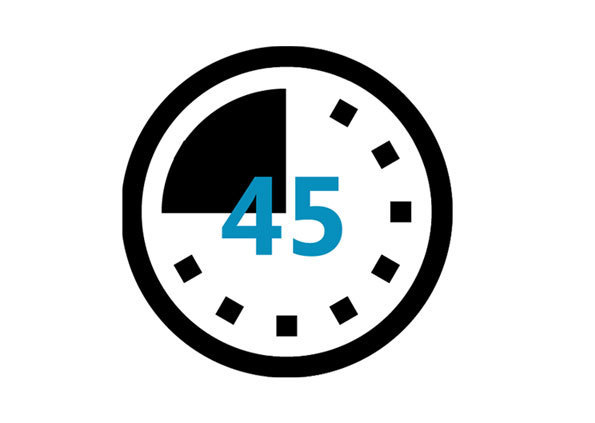 45 minutes Sports Massage
45 min
Ideal for 2 or 3 areas of the body, for example, the shoulders and neck or legs and glutes and is perfect for pre or post events massage.By booking this Sports Massage you agree to:1. The Terms and Conditions of the service2. Filling in a COVID-19 de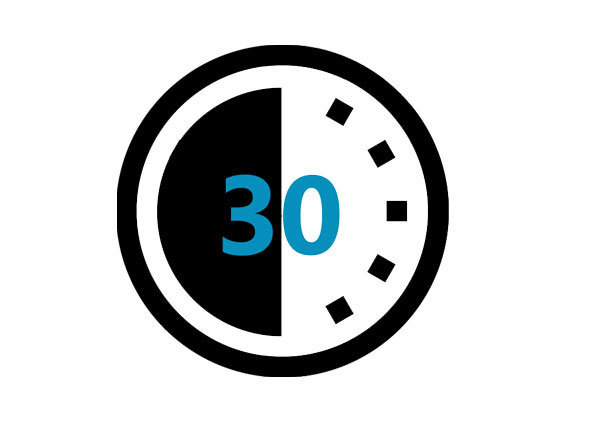 30 minutes Sports Massage
30 min
Ideal for an isolated part of the body such as the calf, lower back, glutes or head and neck. Perfect to help chronic pain relief to one area.By booking this Sports Massage you agree to:1. The Terms and Conditions of the service2. Filling in a COVID-