Ultra Finish Studios
Opening hours
Sunday

8:00 AM - 9:00 PM

Monday

8:00 AM - 9:00 PM

Tuesday

8:00 AM - 9:00 PM

Wednesday

8:00 AM - 9:00 PM

Thursday

8:00 AM - 9:00 PM

Friday

8:00 AM - 9:00 PM

Saturday

8:00 AM - 9:00 PM
About the company
The studio has been designed as a complete blackout space with black walls, ceiling, and floor combined with a wide range of different lighting options. It was initially designed with automotive photography in mind, but would equally be perfect for product photography, model shoots, promotional videos..... the list is endless! The integrated lighting in the walls and ceiling as well as a full spotlight wall can achieve some spectacular effects, but you are welcome to bring your own lighting, props, and sets if preferred.
The Studio offers:-
Drive-in access
Full blackout options
Integrated LED lighting
Hexagonal ceiling light
Horizontal strip lights
Tunnel setup
Large spotlight wall
Up to 800 square feet of shooting space
Ceiling height 2.6 metres
Integrated heating plus full wet room with shower
Client area with seating and coffee machine
There are 4hr (AM, PM and Evening) or 8hr (Full Day) booking slots available using the automated booking system.
For an additional cost, detailing packages are available to ensure your vehicle looks at it's very best for the photo shoot and we can also provide the services of an experienced photographer. Please contact us directly to discuss pricing and options.

It may be possible to book hourly slots depending on availability which are charged between £100p/h plus VAT and £120p/h plus VAT depending upon the particular timings. If you would like to book an hourly slot or have any requirements that are not covered by the booking options given then please contact us directly and we will do our best to meet your needs.
If you have any feedback regarding the booking site or studio set up please contact us on studio@ultrafinish.co.uk as we're always keen to hear your thoughts on improving the customer experience.
Our team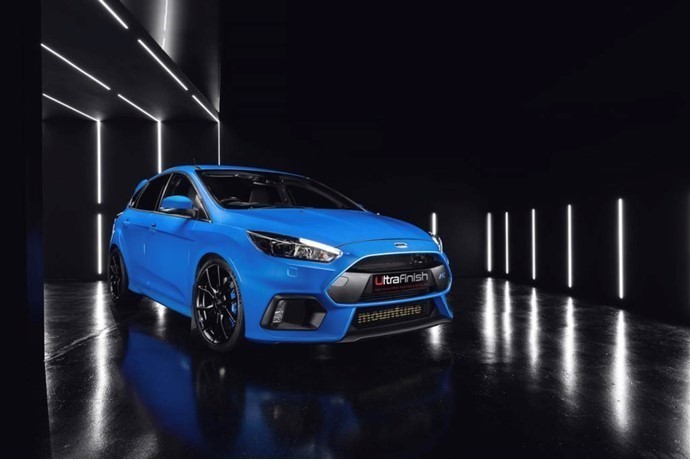 Ultrafinish Studio
Top services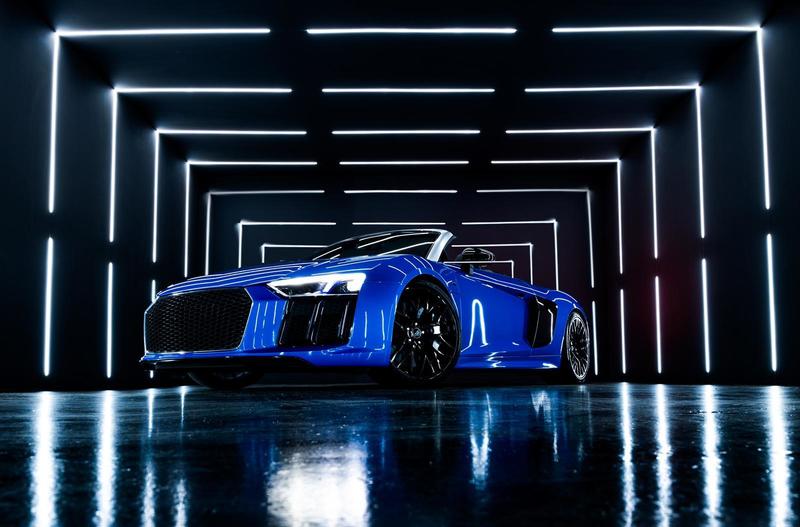 Half Day Studio Hire
240 min
PLEASE NOTE - If you are organising a multi-car shoot using your own photographer then this is not the correct option.  Please select "Half Day Studio Hire for Multi-car shoot (without in-house photographer).AM Booking Slot 08.00-12.00PM Booking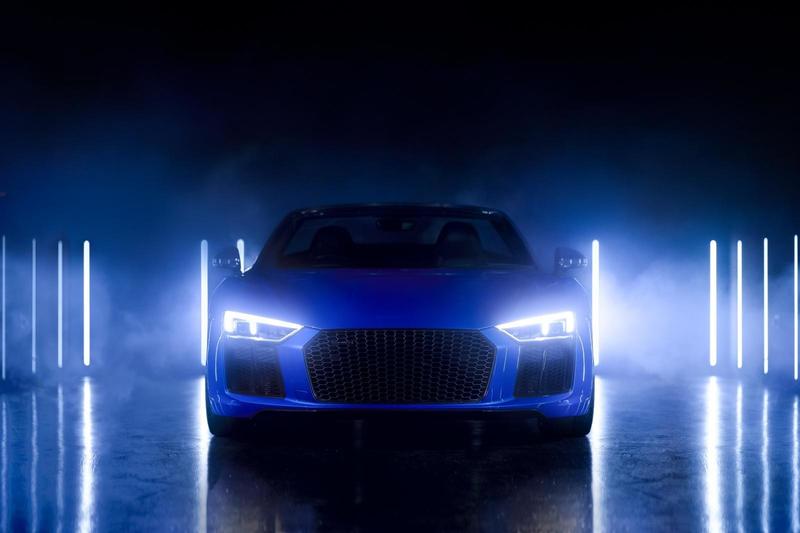 Full day Studio Hire
480 min
PLEASE NOTE - If you are organising a multi-car shoot using your own photographer then this is not the correct option.  Please select "Full Day Studio Hire for Multi-car shoot (without in-house photographer).Full Day Hire 08.00-16.00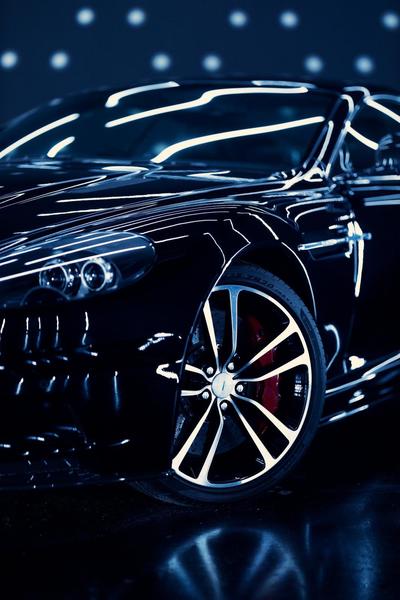 Half Day Studio Hire including Photographer
240 min
This option is for those wishing to book a Half Day studio session including the services of our in-house photographer. Please note that the booking is dependent upon the availability of the photographer so please contact us directly prior to booking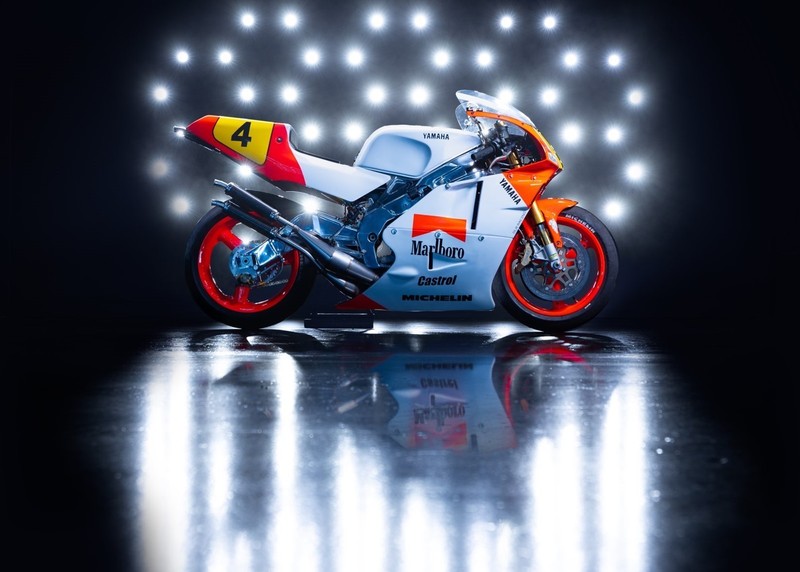 Half Day Studio Hire for Multi-car shoot (NO photographer included)
240 min
This service is for those wishing to organise their own photographer for a multi-car shoot for a Half Day session between either 08.00-12.00 and 12.30-16.30. Due to the nature of the studio, an additional member of the Ultra Finish team will nee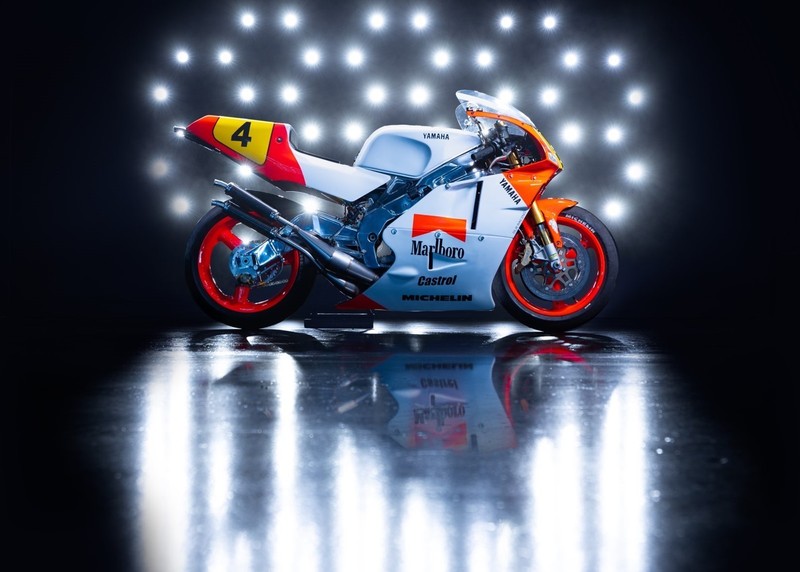 Full Day Studio Hire for Multi-car shoot (NO photographer included)
480 min
This service is for those wishing to organise their own photographer for a multi-car shoot for a Full Day session between 08.00-16.30. Due to the nature of the studio, an additional member of the Ultra Finish team will need to be available to dr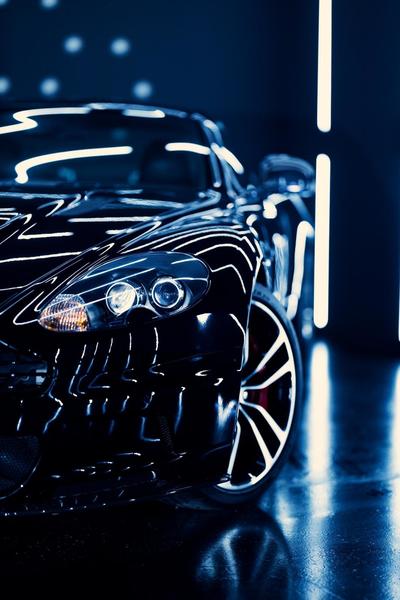 Full Day Studio Hire including photographer
480 min
This option is for those wishing to book a Full Day studio session including the services of our in-house photographer. Please note that the booking is dependent upon the availability of the photographer so please contact us directly prior to booking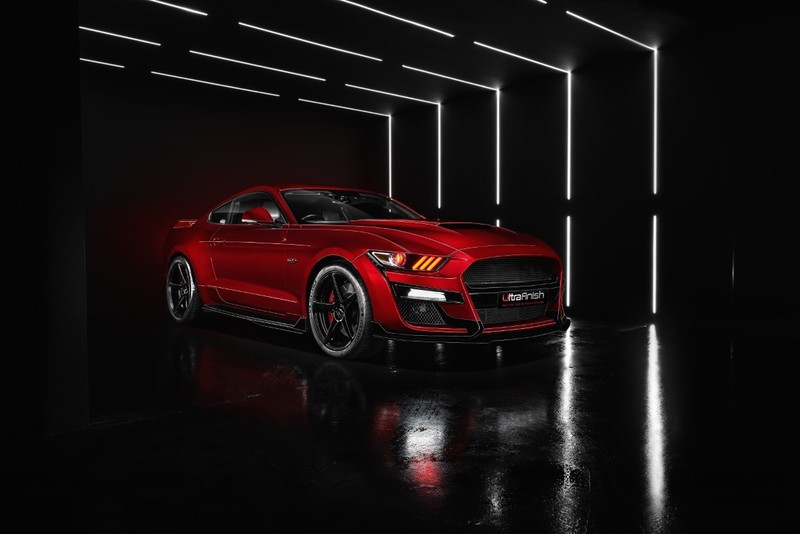 Half Day Studio Hire for Multi-car shoot (INCLUDING our in-house photographer)
240 min
This option is for those wishing to book a Half Day studio session including the services of our in-house photographer. Please note that the booking is dependent upon the availability of the photographer so please contact us directly prior to booking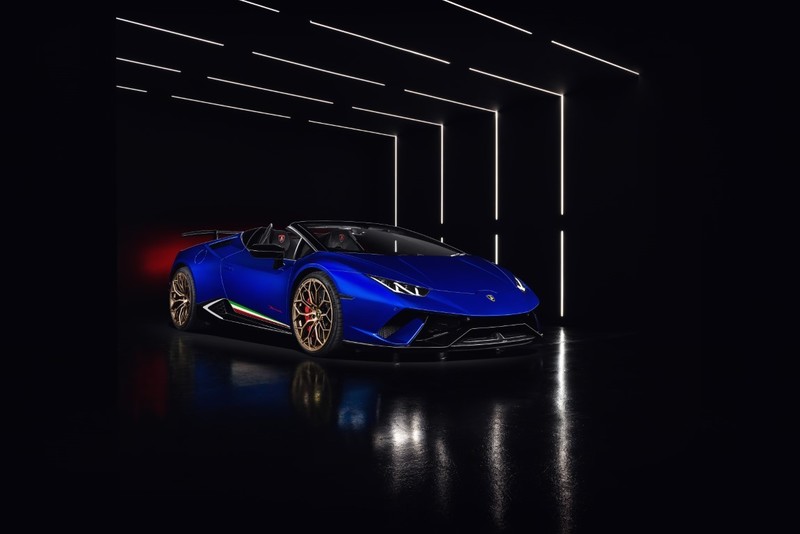 Full Day Studio Hire for Multi-car shoot (INCLUDING in-house photographer)
480 min
This option is for those wishing to book a Full Day studio session including the services of our in-house photographer. Please note that the booking is dependent upon the availability of the photographer so please contact us directly prior to booking