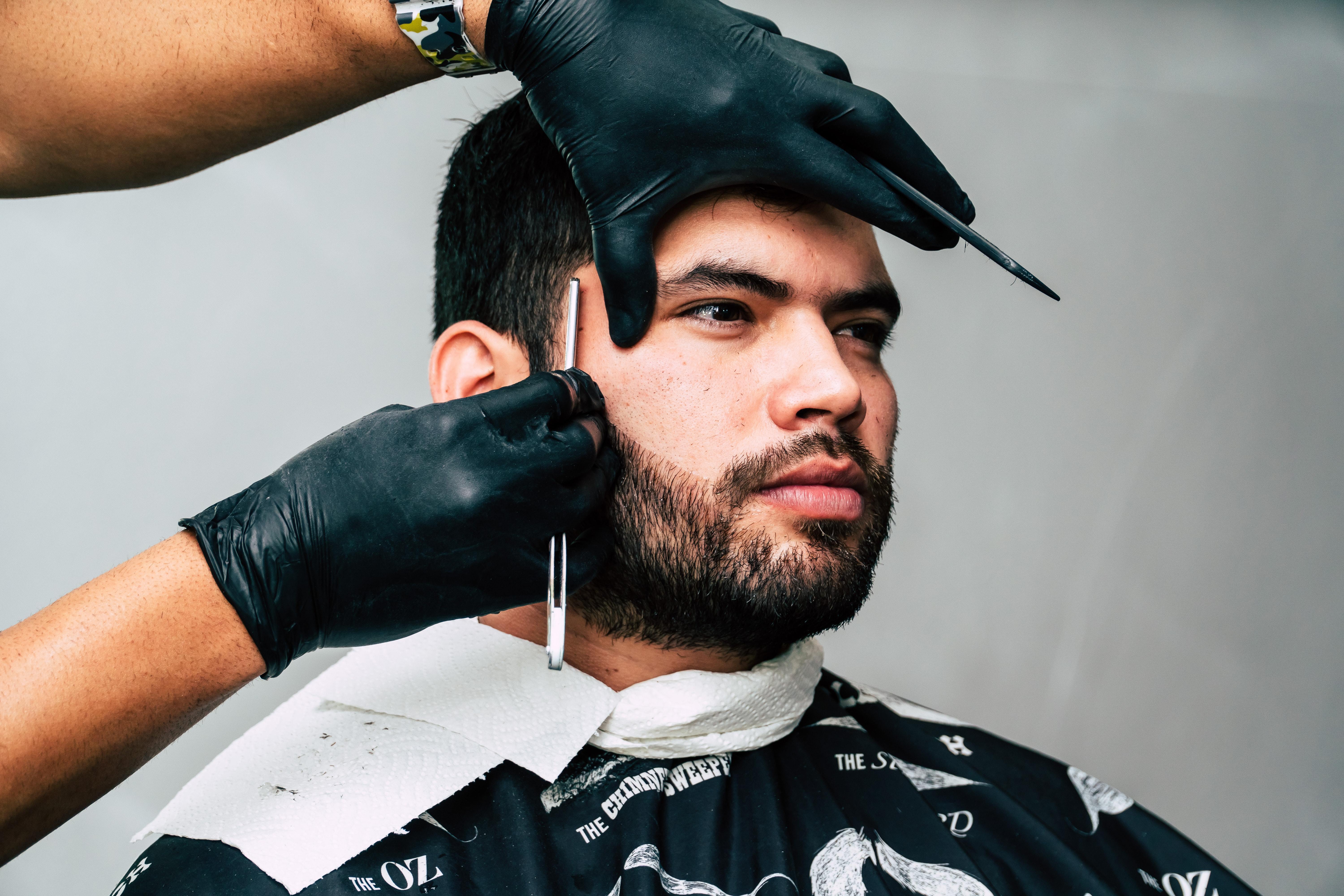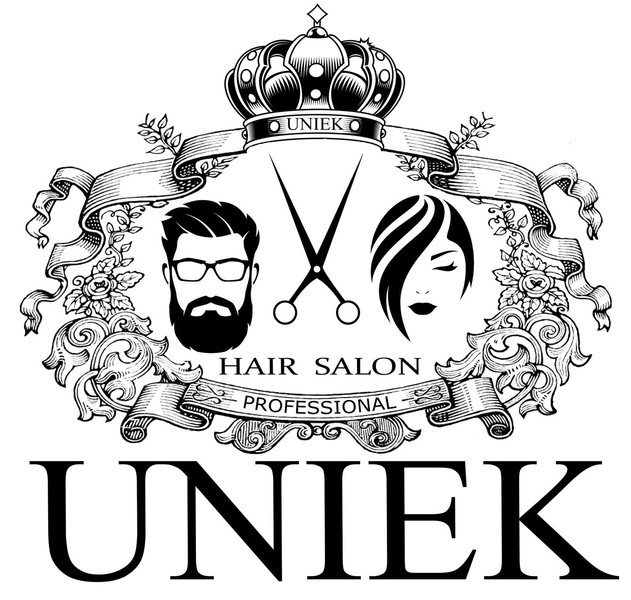 Hair Salon Uniek
Opening hours
Sunday

12:00 PM - 7:00 PM

Monday

12:00 PM - 7:30 PM

Tuesday

9:00 AM - 7:30 PM

Wednesday

9:00 AM - 7:30 PM

Thursday

9:00 AM - 8:00 PM

Friday

9:00 AM - 8:00 PM

Saturday

9:00 AM - 7:00 PM
About the company
Op zoek naar een goede kapper in Arnhem? En wil je direct naar de kapper? We verwelkomen je graag bij Hair salon Uniek in Arnhem, op de Ir J.P. van Muijlwijkstraat 17. We werken zonder afspraak en met afspraak. Ons Team met kappers staat dus altijd voor je klaar. We hebben ruime openingstijden en zijn vaak ook open in de avonduren. Hair salon Uniek staat voor "snel knap geknipt". Kortom goede kwaliteit, lage prijs en snelle service.
Our team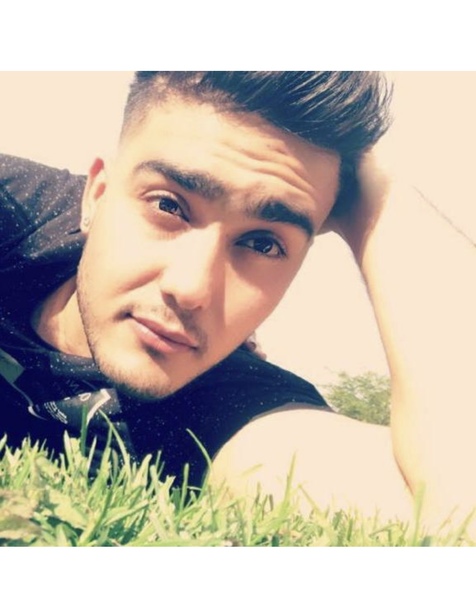 Sam hairstylist
Top services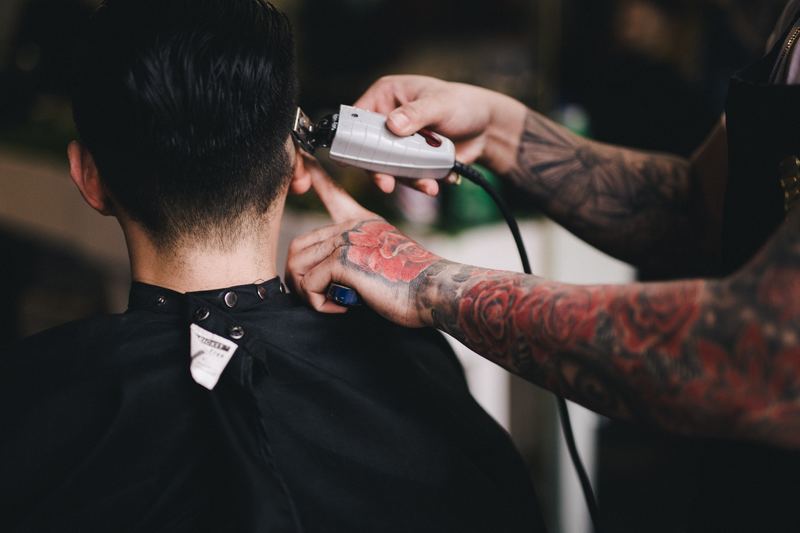 Knippen met tondeuse €9,95
25 min
Alles op een stand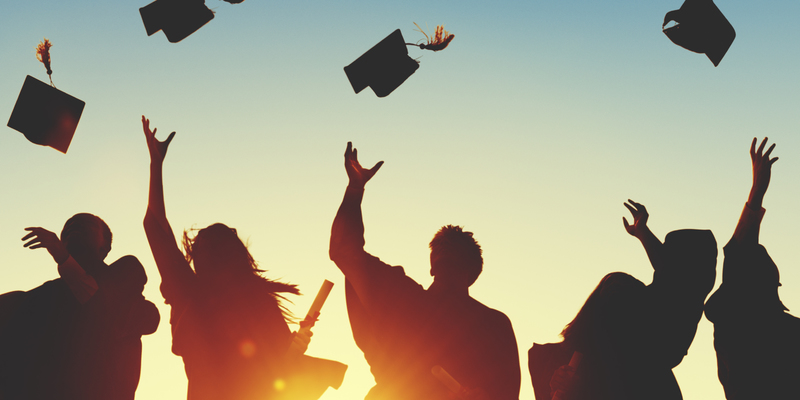 Knippen studenten €14,95
30 min
Studentenpas meenemen.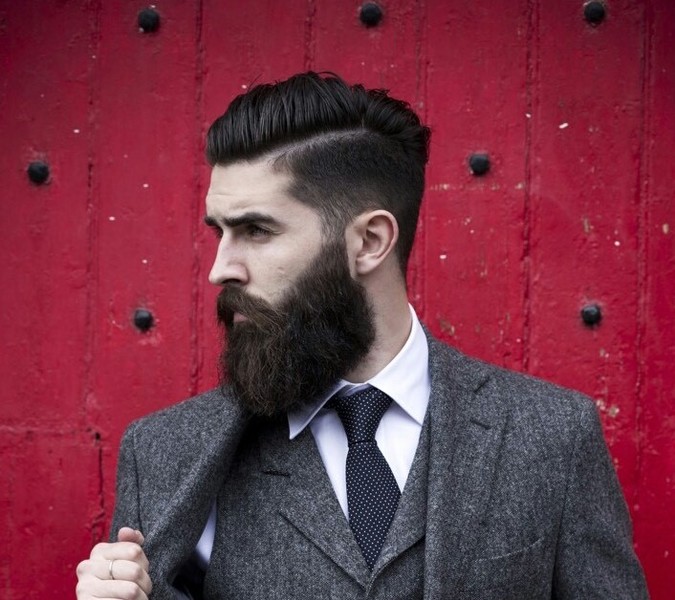 Stijlen €4,95
Jongens t/m 12 jr €14,95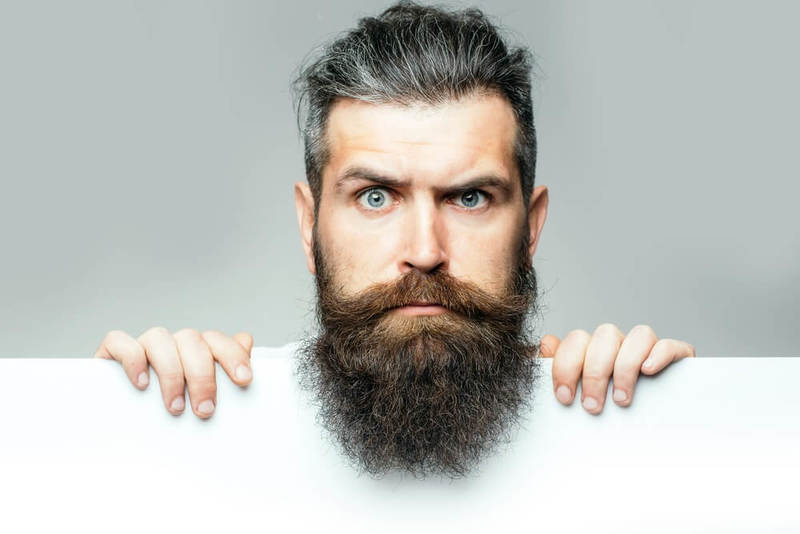 Baard modeleren €11,95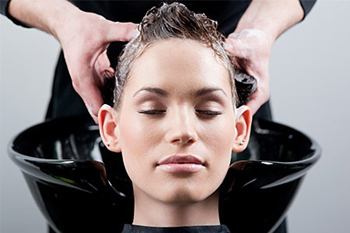 Wassen €2,95
5 min
Voor mannen en vrouwen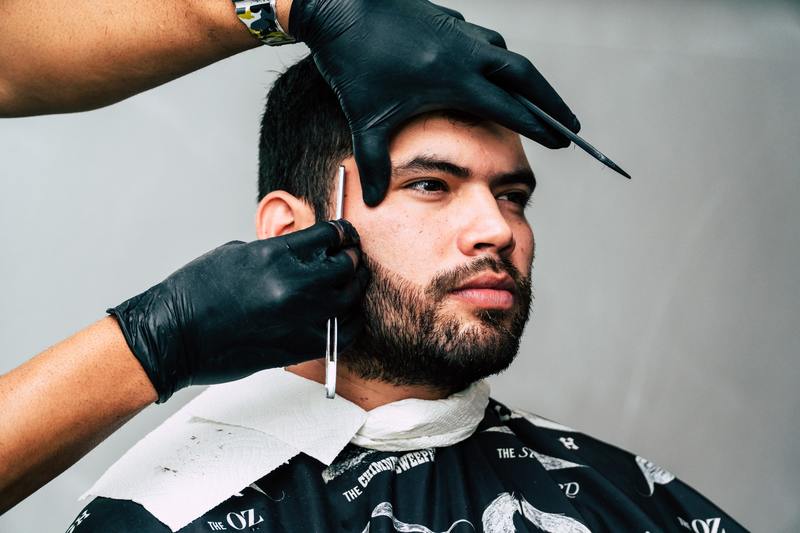 Baard scheren met scheermes en warm handdoek €11,95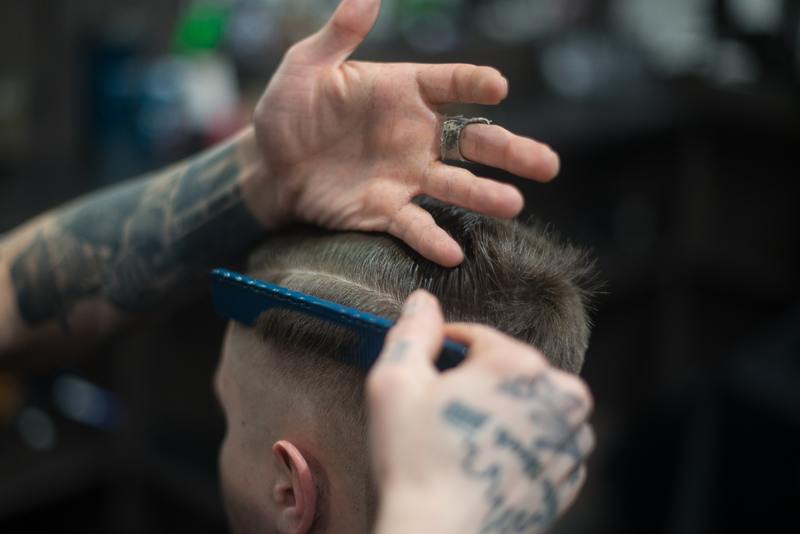 HAIRCUT €16,95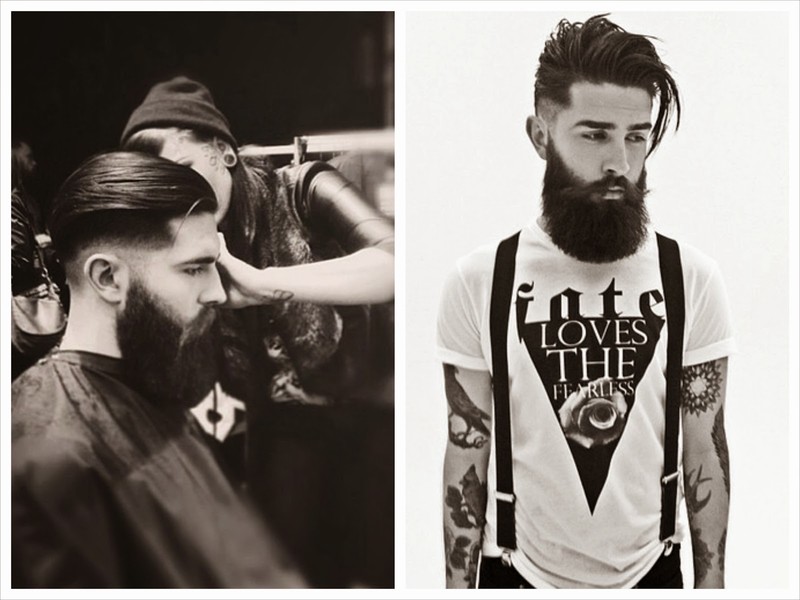 VIP GENTLEMAN €44,95
120 min
Haircut, wassen, baard scheren, modeleren met warme handdoek, stijlen, contour nek , neus en oren , blacmask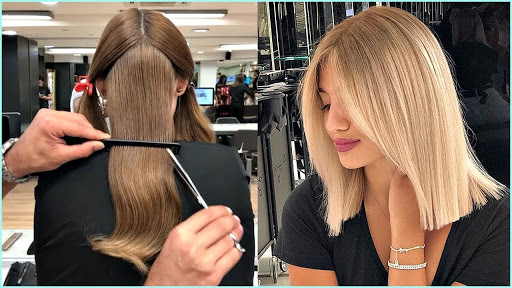 VIP LADY €54,95
120 min
Haircut, Wassen, Stijlen, Harsen of epileren met touw en gezichtsmasker.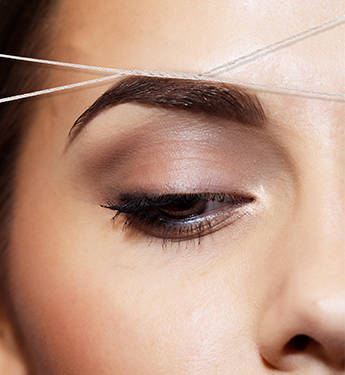 FULL TREATMENT (Wenkbrauwen modeleren) €11,95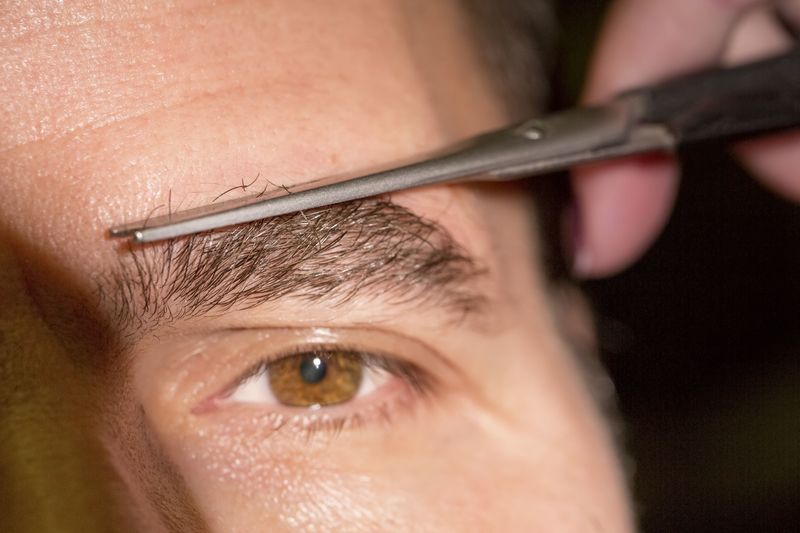 Wenkbrauwen epileren met Touw €4,95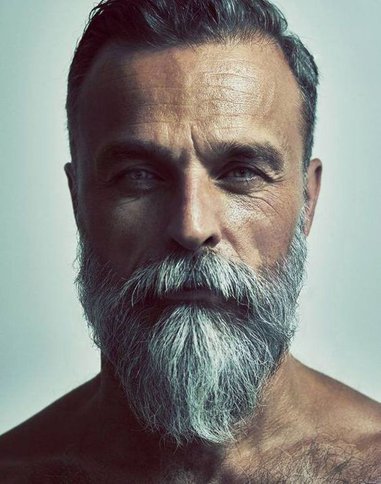 Knippen 60+ €14,95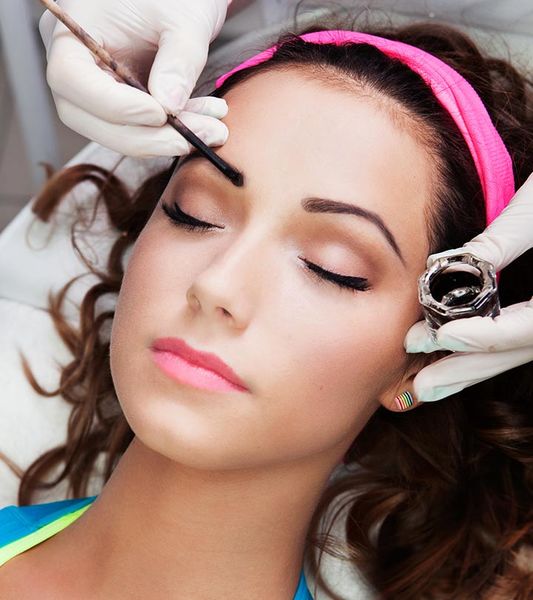 Wenbrauwen kleuren €7,95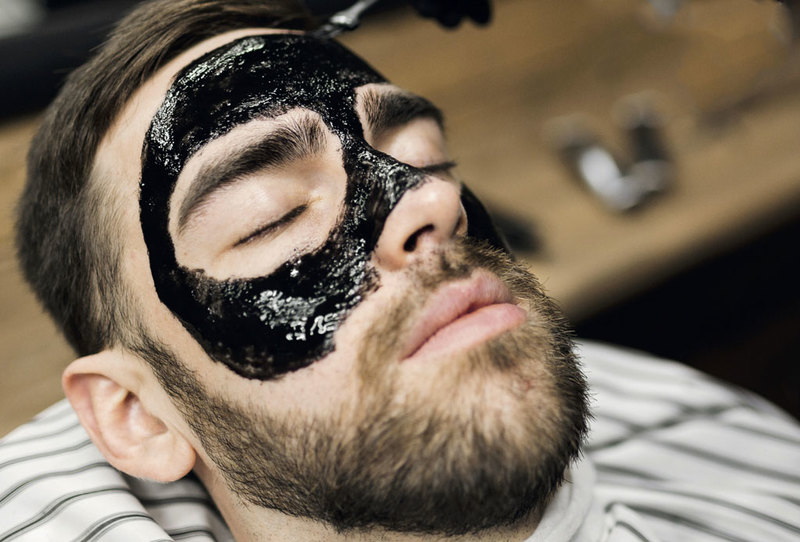 Black Mask €4,95
10 min
Black Mask, ookwel blackhead mask of black masker genoemd, beweert de ideale oplossing te zijn om jouw huid mooier, stralender en gezonder dan ooit eruit te laten zien.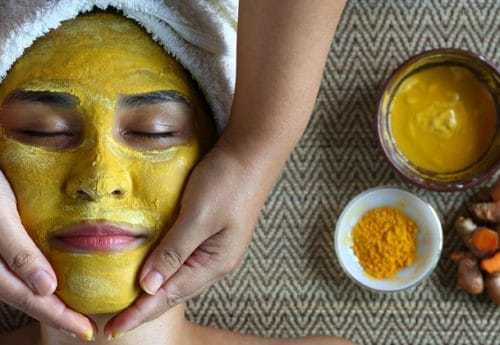 Natuurlijke Masker €9,95
10 min
Masker wordt met 100 procent natuurlijke ingrediënten speciaal voor u huidtype gemaakt.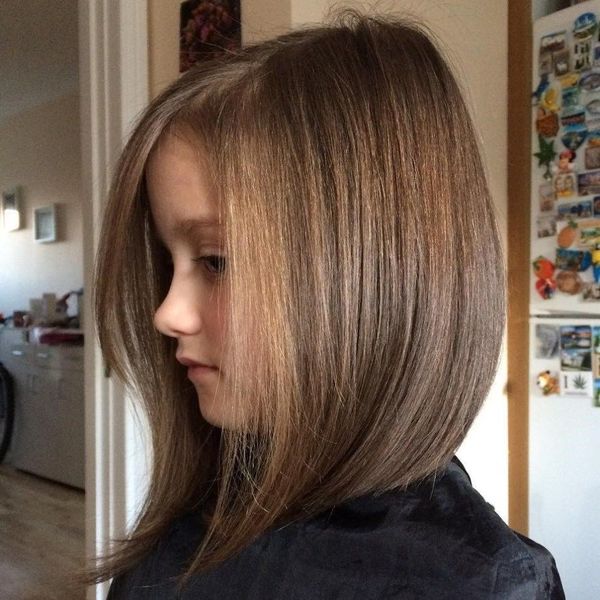 Meisjes t/m 12 jr €15,95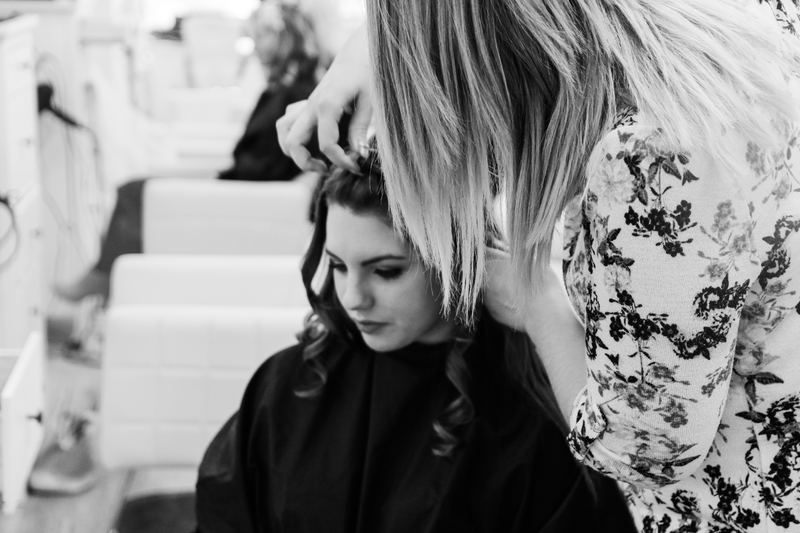 Wassen, knippen, fohnen vanaf €24,95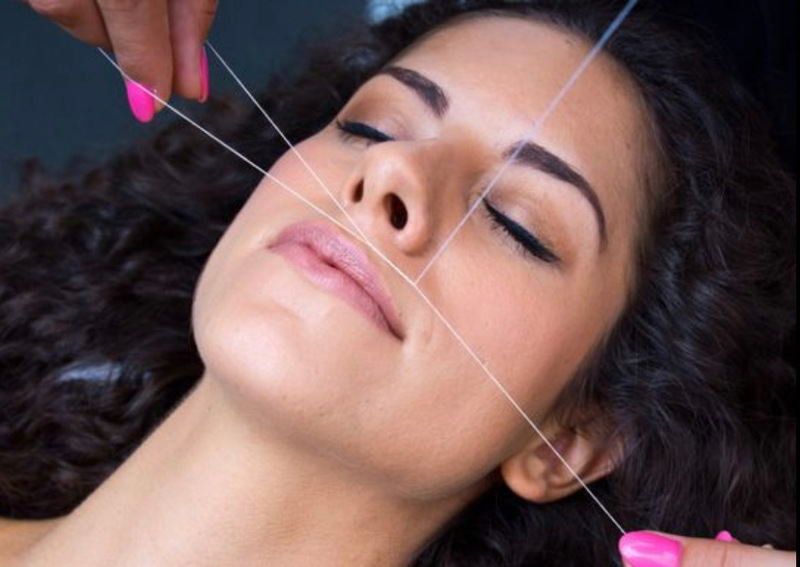 Hele gezicht epileren €14,95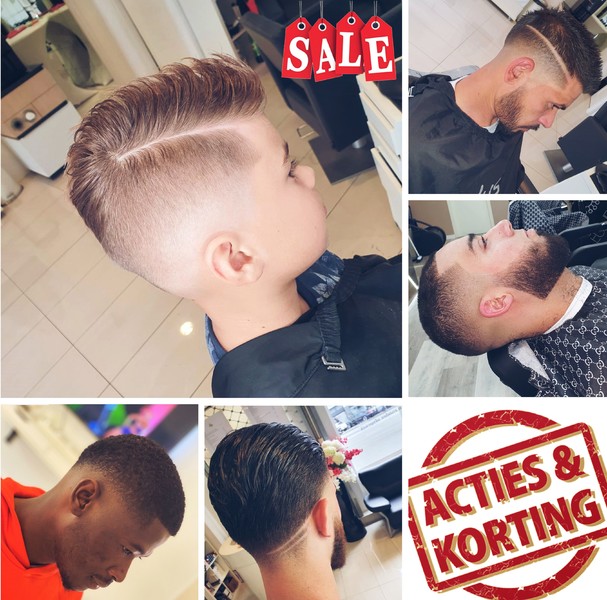 ACTIE Knippen €14,95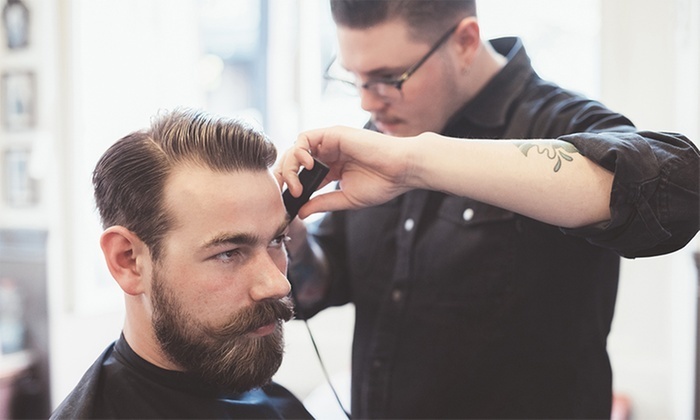 HAIRCUT & BAARD
60 min
Knippen & Baard Modelleren of Baard scheren