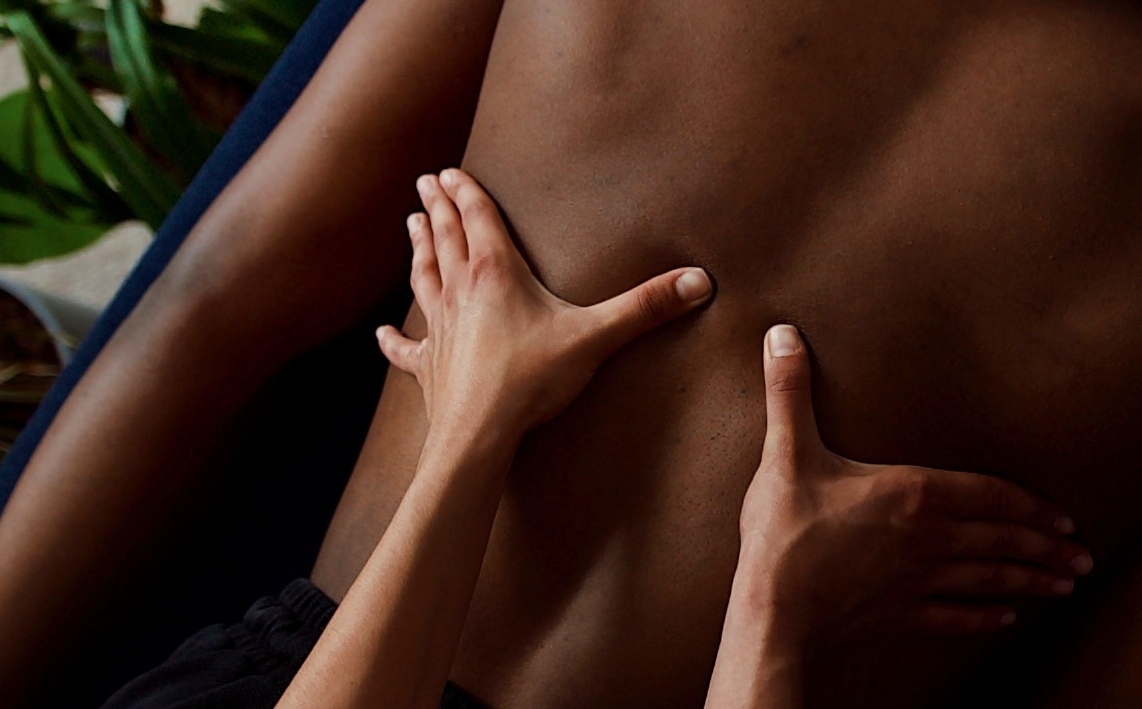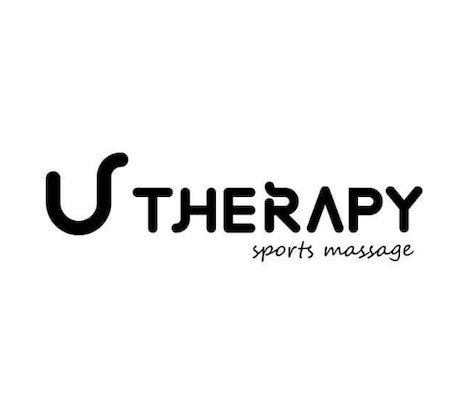 U Therapy
Opening hours
Sunday

Day off

Monday

Day off

Tuesday

6:30 PM - 8:30 PM

Wednesday

Day off

Thursday

10:00 AM - 8:00 PM

Friday

10:00 AM - 8:00 PM

Saturday

10:00 AM - 1:30 PM
About the company
U Therapy provides sports massage services tailored to the client's individual needs.


Sports massage incorporates a combination of techniques involving soft tissue and myofascial releases, stretching, friction and trigger point therapy. The variety of techniques and the applied pressure could be altered depending on the client's preferences and clinical presentation.

Sports massage treatment is not just for people participating in sports. People who experience any work-related, emotional and/or postural tension may produce many similar characteristics to sports injuries.

Sports massage therapy alleviates the build up of stress and discomfort in the body's soft tissues. It increases circulation and lymphatic drainage. It can aid recovery and help you return to your chosen activity.
Our team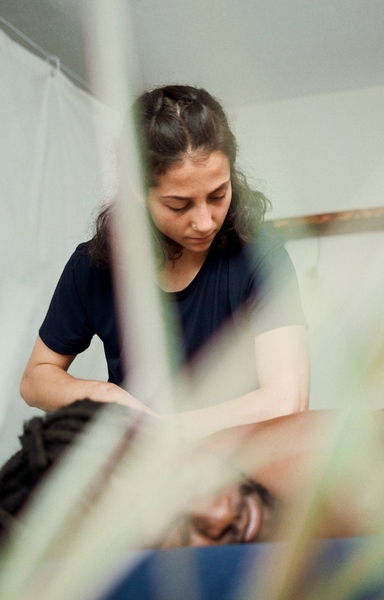 Stanislava Kirilova
Top services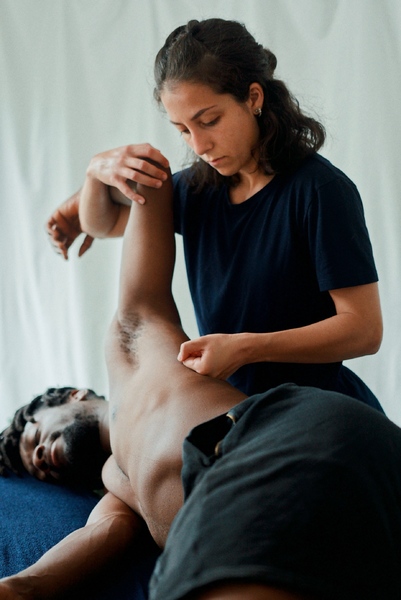 Full body massage 90 minutes
90 min
Full body massage to further deepen the relaxation and release tighter areas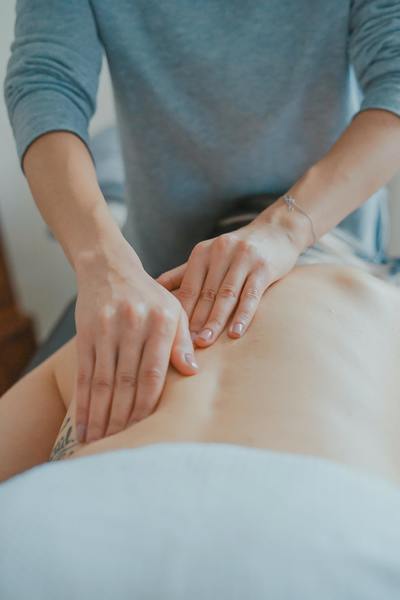 Full body massage 60 minutes
60 min
Soft tissue techniques and stretches for the front and back side of the whole body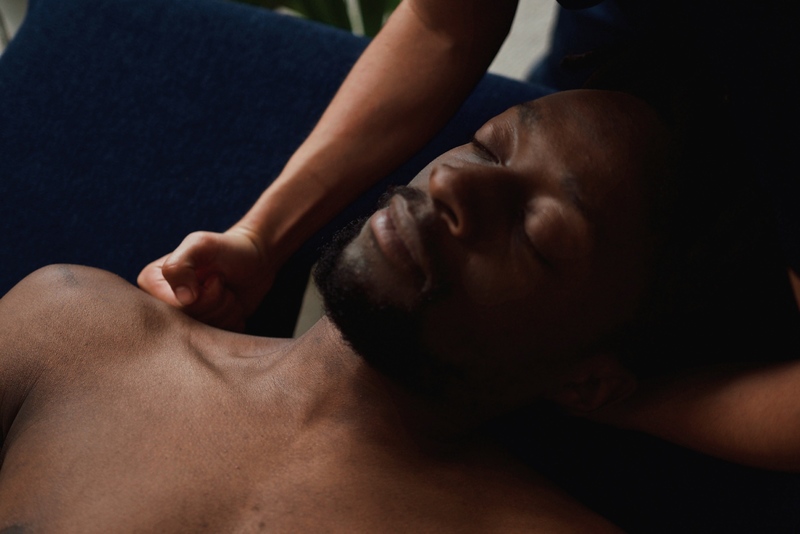 Localised sports massage
45 min
neck, upper back, arms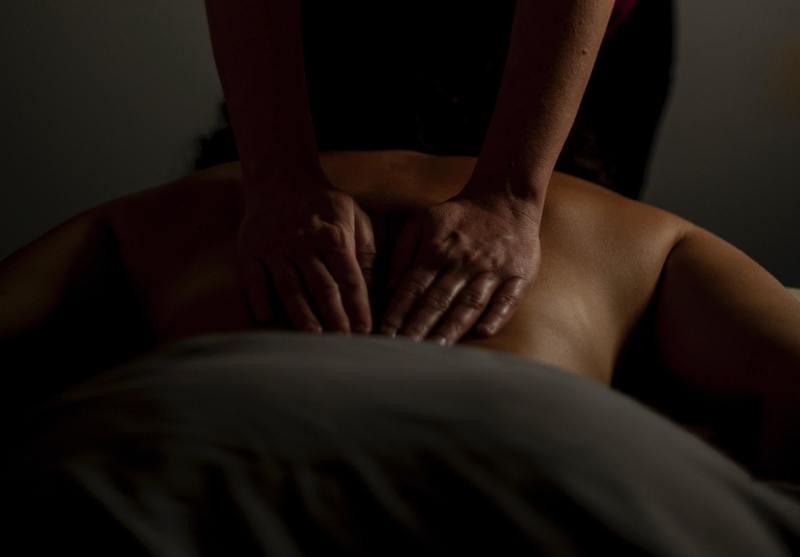 Localised sports massage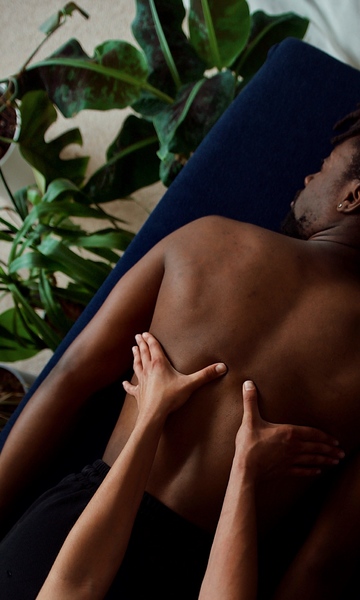 Localised sports massage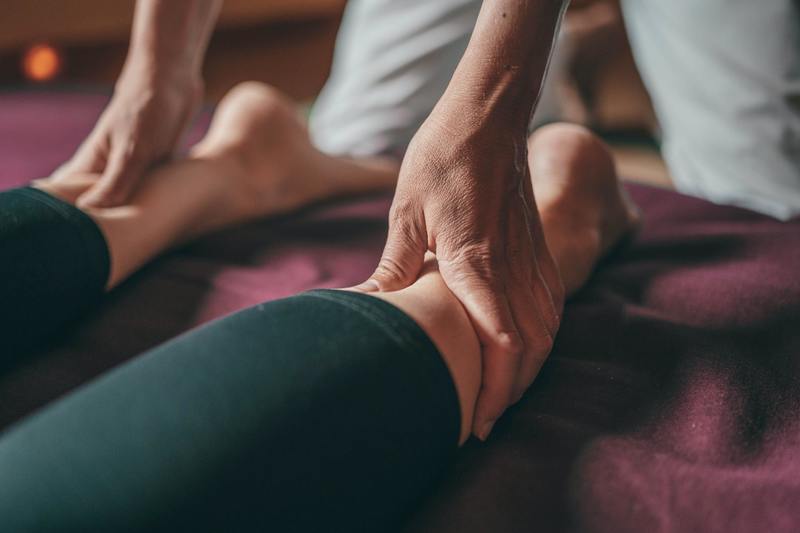 Localised sports massage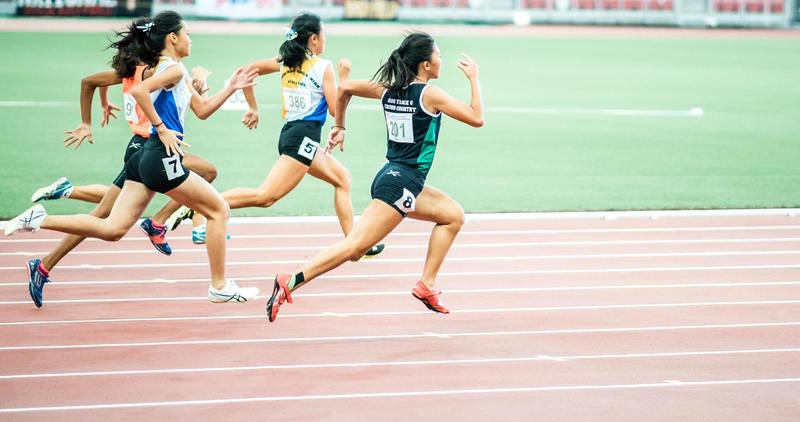 Pre-event massage
15 min
To supplement your warm-up by enhancing circulation and easing muscle and mental tension before training or competition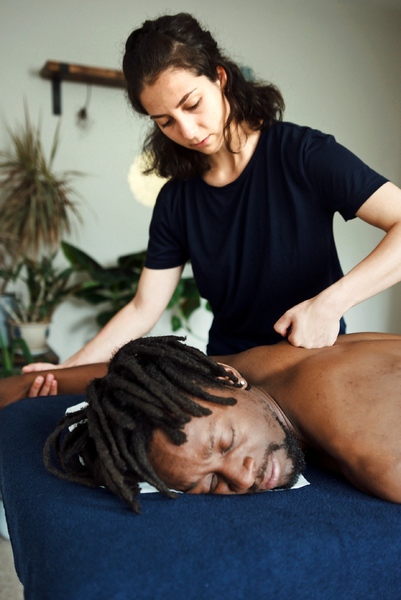 Post-event massage
30 min
To enhance your recovery process and reduce the metabolic build-up that occurs with physical activity or exercise