Uw Computerstudent
Opening hours
Sunday

8:00 AM - 11:00 PM

Monday

8:00 AM - 11:00 PM

Tuesday

8:00 AM - 11:00 PM

Wednesday

8:00 AM - 11:00 PM

Thursday

8:00 AM - 11:00 PM

Friday

8:00 AM - 11:00 PM

Saturday

8:00 AM - 11:00 PM
About the company
Computerhulp op afstand
Uw probleem snel en voordelig opgelost
✓ Snel geholpen
✓ Duidelijke uitleg
✓ 100% kwaliteitsgarantie
Maak nu een afspraak met een Slimme Computerstudent voor Hulp op Afstand. Onze student helpt u bij al uw vragen en problemen. Bijvoorbeeld als uw computer traag is, uw e-mail het niet doet, of als u hulp wilt bij uw tablet of telefoon. Onze student kijkt mee op uw apparaat en legt rustig uit wat hij doet. Zo leert u er ook nog wat van!

Tarieven
Uw Computerstudent gelooft dat goede hulp niet duur hoeft te zijn. Daarom zijn onze tarieven eerlijk en voordelig
Onze opstartkosten zijn €4,-. Daarna betaalt u per minuut 0.75 cent (leden: 0.65 cent) Minimumafname is 15 minuten, daarna betalen per minuut. Geen abonnement, geen duur 0900-nummerU kunt gemakkelijk een afspraak maken via onze website. Tijdens openingstijden kunt u vaak al
binnen één kwartier
geholpen worden.
Contact
Heeft u vragen of twijfelt u nog? Dan is het goed te weten dat we voor u klaar staan. Bel 085 888 22 55, we zijn er voor u.
Our team
Vincent Verkoren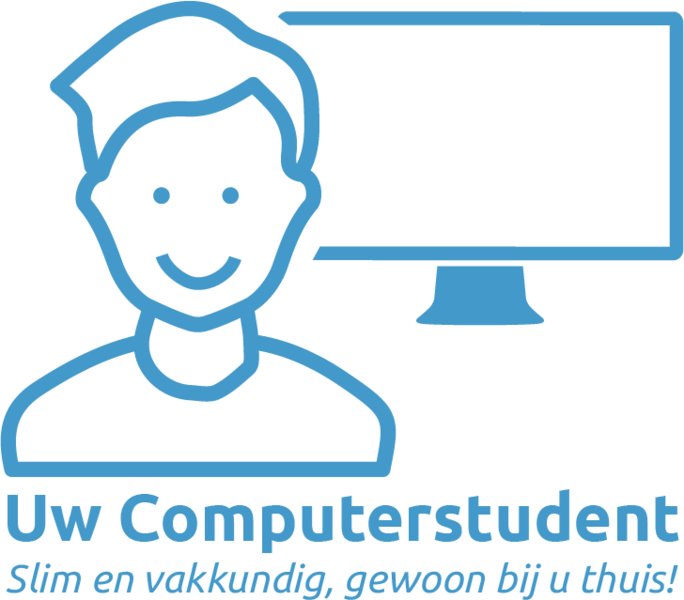 Toine Rademacher
Florian van Garderen
Mark Hartel
Liander van Bergen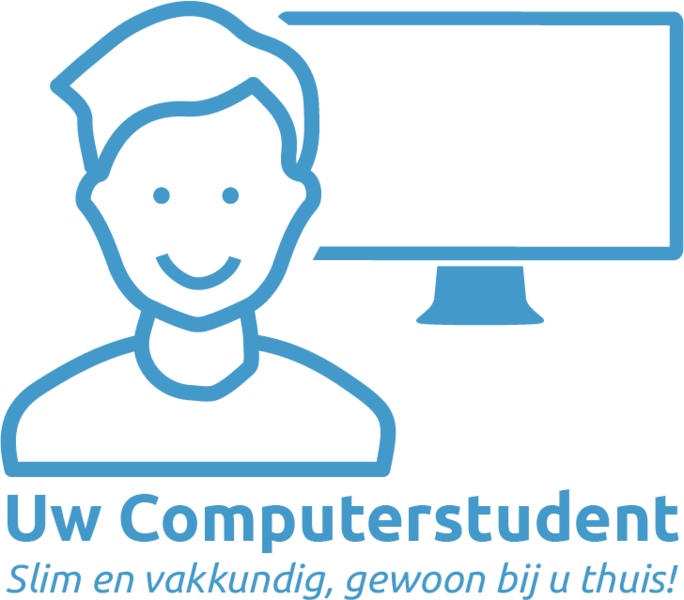 Tim Janssen
Jordy van de Ven
Lucas Zuidema
Fabian Kroep
Koen van der Velde
Julian Vrieselaar
Leon van de Wardt
Tim van den Hof
Lucas Loontjens
Top services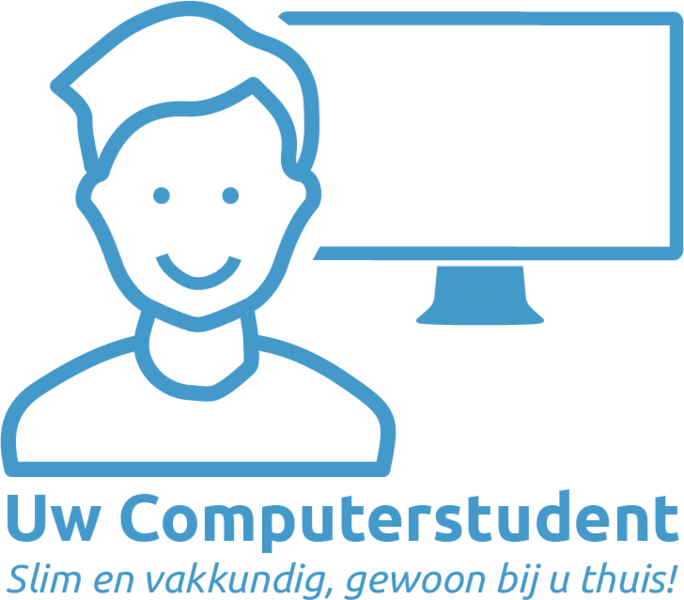 Online Computerhulp
45 min
Een slimme student helpt u online met al uw vragen en problemen
Gratis installatie van onze Slimme Backup
30 min
In ongeveer 15 minuten tijd installeert onze student uw backup voor u. Gratis inbegrepen bij het jaarabonnement.
Help! Ik ben gehackt - Spoedservice
30 min
Bent u gehackt? Vervelend! Wij zijn er voor u, met spoed. Onze student belt u op en helpt u alle urgente acties te nemen. Na deze telefonische afspraak kan een Computerstudent aan huis het probleem rustig verhelpen. Hiervoor geldt een vaste prijs van
Web: Webdesign
60 min
Webdesign en aanverwante werkzaamheden (SEO, Wordpress, Coding, online marketing, etc.)
Online hulp Computercenter