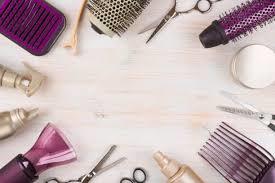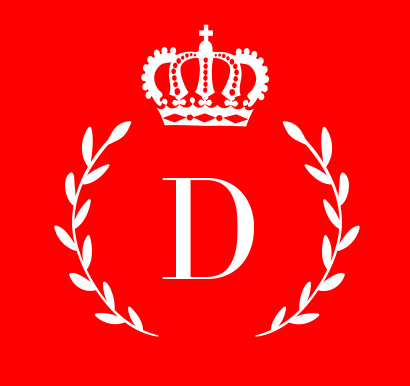 Diva Studio - Beauty Salon in Chester
Opening hours
Sunday

Day off

Monday

9:00 AM - 7:00 PM

Tuesday

9:00 AM - 7:00 PM

Wednesday

9:00 AM - 7:00 PM

Thursday

9:00 AM - 7:00 PM

Friday

9:00 AM - 7:00 PM

Saturday

10:00 AM - 5:00 PM
About the company
Diva Studio is a new boutique beauty salon in Chester. There is a wide range of treatments and services available conducted by fully qualified, experienced friendly beauticians.
Our team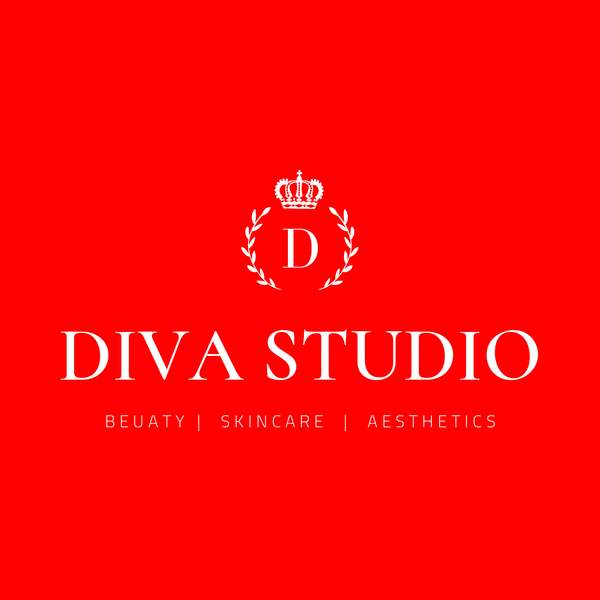 Diva Studio - Beauty Salon in Chester
Top services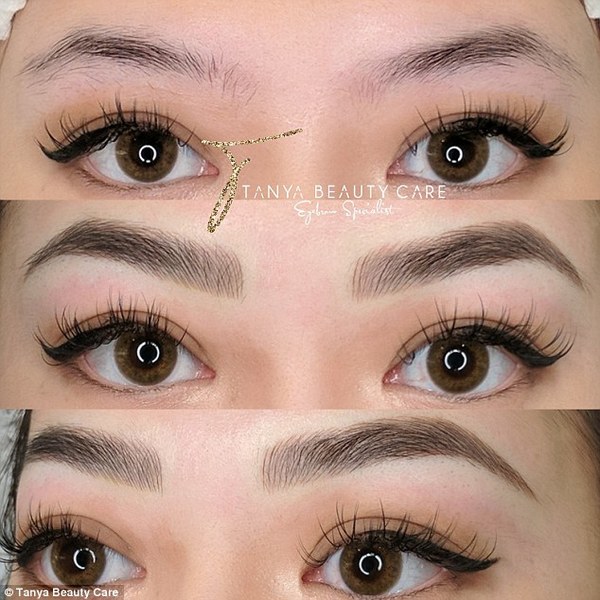 Combi Brows
60 min
Chester's leading beauty salon, Diva Studio offered an advanced Combi Brows treatment. If you are looking for a more defined and a well filled brow style, then Combi Brows are the best option. Combi Brows is a treatment offered by Diva Studio beauty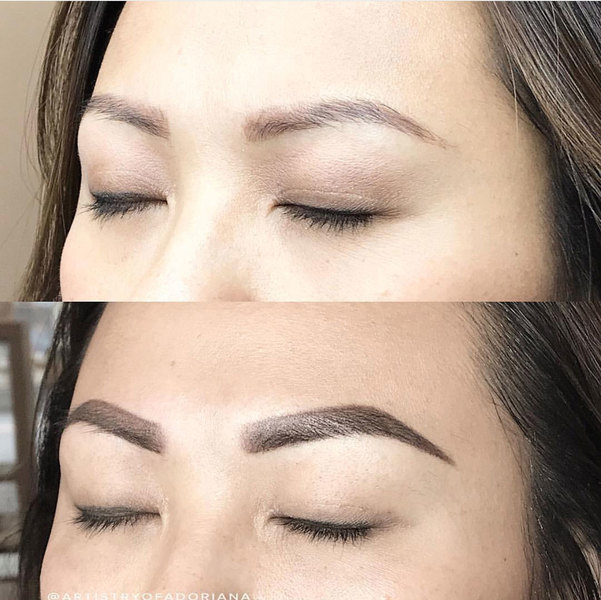 Ombré Brows
60 min
Ombré makes a lot of people think about hair trend. The Ombré Brows services we offer at Diva Studio is a subtle eyebrow enhancement treatment. The process is a combination of colour enhancement using a pencil or ting. The Om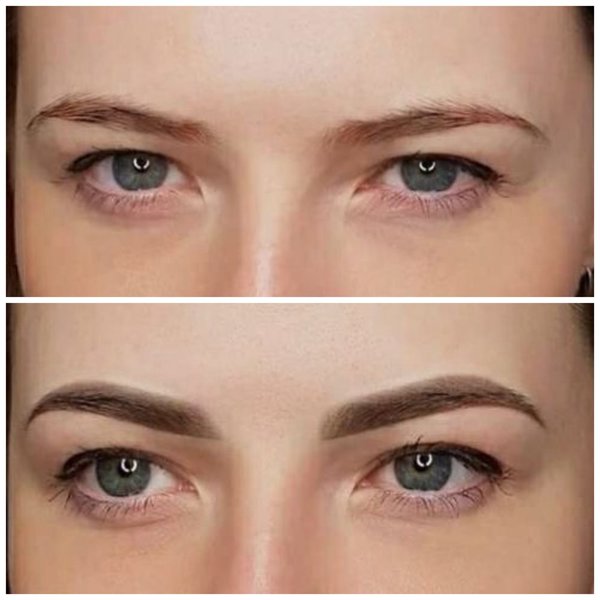 Powder Brows
60 min
Diva Studio has become the leading beauty salon in Chester for Powder Brow treatments. The powder brow treatments that Diva Studio offer have a soft, natural yet defined look. The colour and shape acheived by the expert beauticians has given this bea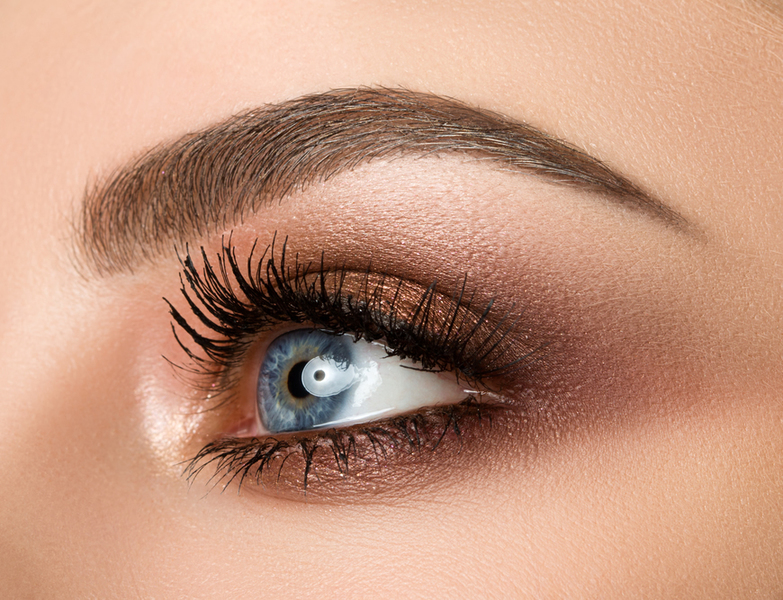 Permanent Eyeliner (on different shape)
60 min
At Diva Studio - Chester's leading Beauty Salon, each and every client gets a bespoke consultation for the Permanent Eyeliner treatments. Everyone has different eyes that the shape and colour can be enhanced in different ways.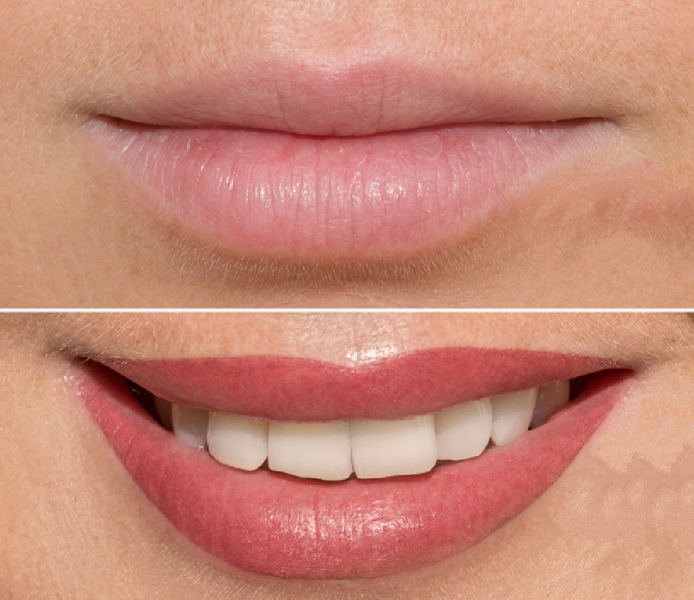 Lip Colour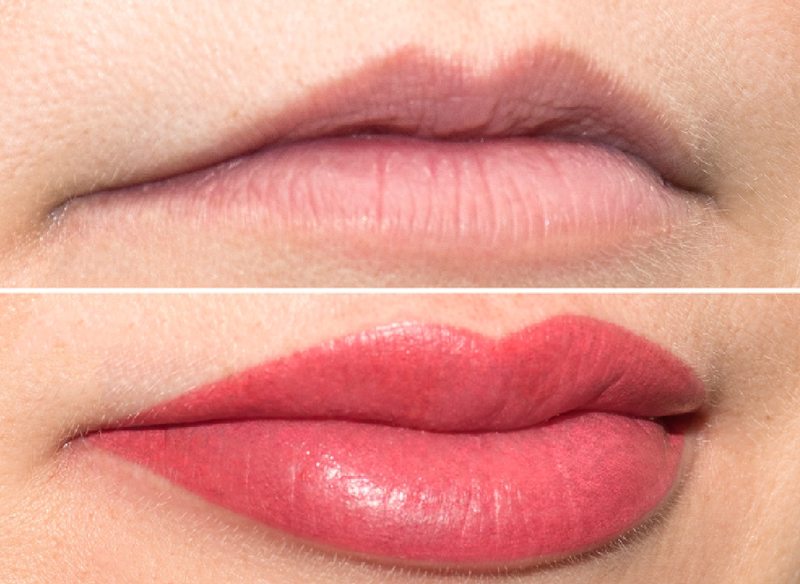 Lip Shape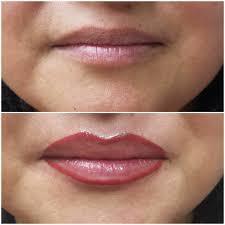 Lip Liner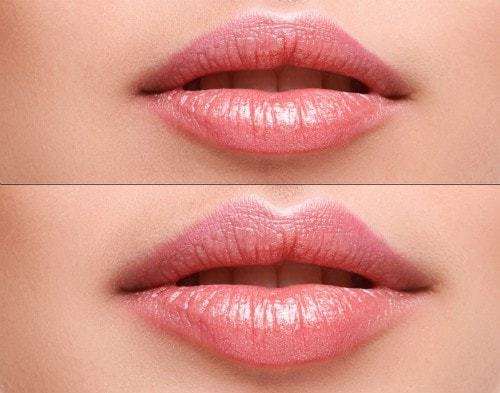 Lip Filler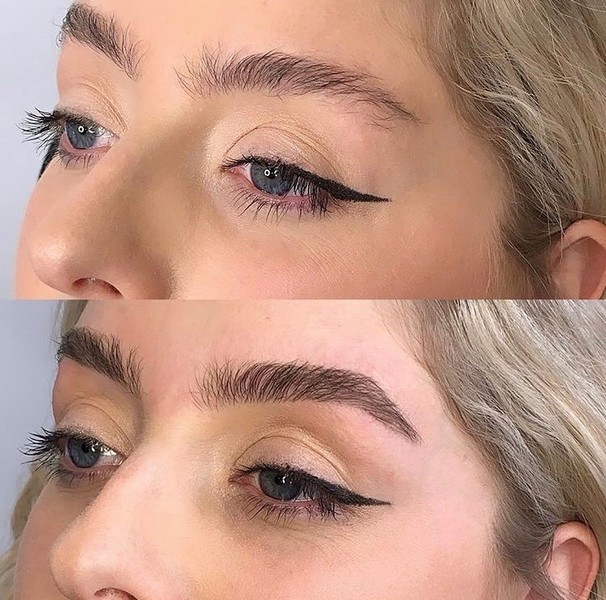 Hybrid Brows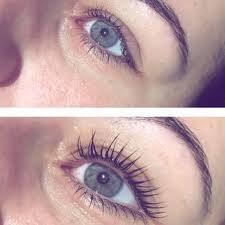 LVL Nouveau Lashes
60 min
The LVL Lash Lift by Nouveau Lashes is a treatment that combines both an eyelash perm and an eyelash tint treatment. This treatment enhances your natural lashes.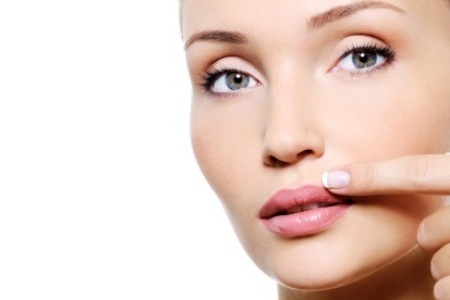 Upper Lip Threading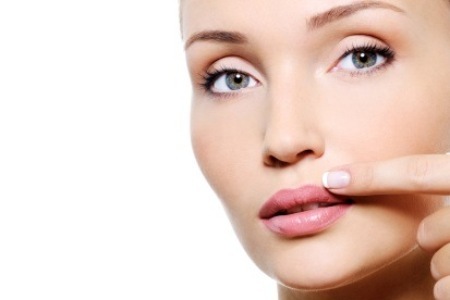 Upper Lip Waxing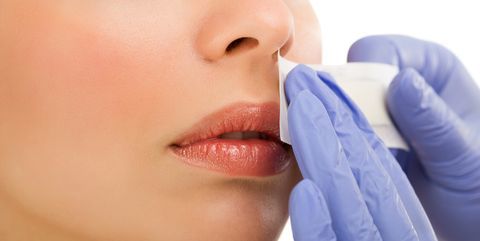 Chin Lip Waxing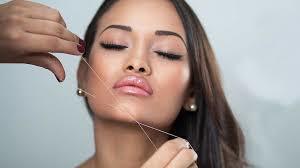 Chin Threading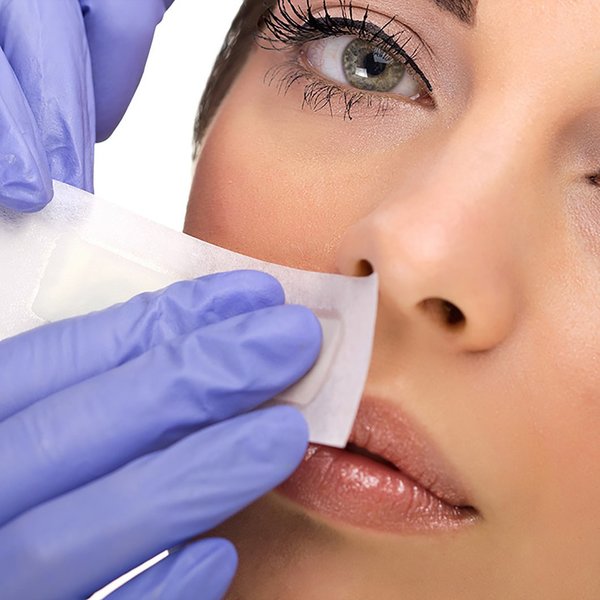 Lower Face Waxing Hair Removal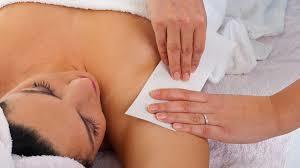 Under Arms Waxing Hair Removal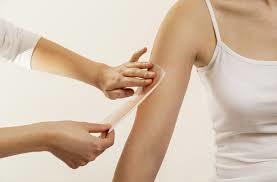 Full Arms Waxing Hair Removal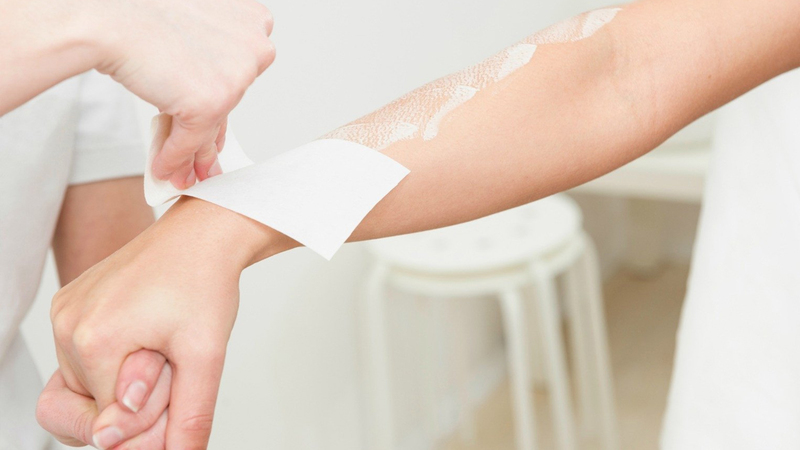 Forearms Waxing Hair Removal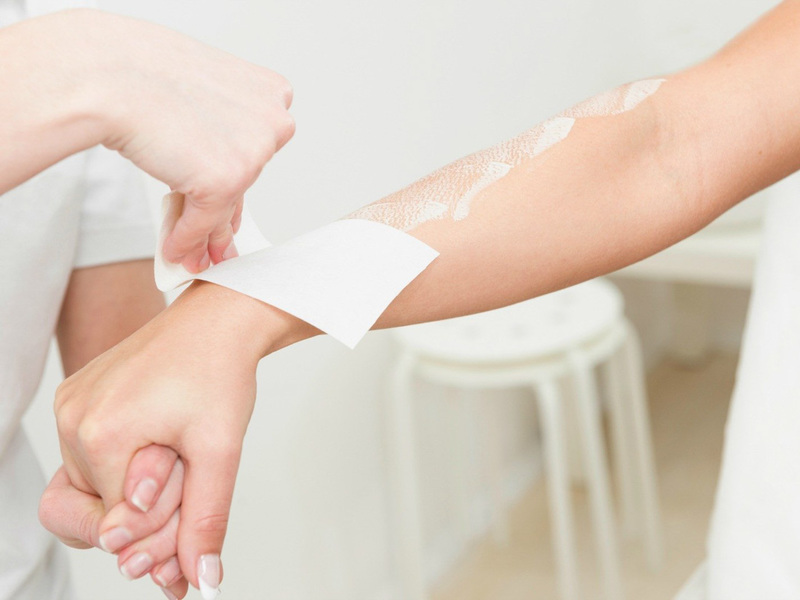 Hands Waxing Hair Removal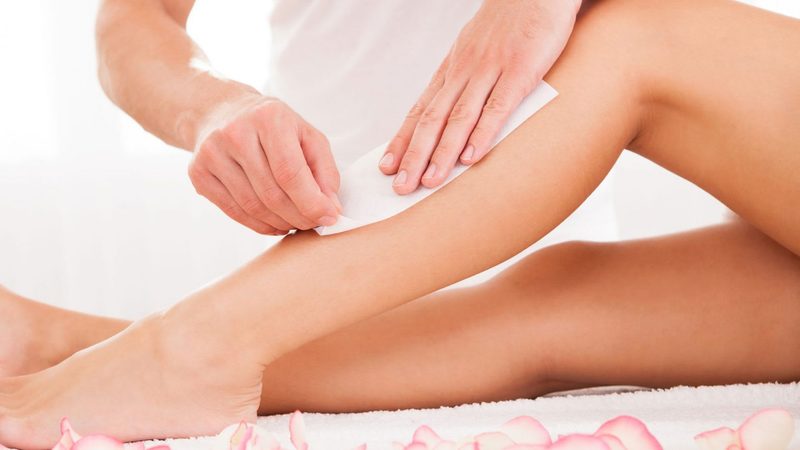 Half Leg Waxing Hair Removal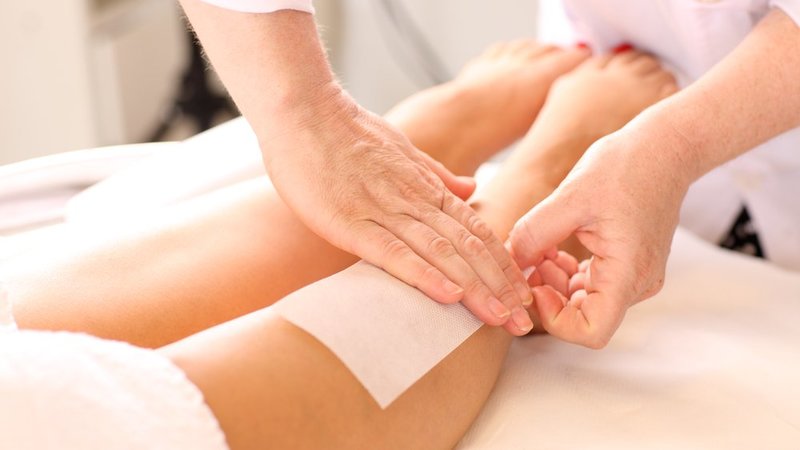 Full Leg Waxing Hair Removal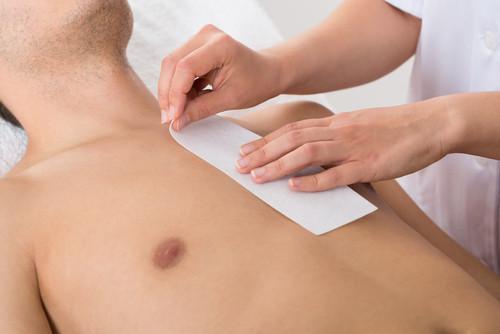 Back or Chester Waxing Hair Removal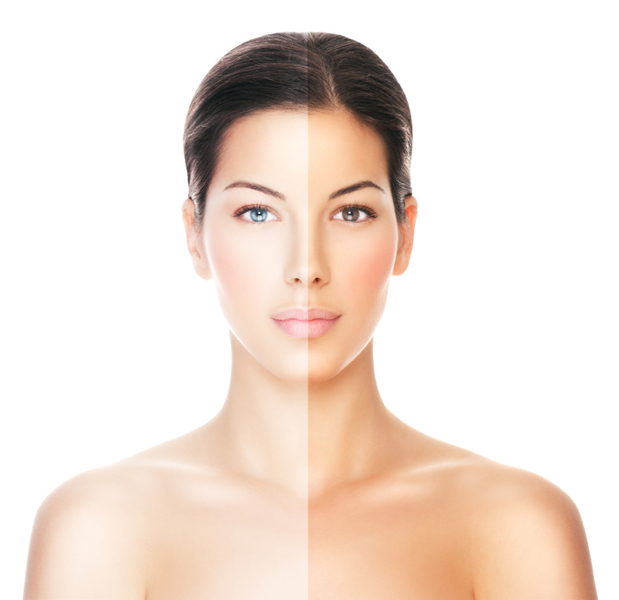 Face Spray Tan (LA)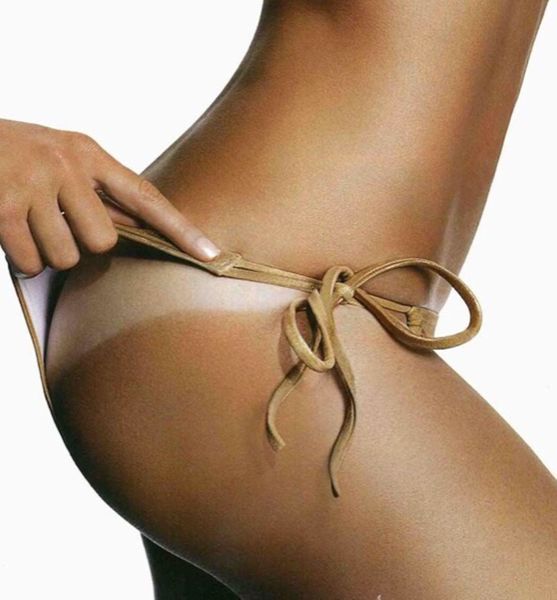 Full Body Spray Tan (LA)