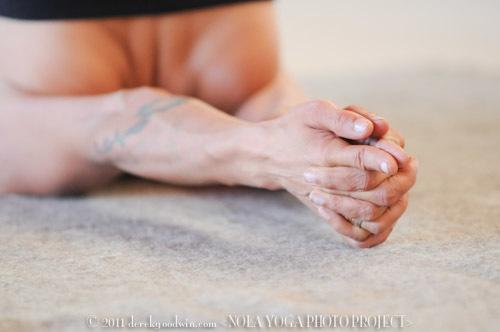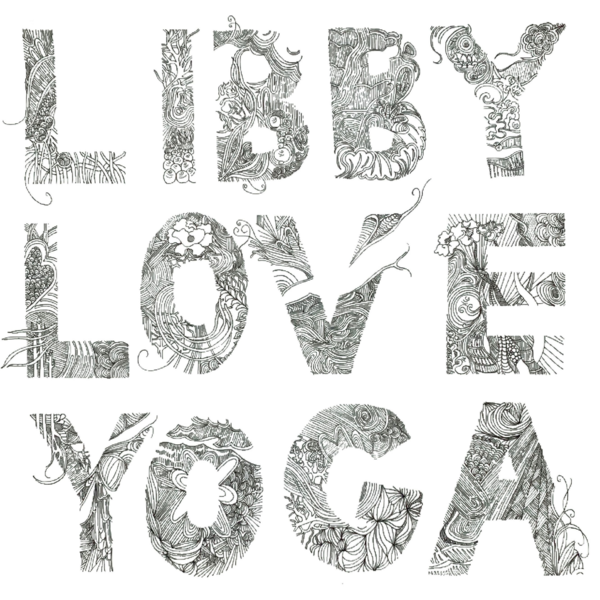 Love Yoga
Opening hours
Sunday

6:00 AM - 10:00 PM

Monday

6:00 AM - 10:00 PM

Tuesday

6:00 AM - 10:00 PM

Wednesday

6:00 AM - 10:00 PM

Thursday

6:00 AM - 10:00 PM

Friday

6:00 AM - 10:00 PM

Saturday

6:00 AM - 10:00 PM
About the company
In love and with humility, we wish to offer a dedicated place for yoga practice, appreciation of music and the arts, creative empowerment and inspiration, and love of community. Meditation, Satsang, Kirtan and Mantra practice are all part of the integral program offered. Classes are intellectually and spiritually inspired.
Our team
libby
Babette
Manuela
libby
Anna
libby
Top services
Open Jivamukti Yoga
90 min
Jivamukti Open Class welcomes practitioners of all levels. You work at your own pace, following the teacher's verbal as well as hands-on guidance. Asana options will be provided for beginners, intermediate and advanced students. In this class, studen
Jivamukti Medium
Medium Vinyasa
90 min
Medium Vinyasa class follows the same basic structure as the Easy class, with a slightly more dynamic pace and introducing medium level asana.
Bhavasana - Jivamukti Intensive
120 min
Bhav is the divine mood. Sometimes we crave a but of extra time and attention to renew our practice.  Bhavasana is an integral mini immersion, designed to allow time for longer practice, dharma discussion, and meditation. Der Ausdruck Bhav steht
Easy Vinyasa
90 min
This class follows vinyasa sequences based in the Krishnamacharya tradition.  In each class sequences will be refined by repetition of the sequence and consistency of breath awareness. Krishnamacharya,  (1888-1989) is the grandfat
Beginner's Series
105 min
Ein vierwöchiger Basiskurs, der sich jede Woche auf einen anderen Schwerpunkt konzentriert:  • Woche eins: stehende Asanas • Woche zwei: Forwärtsbeugen • Woche drei: Rückbeugen • Woche vier: Umkehrhaltungen, Meditation und Zusammenführen aller g