BH Body Clinic
Opening hours
Sunday

Day off

Monday

9:00 AM - 6:00 PM

Tuesday

Day off

Wednesday

Day off

Thursday

Day off

Friday

Day off

Saturday

Day off
About the company
Private Healthcare
Physical Therapy, Chiropractic, Ultrasound scanning, and Sports Massage on the high street in Westbourne, Bournemouth.
Our team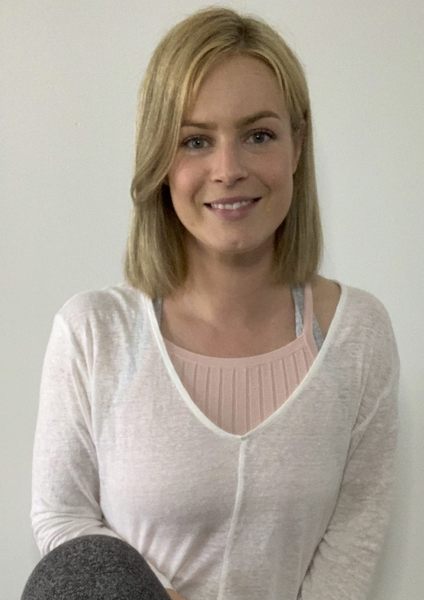 Abbie Lawson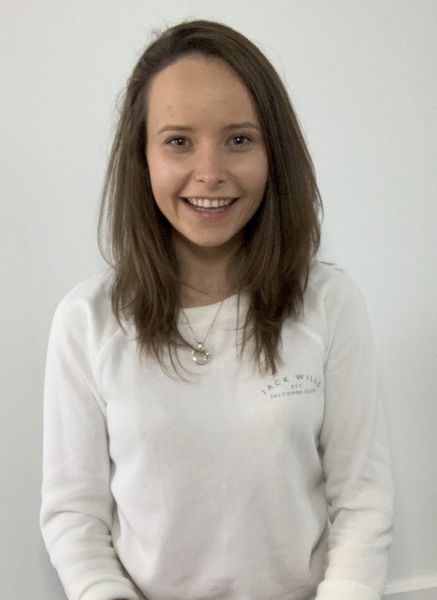 Dr Charlotte Barclay
Top services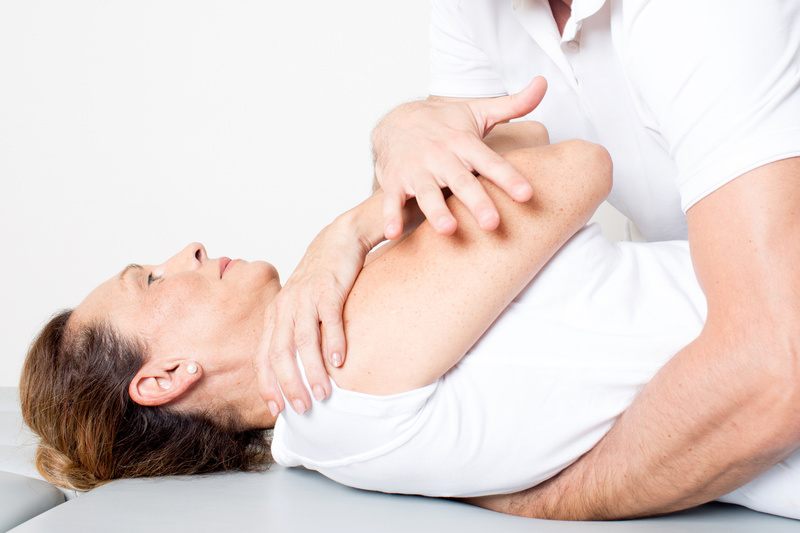 Chiropractic
20 min
A system of complementary medicine based on the diagnosis and manipulative treatment of misalignments of the joints, especially those of the spinal column, which are believed to cause other disorders by affecting the nerves, muscles, and organs.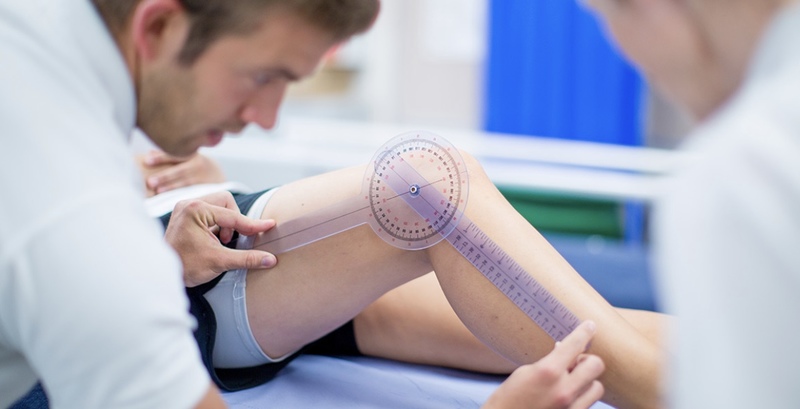 Chiropractic Initial Assessment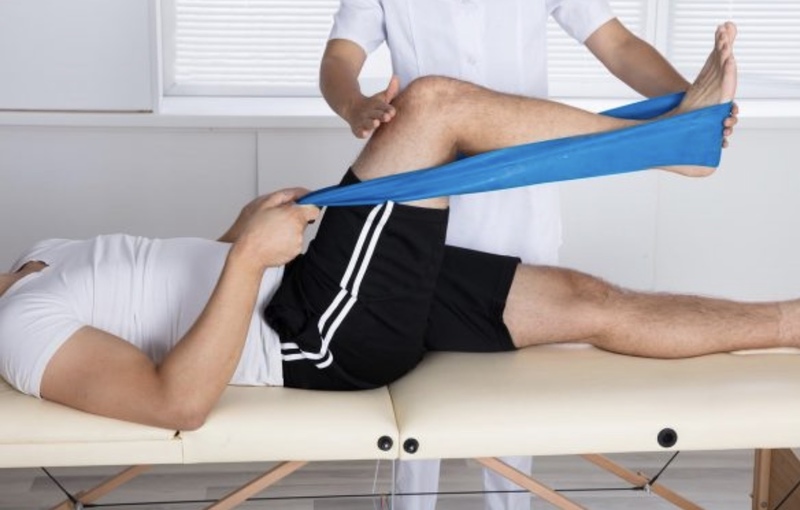 Physical Therapy
30 min
The treatment of certain musculoskeletal diseases, injuries, or deformity by physical methods such as massage, dry needling, taping, mobilisation, heat treatments, and exercise. Rather than by drugs or surgery. AKA Sports Therapy.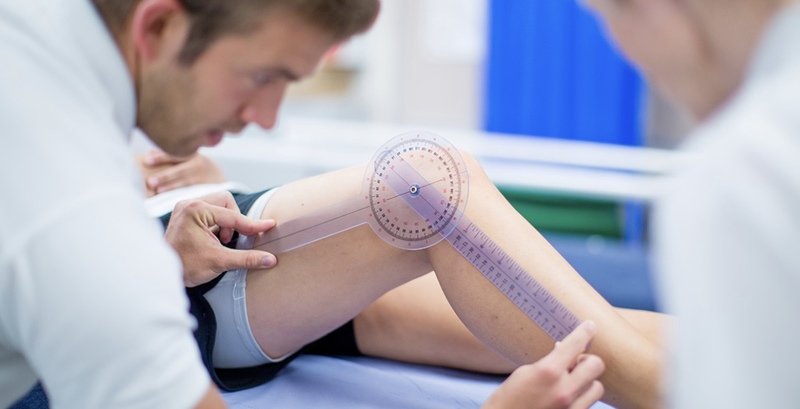 Physical Therapy Initial Assessment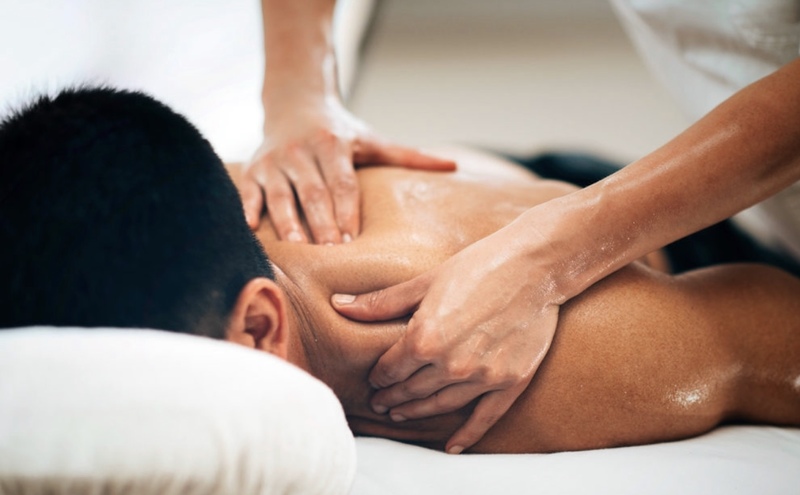 Sports Massage

Diagnostic Ultrasound Scan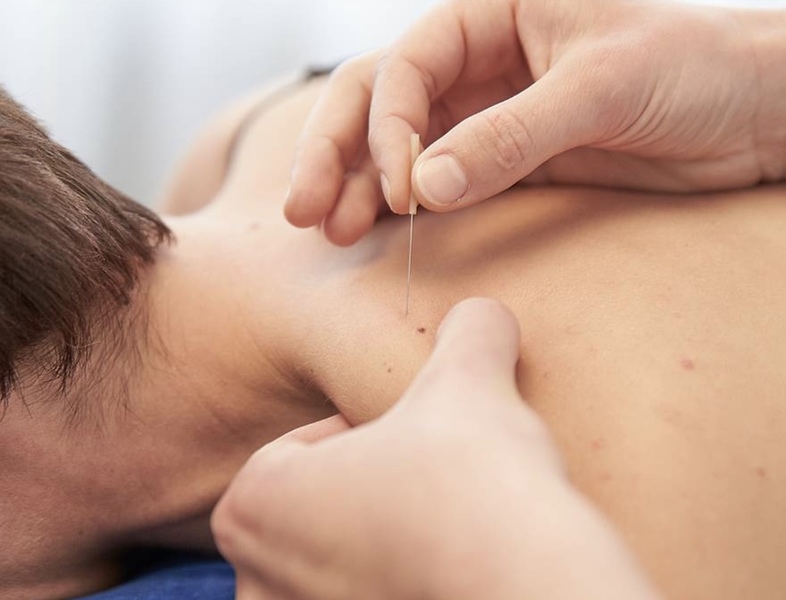 Dry needling