Healing Insights: Healing coach: Nick
Opening hours
Sunday

Day off

Monday

6:00 PM - 10:00 PM

Tuesday

6:00 PM - 10:00 PM

Wednesday

6:00 PM - 10:00 PM

Thursday

6:00 PM - 10:00 PM

Friday

Day off

Saturday

Day off
About the company
THE COMBINED STRENGTH OF JAPANESE PRESSURE POINT THERAPY AND BODY-FOCUSED PSYCHOTHERAPEUTIC COACHING
Our inner journey towards awareness, towards self love. We believe that everyone has the right and the power to shine and enjoy life the fullest. Healing, becoming whole, the best you, loving all parts of you! Pursuing truth, creativity, knowledge, playfulness, beauty, feeling of joy, real deep gratitude and fulfillment in life. Do you want to come back to your own flow in life, are you seeking answers, do you want a passionate and meaningful career, you in need for a more permanent release in your body and free flow of energy, personal growth, insights for healing and a new look at your own life, then the healing insights is the place for you! Here you can find coaching and Shiatsu Therapy for body and mind. Ayahuasca Coaching for pre and post Ayahuasca journey guidance. Workshops to get back to your own self and passion finding workshops as well as deepening 1 on 1 sessions.
Healingcoach, a place to heal and live from the heart.
Come and heal with me!
Nick
Our team
Nick
Top services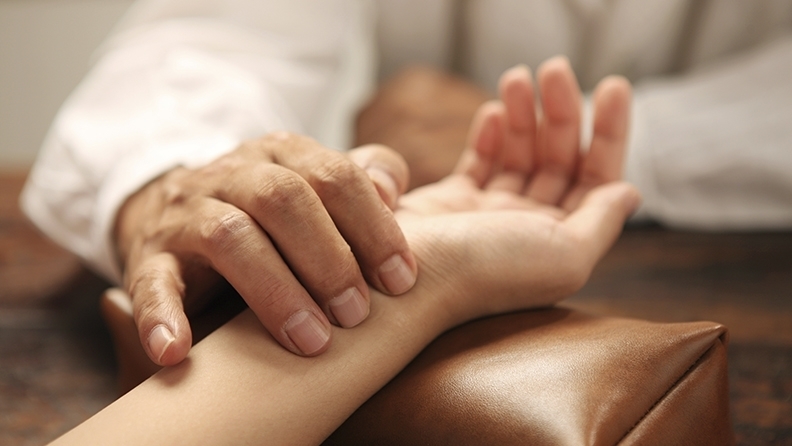 ONLINE: Healing Coaching (75,-)
90 min
Combi van: inquiry psychotherapy, The Work, Shadow work: Feeding your Demons, NLP: visualisatie, Hypnose, Focussing Gestalt therapy via Skype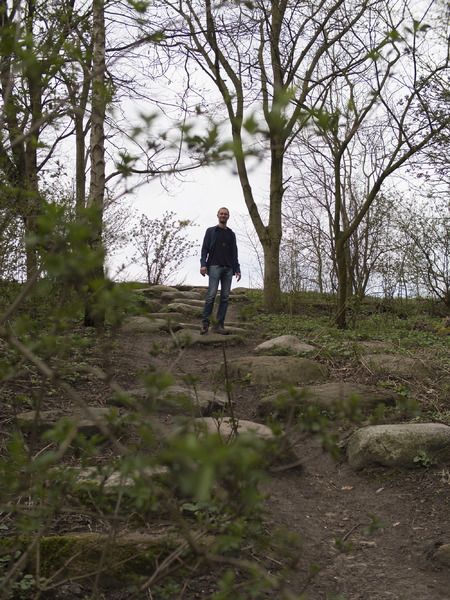 Wandelcoaching (55,-)
90 min
Combinatie Shamanism, Natuur en Psychotherapy. Laat de natuur je rust en ruimte bieden, een plek van loslaten en het opdoen van nieuwe inzichten.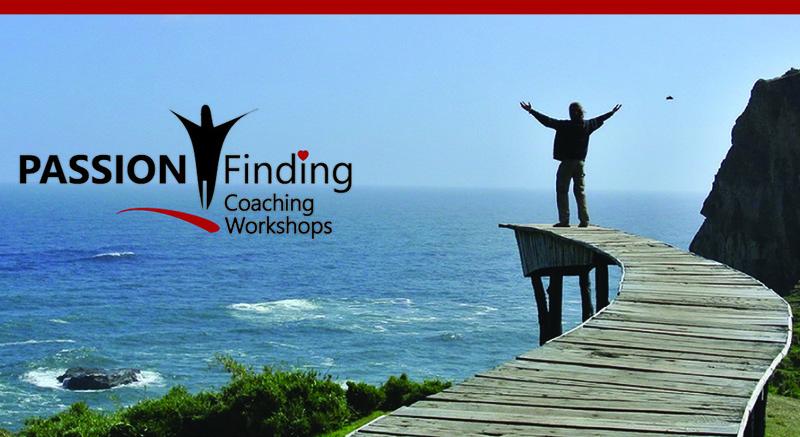 ONLINE: Passion Finding 1 on 1 coaching session (45,-)
60 min
Leven vanuit je passie, het vinden waar je echt in gelooft. Werken is een uitdrukking van jezelf, je mag compleet jezelf zijn bij alles wat je doet. Met je passie zinvol en betekenisvol bijdragen aan de wereld.