Hull Clean Ireland
Opening hours
Sunday

Day off

Monday

9:00 AM - 6:00 PM

Tuesday

9:00 AM - 6:00 PM

Wednesday

9:00 AM - 6:00 PM

Thursday

9:00 AM - 6:00 PM

Friday

9:00 AM - 6:00 PM

Saturday

Day off
About the company
Hull Clean Ireland
Revolutionary Underwater Mechatronics - The Eco-Friendly Solution
Our mission at HullClean Ireland is to provide an eco-friendly, efficient and cost effective solution to the maintenance and fouling problems that occur on a boats hull. 
We are a small team of maritime enthusiasts who are passionate about the mechanics and overall maintenance of boats and watercrafts. With a great love for the ocean comes a great obligation to protect it. Therefore we have invested in the most eco-friendly equipment for the cleaning and maintenance of the underwater boat hull, using our KeelCrab technology.
Our team of experienced boat enthusiasts have chosen to work with KeelCrab as it is the most cost-efficient, quickest and most effective solution to underwater boat hull maintenance in the UK and Ireland. KeelCrab is an award winning technological design which has proven top of the market for boat maintenance.
"Highly specialized in cutting-edge design and construction techniques, our strength lies in constant technologic and eco-friendly research and development, understanding of markets, products tailored to the needs of our customers, customer feedback in the product improvement process, and speed."  KeelCrab.com
Book Now button
At HullClean we aim to provide a top class service for each customer. Our team understands the importance of looking after boats and marine watercraft so we ensure that each job meets our standards 100%.
See what our customers say about us - (review link)
Our team
Provider name 1
Top services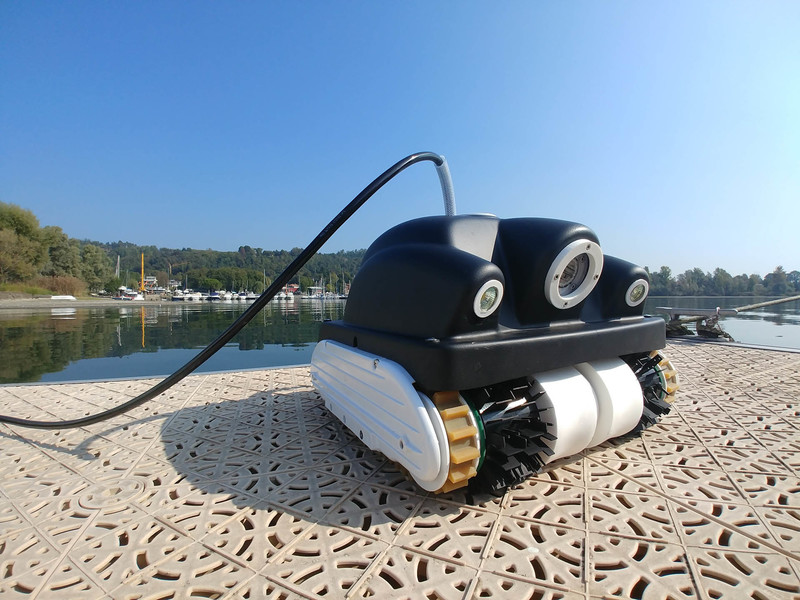 Boat hull service
120 min
Hire HullClean to service the exterior hull of your boat. HIRE INCLUDES:Initial deposit of £50 to secure booking - select a date and time that suits.Set cost of £** for full boat hull clean - additional charge per metre for boats larger than 10m2 Hou